Just a little something to keep me out of trouble!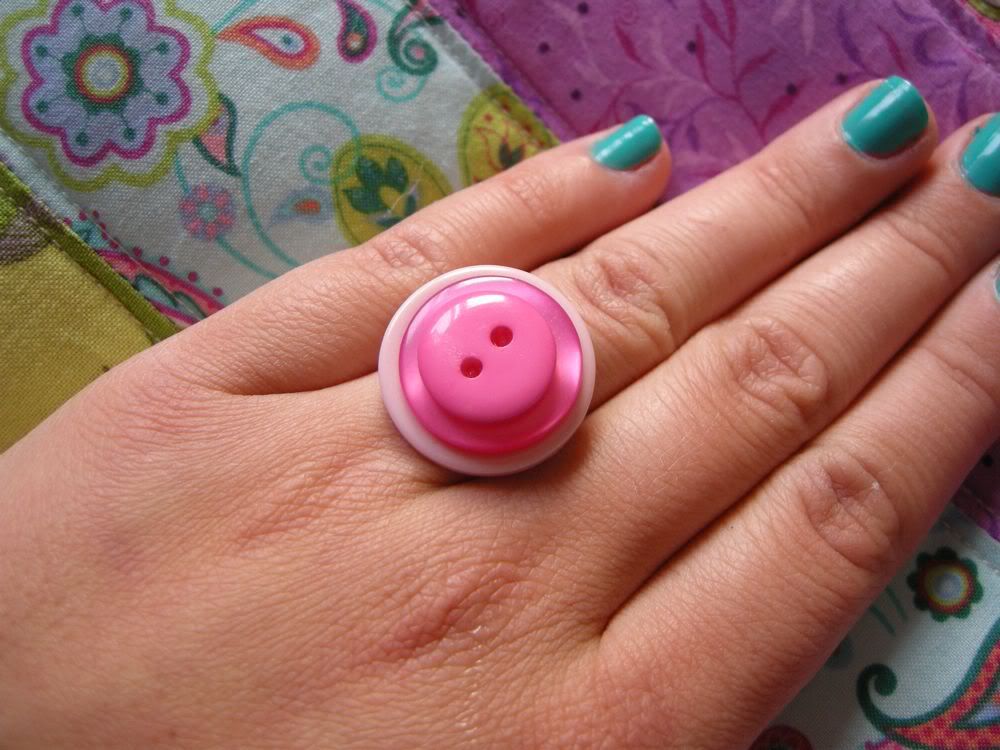 I made a few too many to keep them all for myself, so some of these will be popping up in my etsy shop over the next few days. Am thinking of getting a folksy account too - not 100% sure yet though!
Today has been super productive. I love days where I get heaps done - it makes me feel really good about myself! Today I did lots of dull chores, some gardening, cooked dinner, did a bit of journalling and am currently tie-dying some T-shirts! All in all, a pretty good Thursday!