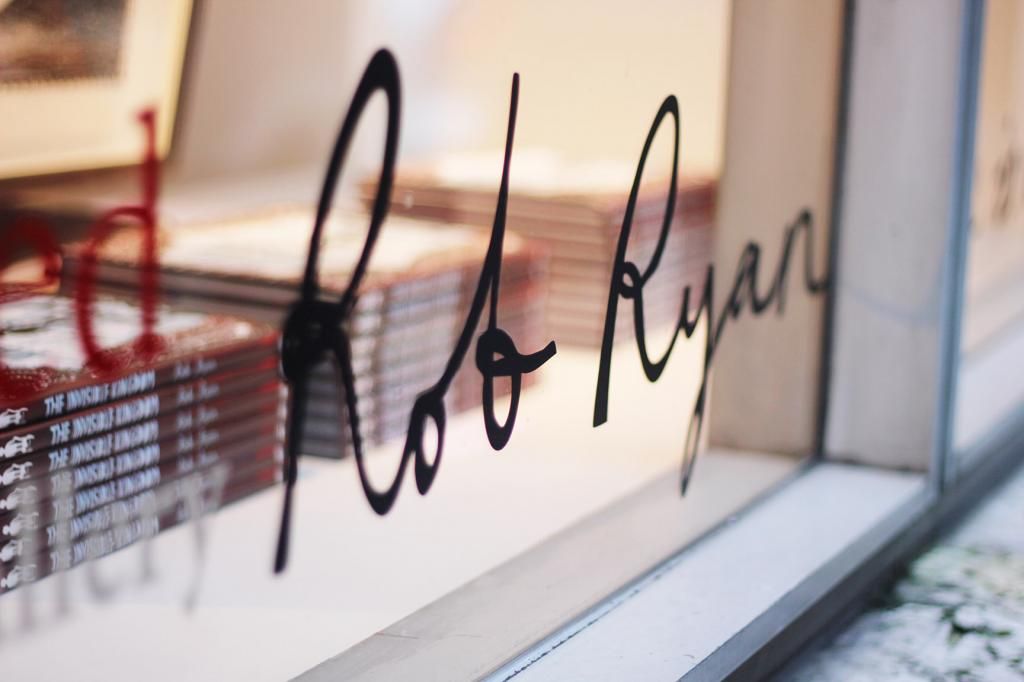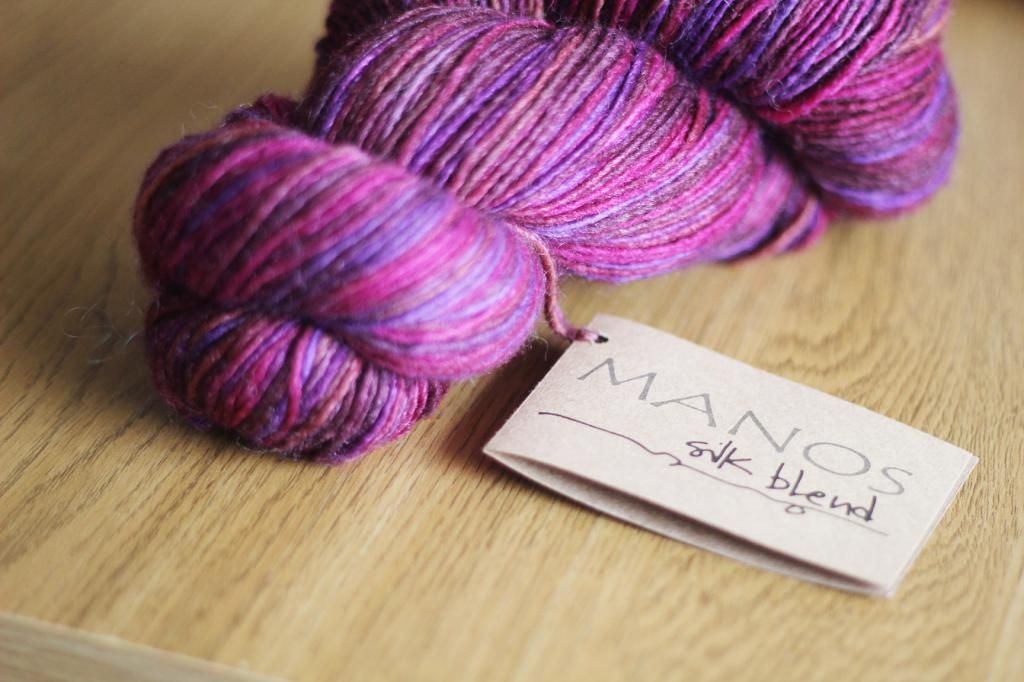 Rob Ryan's 'There Is Only Time' exhibition at the Sims Reed Gallery and some pretty yarn I bought at the Knitting and Stitching show.
My Dad took me out for lunch for my birthday, he never lets me take photos of him and I love this one.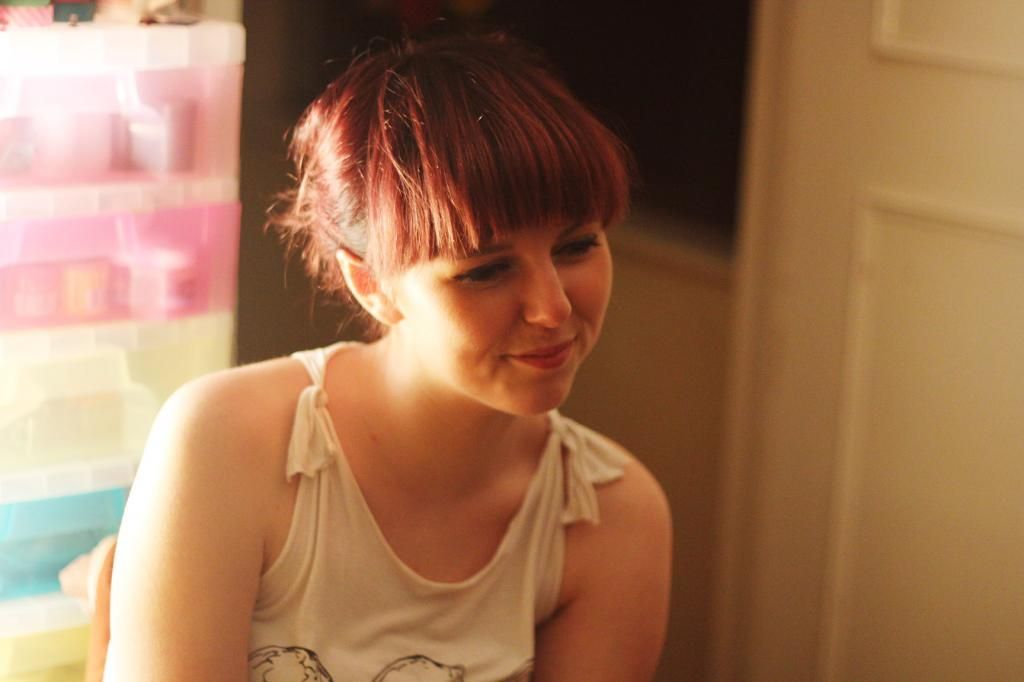 My lovely flatmate Harriet at my birthday party - she was in charge of the magic straws and the cocktails.
Knitting and cake. The vital ingredients for a birthday party.
Gorgeous flowers from my friend Bekah.
This girl, skeleton make up and all, is amazing.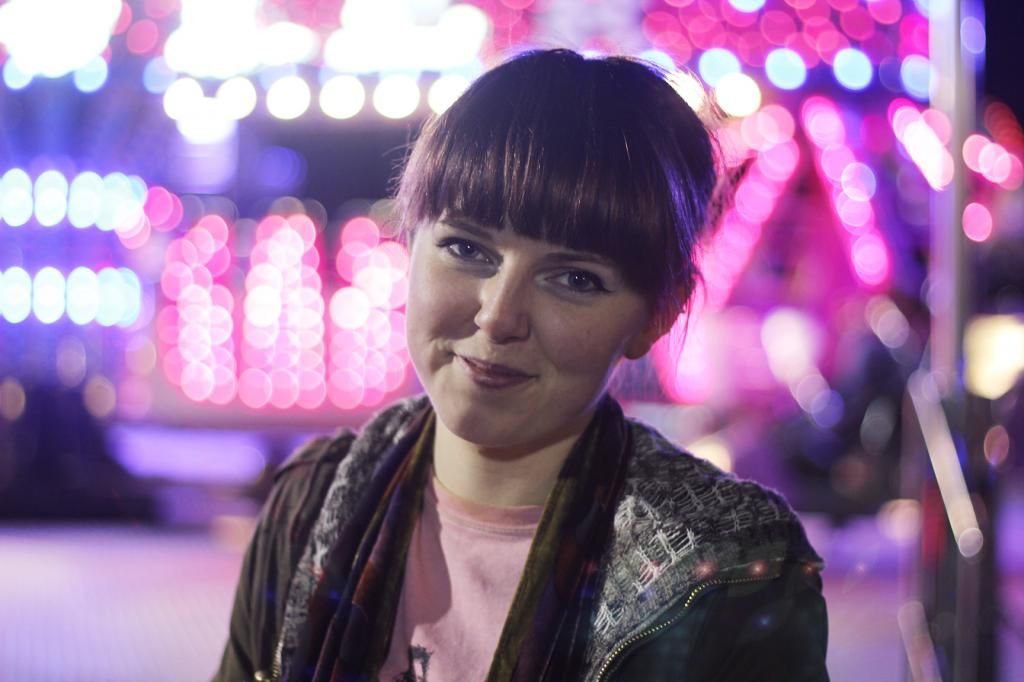 Harriet and I went to the fireworks for my birthday :)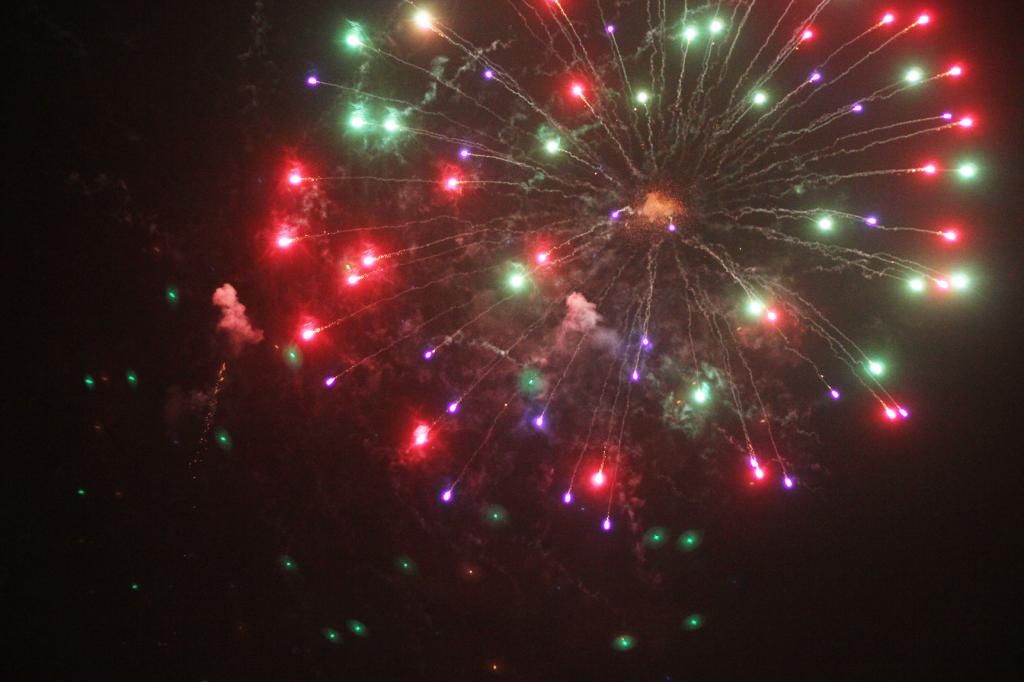 My friends and family are pretty wonderful really.
A ♥