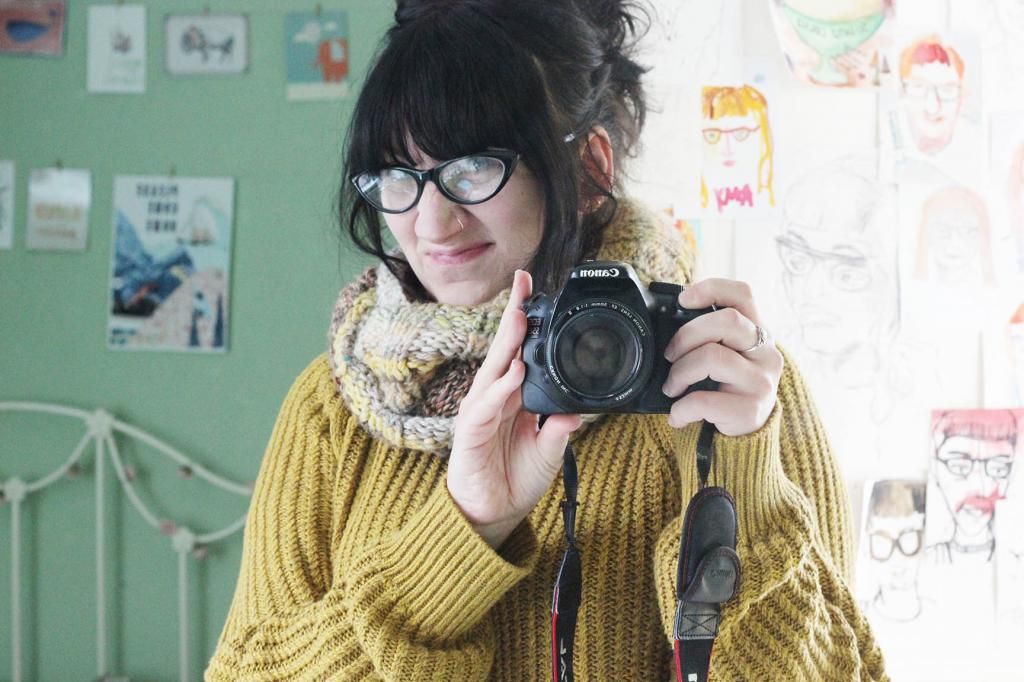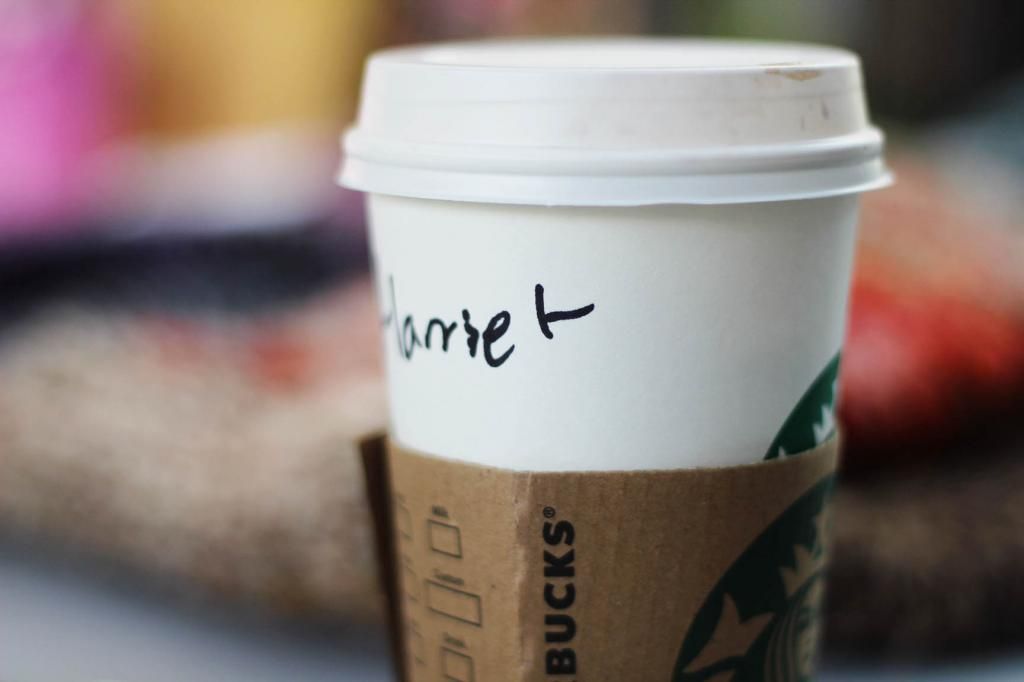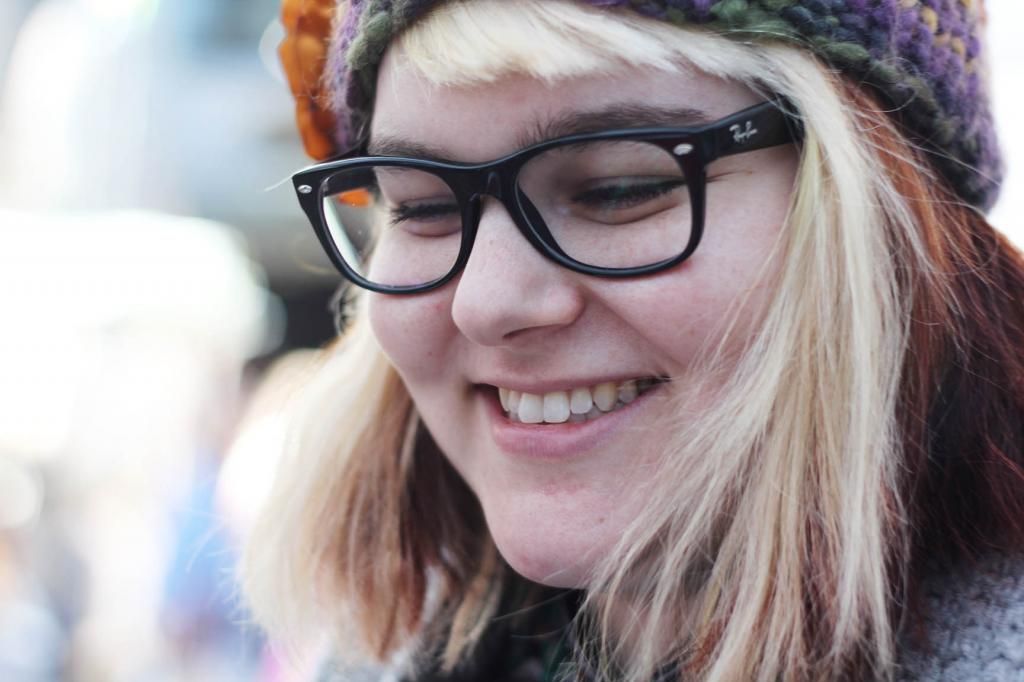 This week I made jam tarts and ate homecooked dinners by candlelight and drew silly drawings for my project. I took dorky photographs in my enormous new mustard jumper. My flatmate bought me my first mint hot chocolate from Starbucks and I got to spend time with my best, most darling friend. I also went to the cinema and ate nice food and finished my comic and worked and chatted to talented people.
(This post is a day late due to my exhaustion after I finished up something last night! Haha)
Happy Weekend everyone! I'm looking forward to spending the rest of the evening in a sitting position.
A ♥