One of my favourite
Drawing-A-Day
drawings in a long while.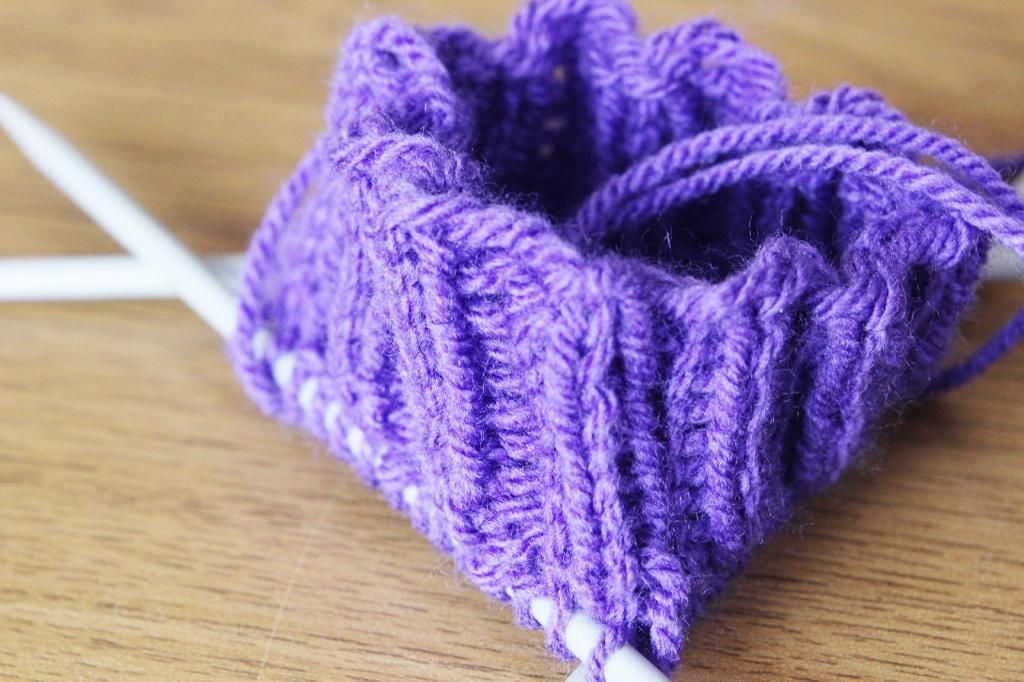 Knitting - working on my arm warmer project and finally finishing up a sock I started a year ago. I just need to find the energy to knit the second sock…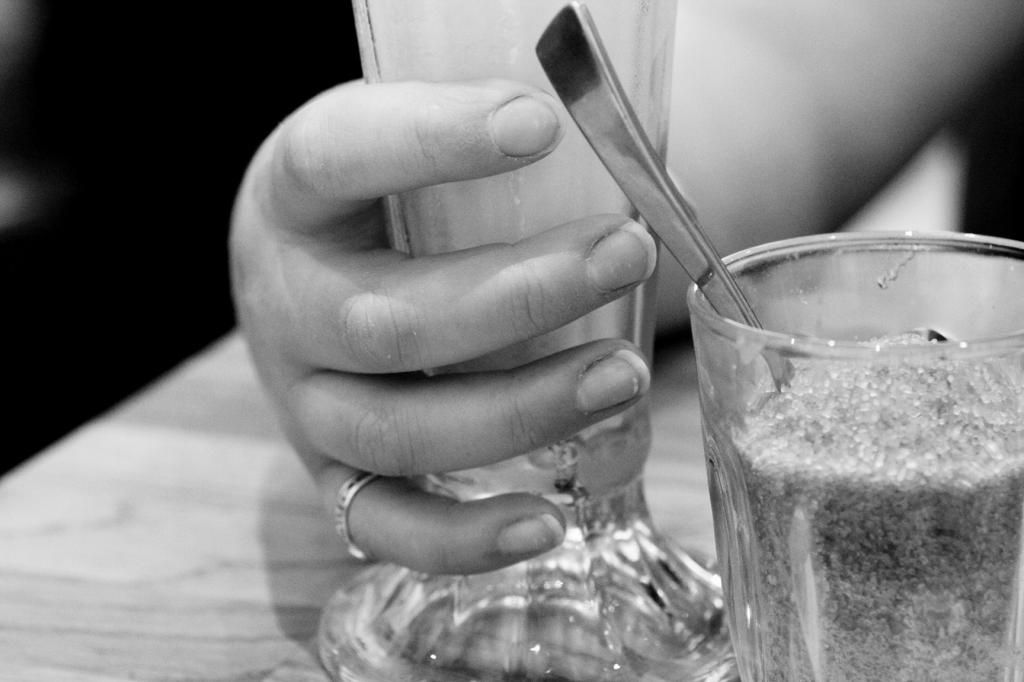 Breakfast with a friend and my tomatoes pre-
harvest
.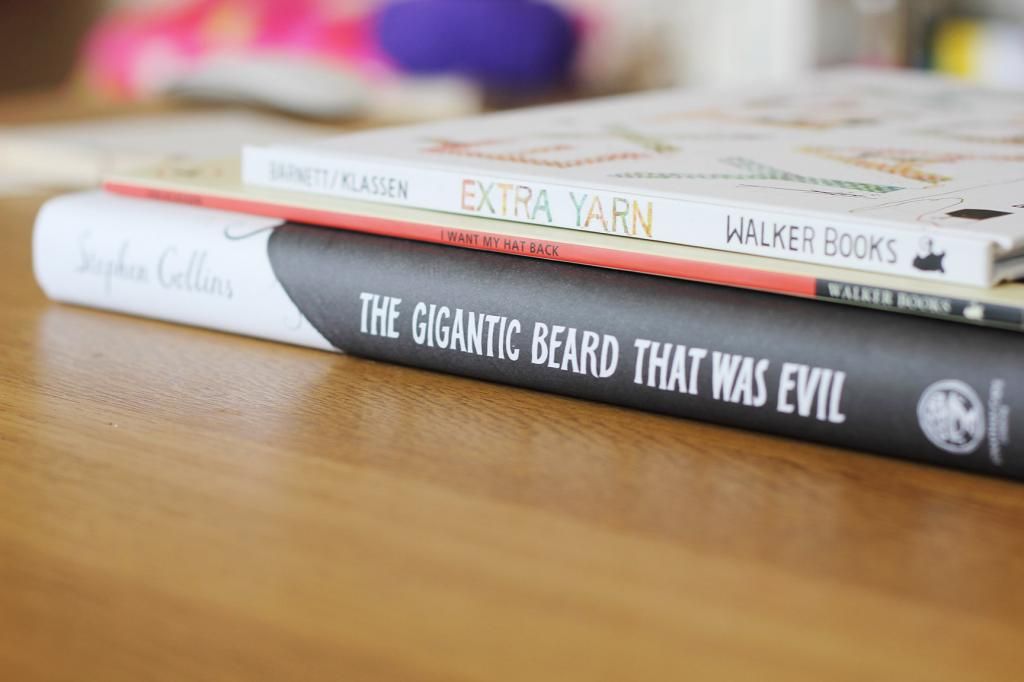 Lollipops courtesy of my upstairs neighbour and a stack of books I ordered under the pretext of helping me with university work*.
Another week is over. August is, for all intents and purposes, over. I am very excited for September, for school to start and for my weeks to have more structure again. I don't wear free time well! Still, there's a couple of weeks left before term starts, I'm heading to the countryside on Sunday and I'm looking forward to seeing the sea! Just one more day in retail to get through first ;)
A ♥
*Book-wise, if you're a fan of graphic novels or illustration
The Gigantic Beard That Was Evil
by
Stephen Collins
is fabulous. If you like illustration or have kids in your life -
I Want My Hat Back
and
Extra Yarn
are brilliant.