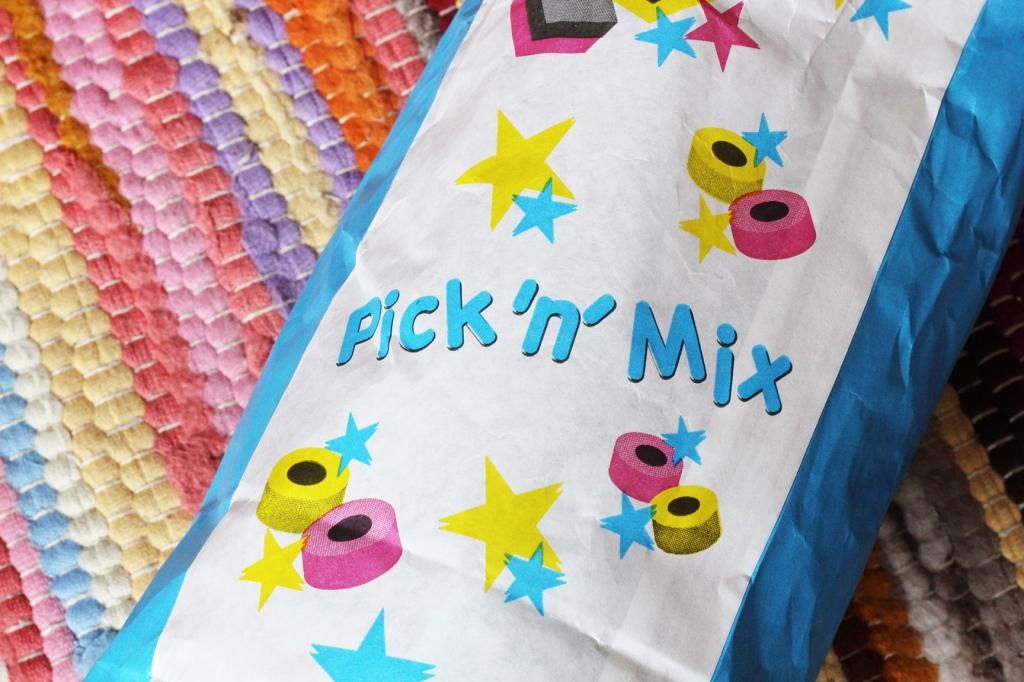 Shamelessly indulging in sweets.
Tending to my plants - this basil has featured in a good few meals recently.
Cooking for friends.
Preparing for my next knitting adventure - I'm sharing some work in progress photos here tomorrow.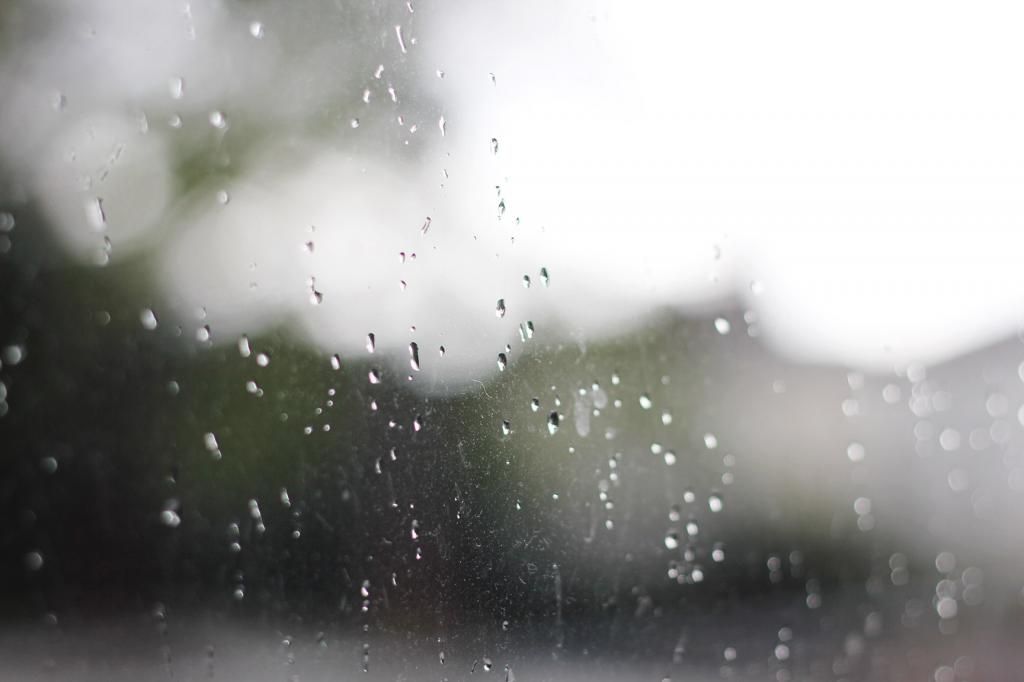 August rain.
The rain this week has made me a happy lady. I managed to squeeze in a picnic amongst the showers and have given my new jumper a little bit of wear. I'm looking forward to September now and the start of school and being busy again.*
A ♥
*I'll probably need reminding of that, when term restarts and suddenly I'm too busy to draw breath!