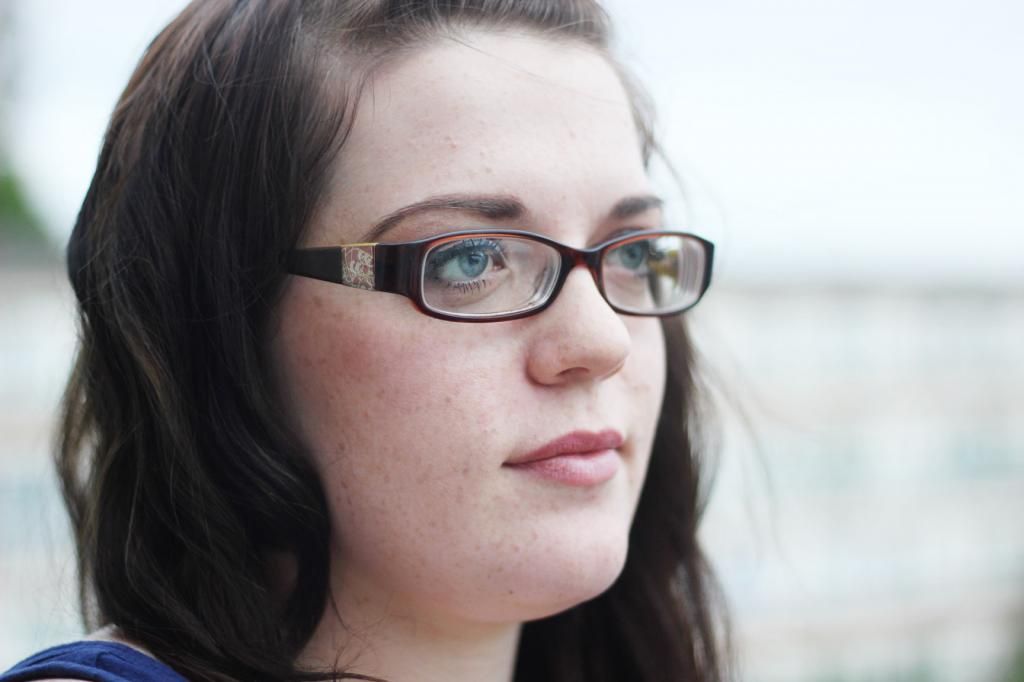 A housewarming on the other side of town. My friends are beautiful.
Making a quick escape to the seaside and heading to the fruit farm.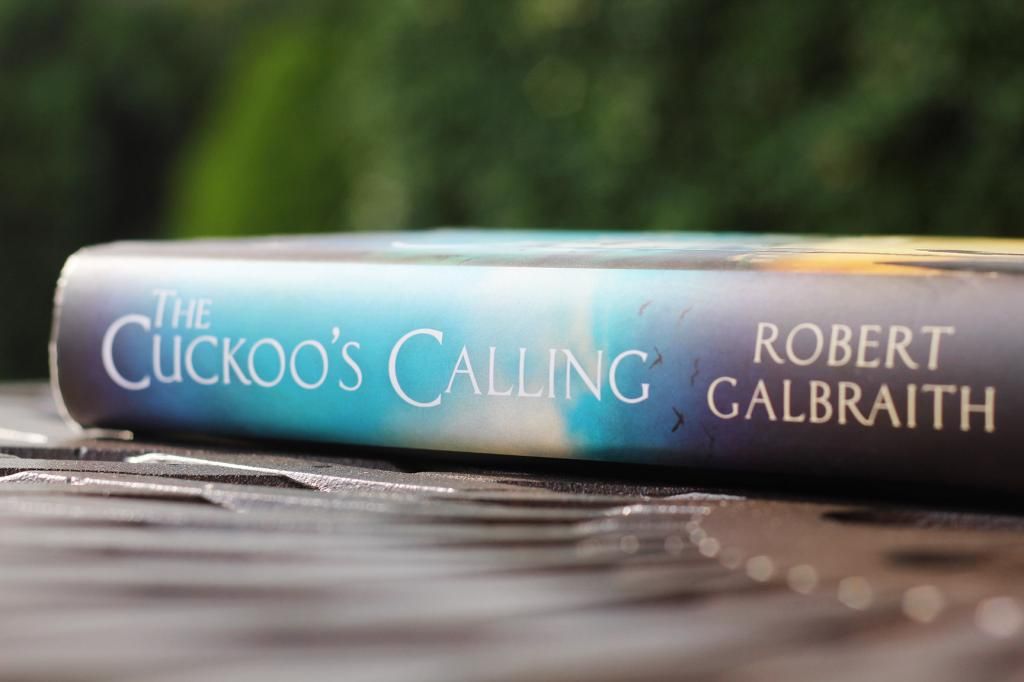 Hanging out in my parents garden, working my way through crime novels (I'm not 100% sold on Cuckoo's Calling yet).
We went to castle, but stopped off at a tiny parish farm on the way. The curly goats are wool goats. Smitten.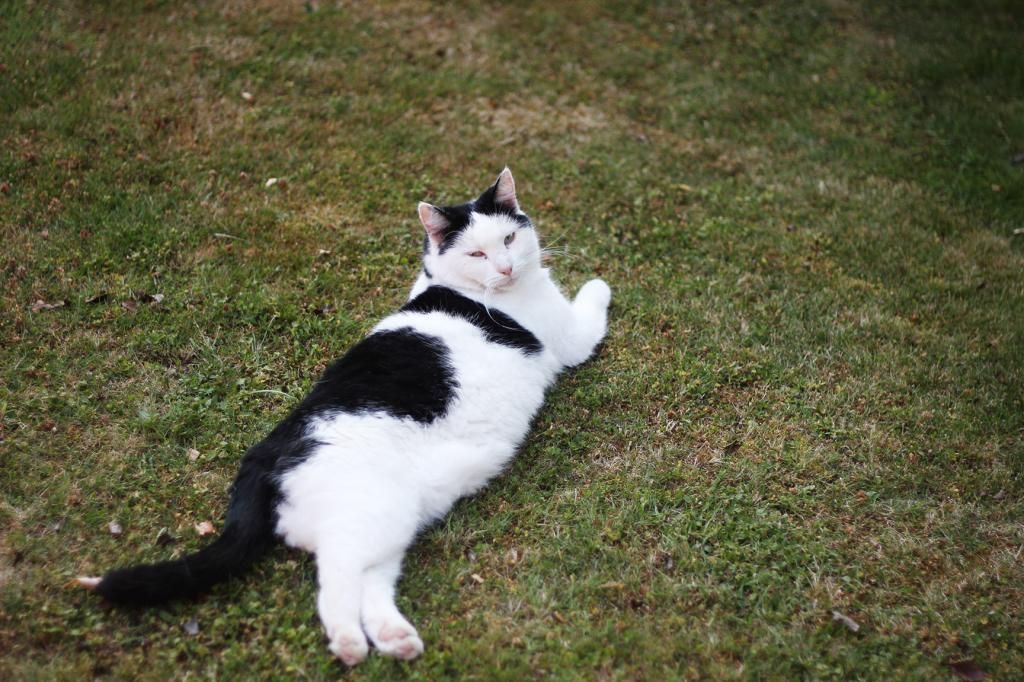 Hanging out with my favourite cat shaped lump.
Stopping off at the cutest cake shop and lying on the beach as the sun goes down.
It's been a good week, despite some technology problems. I'm happy to back in town now though, I have a lot of projects to get to work on - finishing up the decorating of my flat for a start!
A ♥