I've spent this week visiting my parents in their new house on the Sussex coast. That's mainly meant...
Cuddles with this face.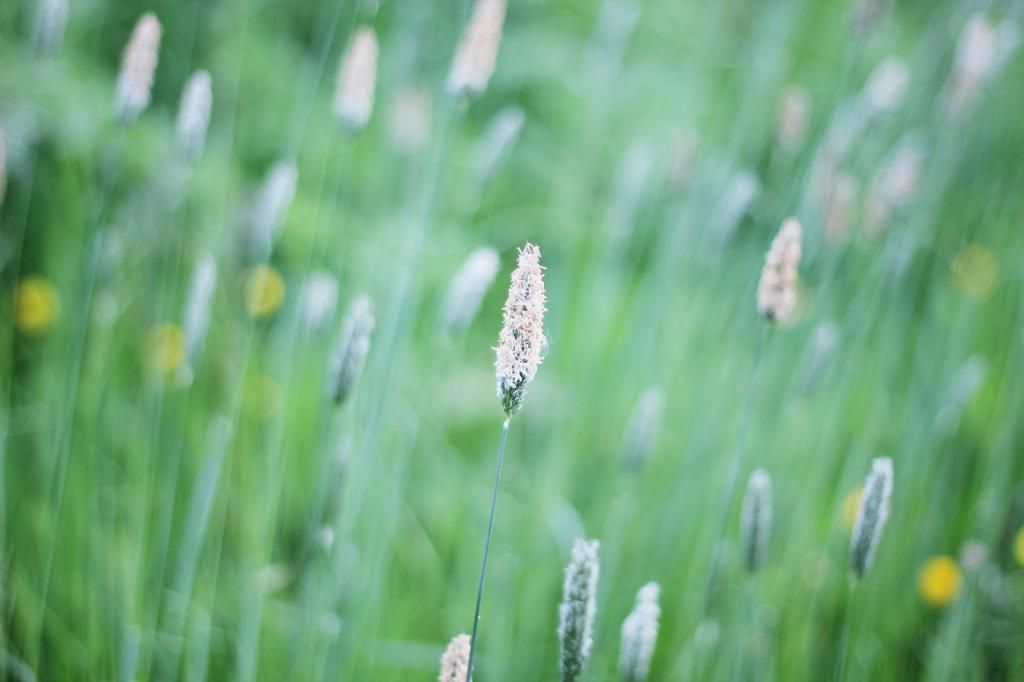 Soaking up lots of countryside.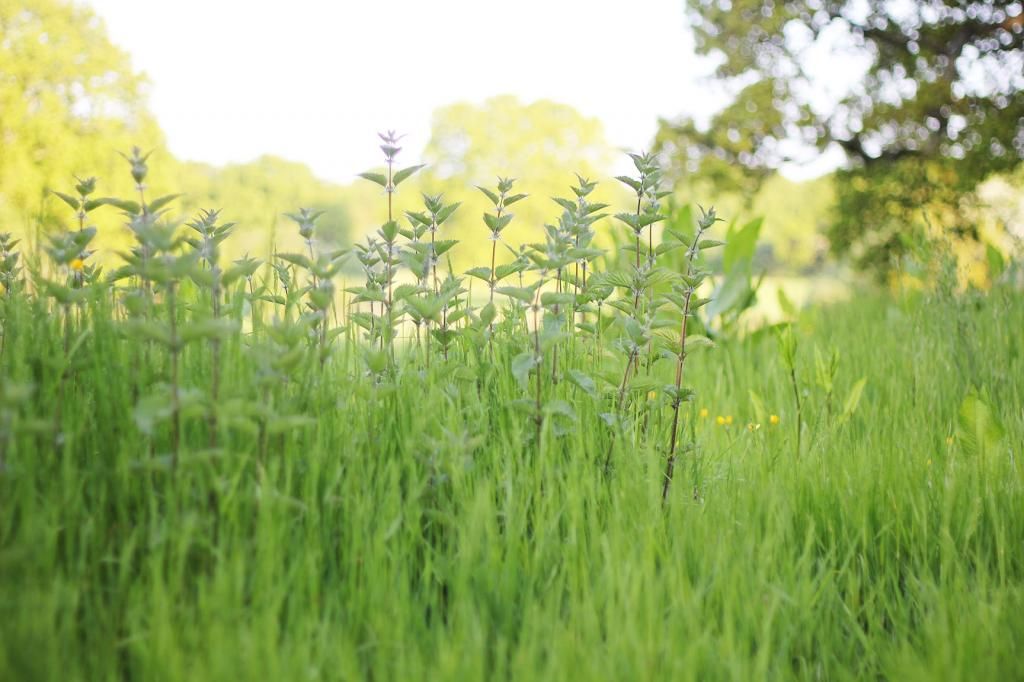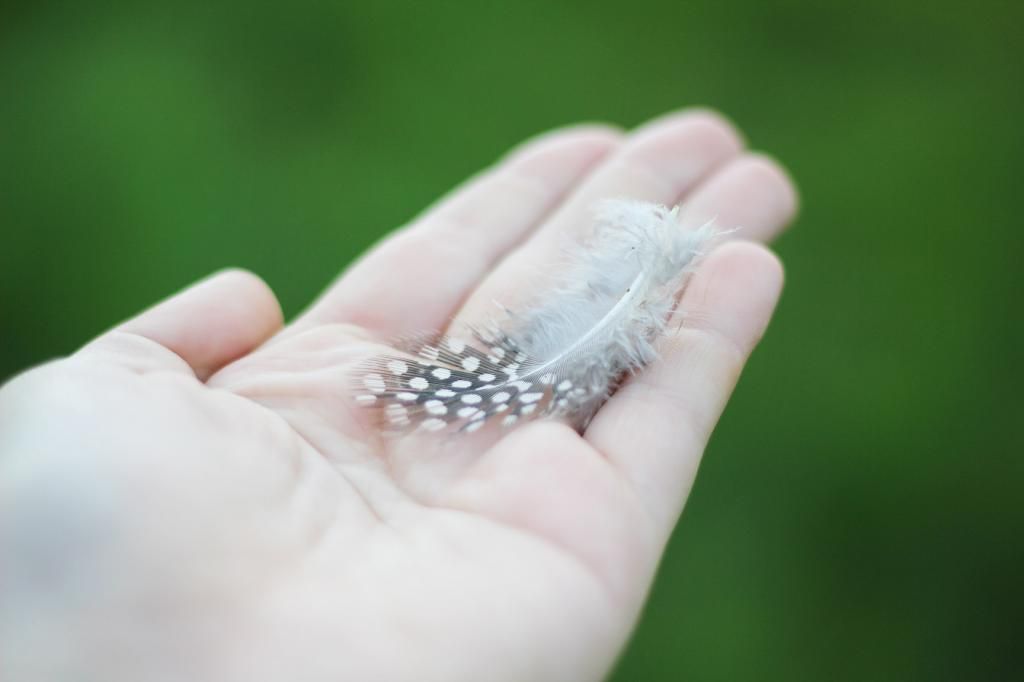 Sitting in the garden (I miss having a garden, my fire escape is better than nothing, but it's not a garden).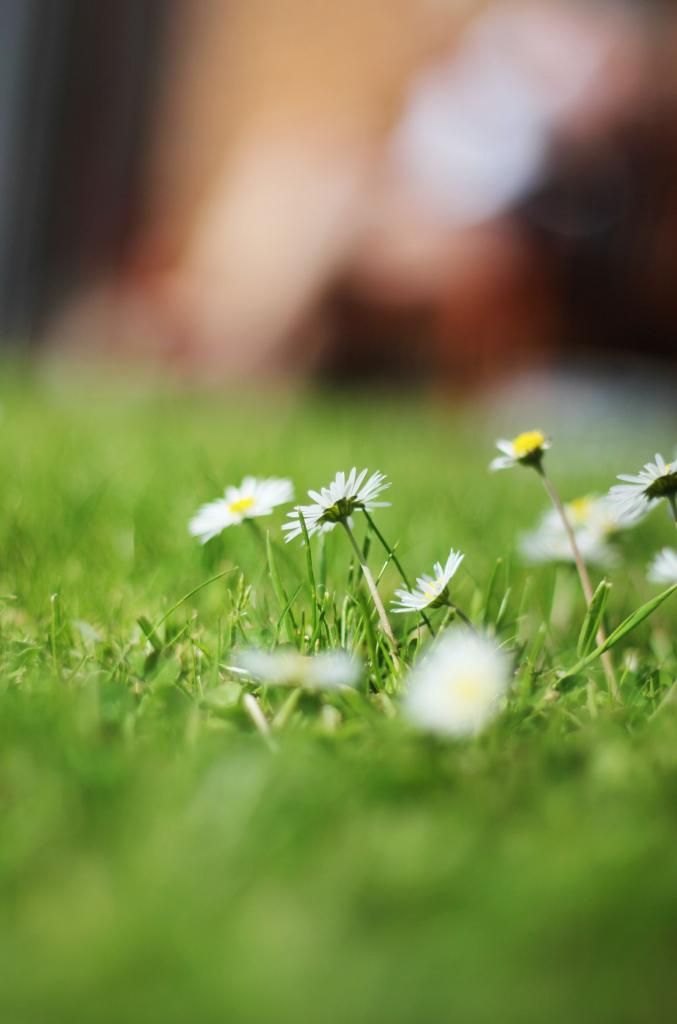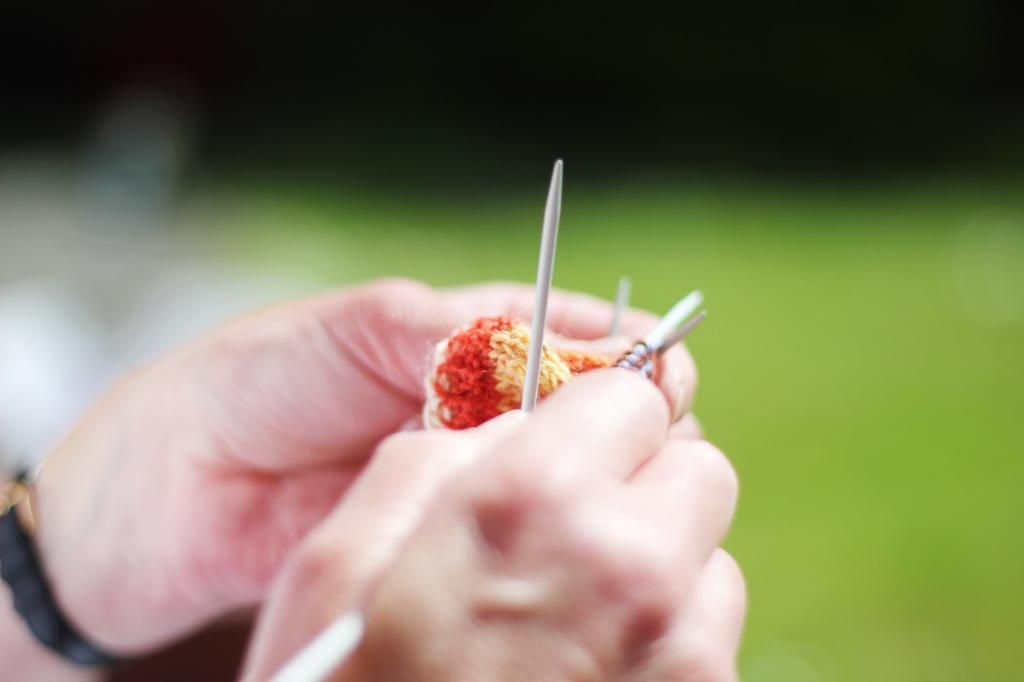 Knitting in the garden. I've been teaching my mum how to knit socks.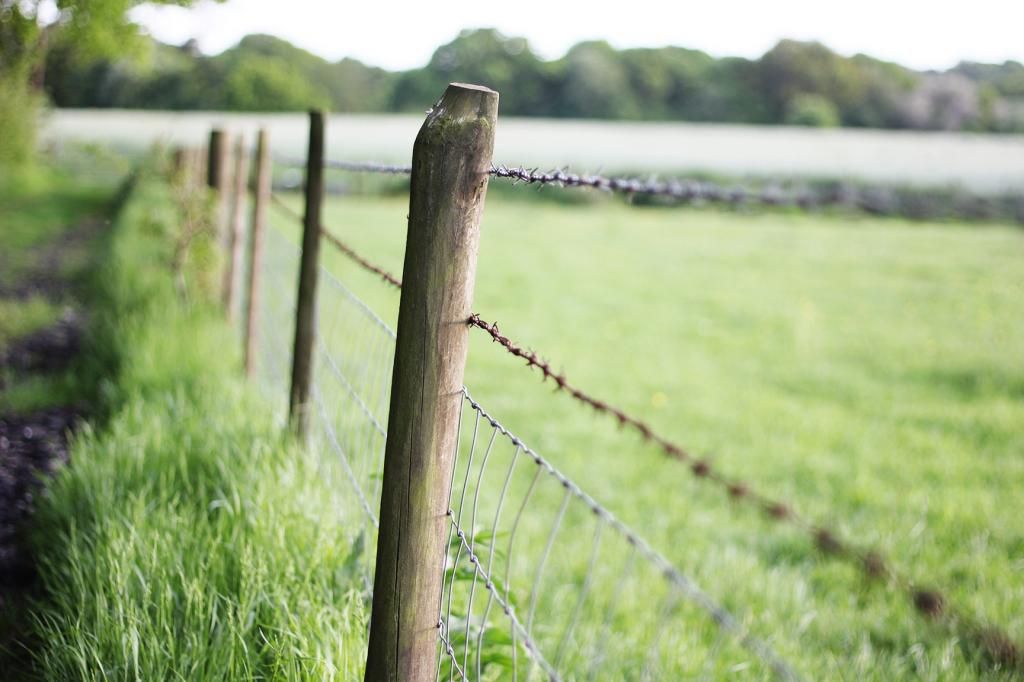 Wandering around a local farm.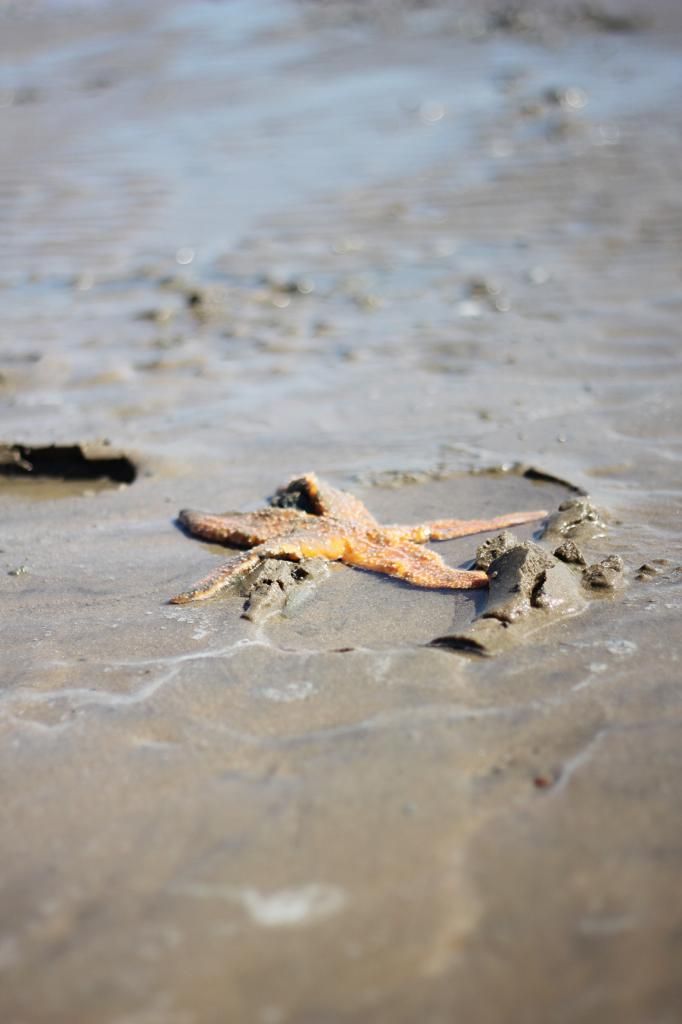 Star fish watching. I have never seen an in-the-flesh star fish before, apparently they all live on the beach near my parents.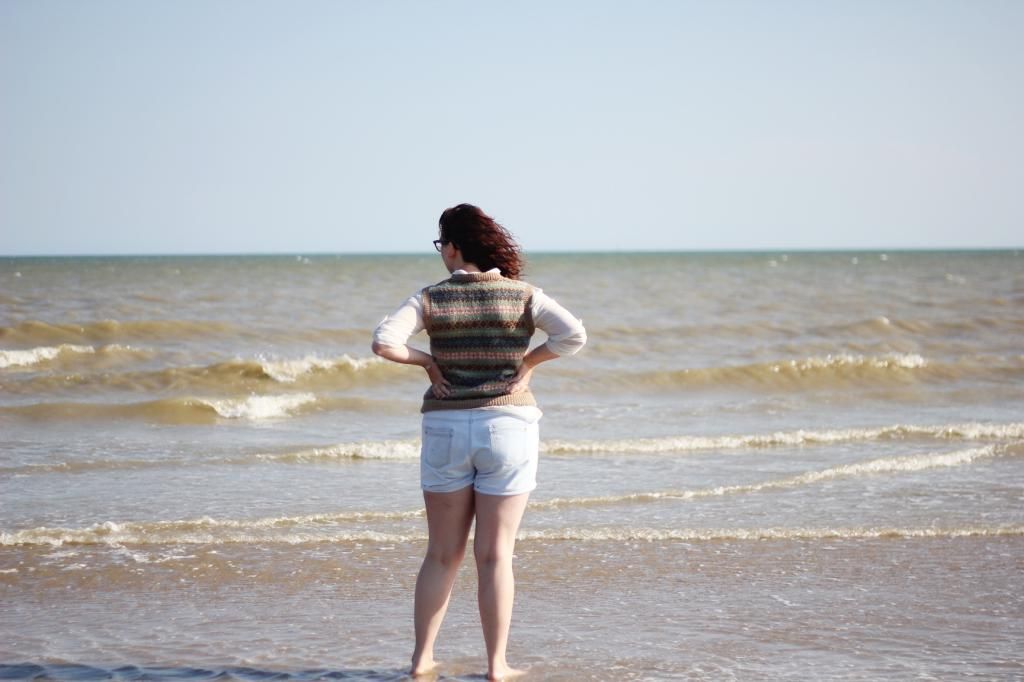 It's been really sunny and I have very patchy sunburn to show for it!
A ♥