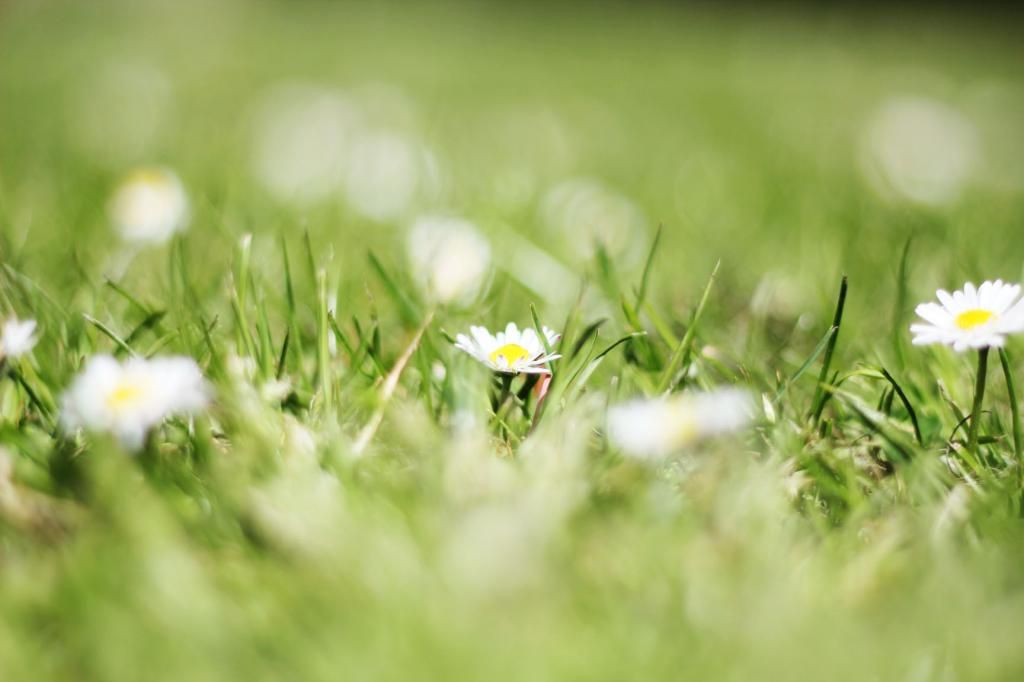 We've had a few days of sun around these parts and despite having a crazy amount of schoolwork to do - end of year deadlines - I've snatched a few precious hours of sunshine this week.
Not having a garden means H and I retreat to a little park around the corner from our flat, on sunny days, armed with books and a knitted blanket.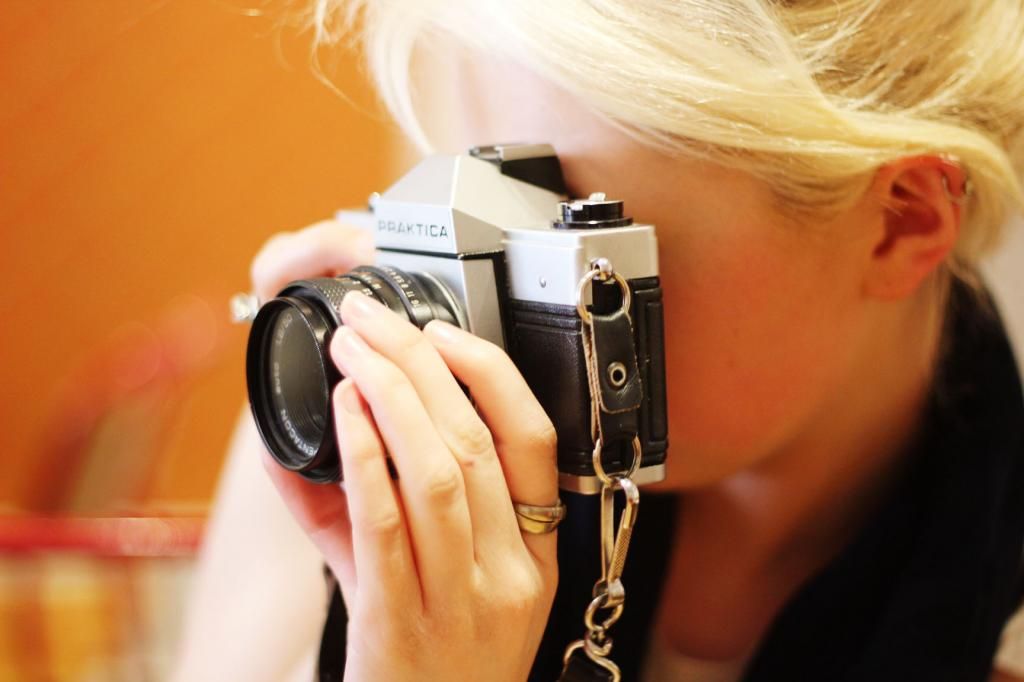 I've also discovered the most amazing cafe - that I've been walking past everyday on my way to university for six months, yet had never ventured inside. They have the most amazing smoothies, and the decor is beautiful.
I have a big project due in tomorrow - which will be a relief, and then I'm going to spend a couple of days working on fun stuff, before diving straight back into schoolwork.
I hope you've had a lovely Bank Holiday Weekend.
A ♥