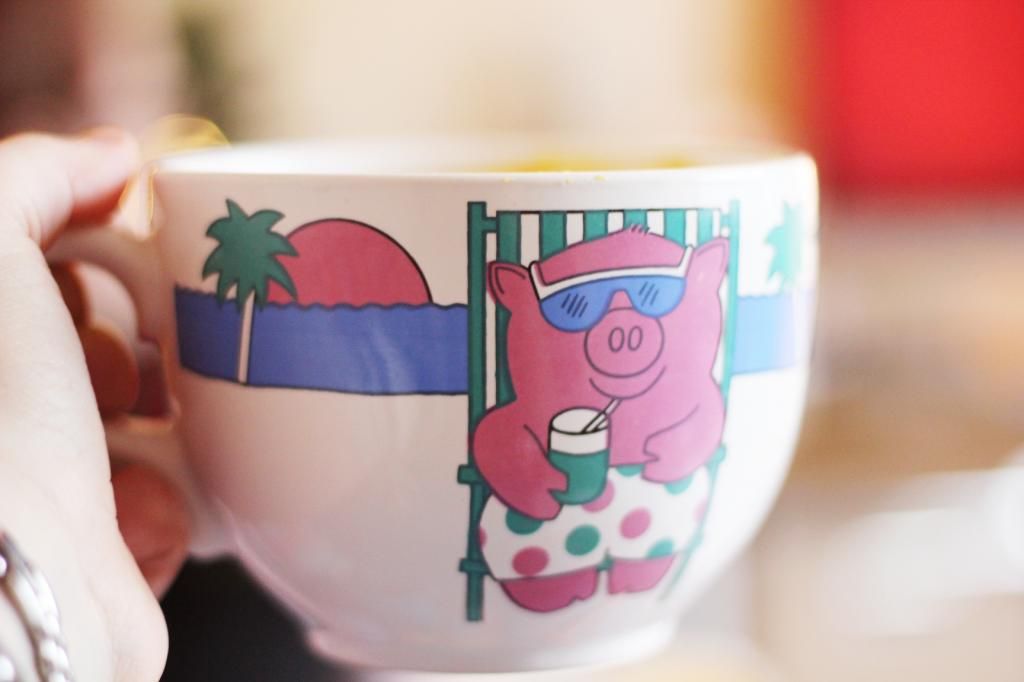 Drinking soup in ridiculous mugs and working hard on school* projects.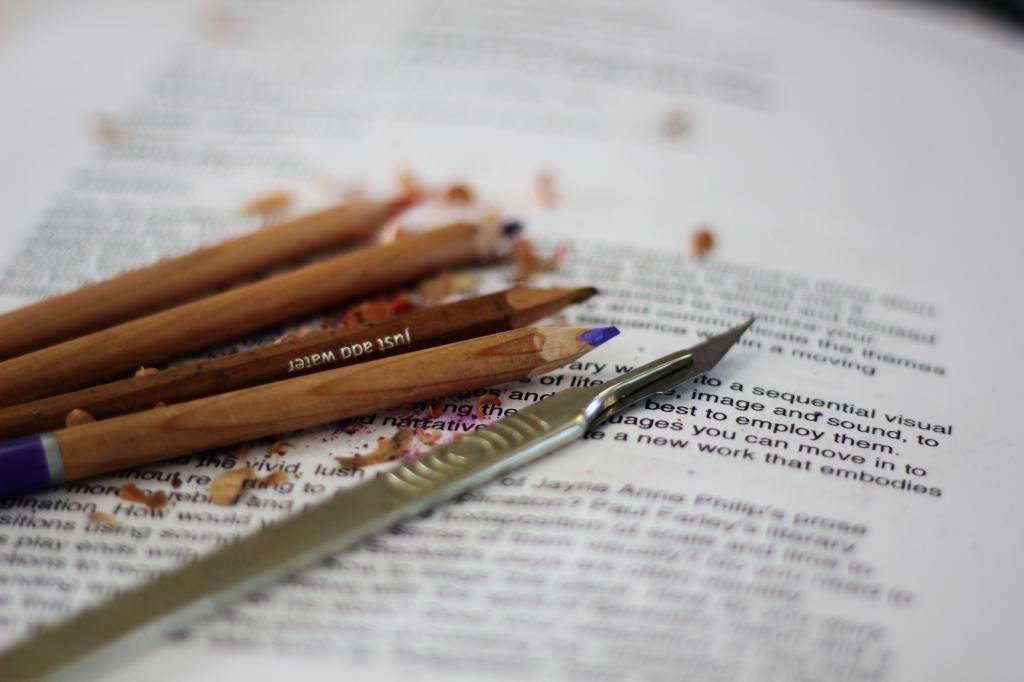 Enjoying a bit of January sunshine with Bekah, and some stress-relieving pencil sharpening.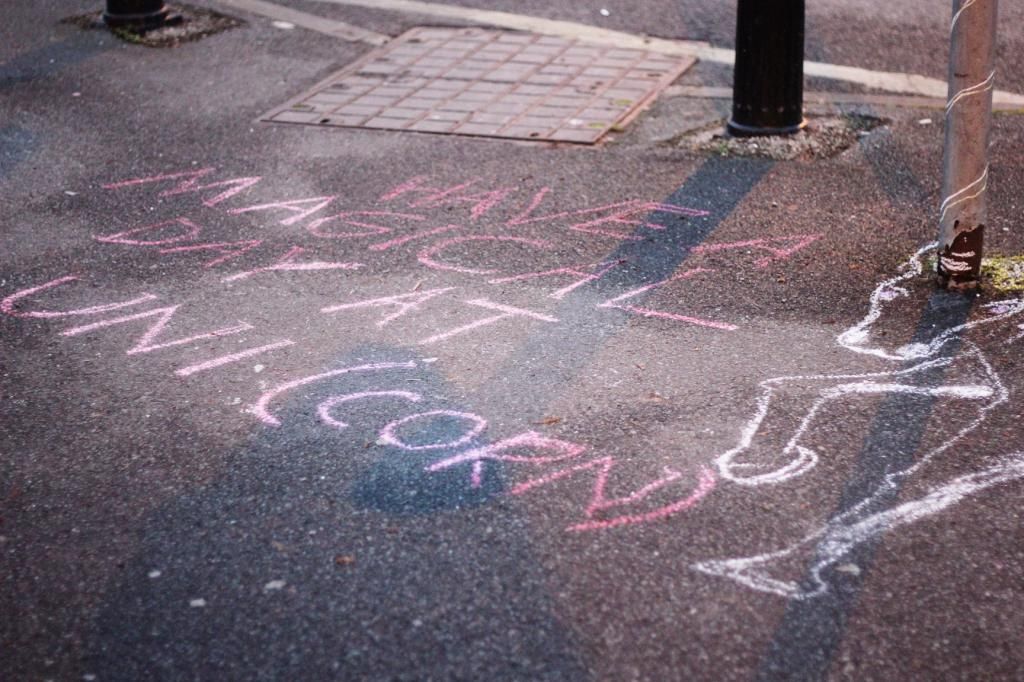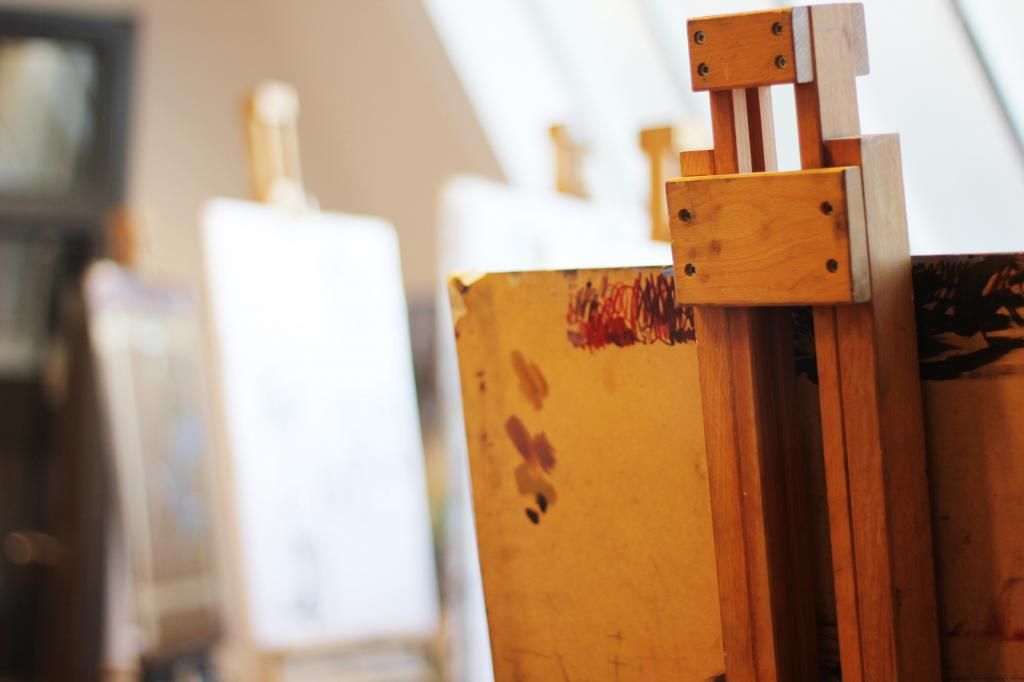 Cute 'graffiti' outside uni and spending a day in the life room.
A special sleepover weekend with Ms. Kim and Negative (her furry feline sidekick!).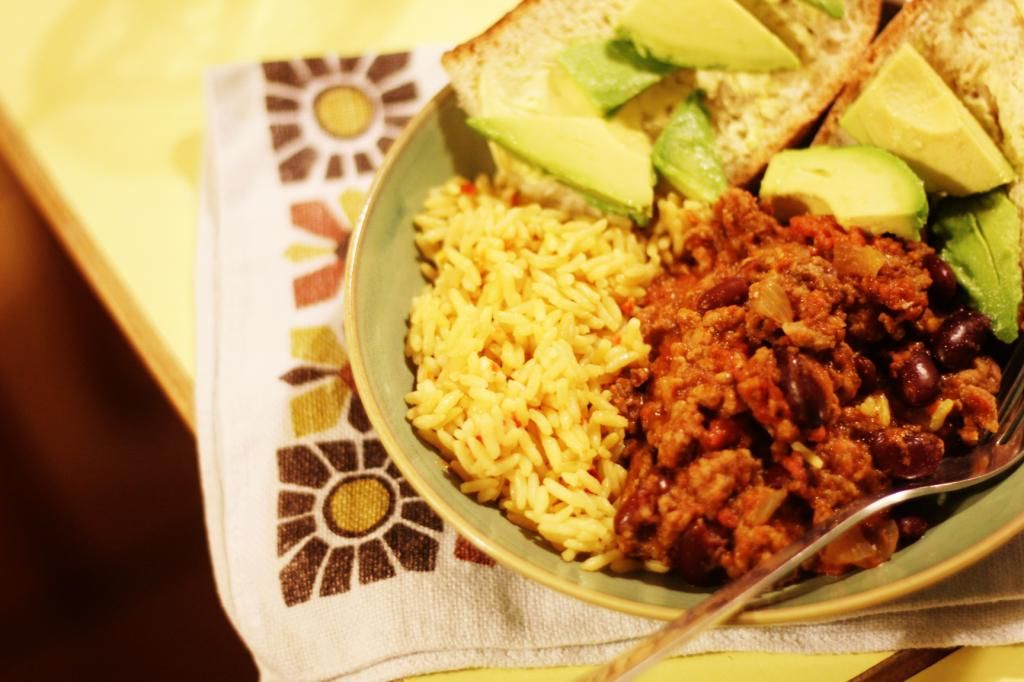 Amazing food and beautiful colour at chateau Kim!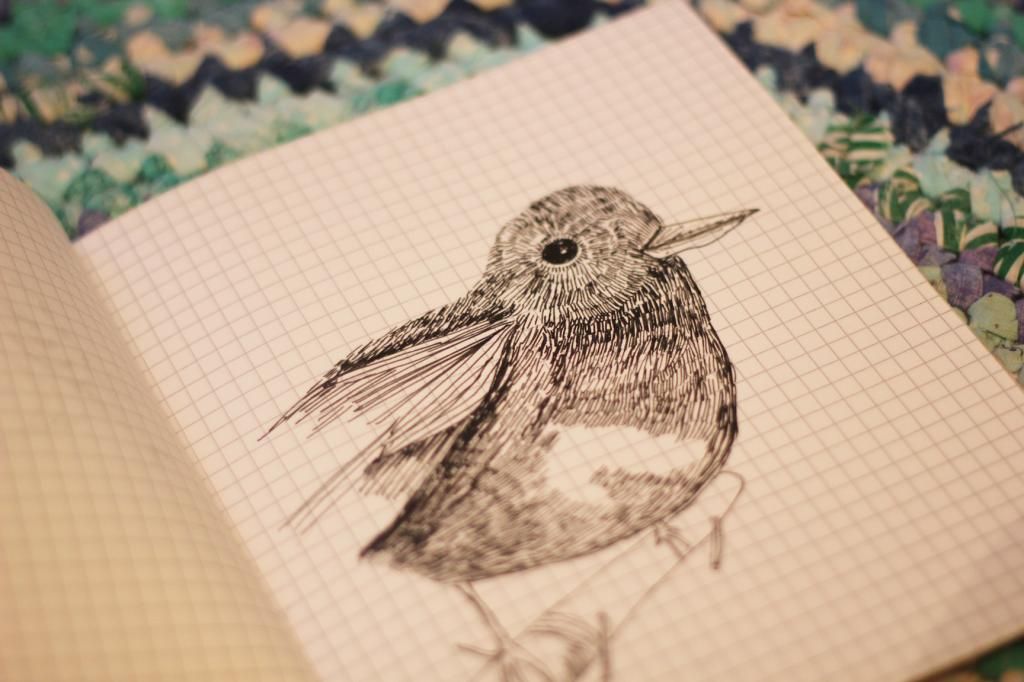 Renting books from the library (Harriet says that the titles of those books pretty much sum up my personality!) and drawing birds.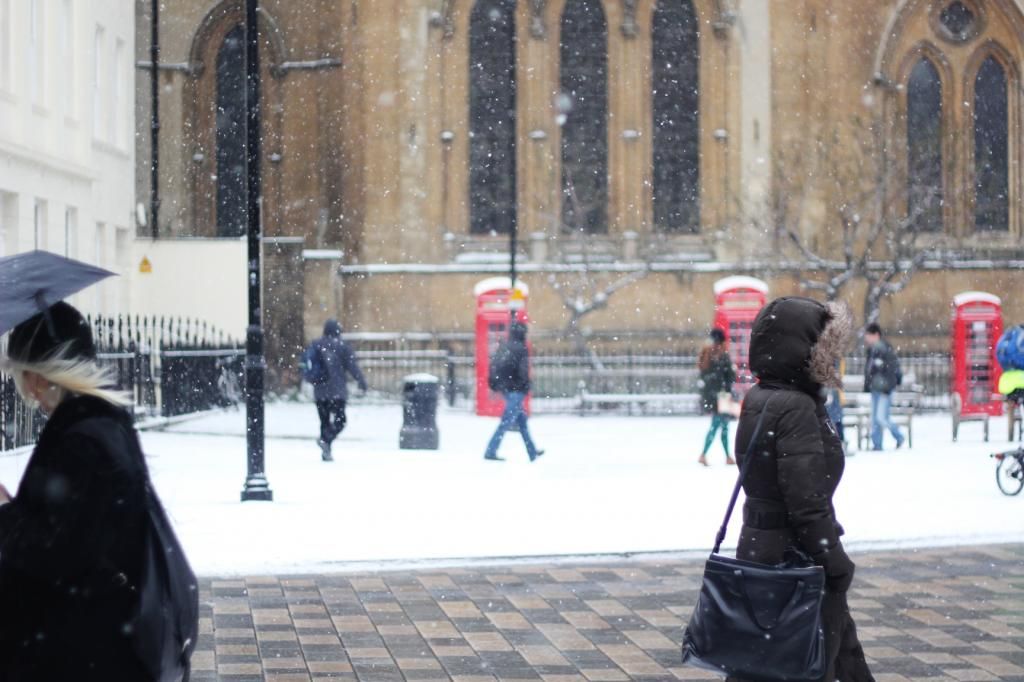 And snow! In all it's glory.
Other things have happened in the weeks I've been internetless - but I thought this was enough of an image overload for one post! I'm looking forward to getting back on track with blogging!
A ♥
*I like to refer to it as school because it amuses me and I don't like to take myself too seriously! (ha!) also it amuses The Man Person, who likes to mock me about doing my homework and having pyjama parties...