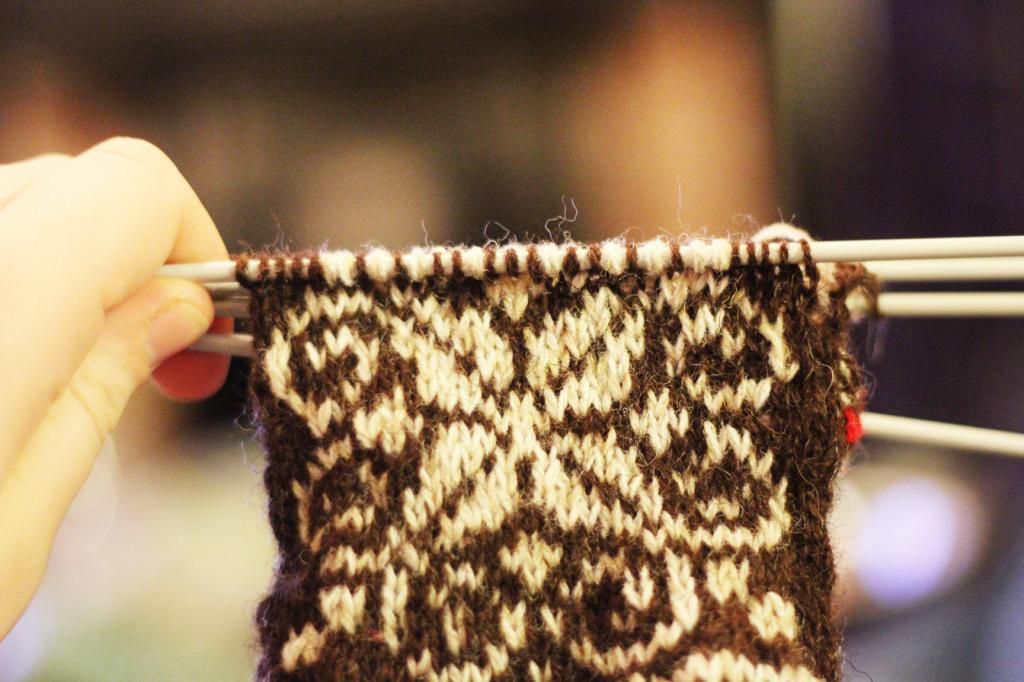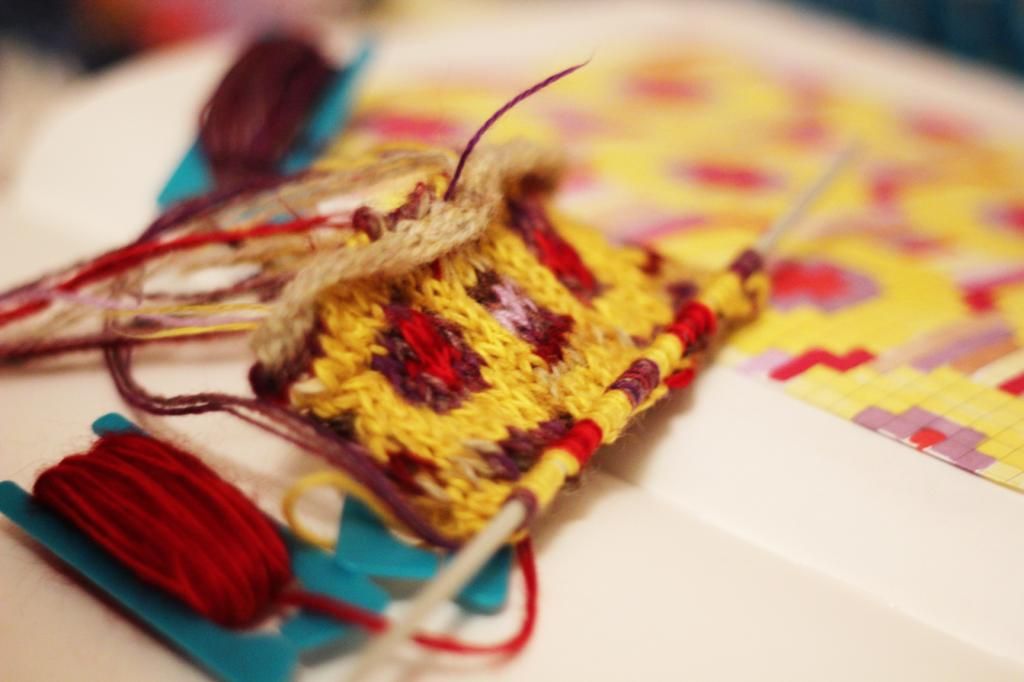 A sneak peek of my latest knitting project and a lunch date with a friend. Organising my yarn cone collection. Knitting up some little swatches for school and working on my research project.
If it looks like all I did this week was knit, that's pretty much what happened… It's been a long holiday, all things considered I should be looking forward to going back to university - and in some ways I am, but in others, not so much. I am very, very tired. I don't feel very well rested at all. We shall see.
A ♥
ps. My Week In Pictures will be returning to it's Friday feature, now I'm back at university and have proper internet access again! There's only two weeks (in theory) until we get broadband in our flat - I cannot wait!