This year I spent Christmas in my little flat, with Harriet, Harriet's boyfriend and Harriet's brother.
My parents surprised me with a fleeting visit - which was sweet.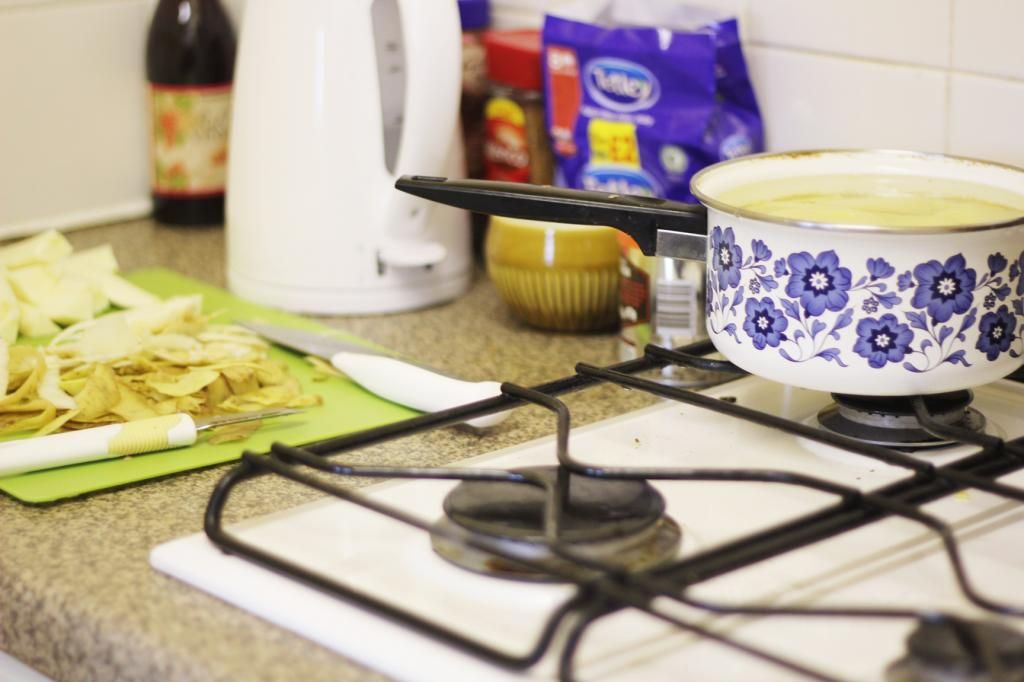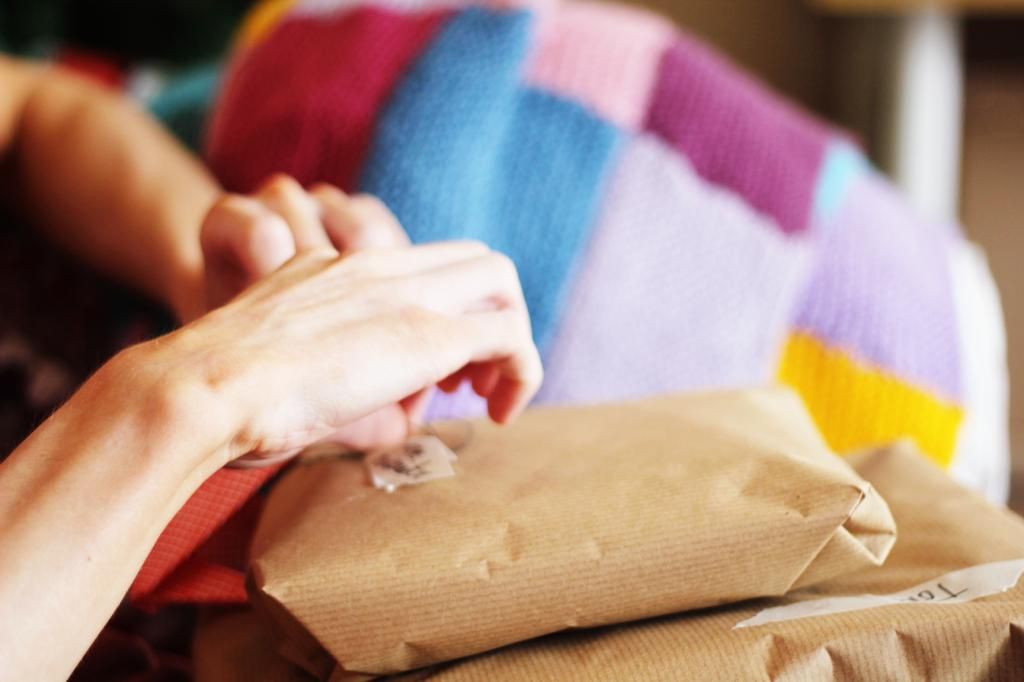 After a bit of bullying (we banished Harriet to the corridor on Christmas Eve - upon learning that she had not wrapped her presents) H gave us all superbly wrapped gifts.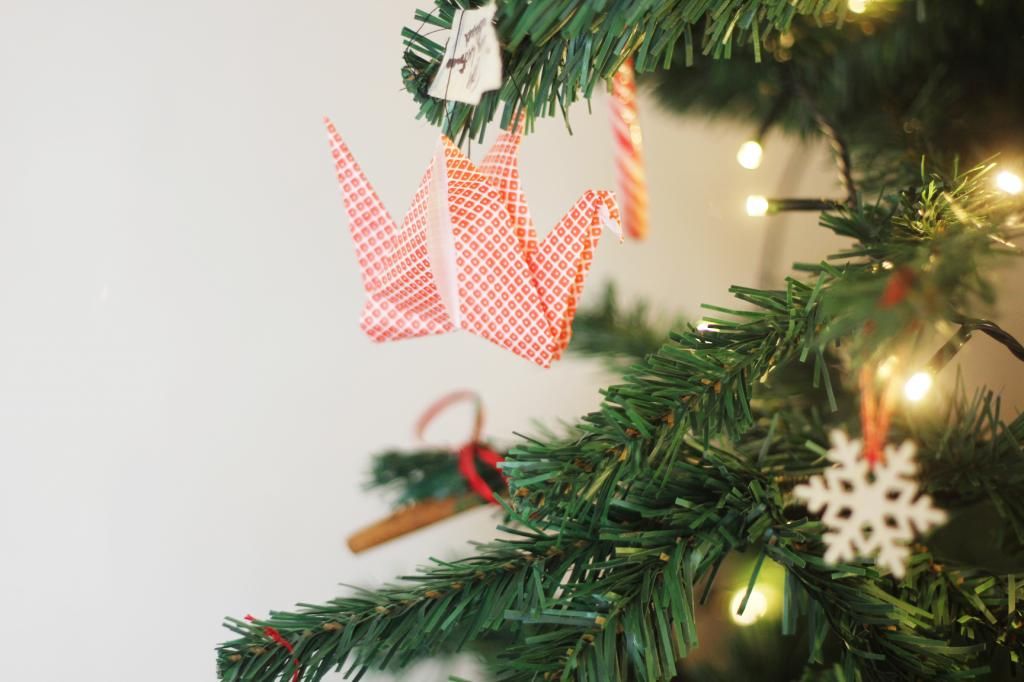 She tracked down white chocolate fingers for me! <3 her.="her." p="p">3>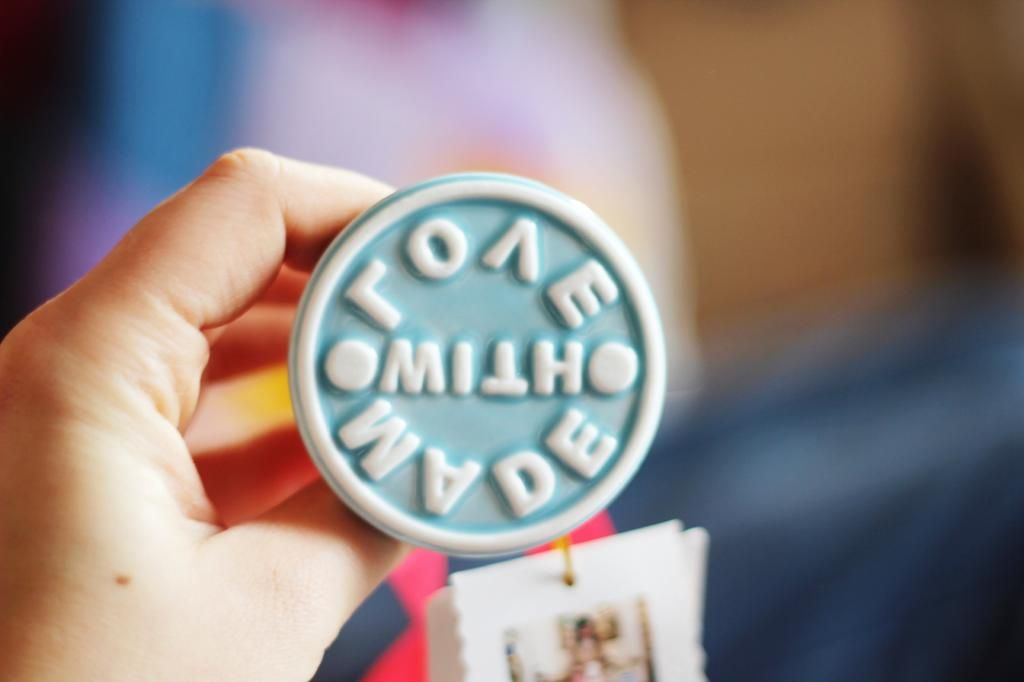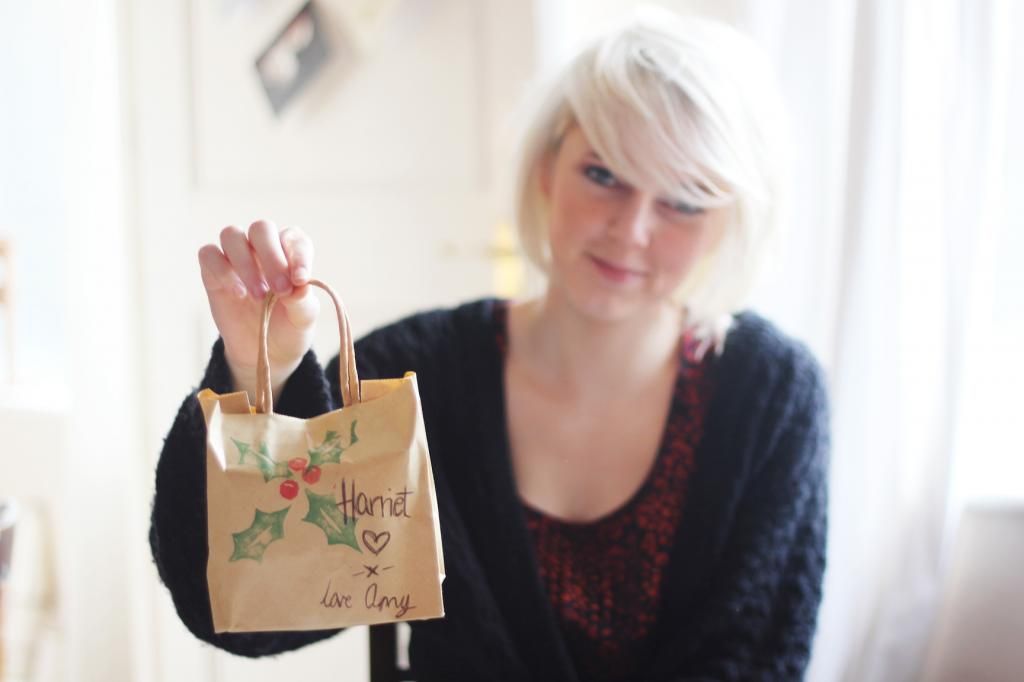 I gave her some hand-dyed yarn, amongst other things.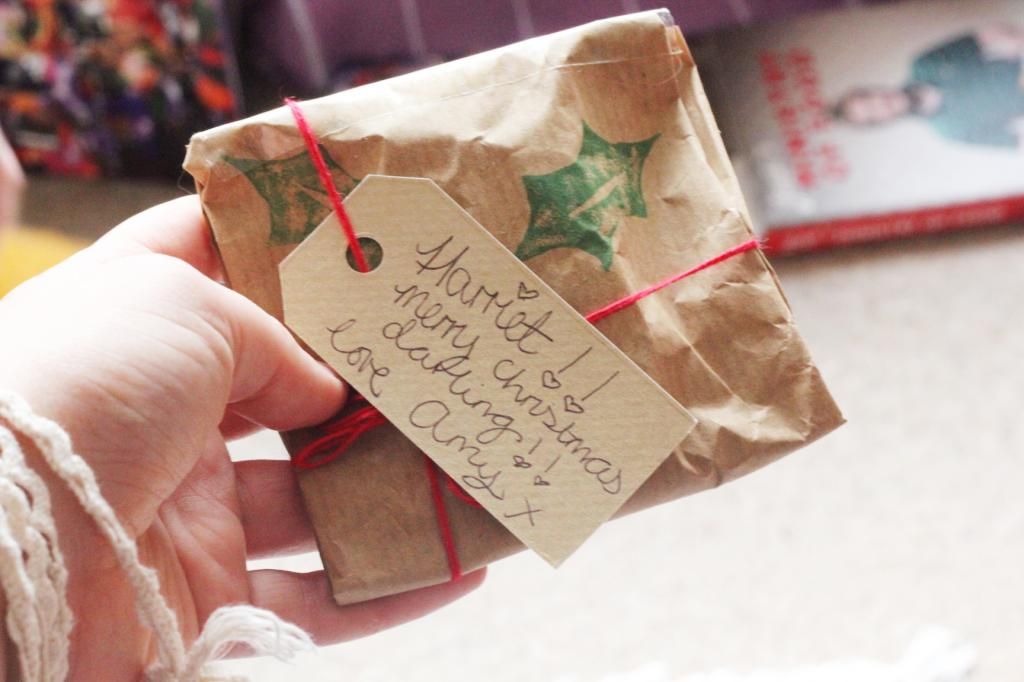 I hand stamped all my wrapping paper...
I was rather enthralled by all the colours in Tom's hat - how cute would a hat like that look if it was hand knit with all different yarn textures? (yes, this is how my brain works)
Edward, examining his gifts with suspicion!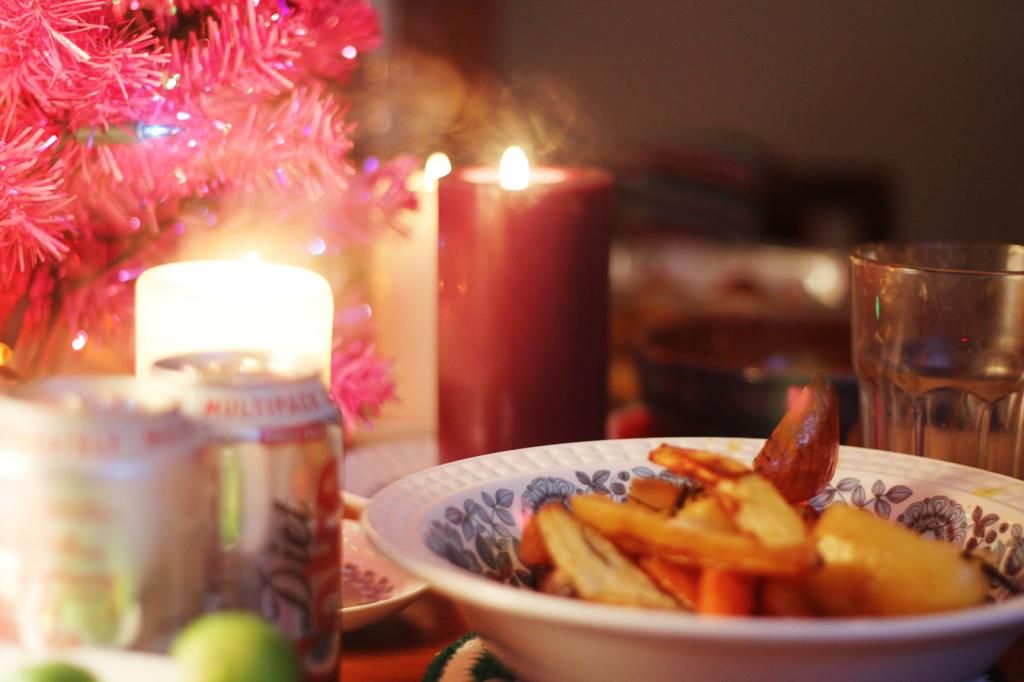 Christmas dinner, when it was finally done, was pretty epic if I do say so myself, I have cooked three roast dinners in my life - all of them in the past three months, so I was super proud of this effort. No one died and even the vegetarians enjoyed it!
Harriet's best sloth impression.
Our pretty little Christmas tree - that was decorated entirely with handmade decorations.
A pretty sedate Christmas, when I wasn't cooking, I was knitting, or napping. Perfection.
I'm catching up! Lack of a stable internet connection - roll on 21st January - has meant my blogging schedule has been on the erratic side recently, but I'm frantically trying to get on top of things!
A ♥