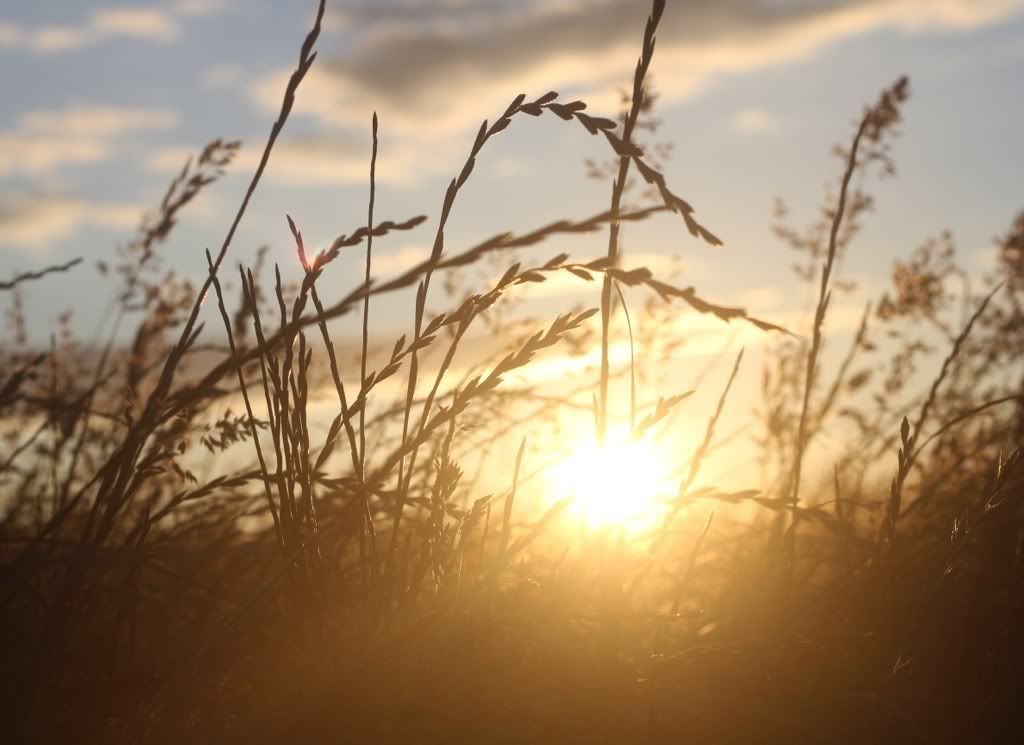 You can read my hopes for 2012
here
.
I've stayed up later and certainly slept a lot less. Change has happened around me and because of me, it wasn't always easy or pleasant but I am still here. I moved house twice in three months, I started university and I met friends I could only have dreamt of.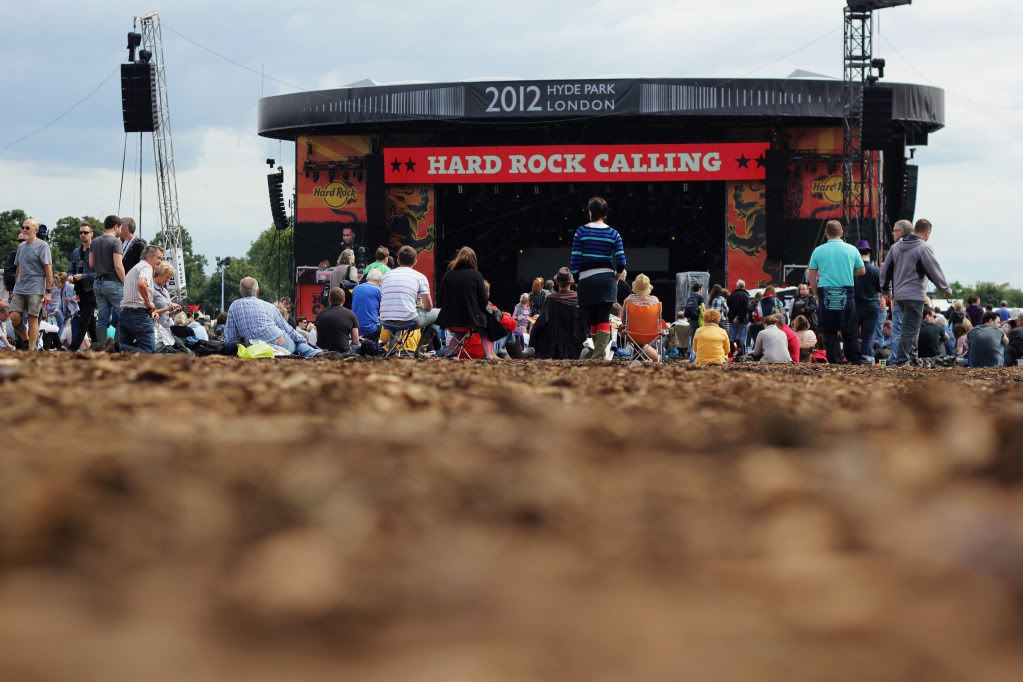 I went to concerts and music festivals and I wore a paper crown for the Diamond Jubilee.
I've taken photos on film and knitted my first jumper, made a patchwork quilt and learned to crochet - all things that were on the Lifetime Goals list. I haven't learned to drive, or to Charleston or been to the roller disco - I have been roller skating and I have the bruises to prove it.
I've dyed my hair and wool and fabric - I've probably eaten far too many cakes than is good for me, but hey, maybe next year dieting will seem more favourable?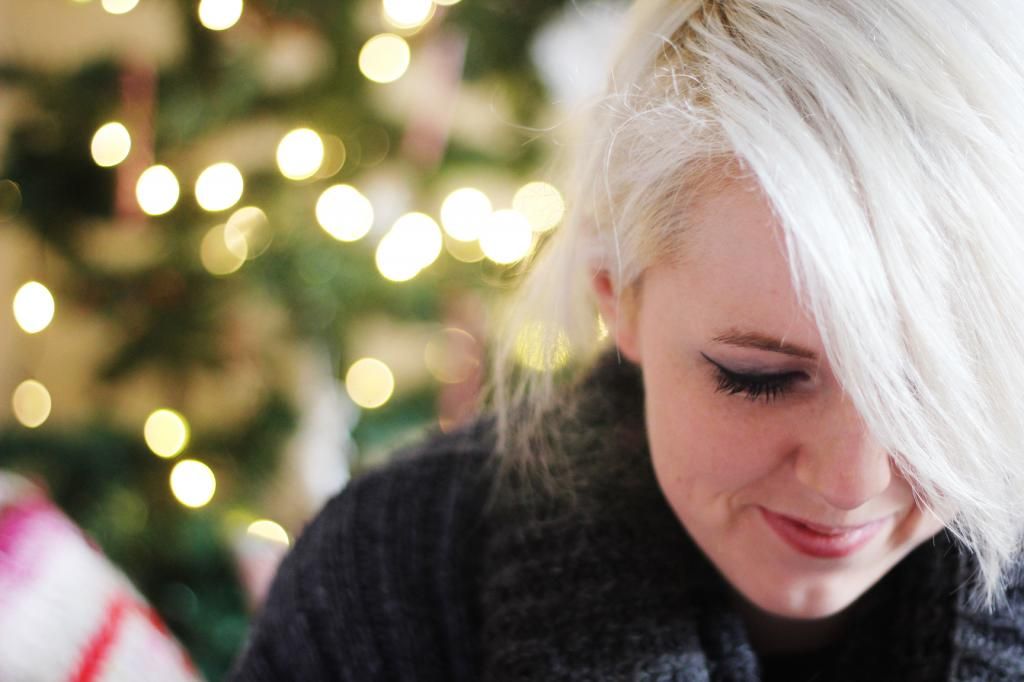 There have been tea lights and candles and incense and fairylights.
I've hosted dinner parties and whiled away evenings listening to vinyl. I've made big decisions and phonecalls and I have said yes more. I have been brave and tried new things. I still cry a lot, but I love a lot more too.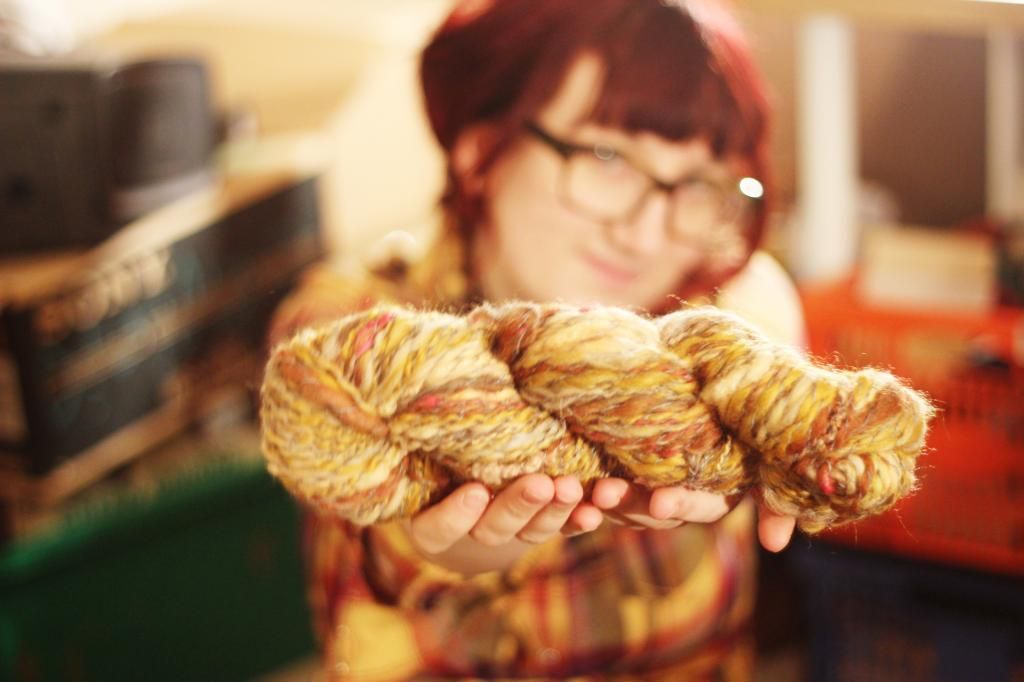 Parts of this year were amazing and parts were unbearable, but I am here, I'm not alone and I am starting to build my own life, in my own home, in my own little part of London.

♥ A