This year I was honoured once more, to help out at the
Art Equals Happy
booth, for the second annual
Renegade Craft Fair London
! I was editing a whole stack of photos from school, when I discovered I hadn't quite got around to sharing my RCF snaps yet. Oops!
These Potter badges are my favourite, without a doubt!
So many new products were debuted! I lost count of how many times I said "I want to buy one of those!"
photo of me, working on my never ending crochet blanket, taken by Kim.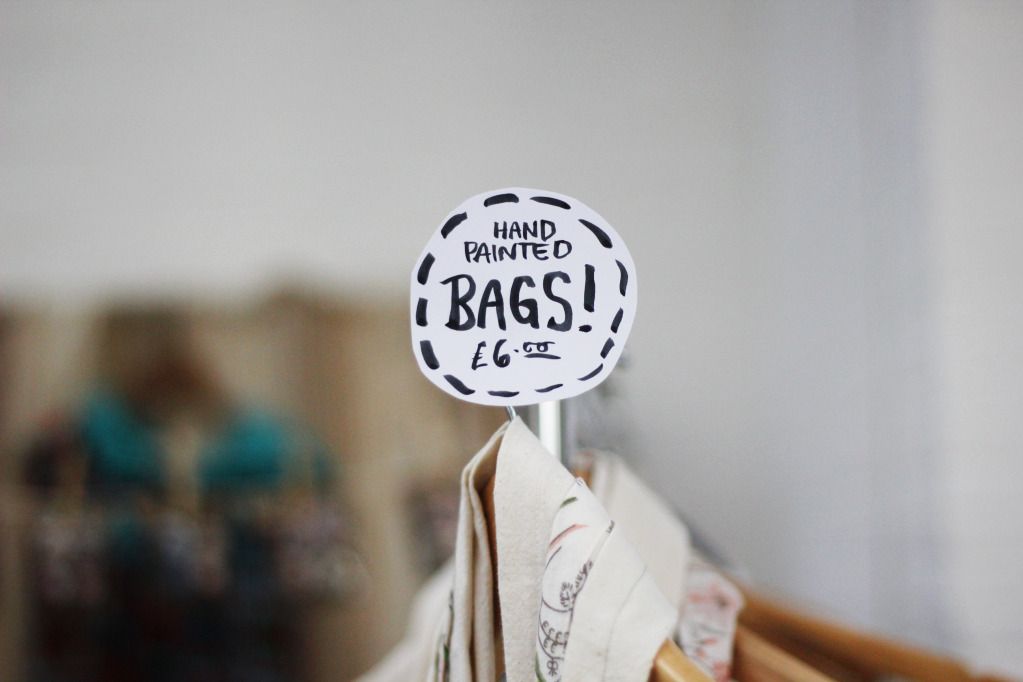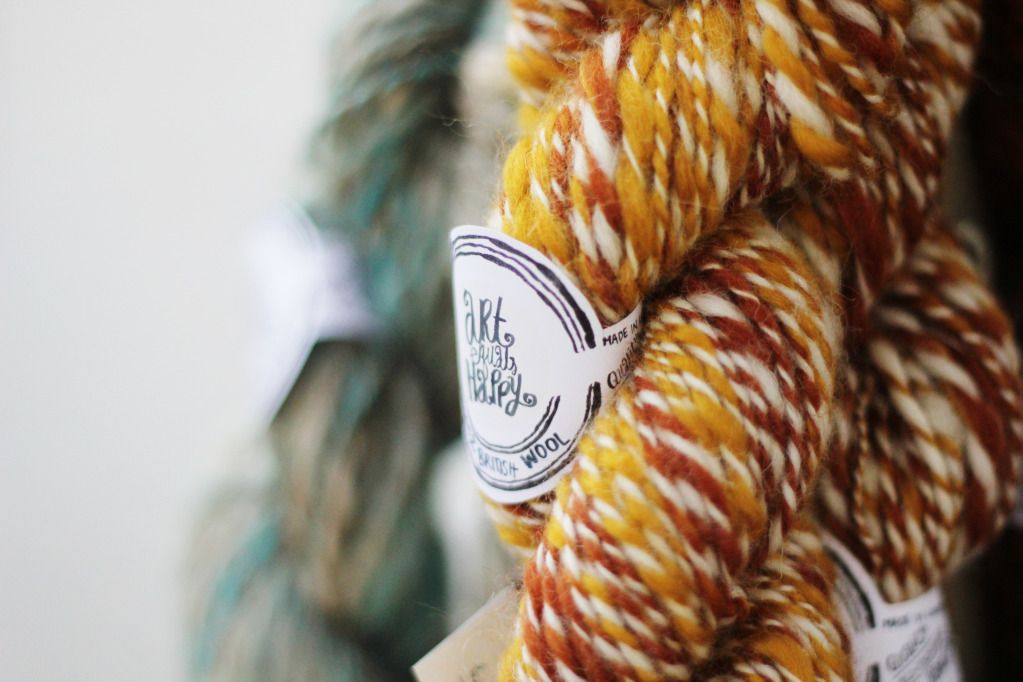 It was such a lovely weekend, and looking at these photos makes me realise two things, one, I miss making stuff! two, I miss hanging out with my favourite lady! These will have to be remedied soon :)
In the meantime, I've been drawingdrawingdrawing, I'm hoping to get some scanner access soon, so I can share some, I've got a little critique this afternoon so it's almost time to be at university, as opposed to sitting on my bed, thinking about university! Oops!
Also, if I could ask a little favour of you all? Would you mind keeping your fingers crossed for Harriet and I, over the next few days? We could do with some good luck vibes over here! Have a lovely day :)
A ♥