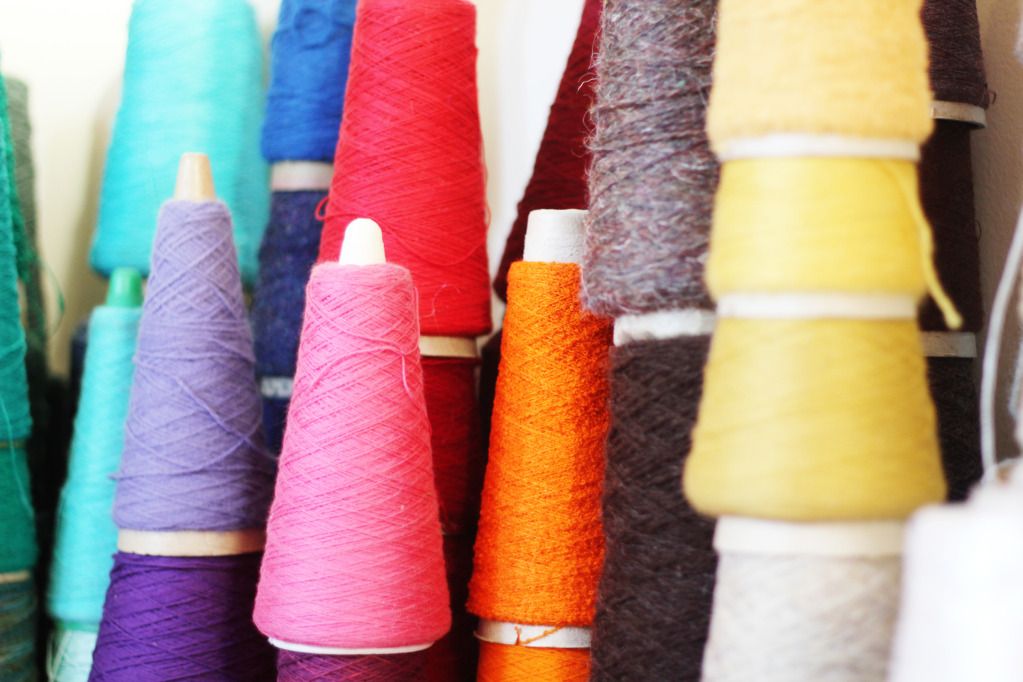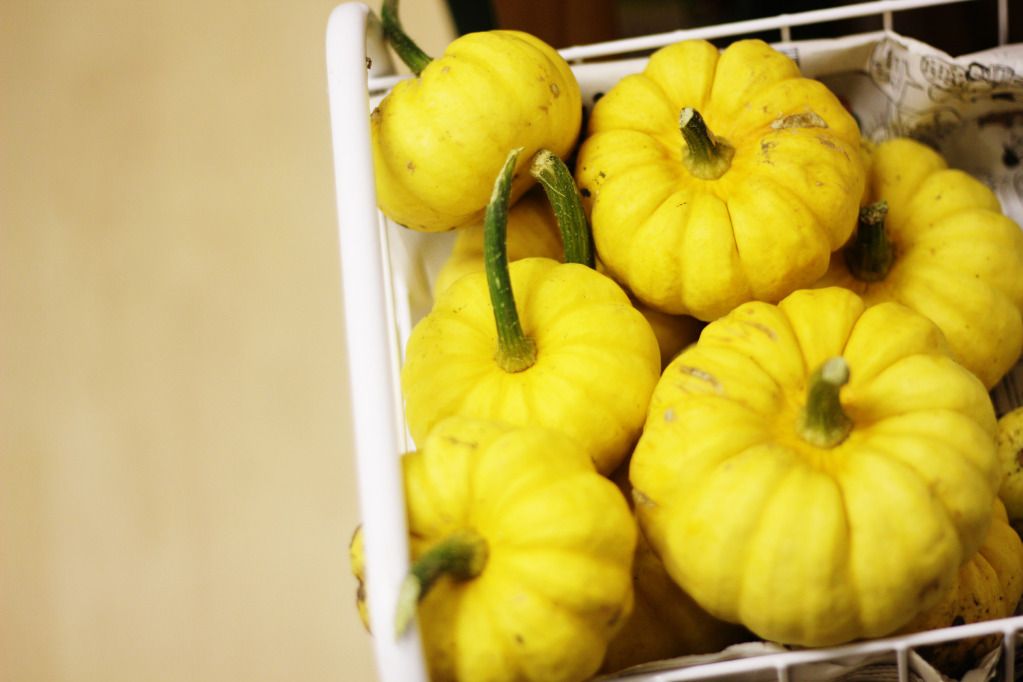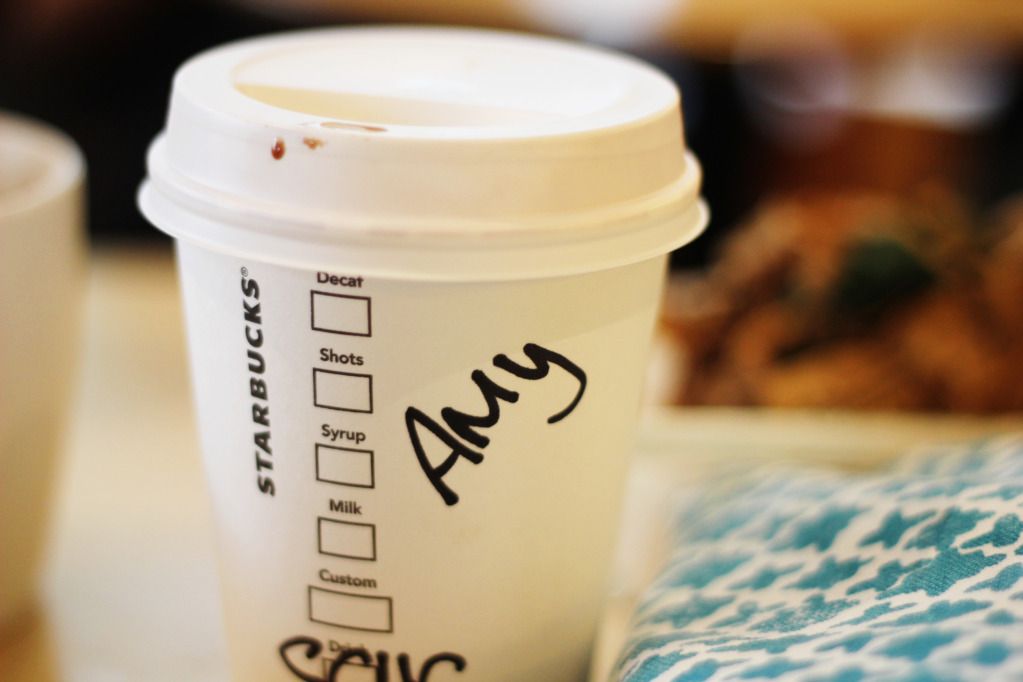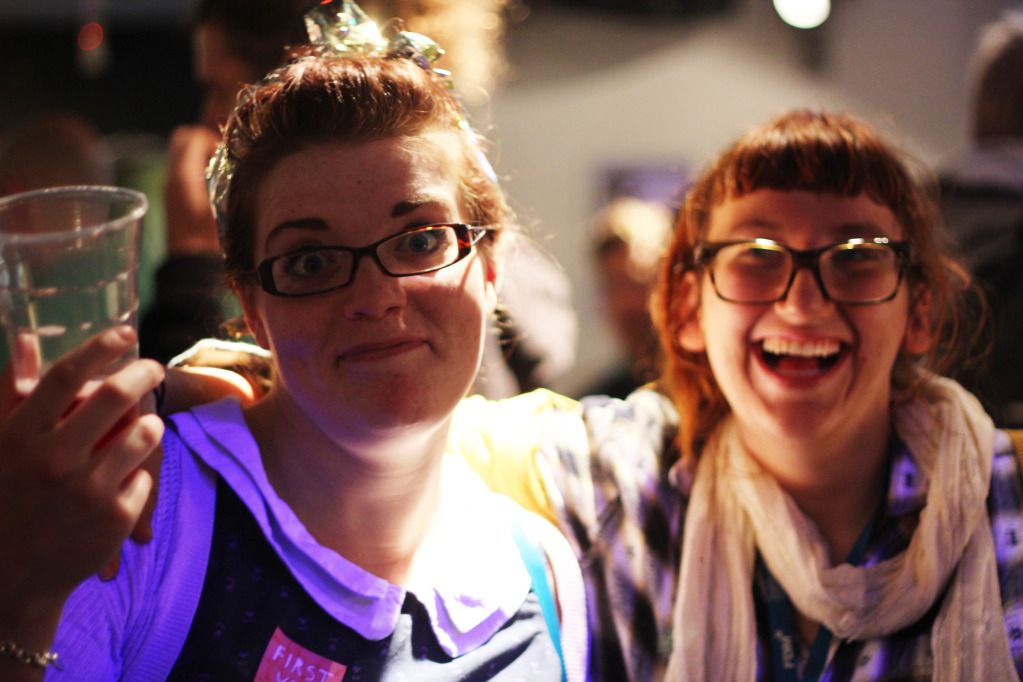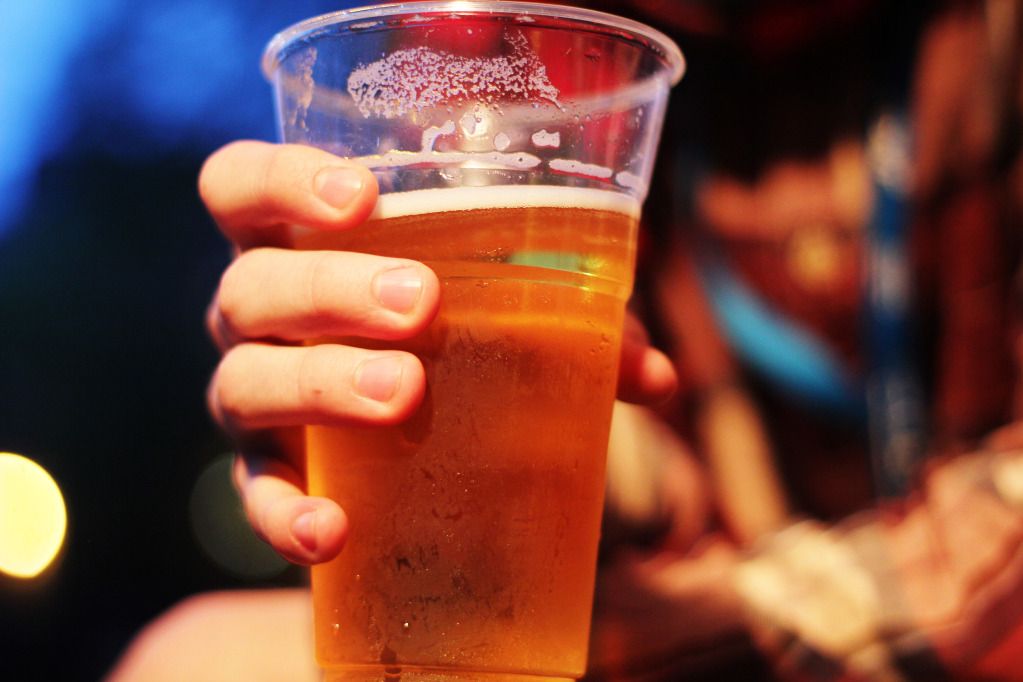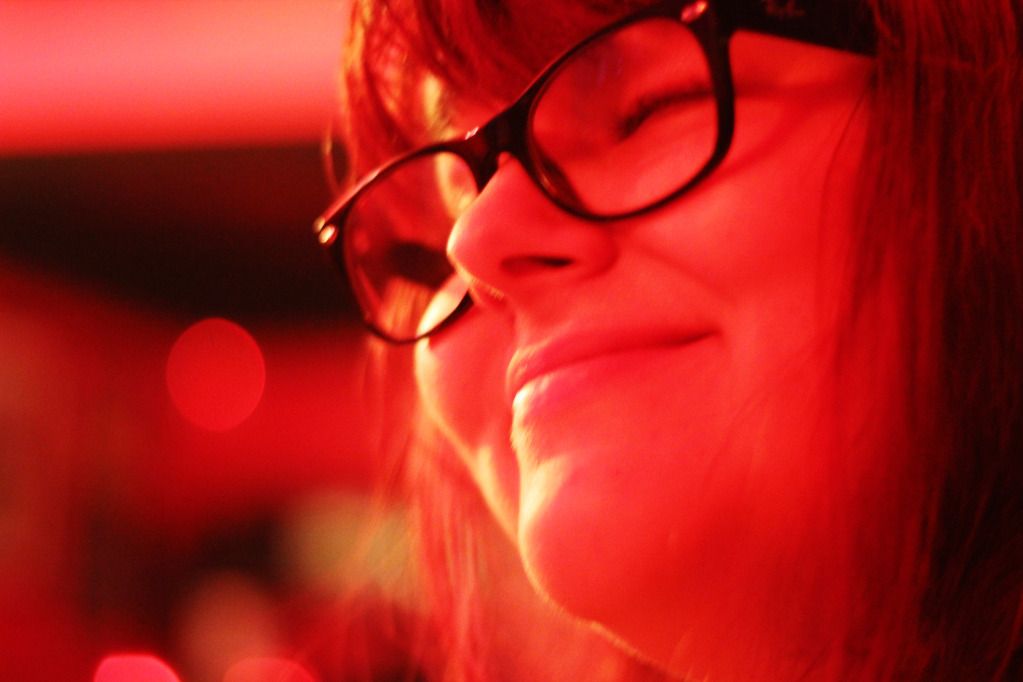 Adding to my wool collection and turning the living room into a studio. Home-grown pumpkins and making jam tarts. A salted caramel hot chocolate and the first years Welcome Party. Renting DVDs from the university library and celebrating Emma's 21st with a fabulous cake, as well as a sneaky little craft club date with
this lady
and some of her fellow Illustration third years.
Our phoneline has died - meaning no phone and no wifi, I'm writing this in a short break of non-stop life drawing - art school is busybusybusy! This, alongside the internet fail, explains why I haven't been posting as much as I'd like - it may look like all I've been doing is socialising, but that's only because I've held back all the studio photos for now! Haha.
It's nearly the weekend! I have the whole of Sunday afternoon to myself. Excited.
A ♥