Art school is a lot of work. I knew it would be and I'm really excited about it, but I am also pretty exhausted! I watched my friends all go through university and although I try not to be judgemental, there seemed to be a lot of drinking, partying and sleeping until lunchtime going on! This year, students are paying £9,000 per year for their university fees - which is almost triple what the current 2nd and 3rd years are paying, so I'm glad I'm not only in lectures 12hrs a week as that would feel like an enormous waste of money. We spend 5 days a week in the studios, for around 7-8hrs a day and I'm currently working on five different projects. I'm often found in the library, or frantically writing up notes, or scrawling lists in my planner.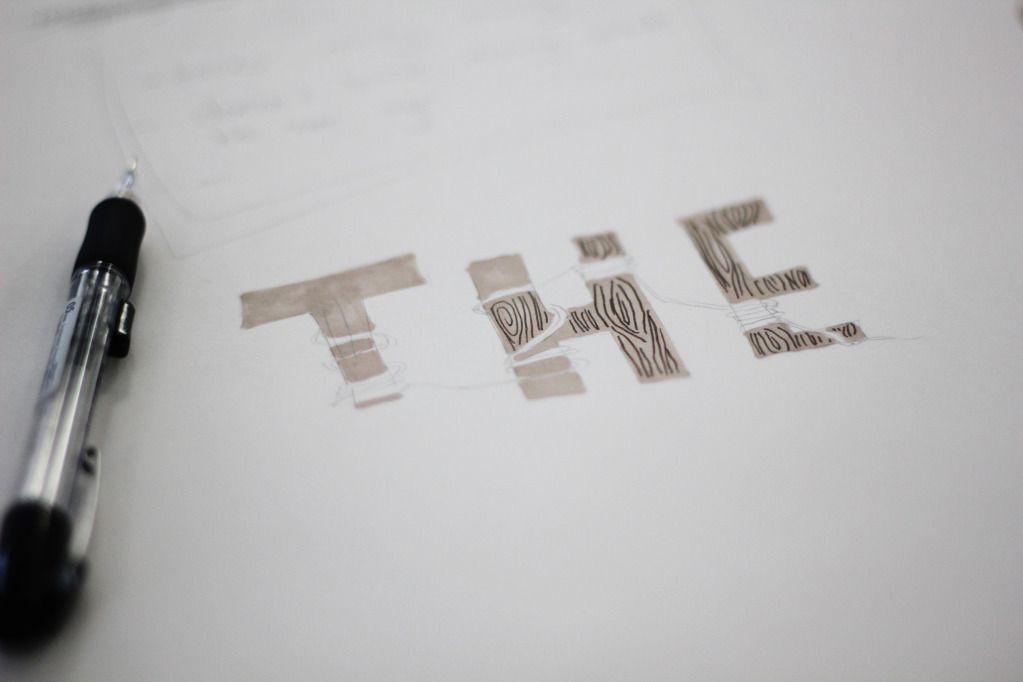 I love being busy, although I'm feeling a little like Hermione towards the end of Prisoner of Azkaban and it's only the third week of term! If it wasn't for Harriet who diligently says "You're not asleep are you Amy? Amy?" at around half past ten every evening, I'd never make it from the sofa to my bed!
So while I might not be in the clubs of Kingston town every night (jeez guys, how do you manage it?! Where do you find the energy?!), I'm cheerily enjoying the little things about student life. Cooking foods I like, baking jam tarts and drinking hot chocolate with excessive amounts of marshmallows every evening. Things are good here at studio Amy, busy, but good.
A ♥