I managed to fit a little of the relaxation I was craving, into the last two days - just a couple of moments here and there. These photographs were taken during one such moment.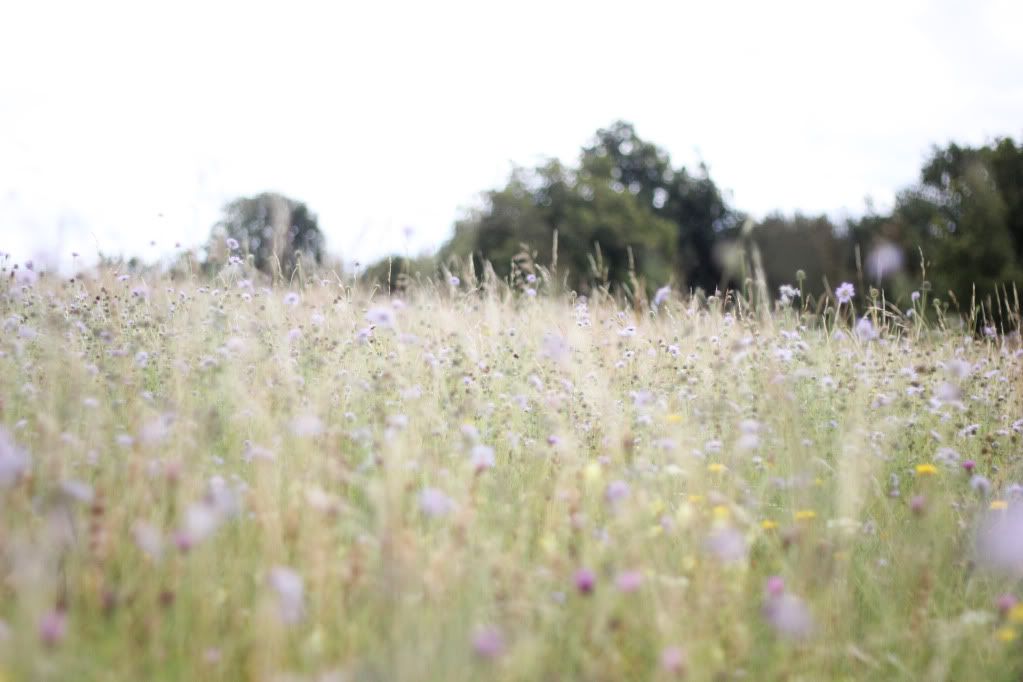 The countryside is my favourite thing part of where I live, it's far from "out in the country" which is where I long to be, but for a town on the outskirts of London, we're pretty lucky to be surrounded by so much grass and so many trees. When the sun come's out - or more accurately, when it stops raining - I try to go outside as much as I can.
I'm going to miss living between the woods and the downs, but I am looking forward to finding new bits of countryside to explore! My new home is a stones through away from a little park, which will be nice, on sunny days.
I've spent most of today packing things into boxes - for someone who's lived in one room for over twenty years, I have accumulated a lot of stuff! I'm trying to pack only 'the essentials' but the definition of 'essential' is eluding me at times! I hope you're enjoying the sun, if you're lucky enough to have some, this afternoon. I'm off to work! I'll be back with My Week In Pictures tomorrow. A ♥