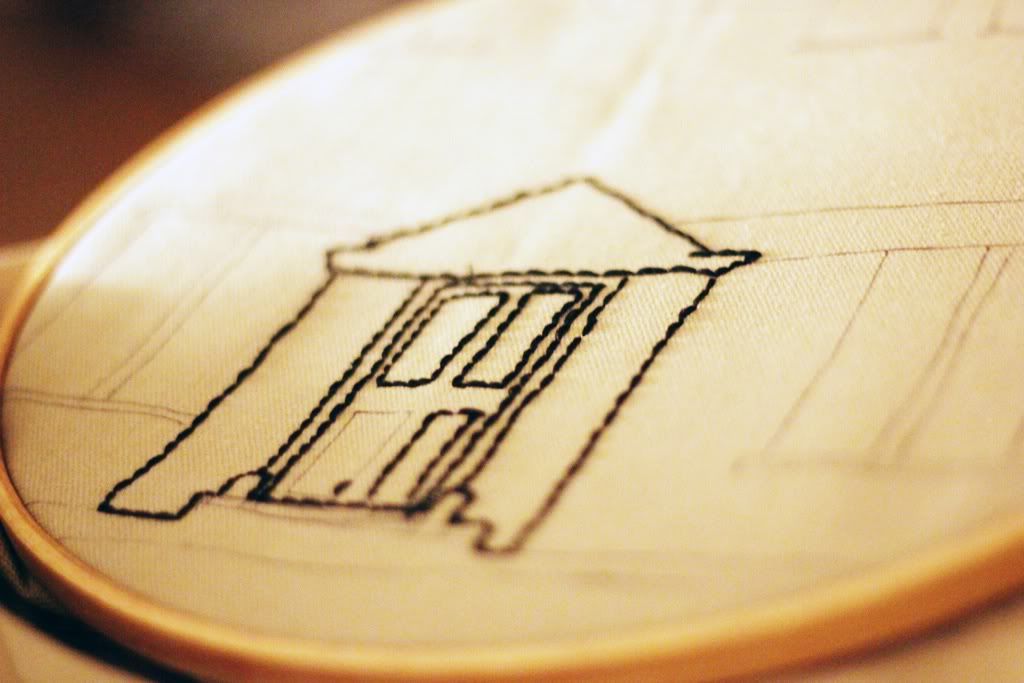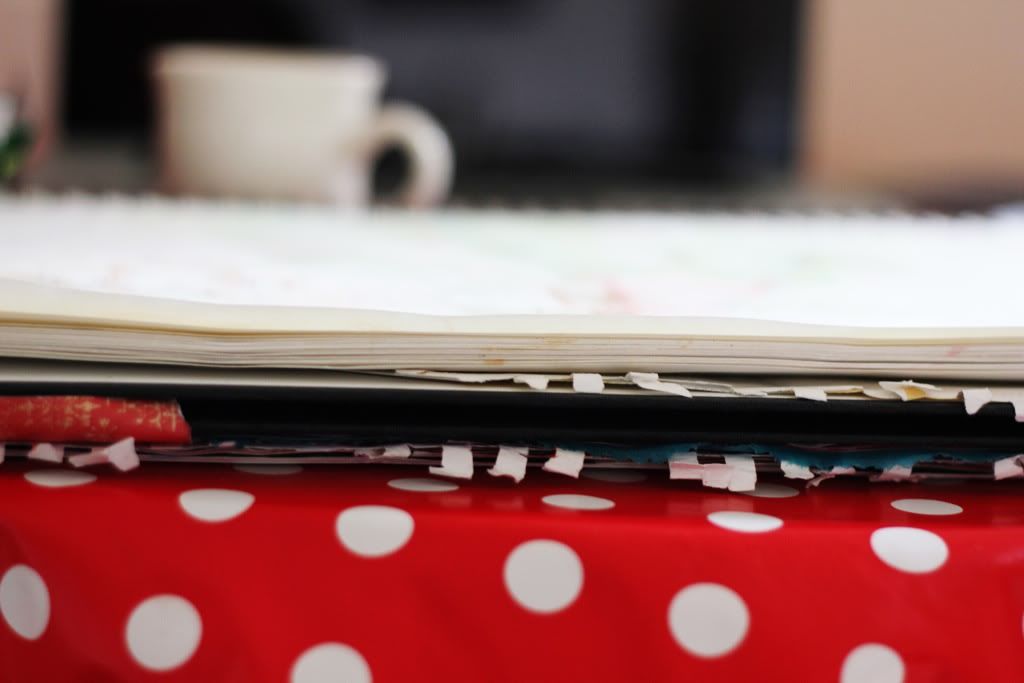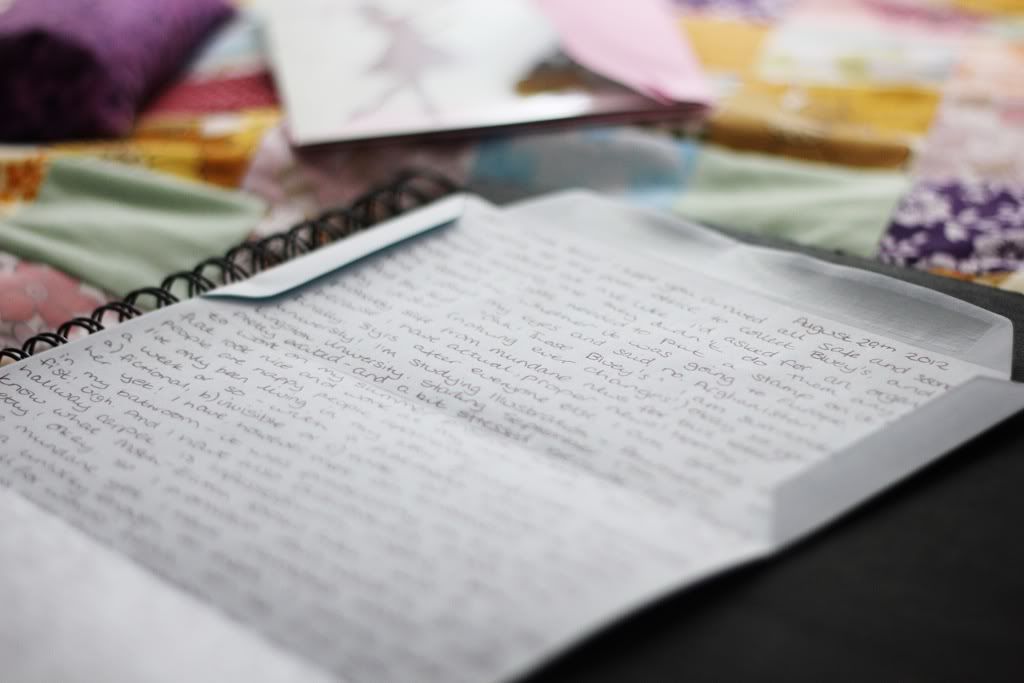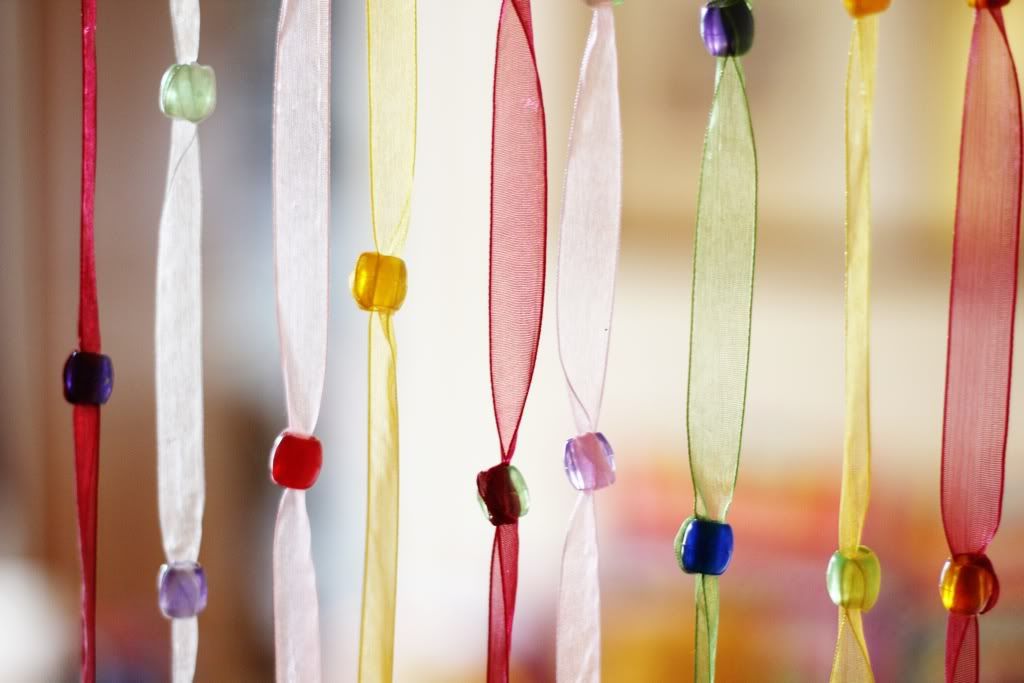 photo by Kim Smith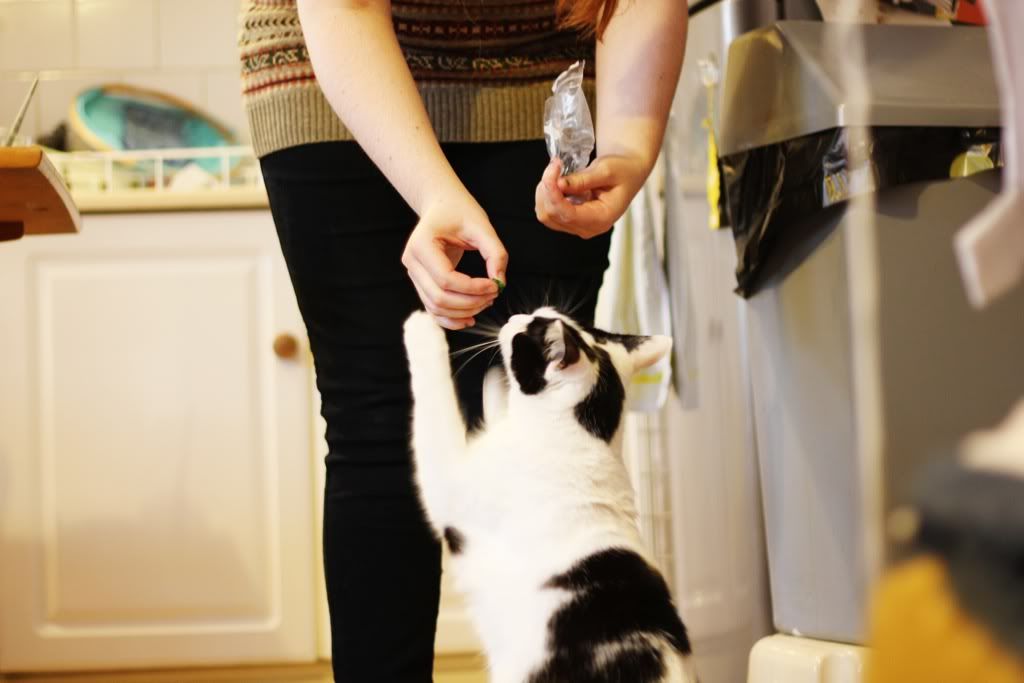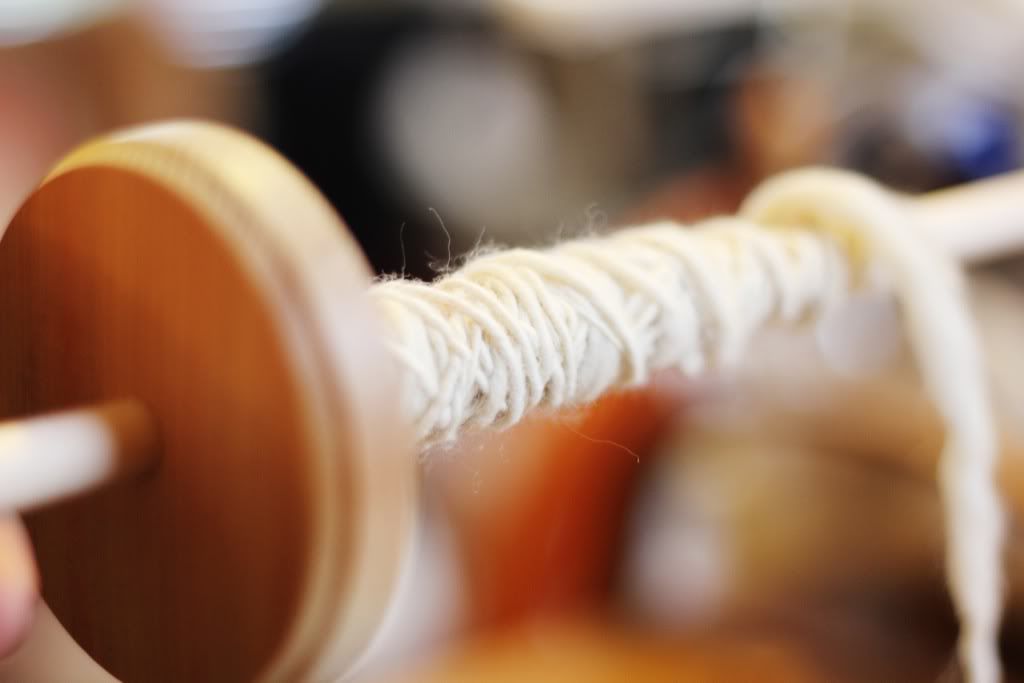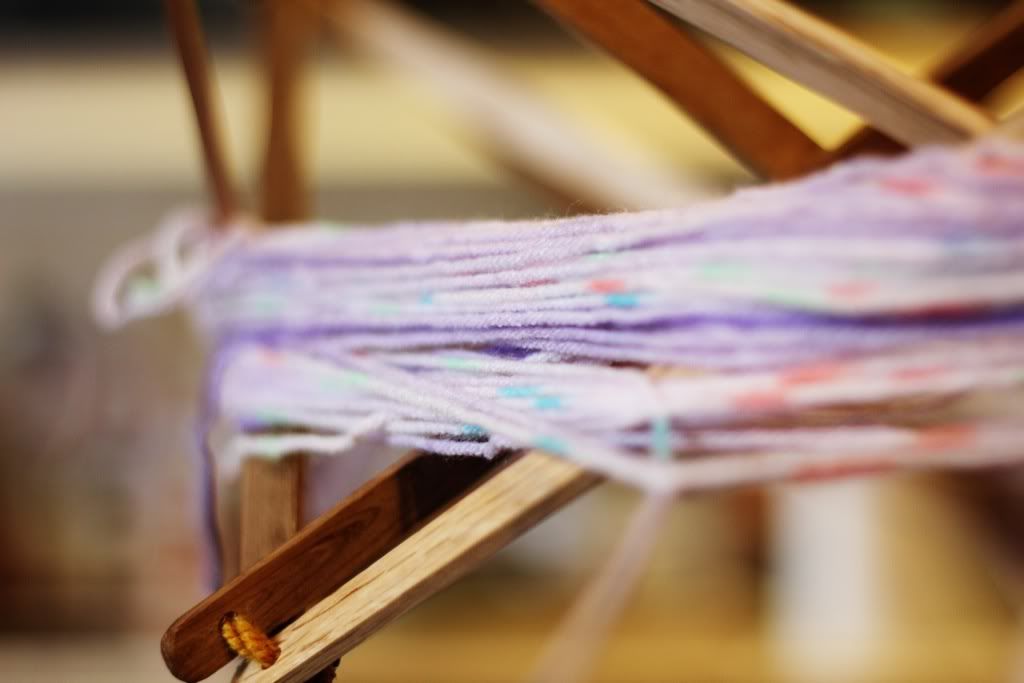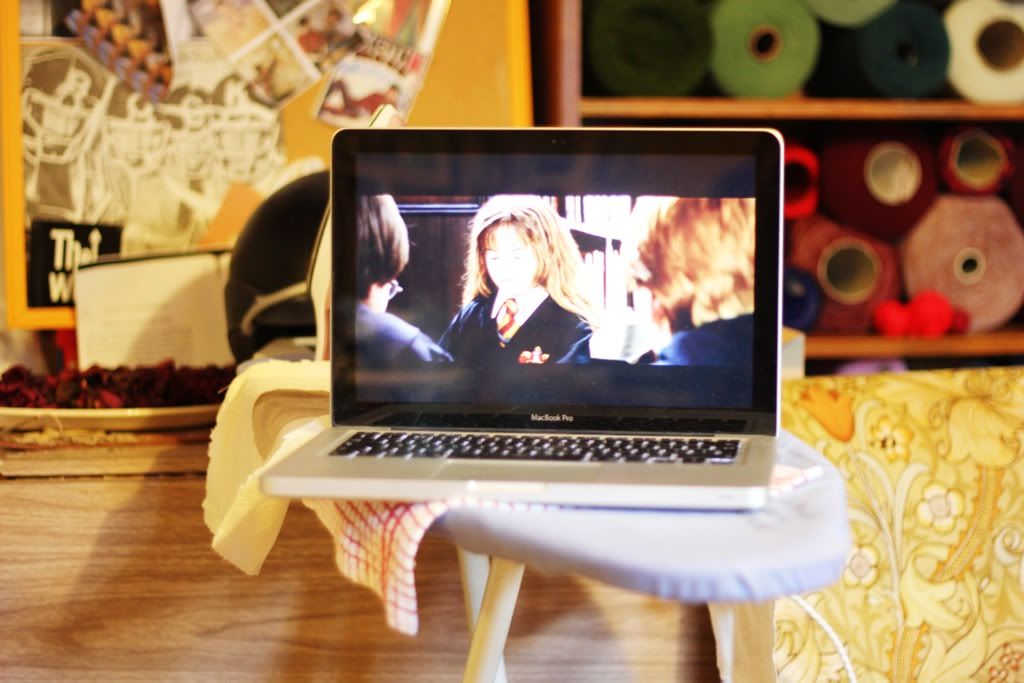 Embroidery and mornings at my desk (or dining table, depending on your perspective). A very tasty lunch and discovering potatoes that were destined for something else rather than supper. Unwrapping new watercolours and working on my summer project. Hanging up a pretty housewarming gift (thanks Nicki!) and a little crochet. The most amazing present ever (thanks
Kim
!!!) and a glorious day with my favourite lady-and-kitty-combination. Practising with my new drop spindle and winding wool, before rounding of the week with Philosophers Stone and a lot of nerdy giggling.
This week was a pretty good one.
I'm off to enjoy my last day off before some pretty intense work-days! Happy Friday!
A ♥