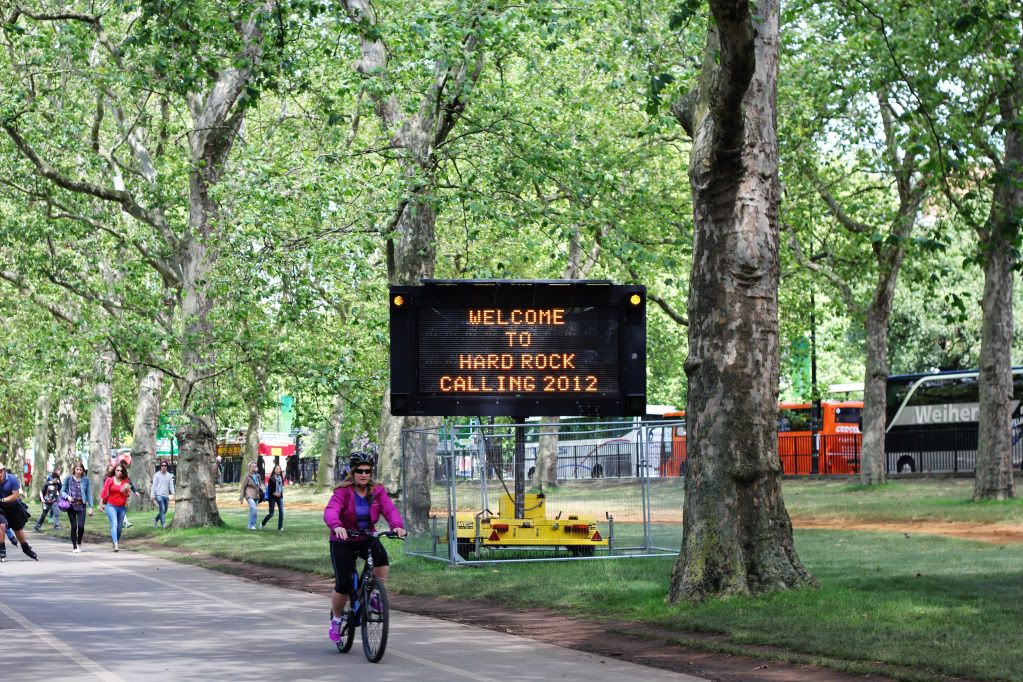 Music festivals are my favourite part of summer, the rest I can pretty much take or leave! This weekend I went to Hard Rock Calling in London's Hyde Park and despite having looked forward to it since before Christmas when it was announced that Springsteen - a favourite of mine - was headlining, it did not disappoint.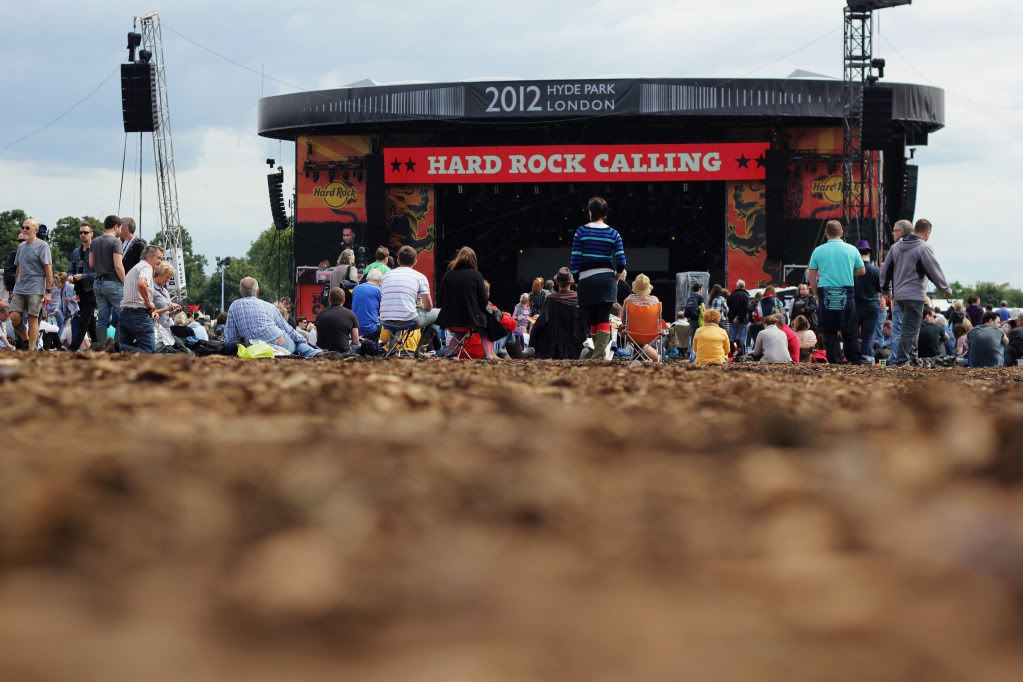 All these photographs are from Sunday, as I didn't take my main camera on Saturday - a combination of rain, a tiny bag and a massive crowd, I did however shoot two rolls of film, so I have that excitement to look forward to!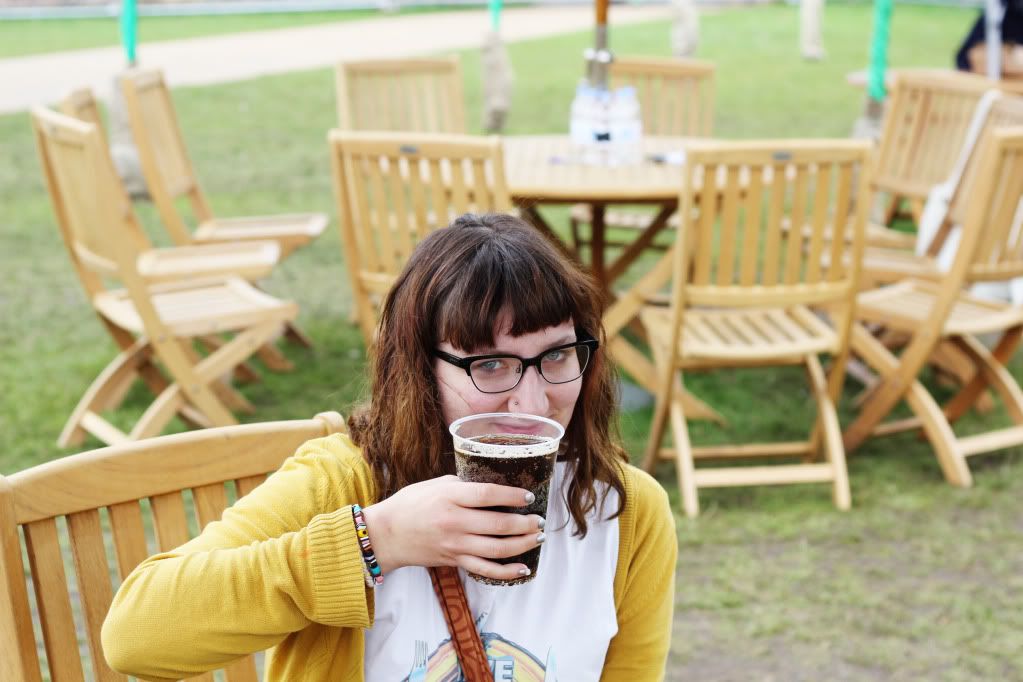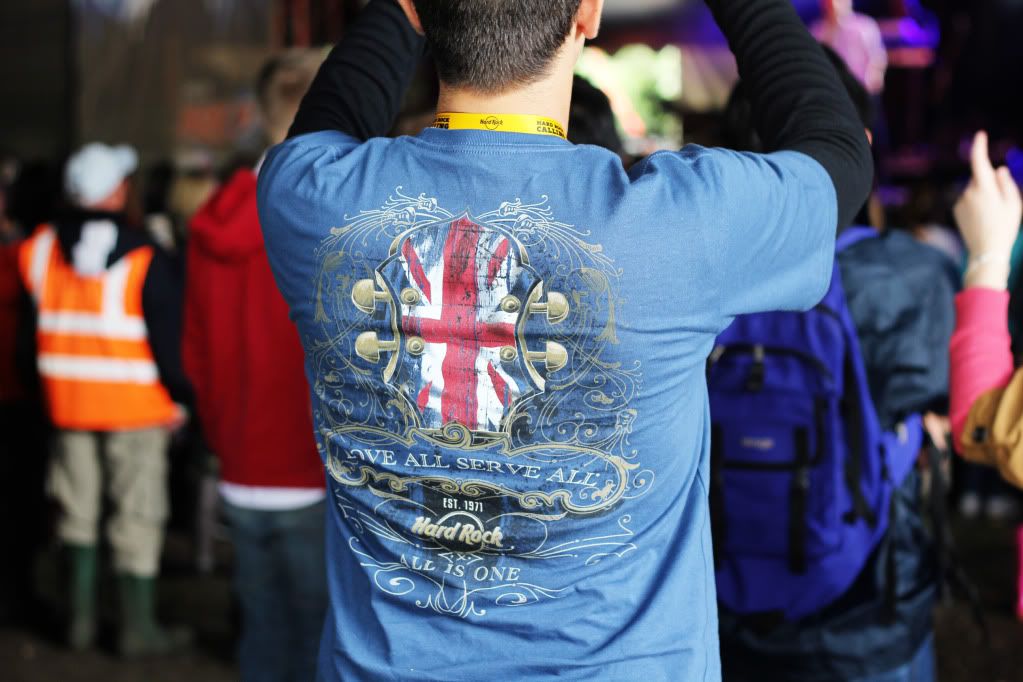 Bruce Springsteen headlined the Saturday which was the highlight for me, without a doubt. A 3hr+ set that has been overshadowed slightly by controversy which I haven't really got the energy to explain, but google away if you feel like it! Seeing him onstage with Sir Paul McCartney was definitely something I'm not about to forget in a hurry!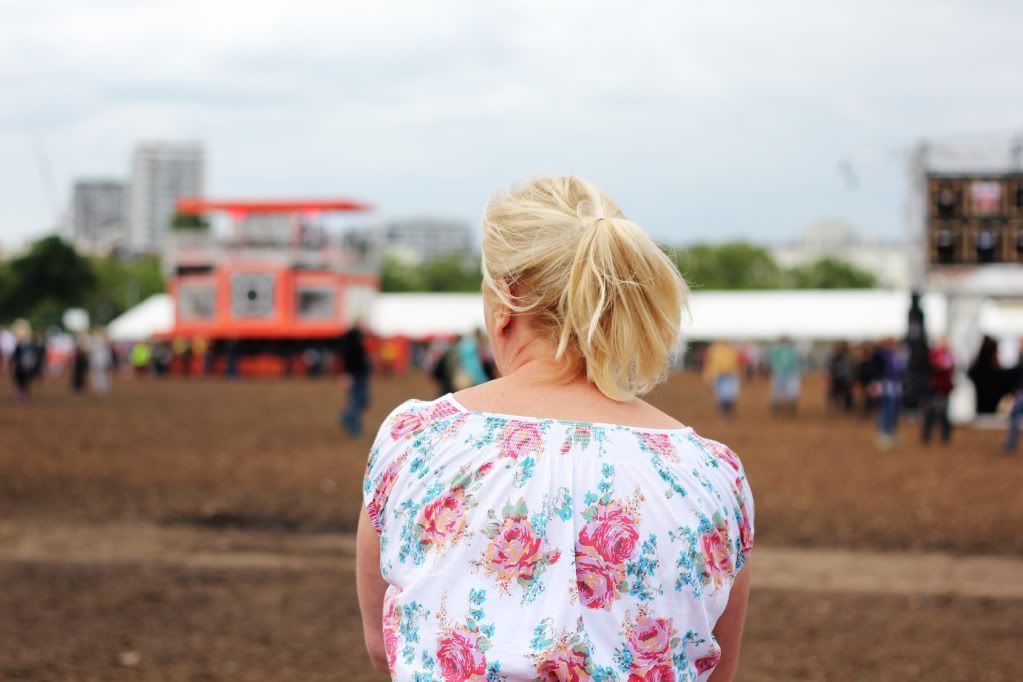 Everywhere did smell a little bit like a farmyard because of all the wood chip - but there wasn't any mud and after what feels like a million days of endless rain, that's impressive - although it didn't rain at all yesterday, which must be a small miracle, surely?!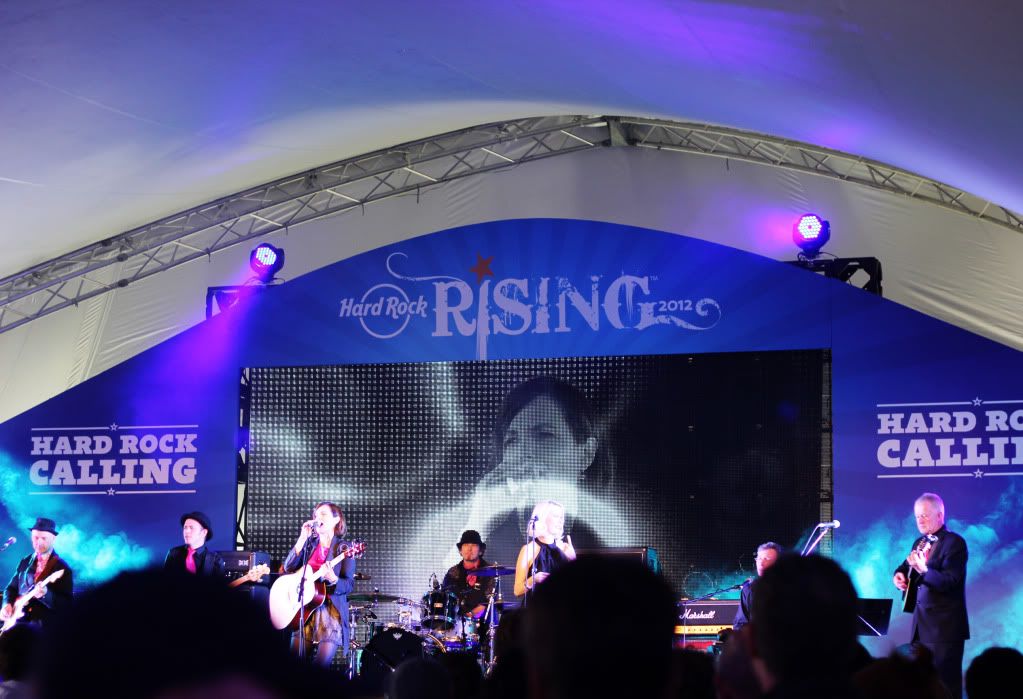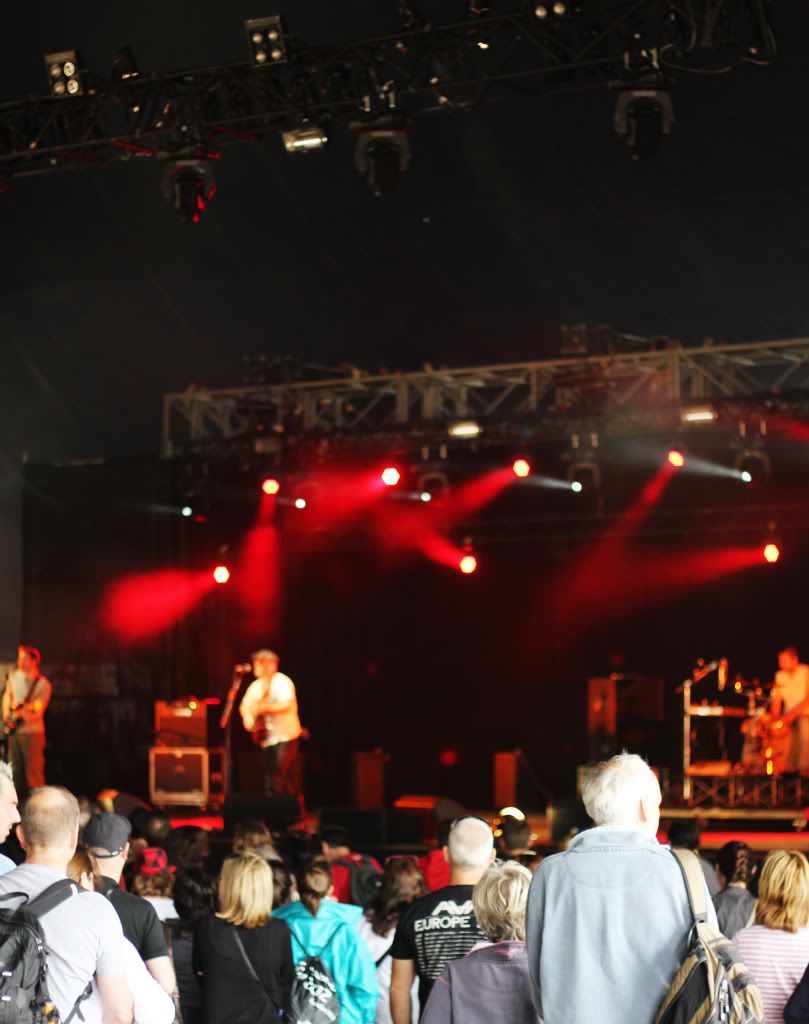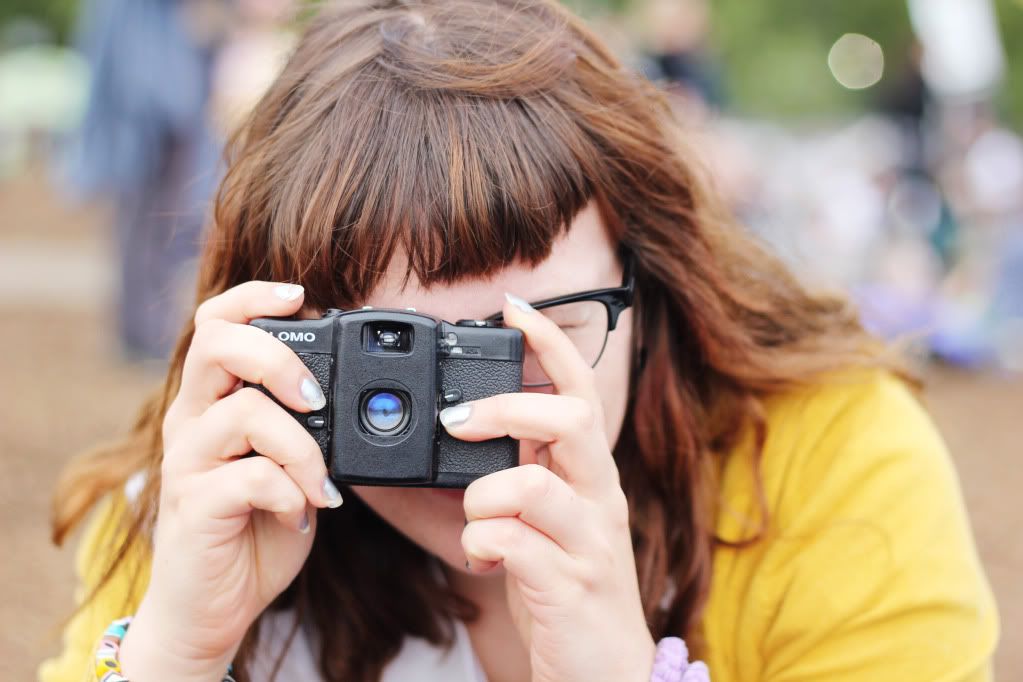 Sunday was more sedate which was nice - we stayed in one place all day on Saturday, to get a good spot for Bruce so we missed everyone on the other stages, so it was good to wander round and see lesser known artists.
There are so many stylish people at festivals! I am so not an 'effortlessly stylish' person, I don't have the dedication and I like comfort too much, but it's nice to soak up all the fashions even if they make me feel a little inadequate!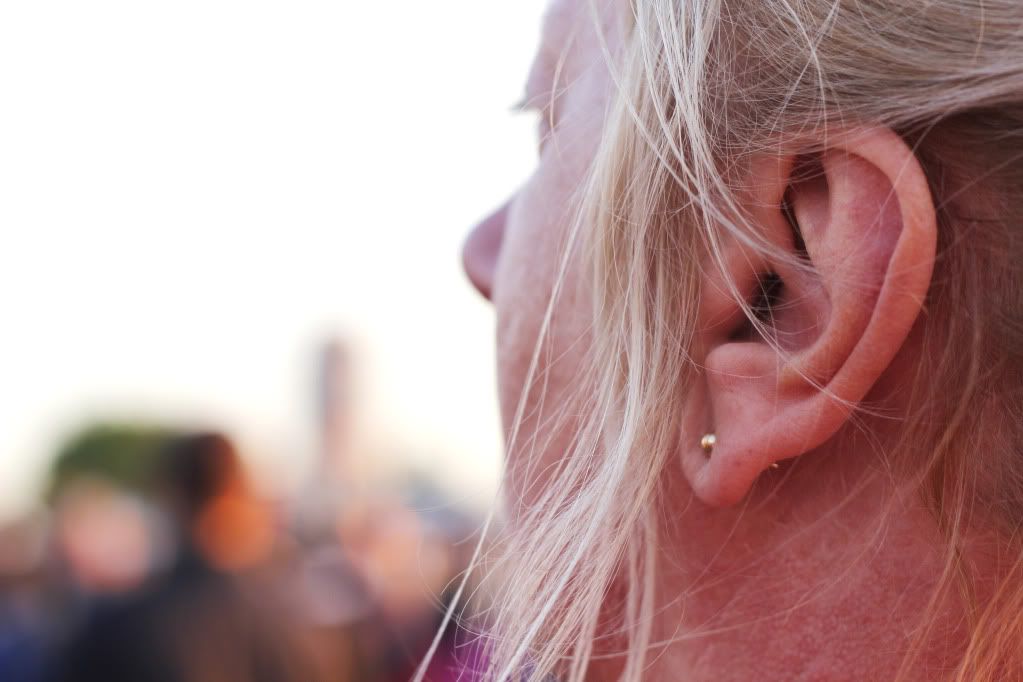 Rain. Fireworks. Singing till you're hoarse. Dancing. Wellies. Sunset. Lanterns. A ridiculous amount of sweets. A great weekend.
I am a big music fan - and as I will tell anyone, born in the wrong era, at least thirty years too late, so it's not often I get the opportunity to see my favourites, a lot of whom just aren't around any more.
Right, that's the best bit of summer over with, roll on Winter! ;)
A ♥