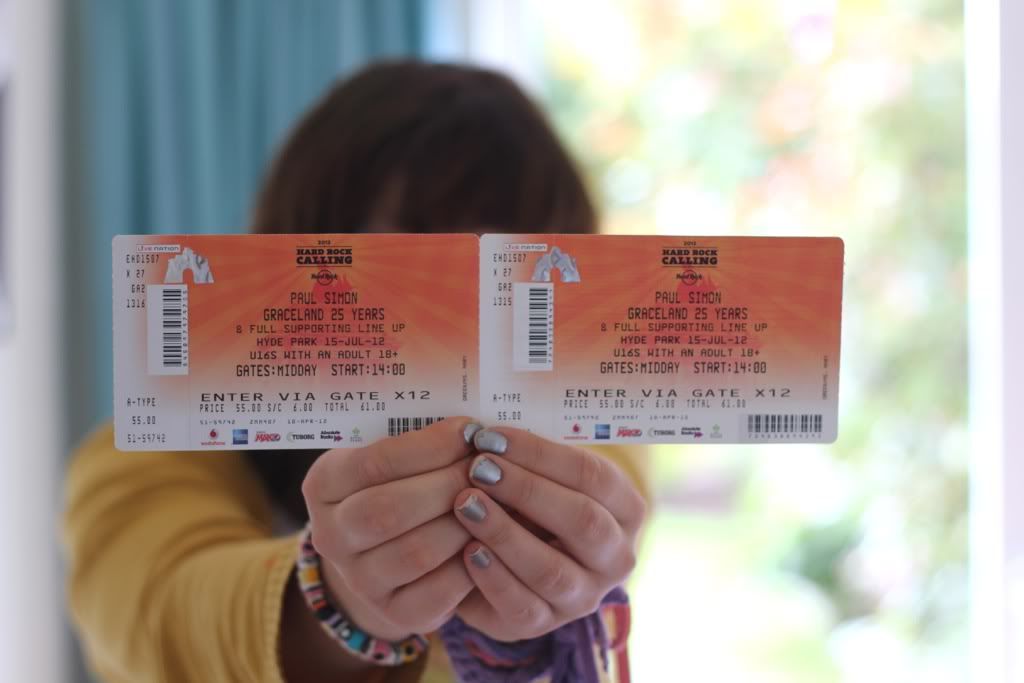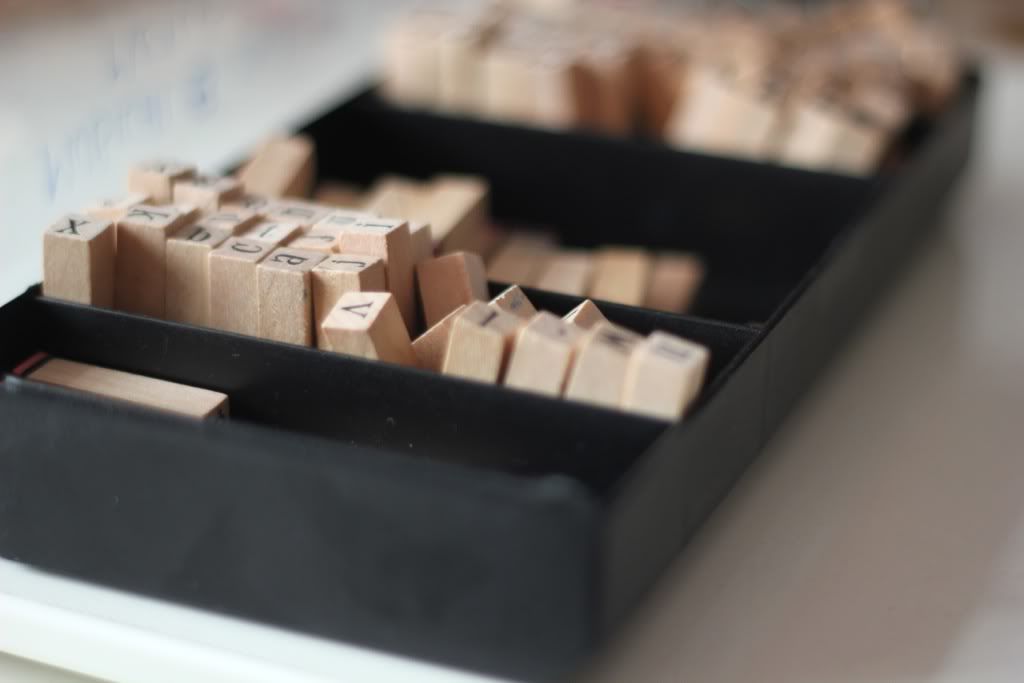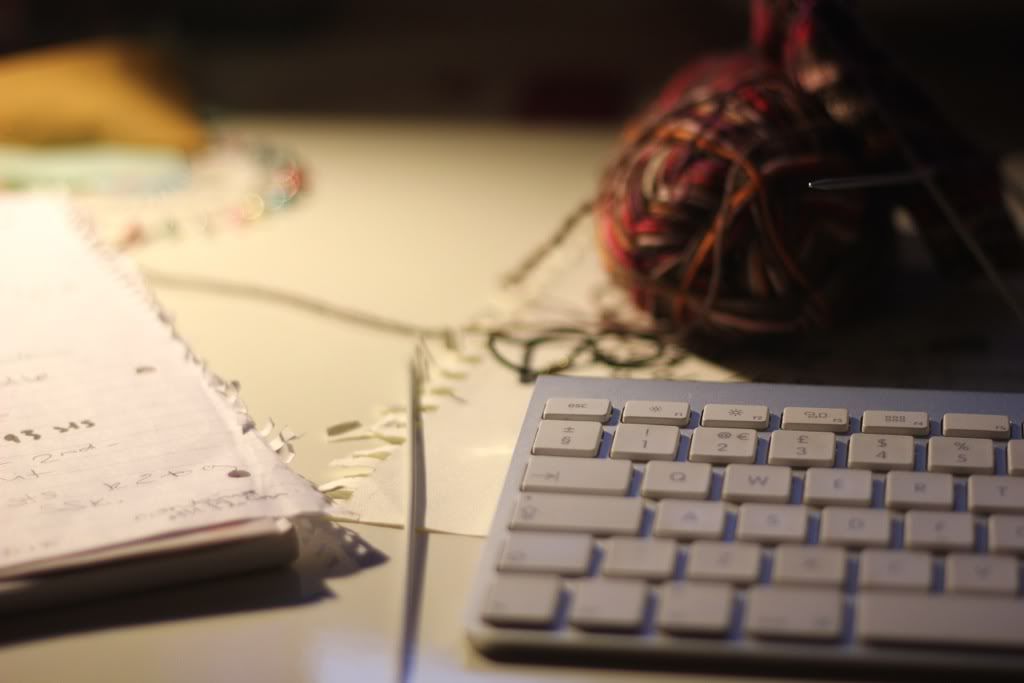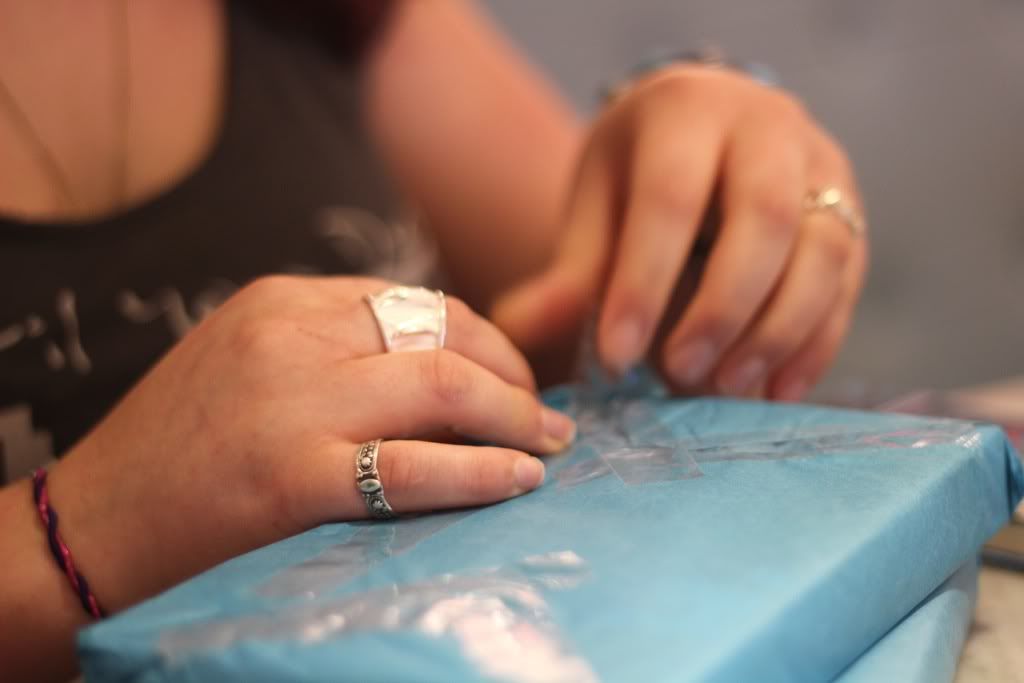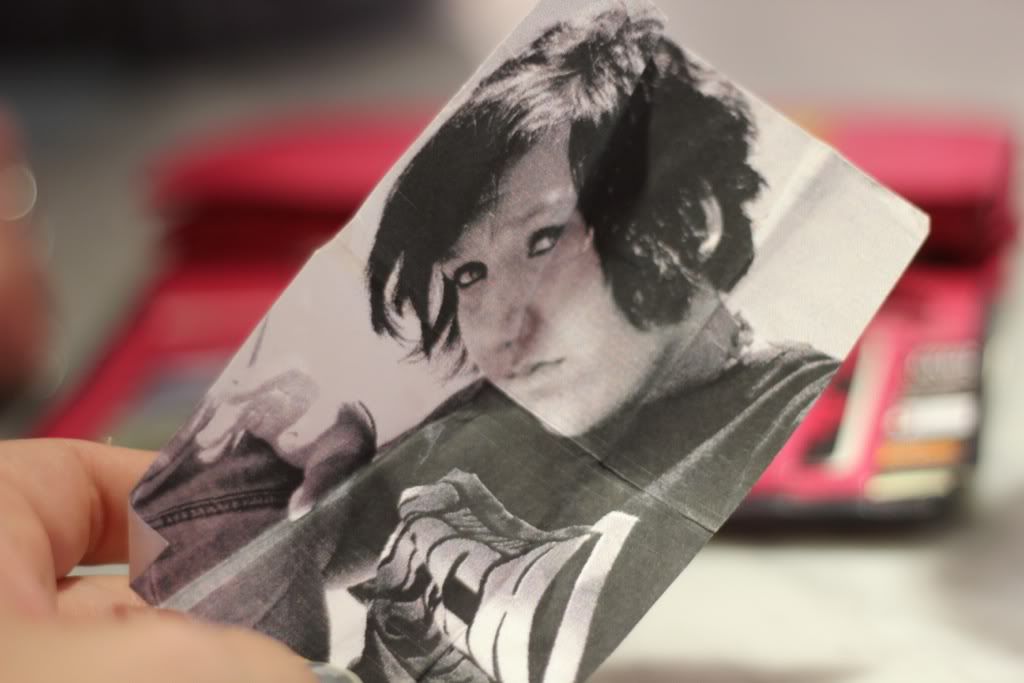 Paul Simon and some sun in Hyde Park. Hard Rock Calling. Making a birthday card for my best friend's twenty-first and testing out my stamps. Late night knitting pattern writing and going out for lunch. Belated birthday presents and the most hilarious thing I've ever been presented with.*
A short set of photos this week - mainly because when I wasn't at Hard Rock, I was at work, or glued to my computer screen, flat hunting. Time is precious! I hope you have a lovely weekend, mine will, as usual, be spent at work!
A ♥
*I will forgive you for not recognising the fifteen year old me, with my harsh eye make up, bonkers hairstyle and ridiculous expression! My friend produced this from her wallet when we were having lunch - it'd been folded up and tucked in there since her twelfth birthday (we were celebrating her eighteenth). It amused us for ages!