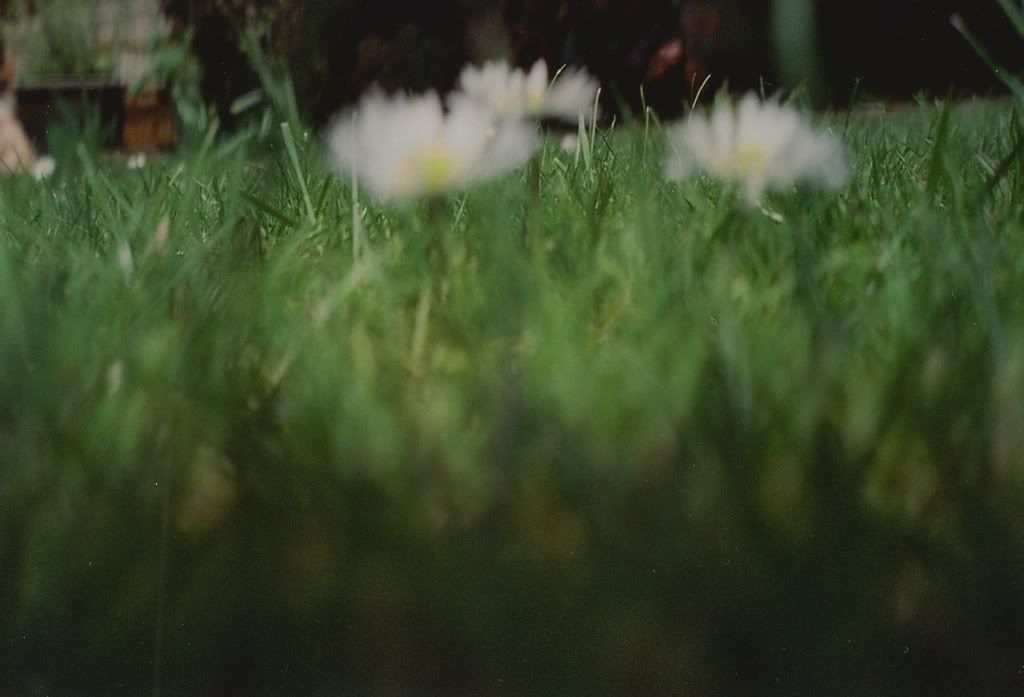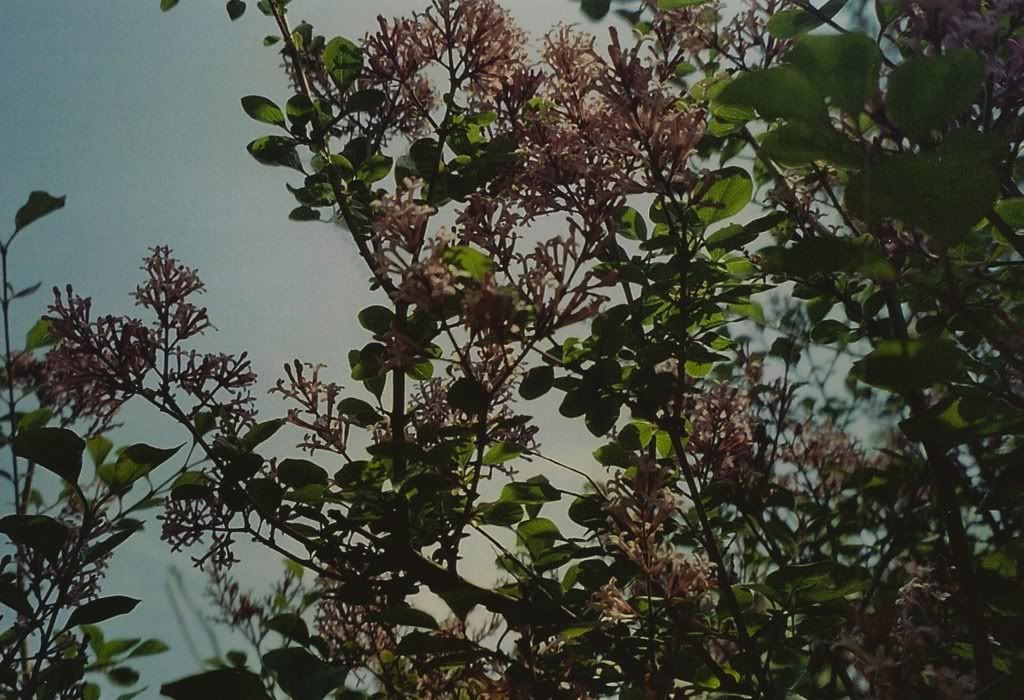 Last year sometime, I bought a bulk amount of expired film on eBay - without actually reading the listing description entirely properly (yeah, this is something I've been known to do...), therefore I didn't realise it wasn't 35mm, but
APS film
. All was not lost - I managed to buy a second hand APS camera for a few pounds, although I only got round to getting batteries for it a few weeks ago.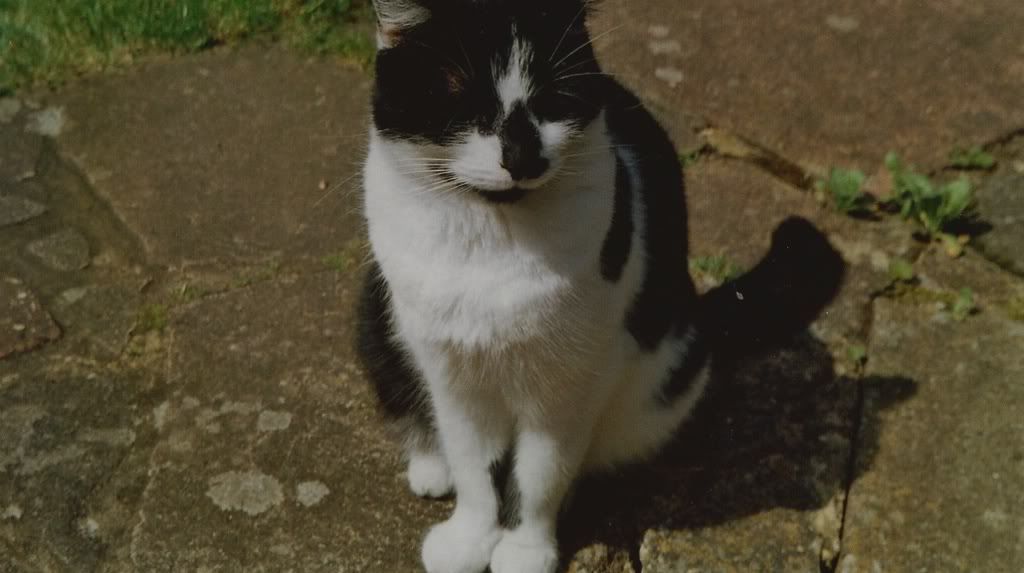 The camera itself is about as digital as you can get and still be analogue - so not really the 'coolest' bit of photographic equipment, but I've never been so happy with the prints I've received (unlike both the sets I've had back from my LC-A, the second set of which 16 out of 24 printed, but only 3 were acceptable, 1 was even in focus...)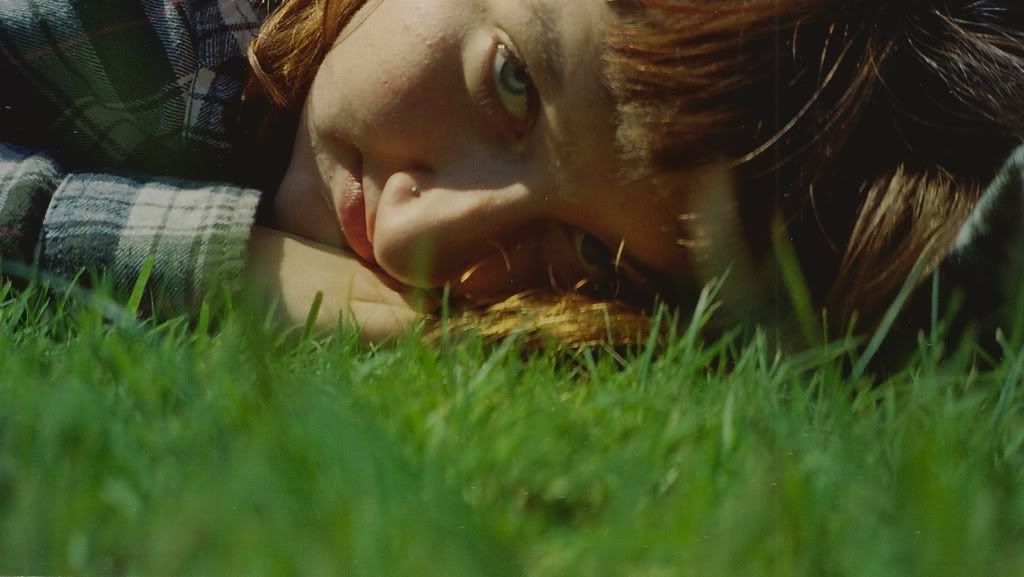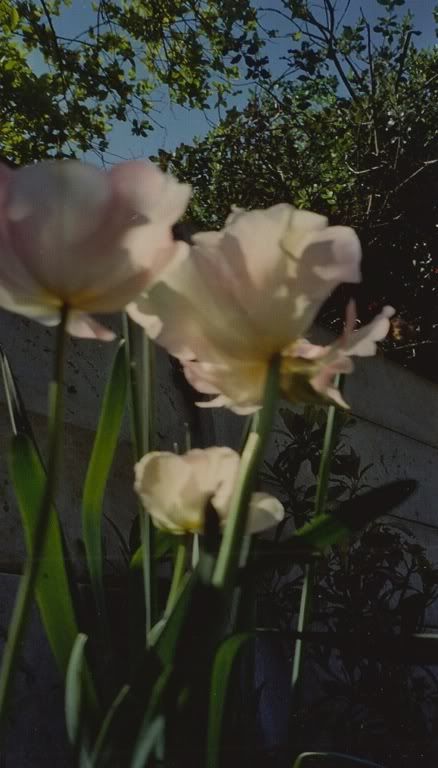 Something you can't really tell from the scans, is the difference in print size - APS has three different formats "H", "C" and "P", my favourite is "P" or "Panoramic", the above photo was taken in such format and measures 25cm wide by 10cm high, which makes a refreshing change!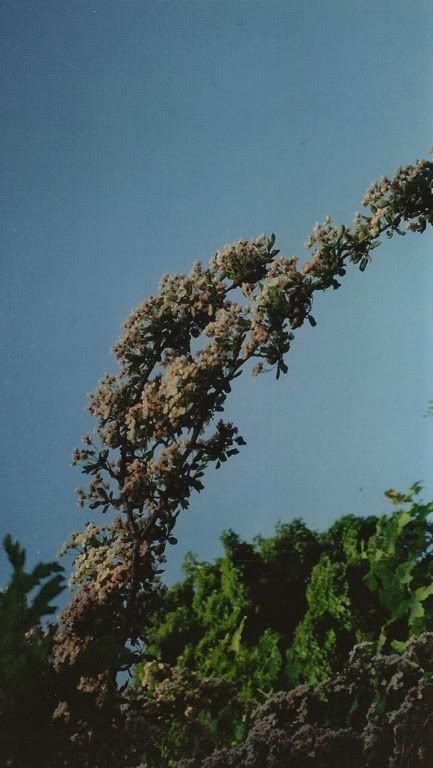 APS film isn't the easiest to get hold of, nor is it the cheapest to process, but I have about 20 films left from my rash eBay purchase, and I'm going to enjoy using them up!
All these photos were taken during a week of sunshine, last month.
Well, I hope you're having a nice weekend. I painted a pretty sign at work, and I'm going to spend the rest of the evening knitting and watching Merlin back episodes! A ♥