- wearing my yellow duffel coat.
- being thankful that my old-lady-umbrella has never let me down, yet!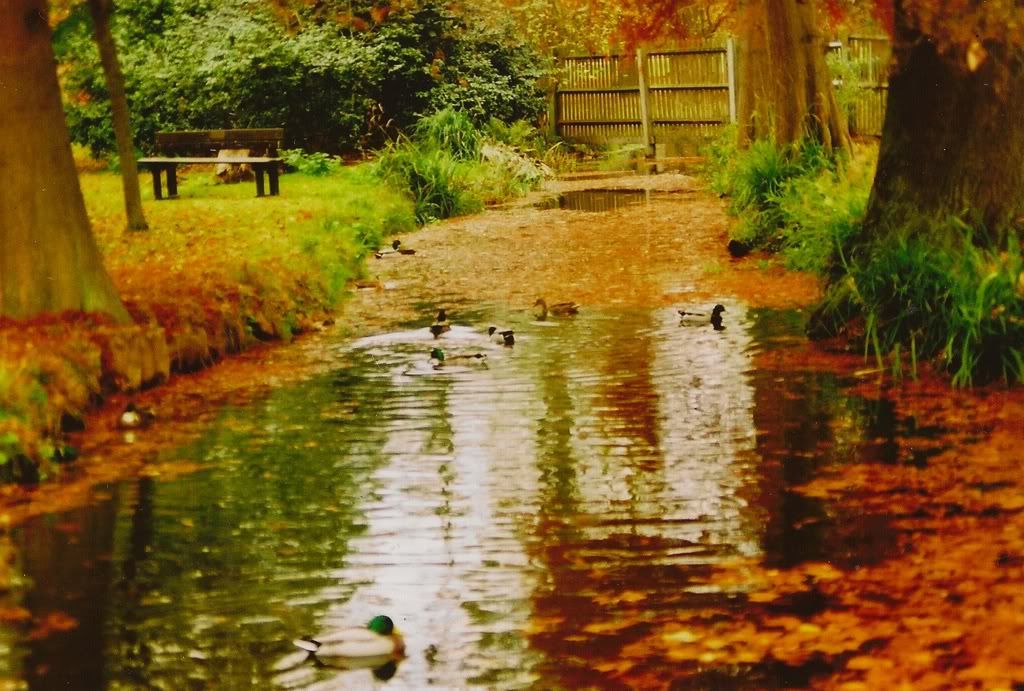 - the sound of the rain on the windows.
- puddles are always fun for taking reflection photographs (or for jumping in - depending on your age / choice of footwear!)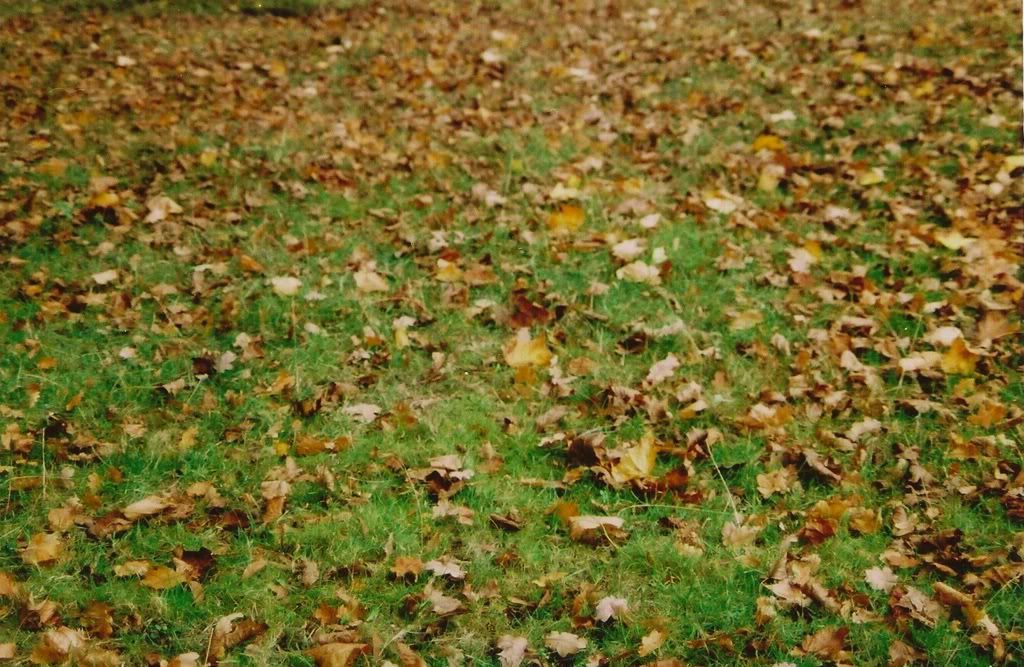 - sometimes (this isn't always the case) places are quieter because no one wants to go out in the rain!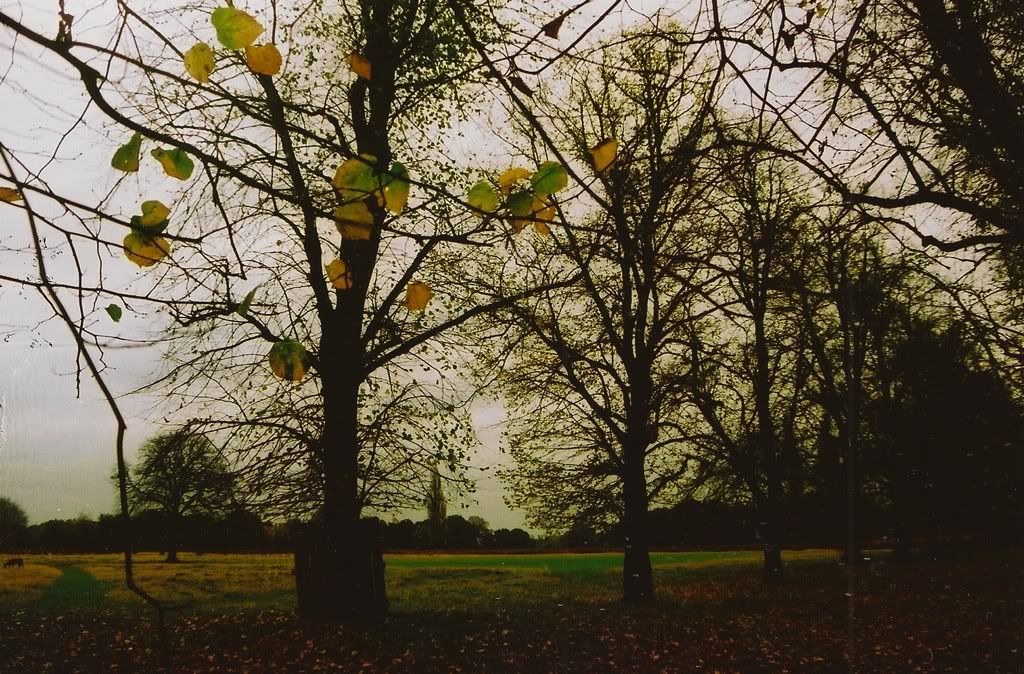 - an excuse to wear wellies! Or my new patent shoes...
- I can wear jeans and jumpers (my ideal outfit of choice) and not feel overdressed, even though it's May!
There is something just comfortingly English about rainy days, which is good, considering it's rained nearly everyday for the last six weeks! Haha.
These photos are from last Autumn, shot with expired film in my Pentax, I'm really pleased with how they ended up, I can't help it, I love light leaks! I'm headed to Brighton with a very good friend of mine today, so hopefully I'll be able to finish up the roll of film I'm using at the moment - and maybe pop into the lomography shop! Don't let the rain get you down!
A ♥