A few recent drawings from my sketchbook...
this first one may or may not be Hogwarts Castle...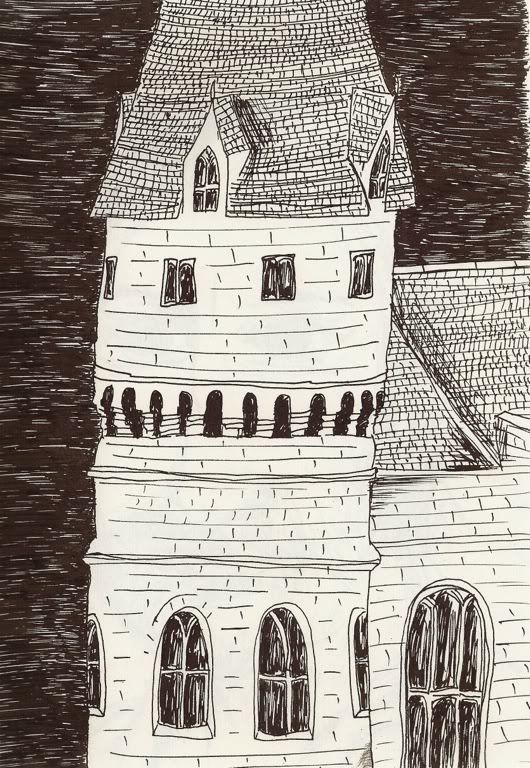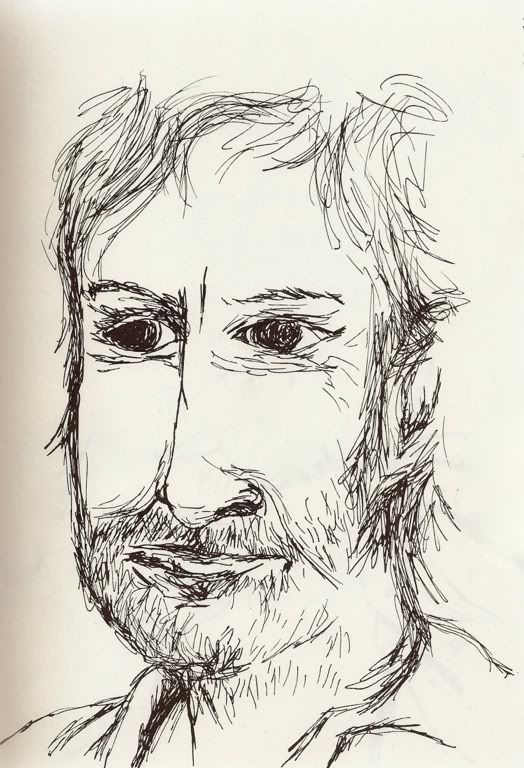 I really need to get into the habit of drawing more, because...
I'm going
back*
to art school!! I was offered a place on the Illustration and Animation course at
Kingston University
, and I've accepted. I'm currently pretty excited about it, although nearer the time I will be totally terrified! It's going to be strange going back to education, but I can't wait to have access to a darkroom and art school library facilities.
This
is the course I'm going to be studying, if you're interested, I can't wait to get started, although I'm going to have to make the most of my free time at the moment, as come September life will be so busy!
I'm going to be sharing pictures of my application portfolio in the not-too-distant future too :)
A ♥
*For those of you who weren't around in the early days of this blog, I was at Wimbledon School of Art a couple of years back, doing my foundation, and then had a big wobble when it came to applying to Undergraduate courses!