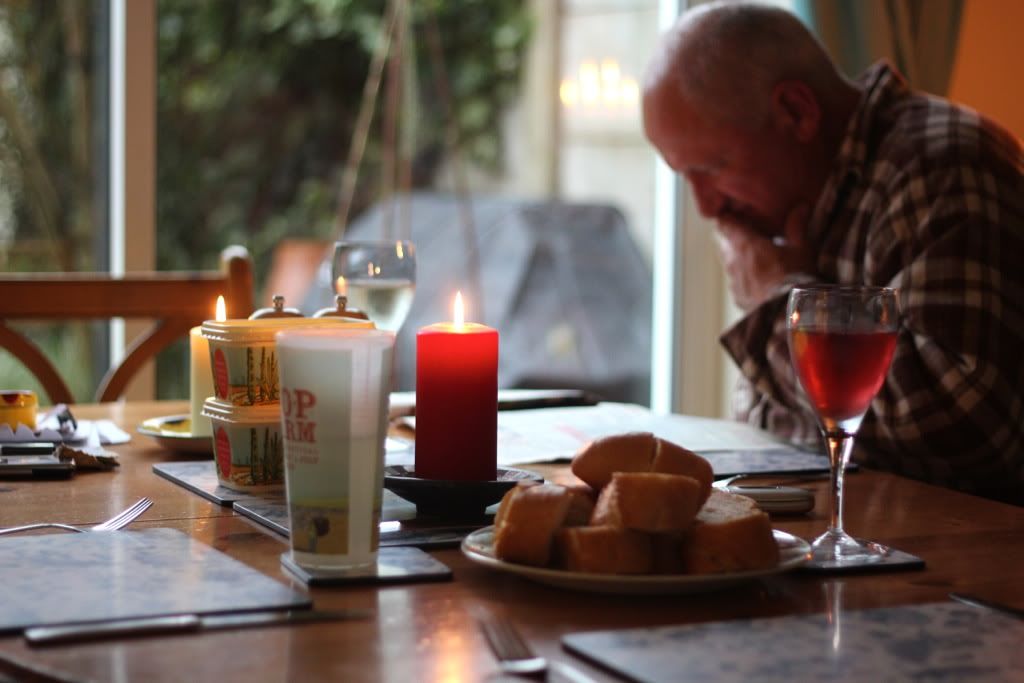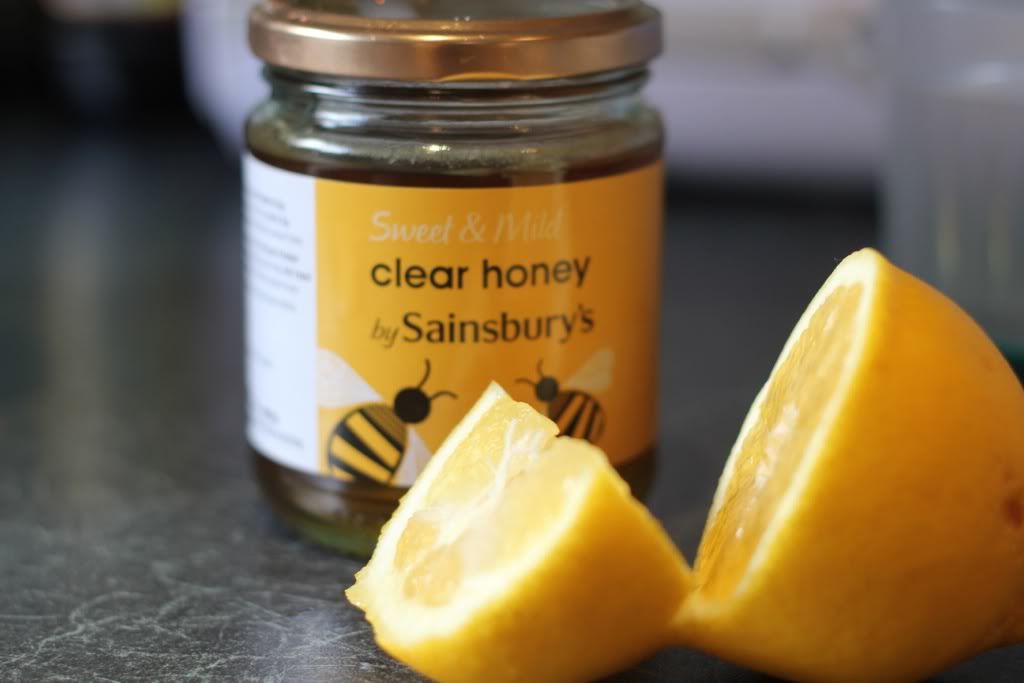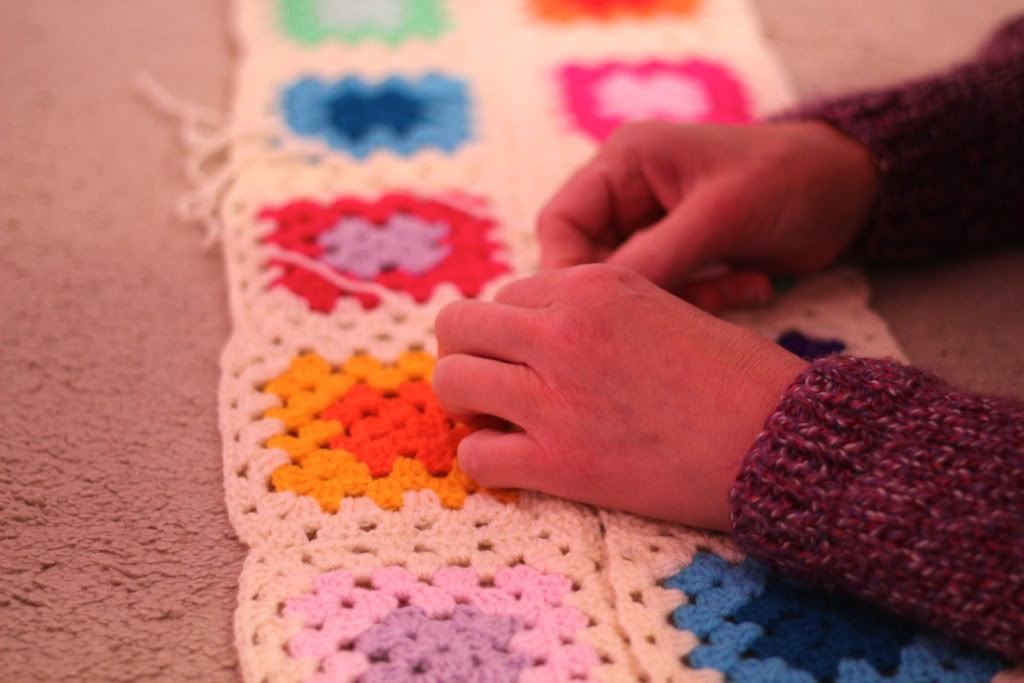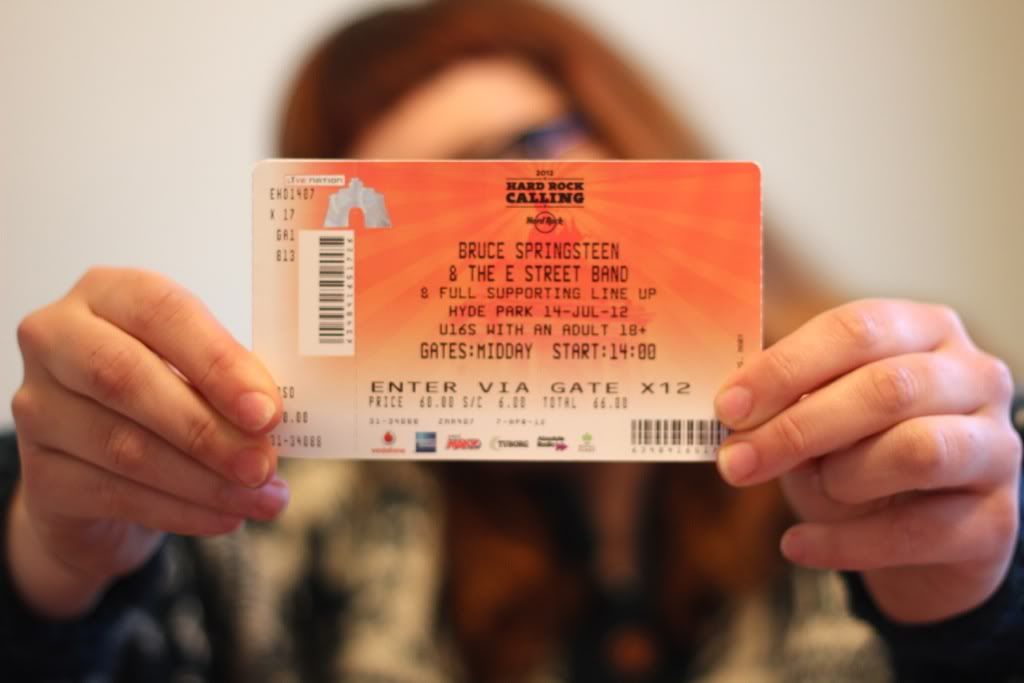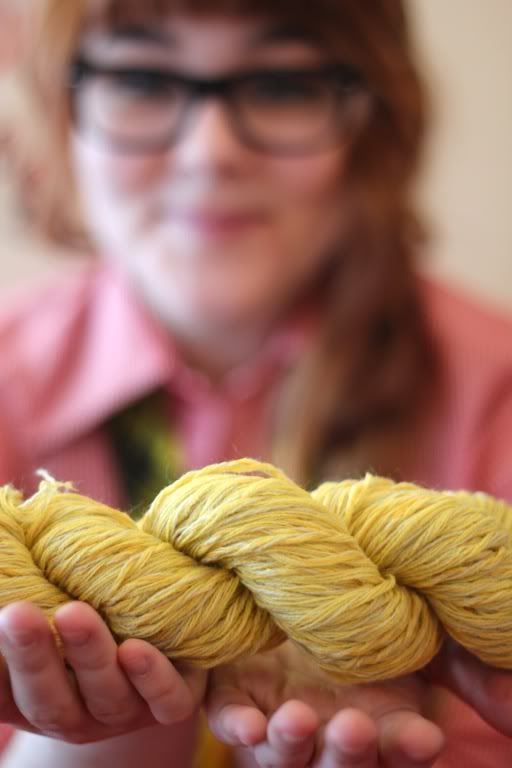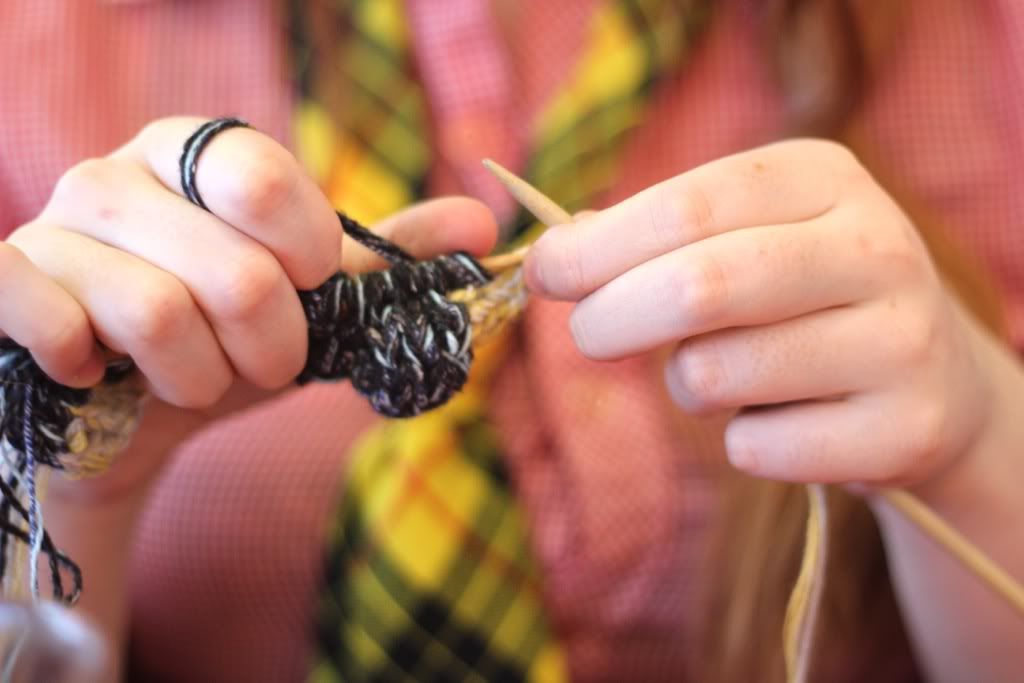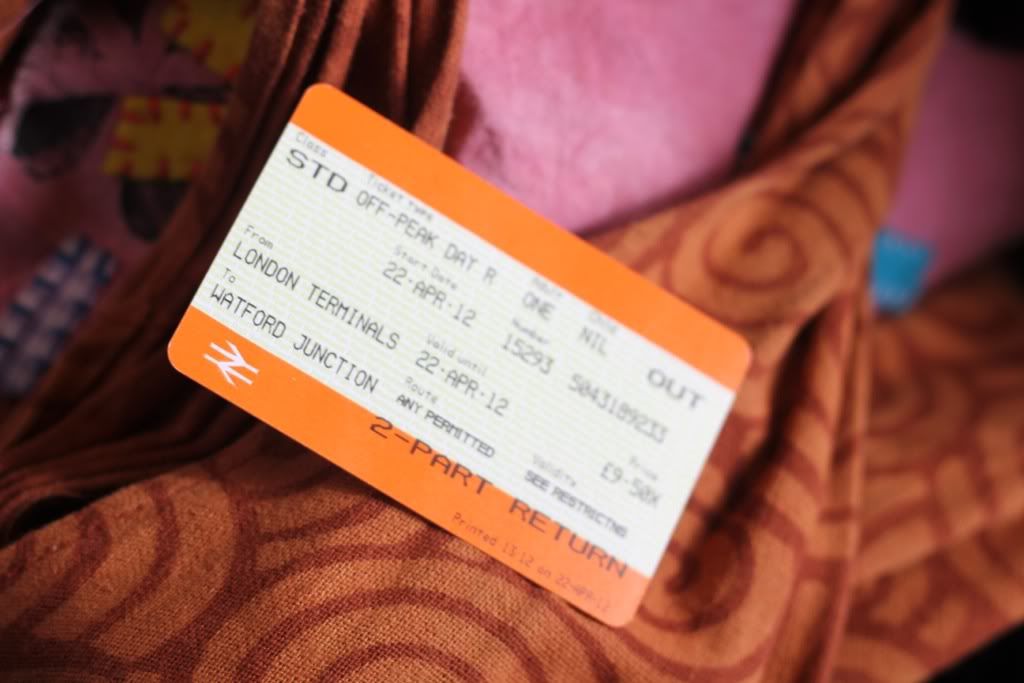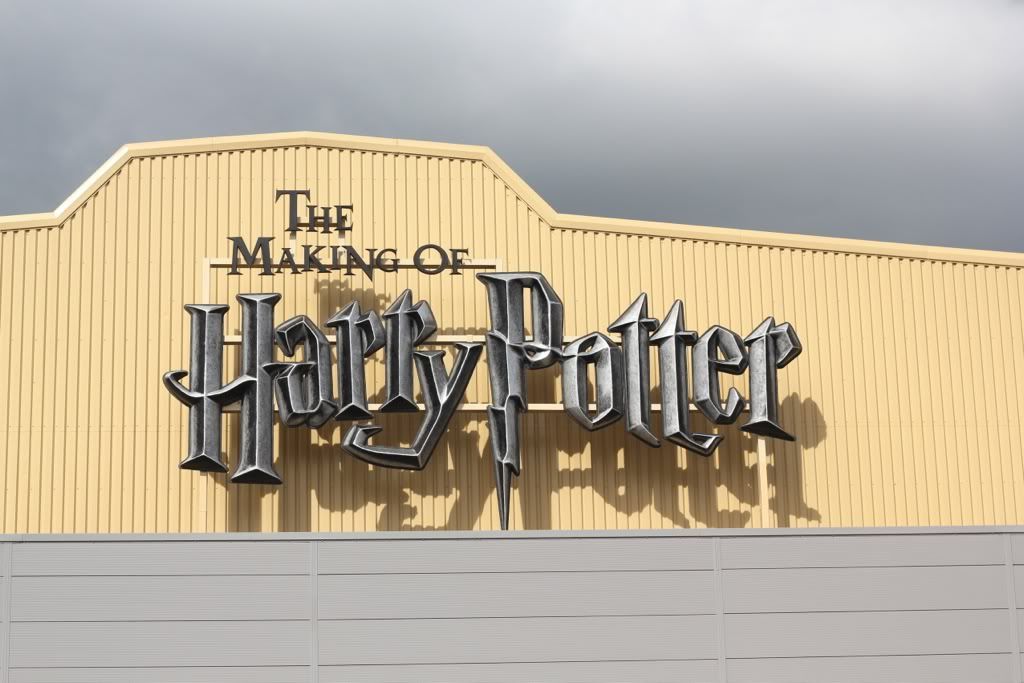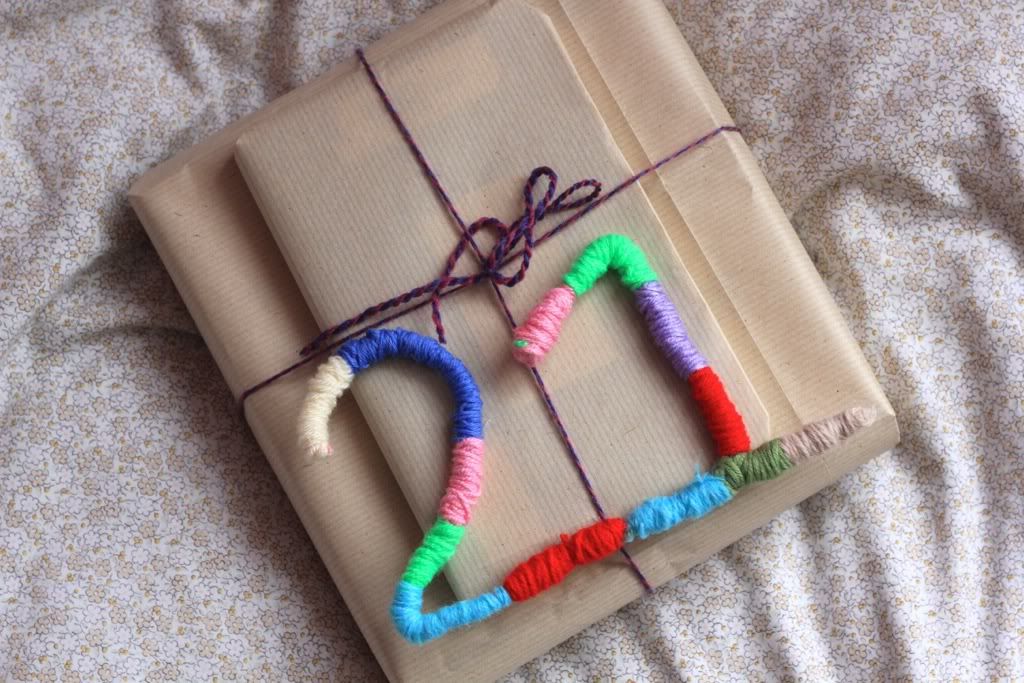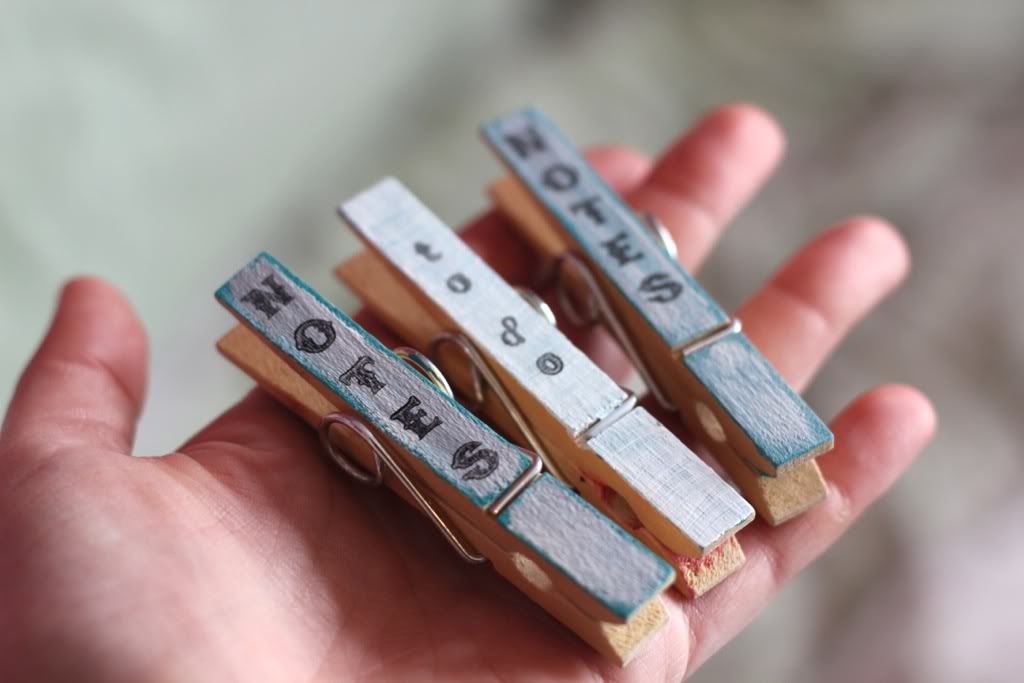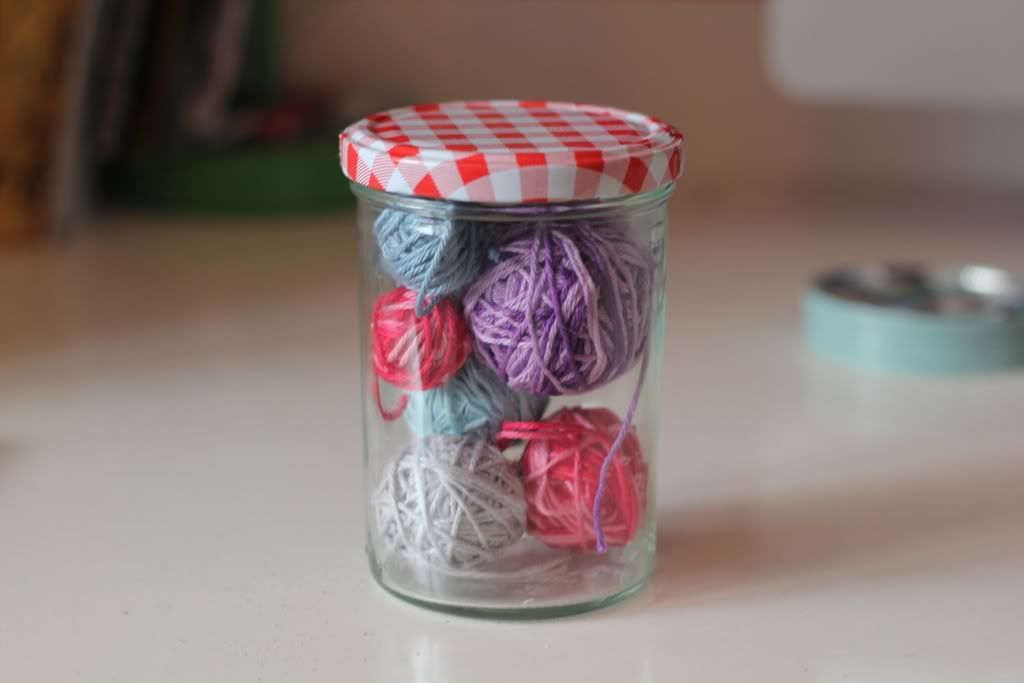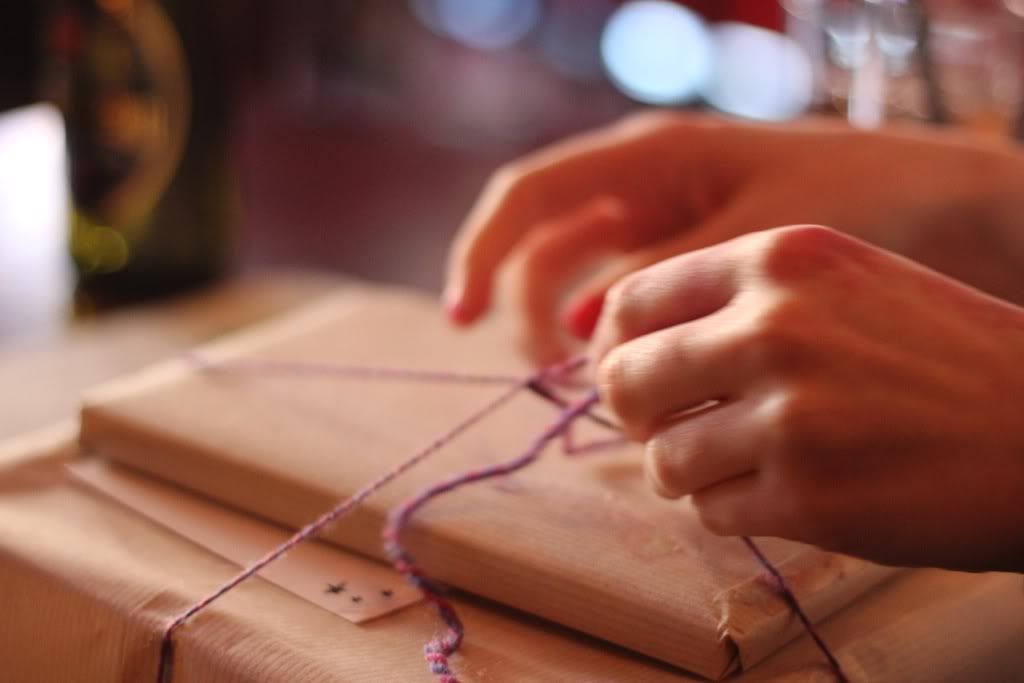 Working on a painting and a Saturday evening by candlelight. Working on my blanket and drinking lemon and honey. Working on my jumper while Mum sews her blanket. Getting excited for
this
. Seeing
this lovely face
and admiring her super generous yarn gift. Harry Potter Studio Tour*. Wrapping birthday gifts and a little DIY. Tidying away my hand-dyed yarn and adding pictures to the Hero Crush Wall. Working on the jumper and a Thursday night trip to the pub.
A pretty busy week, considering I spent a fairly large amount of time at work! Today is for progressing with various knitting projects, and a little cinema date with my Mum. Happy-almost-weekend everyone!
A ♥
See all weeks here.
*I'll go into more detail about this at some point, but o-m-g, two thumbs up from us, if you're debating whether to go or not, go! it's amazing.