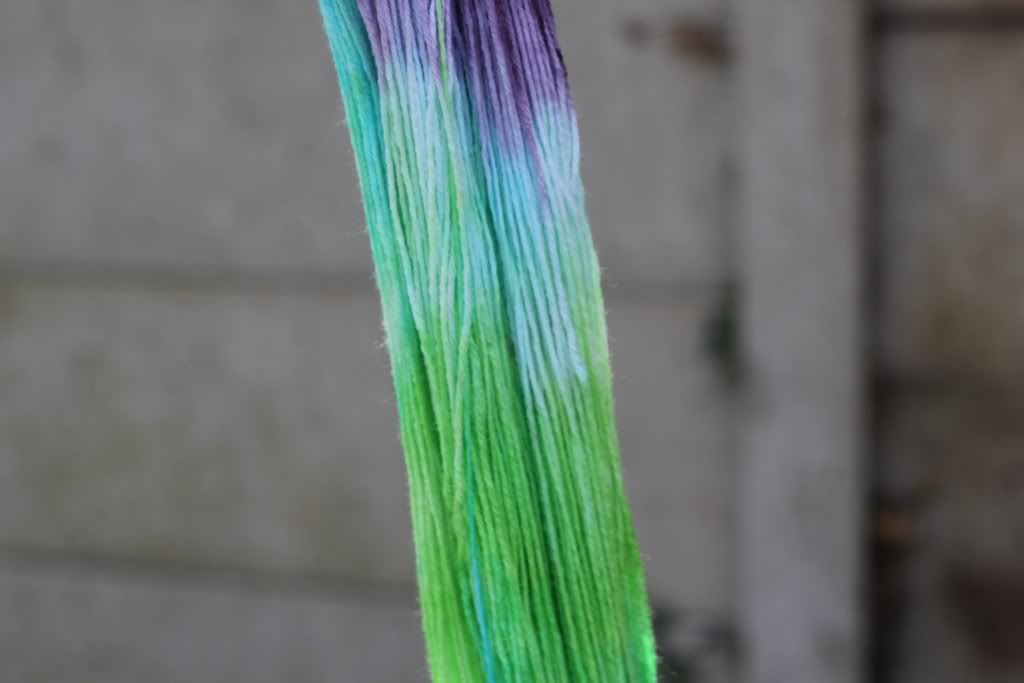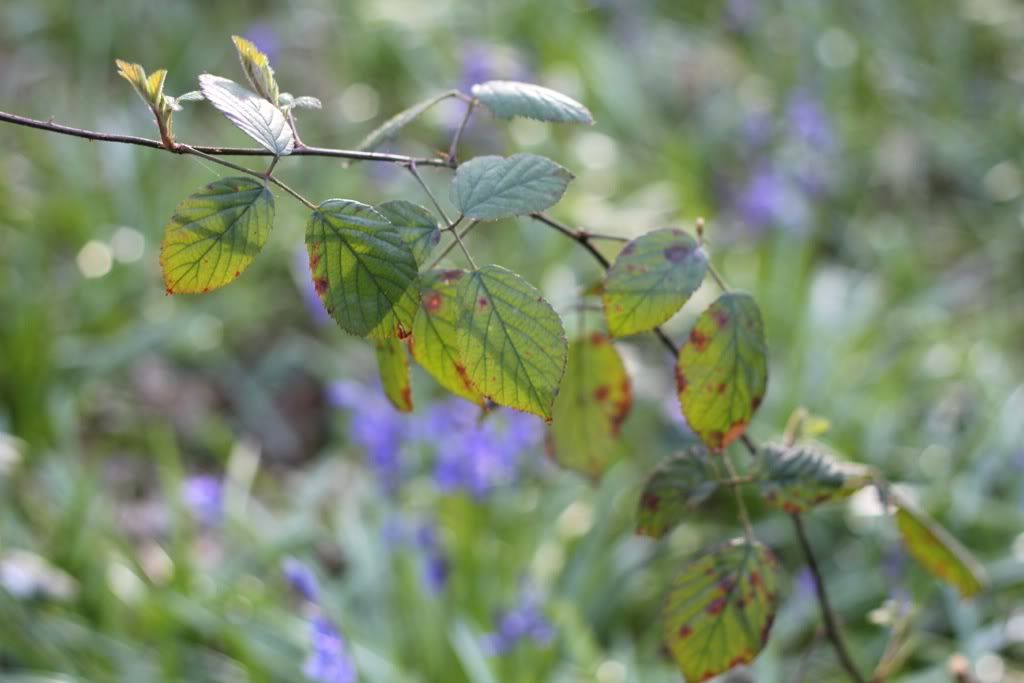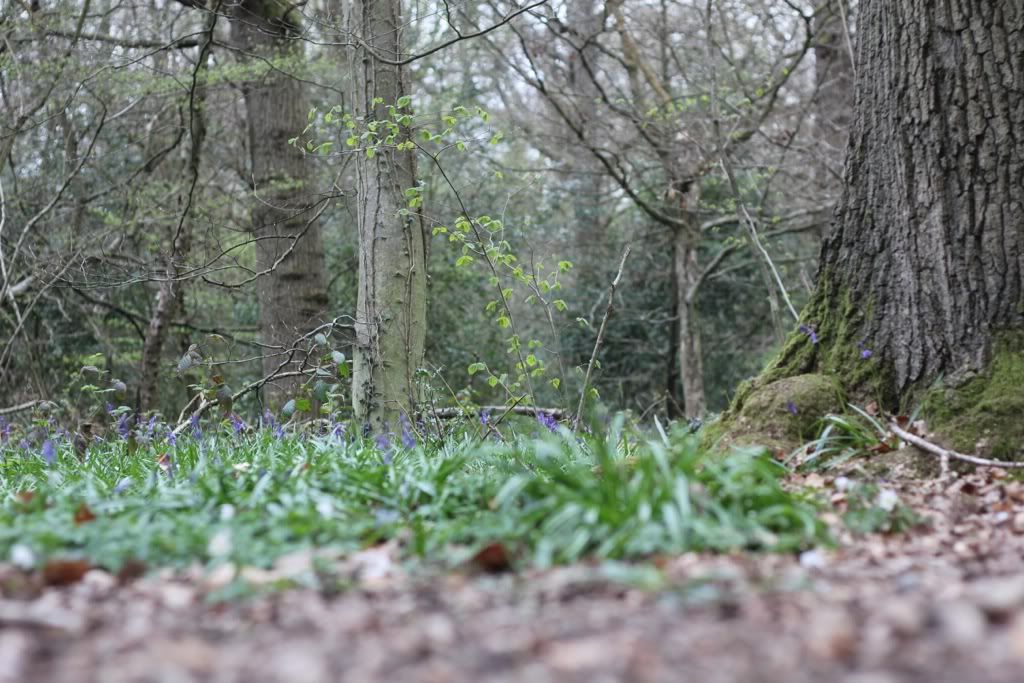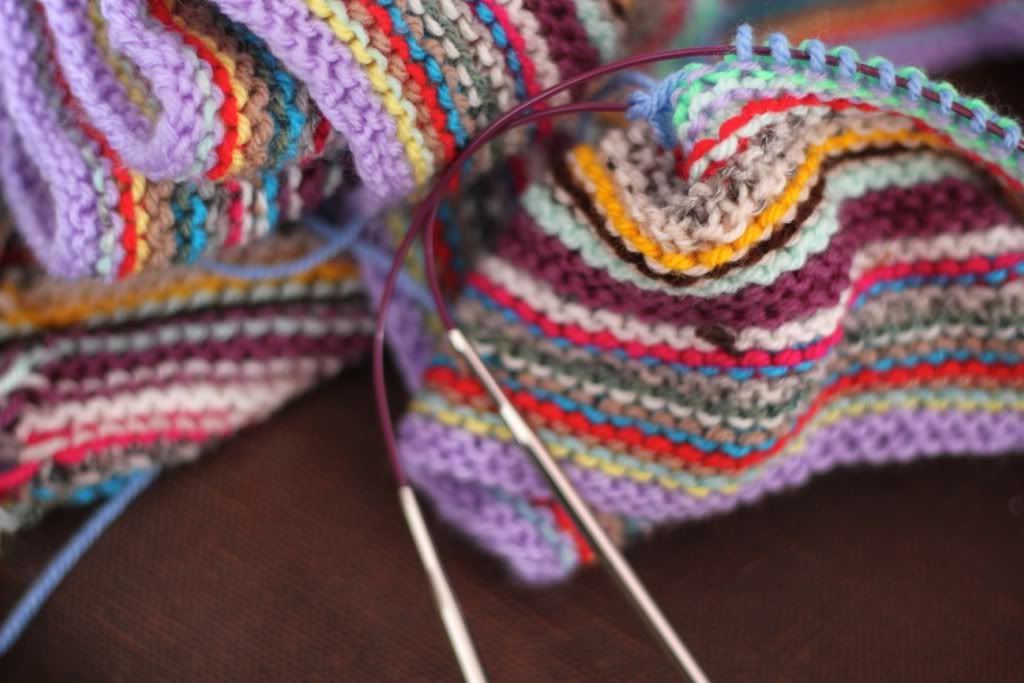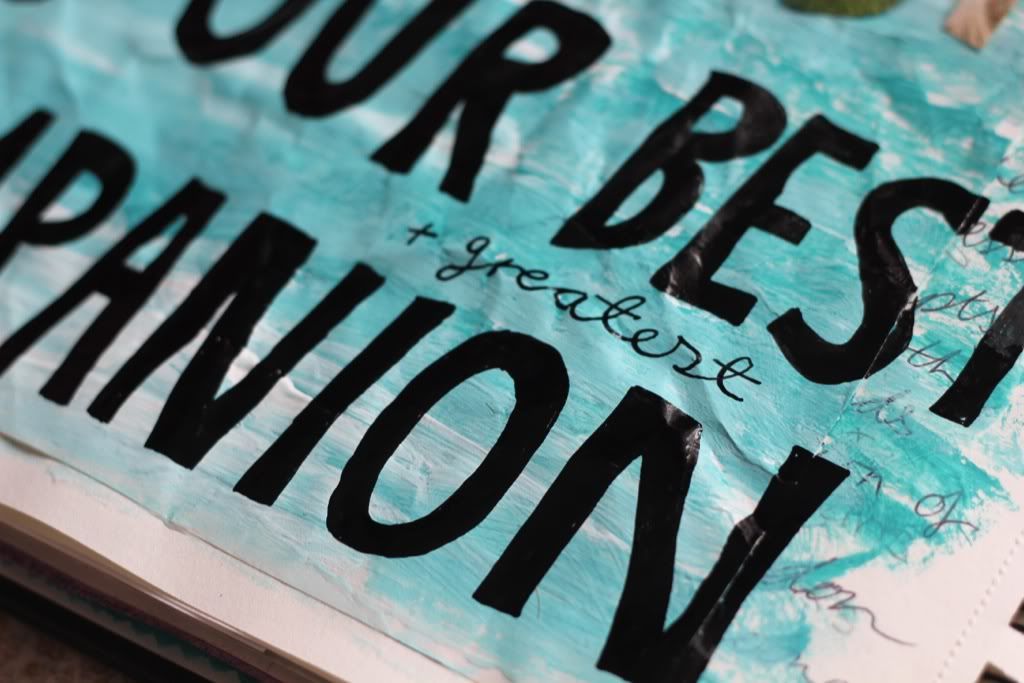 Dorky cats and dying with Kool-Aid. A lot of time in the woods and receiving that gorgeous piece of knitwear as a present
(thanks Lynne!)
Knitting, a failed cardigan (yarn problems) and my long-running blanket project. Working on things for a friend's 21st and art journalling.
Silent Witness
box sets - keeping me company whilst I knit.
Most of this week's photos are countryside-y I know, but I can't help it - I get carried away! I live five minutes away from these woods and they're my favourite place to be, they were pleasantly empty when I was there at the weekend, meaning I could practise my Springsteen lyrics and take photos without caring!
How was your week? A ♥
See all weeks here.