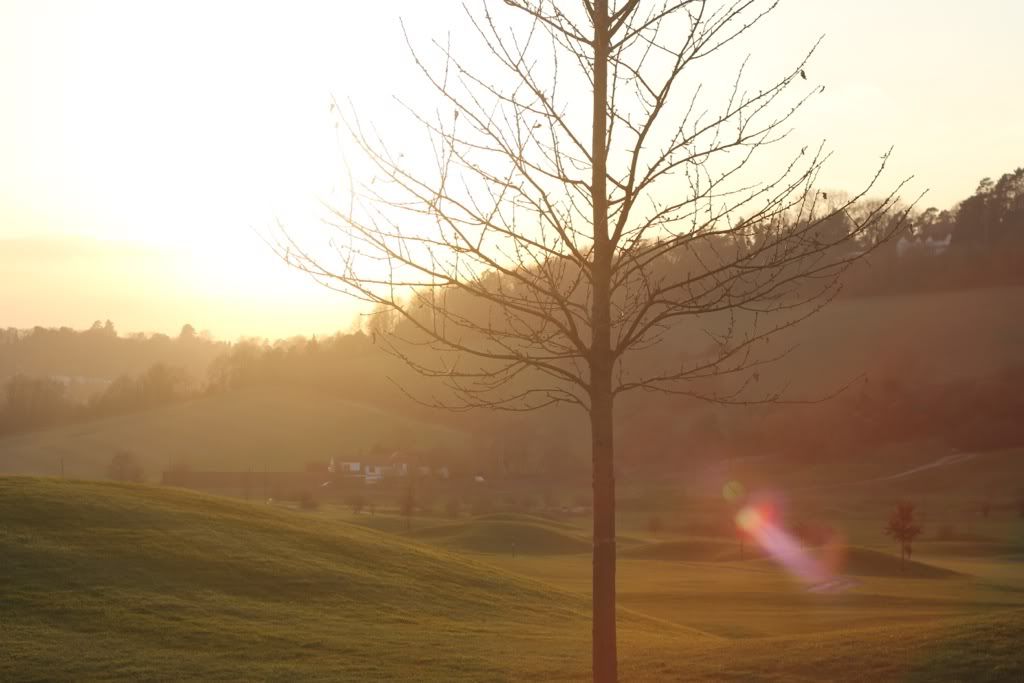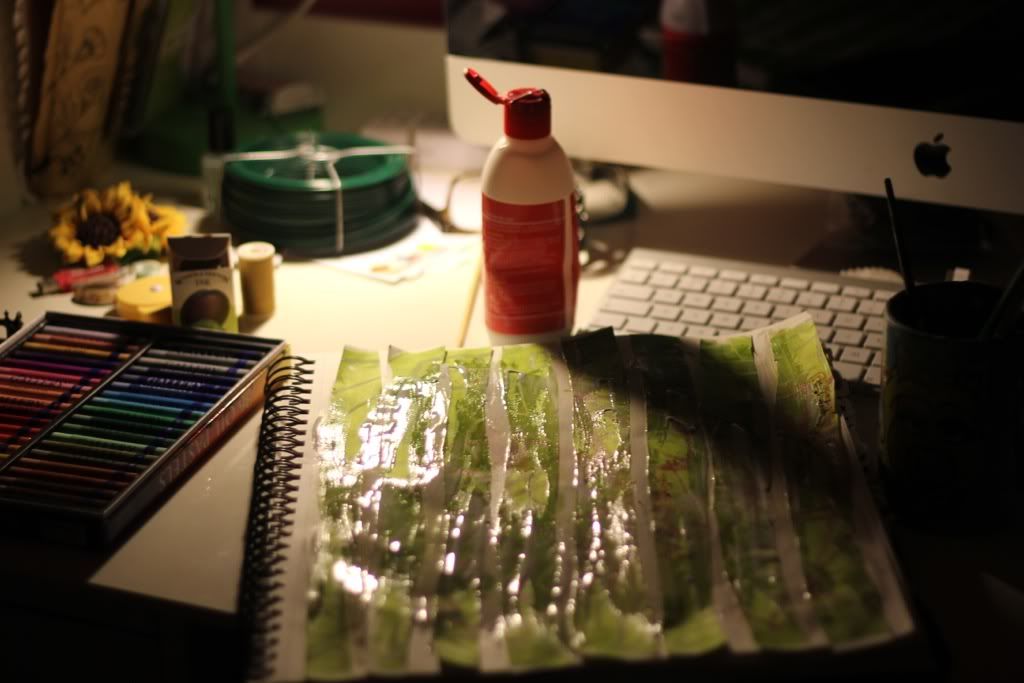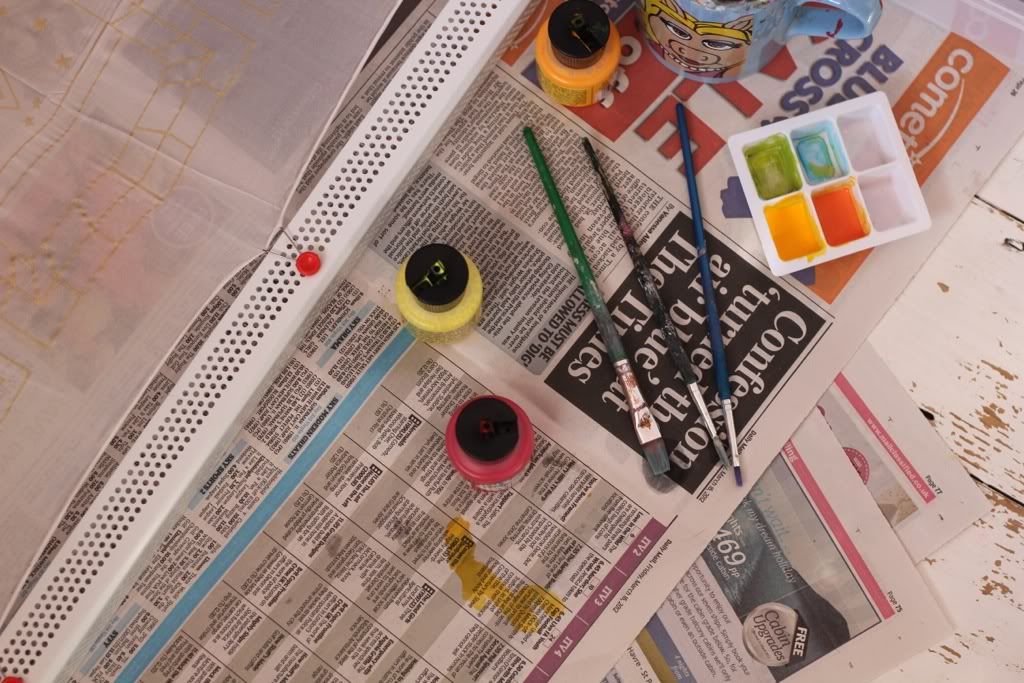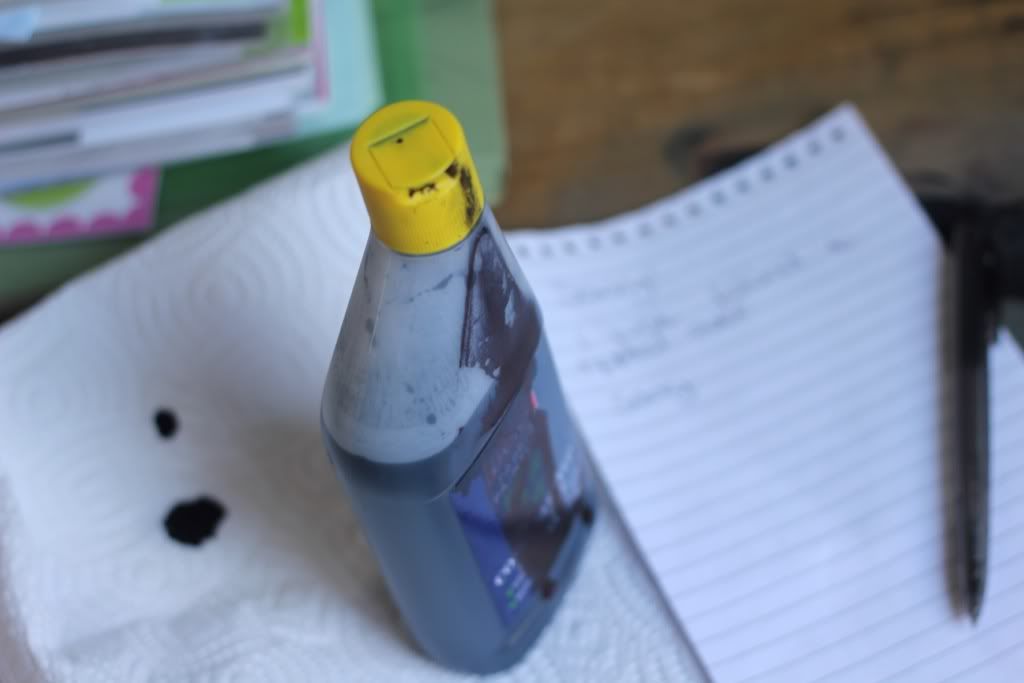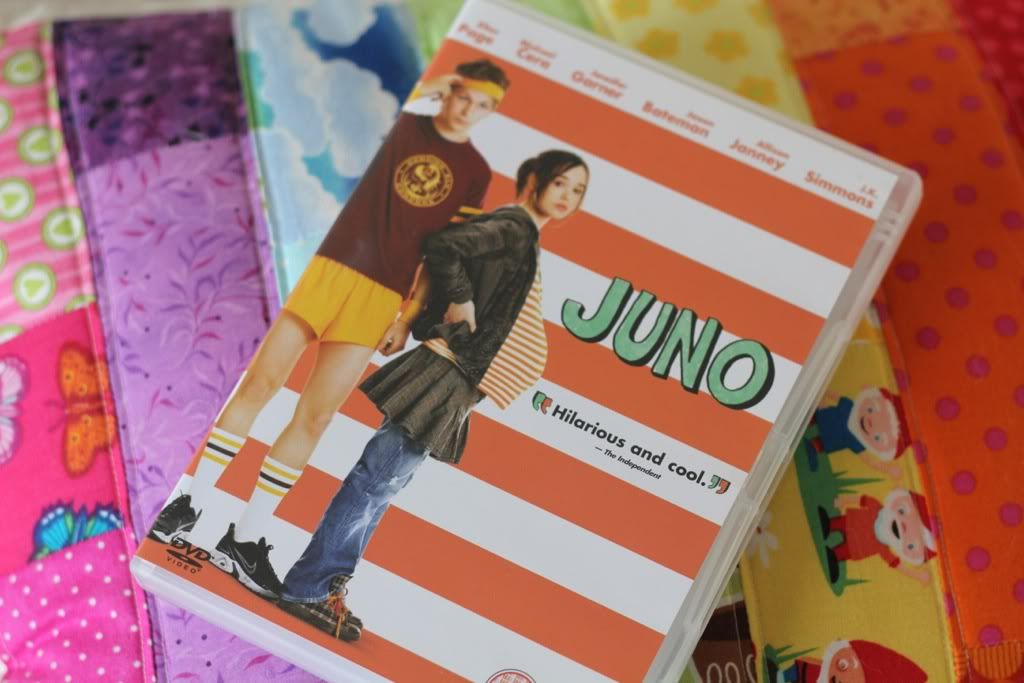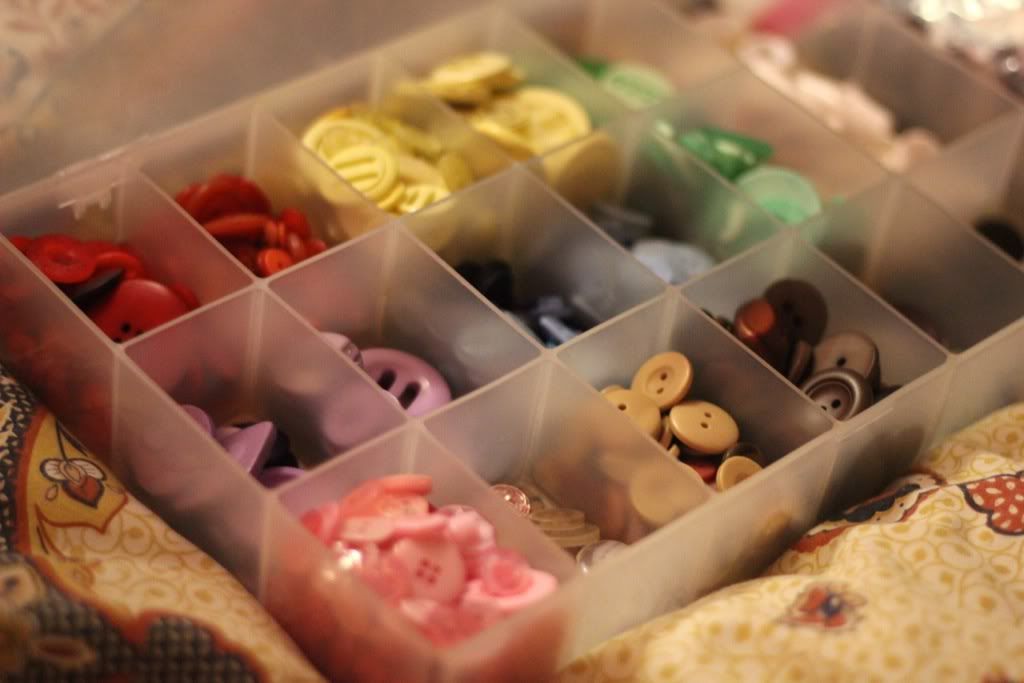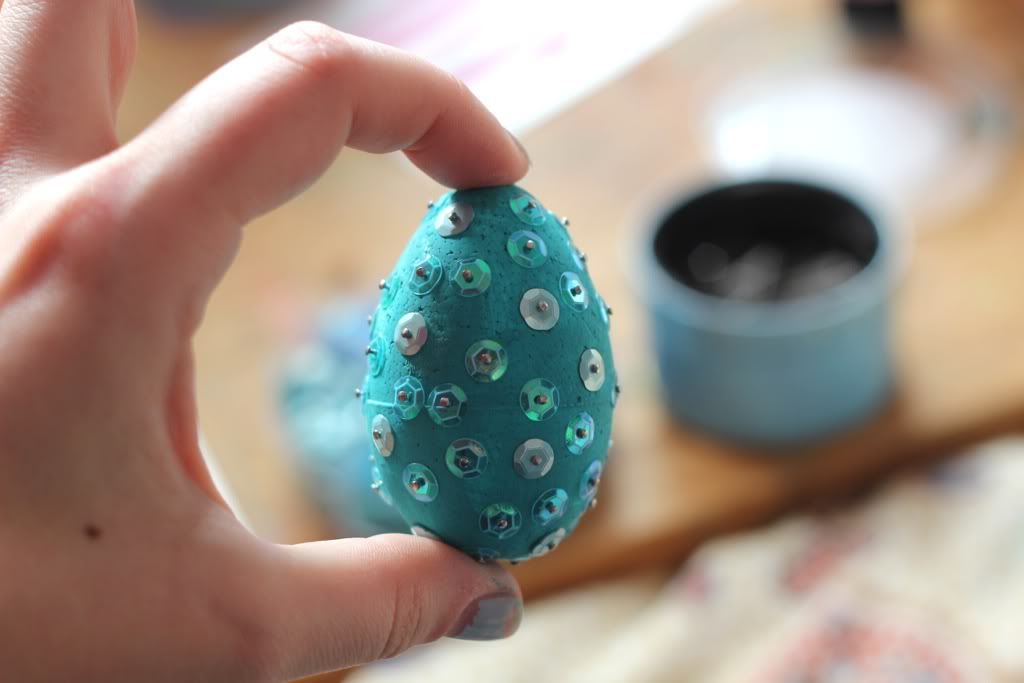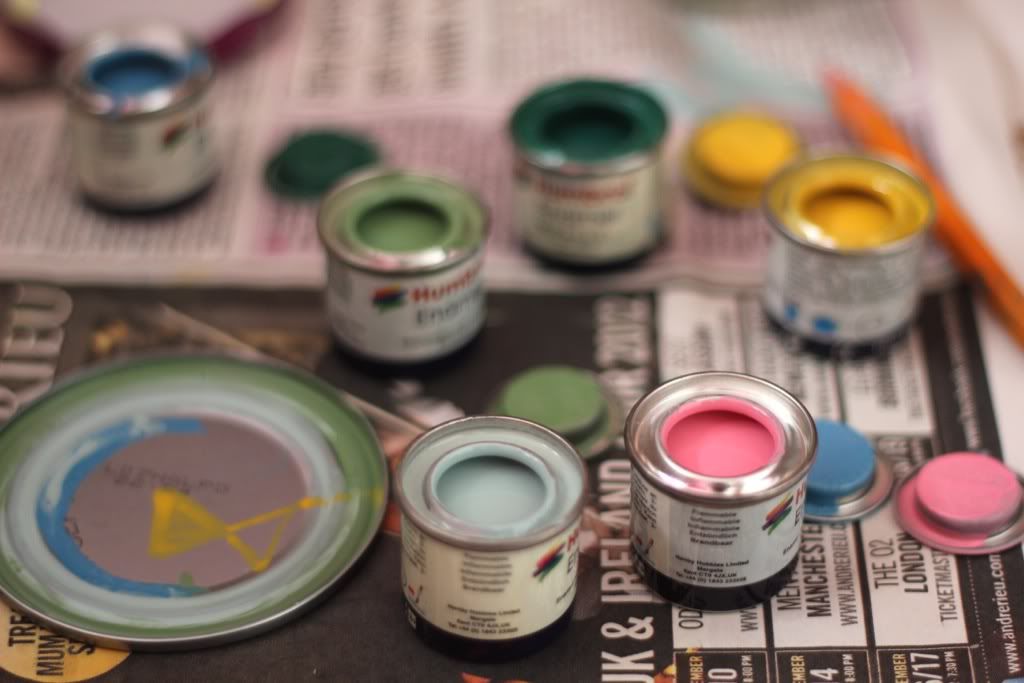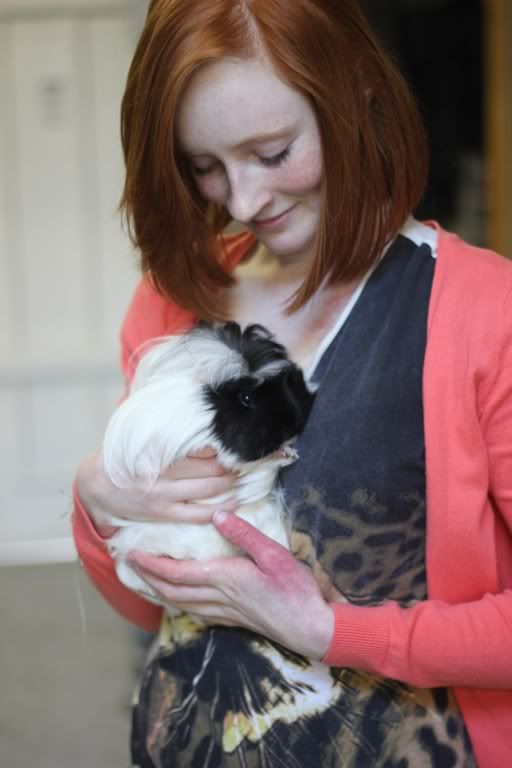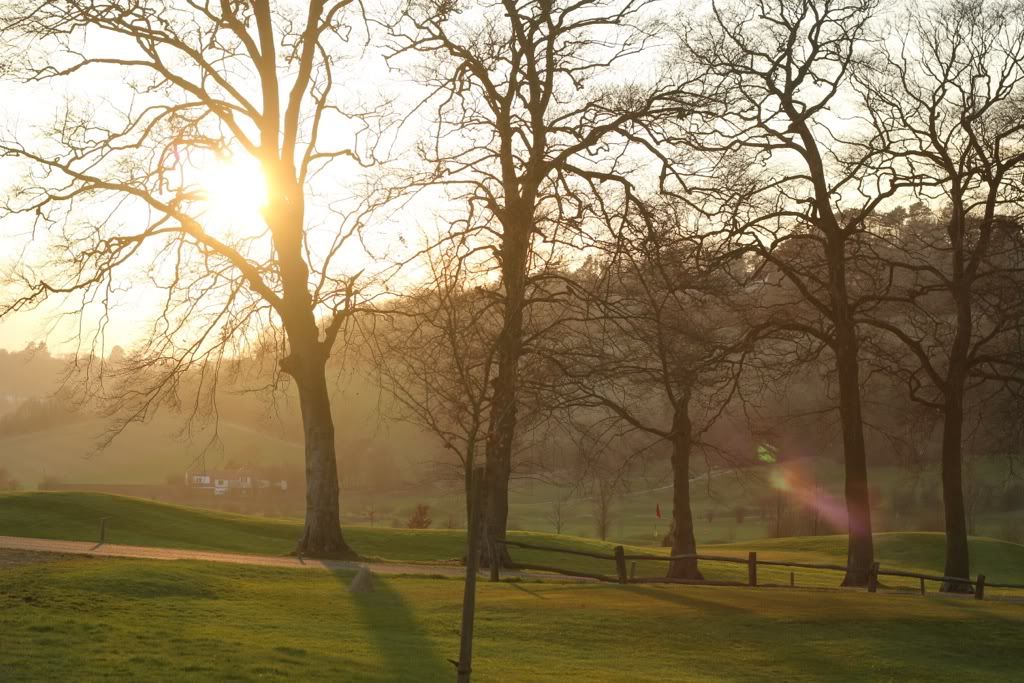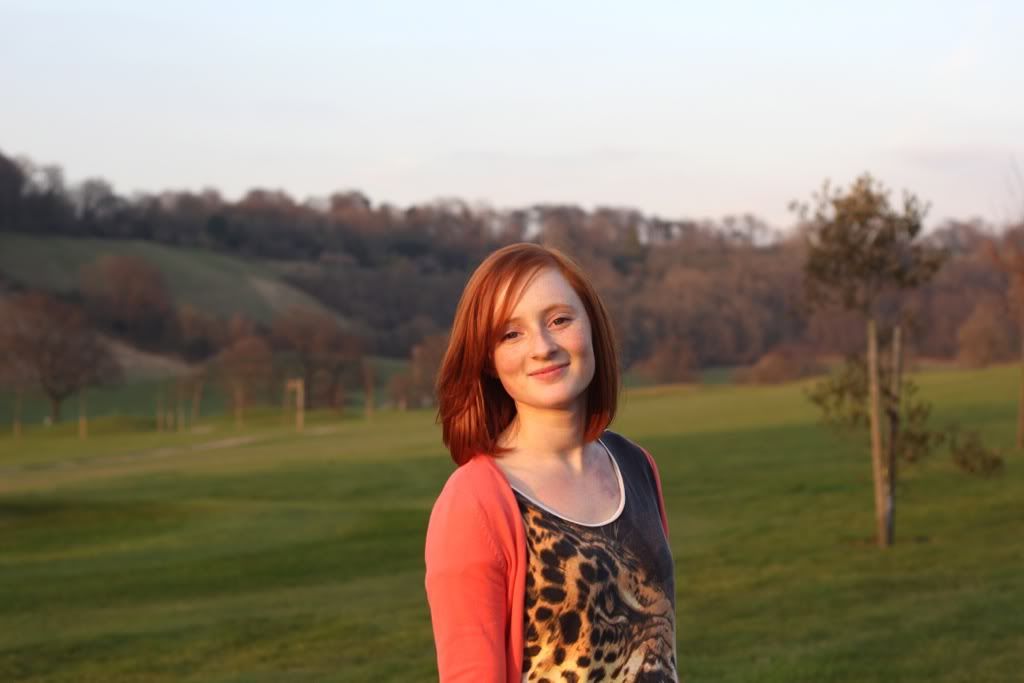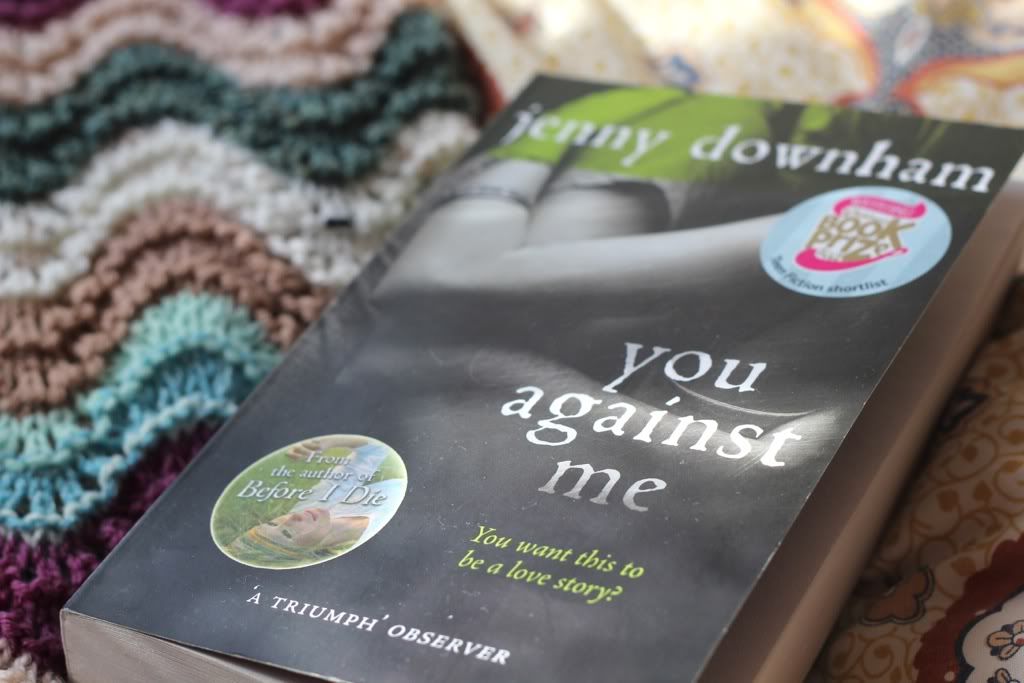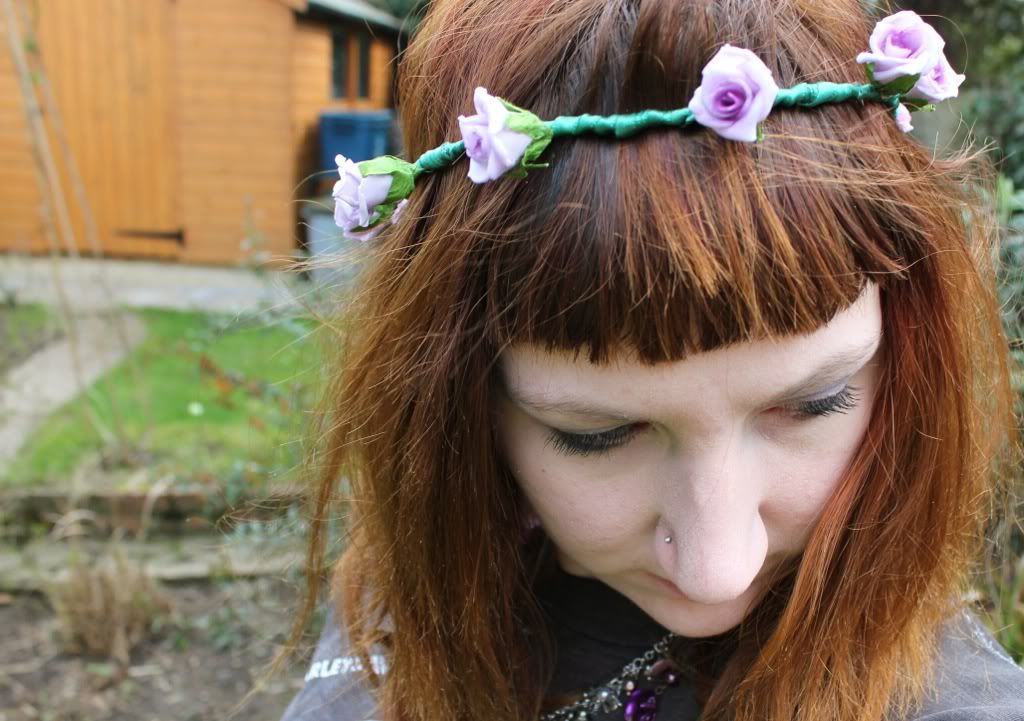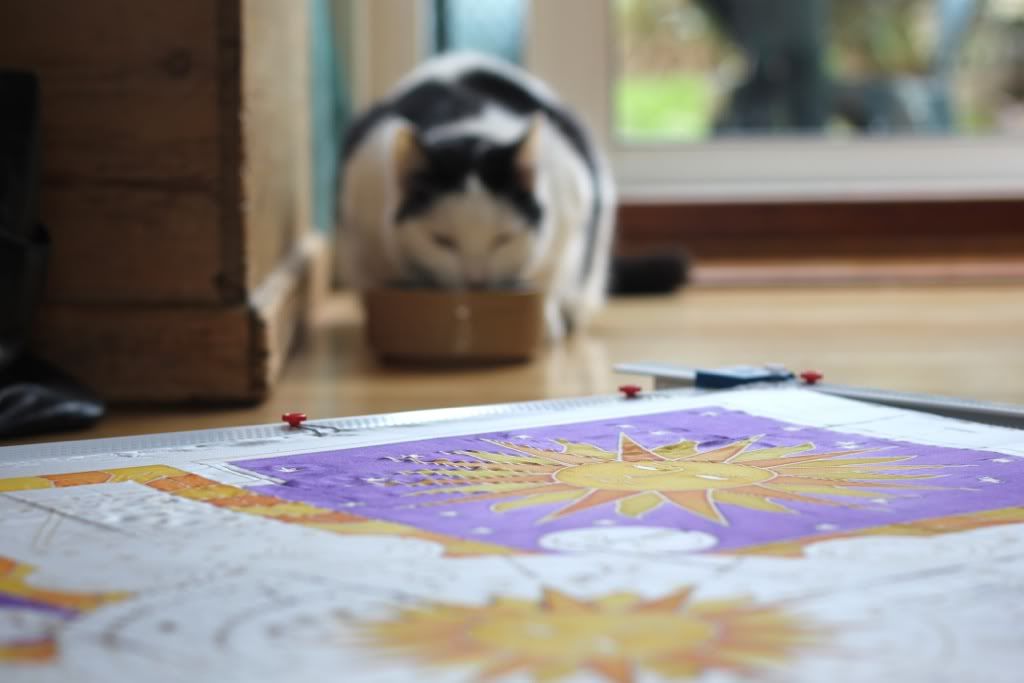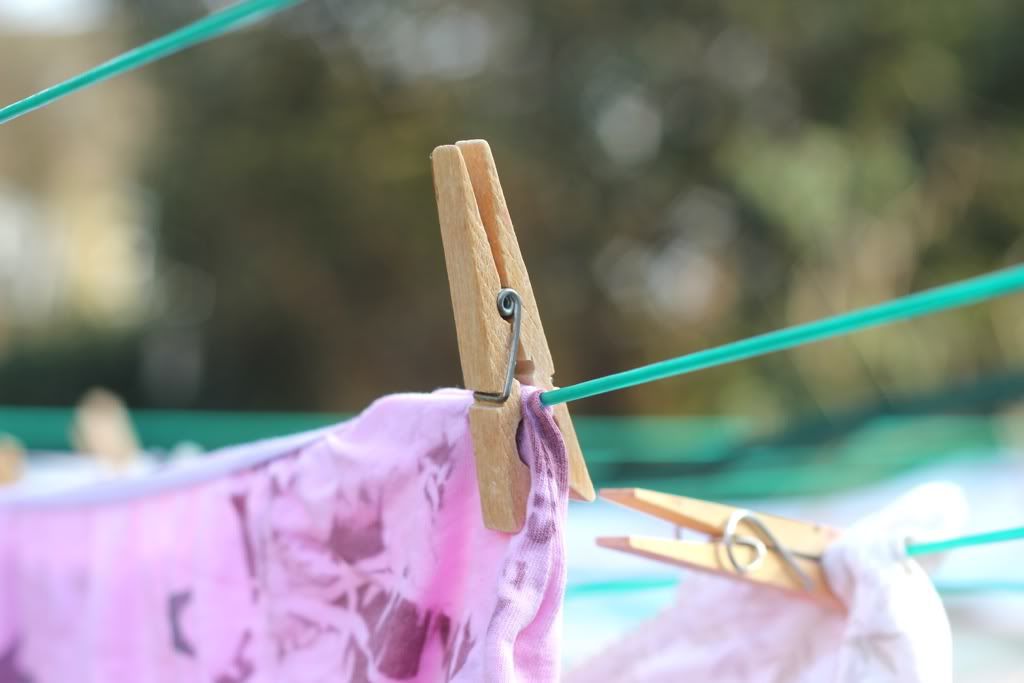 Gorgeous sunsets and late night art-making. Silk painting and getting very excited for the
Harry Potter Studio Tour
. A dye-based accident and a note of apology. My film of choice for the week and some midnight button organisation. Making Easter Eggs for work and some enamel painting. Signs of Spring and my seeds sprouting! A much needed adventure with a very good friend of mine. Watching the sun set with aforementioned gorgeous face. Lunch out and a little reading / knitting time. Making (and wearing) a flower crown. Silk painting with an audience of the feline variety and pegging out the washing in the springtime sunshine.
All in all, a pretty good week! I'm going to see The Hunger Games tonight which I am pretty darn excited about. I only read the books really recently so I'm ridiculously late to the party*
(as usual! seriously, Harry Potter is the only party I've ever been on time for!!)
, but I can't wait to see it on screen.
*If you haven't read the books - I ummed and aahed over them for ages, the synopsis didn't grab me at all, but people whose opinions I regard highly assured me they were brilliant, and they are very good, I was pleasantly surprised! There were of course things I didn't like, but I shall keep my nit-picking to myself!