This week is half-term for most of the school's around my way - which means I'm working long days, so I thought I'd break up the silence, by sharing some film photos I took last year :)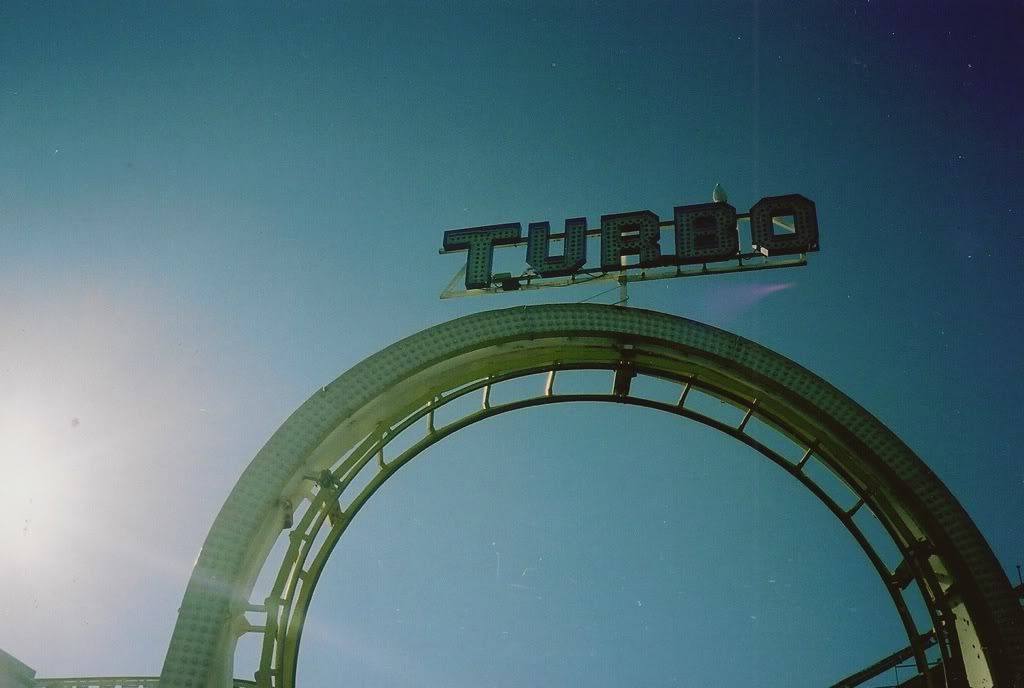 We had a little indian-summer last October and my mum and I ventured to Brighton to sit on the beach, go to pretty wool shops, eat fish and chips and take photos.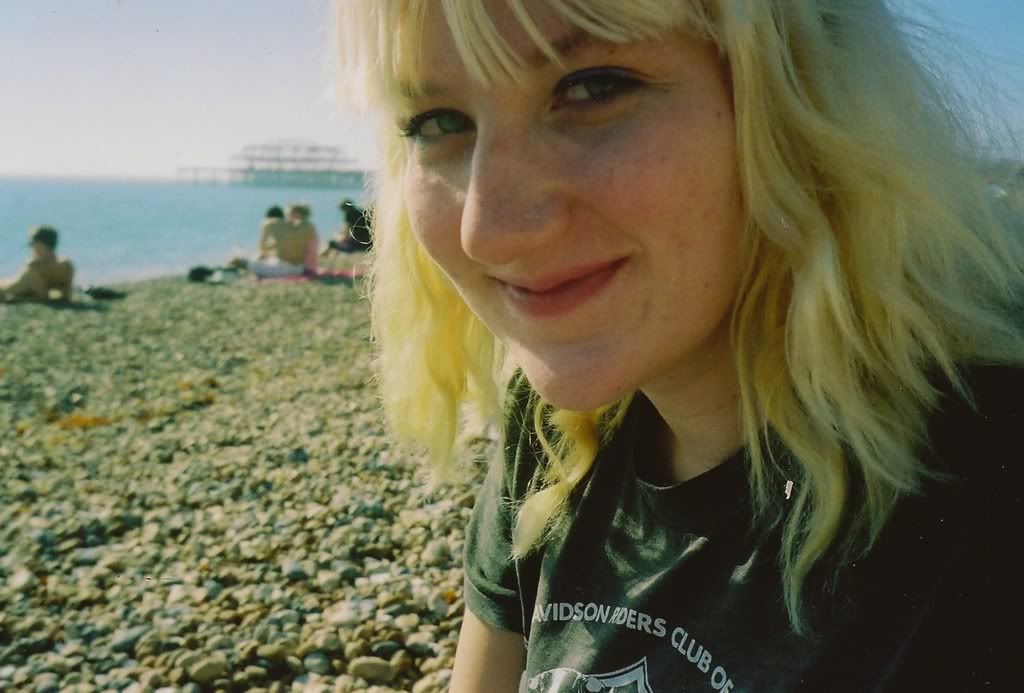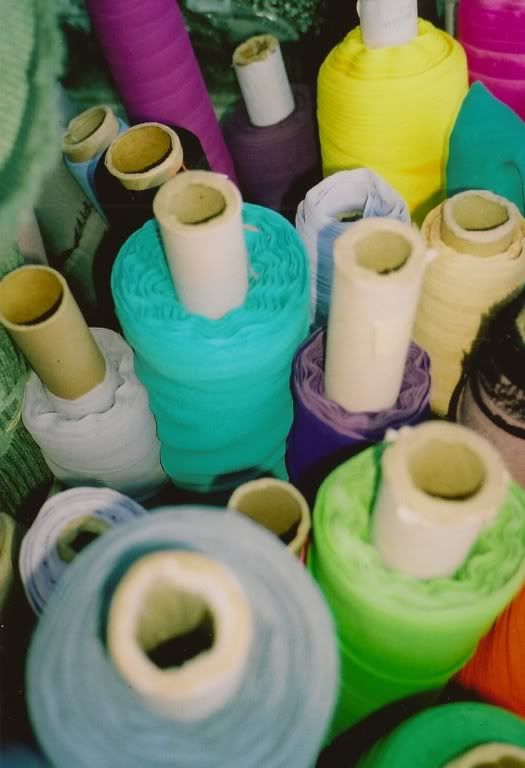 I only got this roll developed a couple of weeks ago - this out of focus fabric shot is my favourite. Brighton is full of colour and it's beautiful, I used to spend a lot of time wishing I lived there, but I think it's a little too crowded and busy for my liking - even if the people are friendly and the shops are amazing!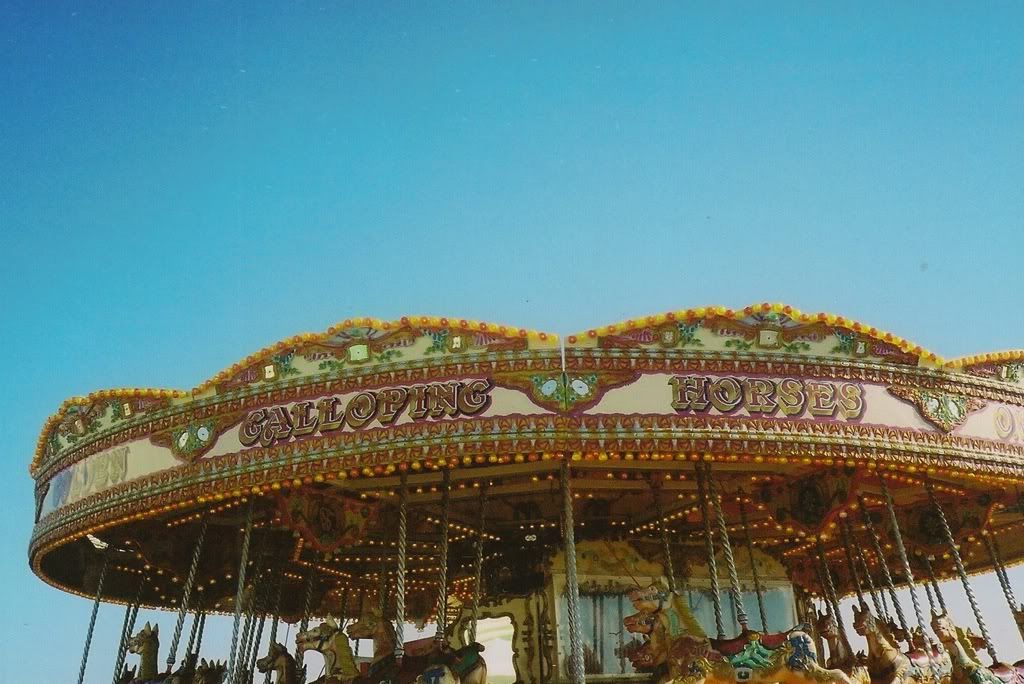 Fun.
ps. you have no idea how much I'm looking forward to wearing those trousers again - roll on summer! Haha.
Happy Valentines everyone. Ax