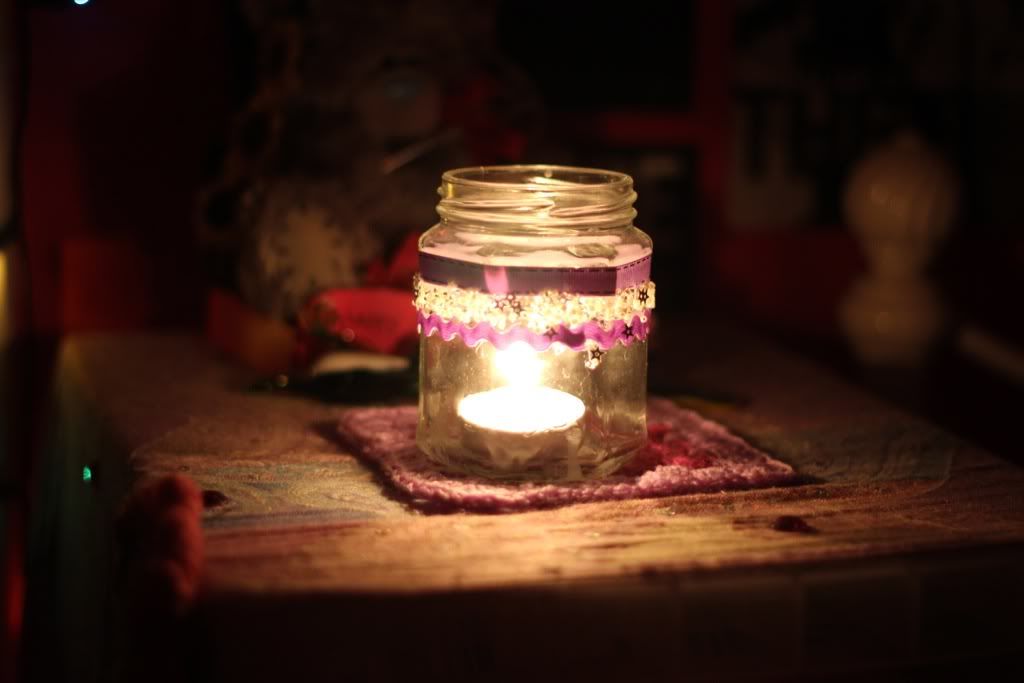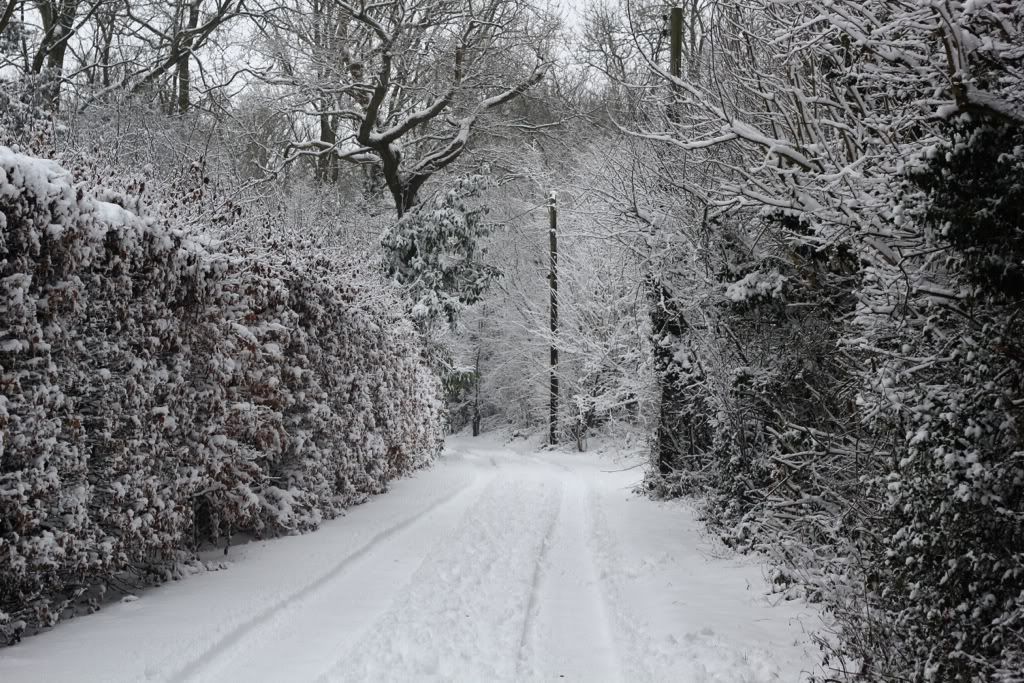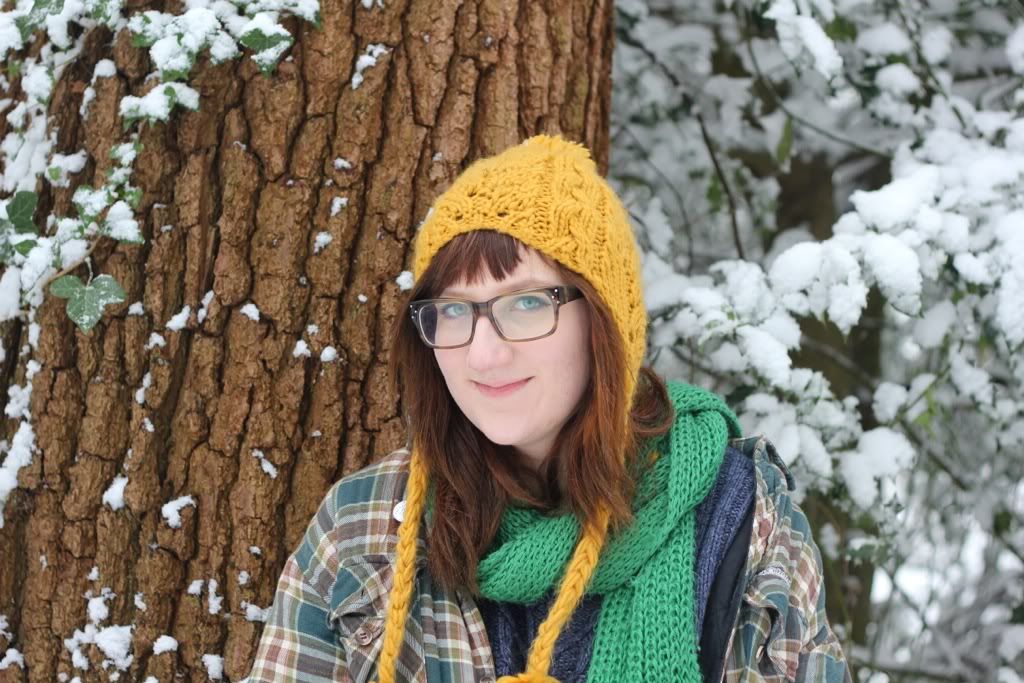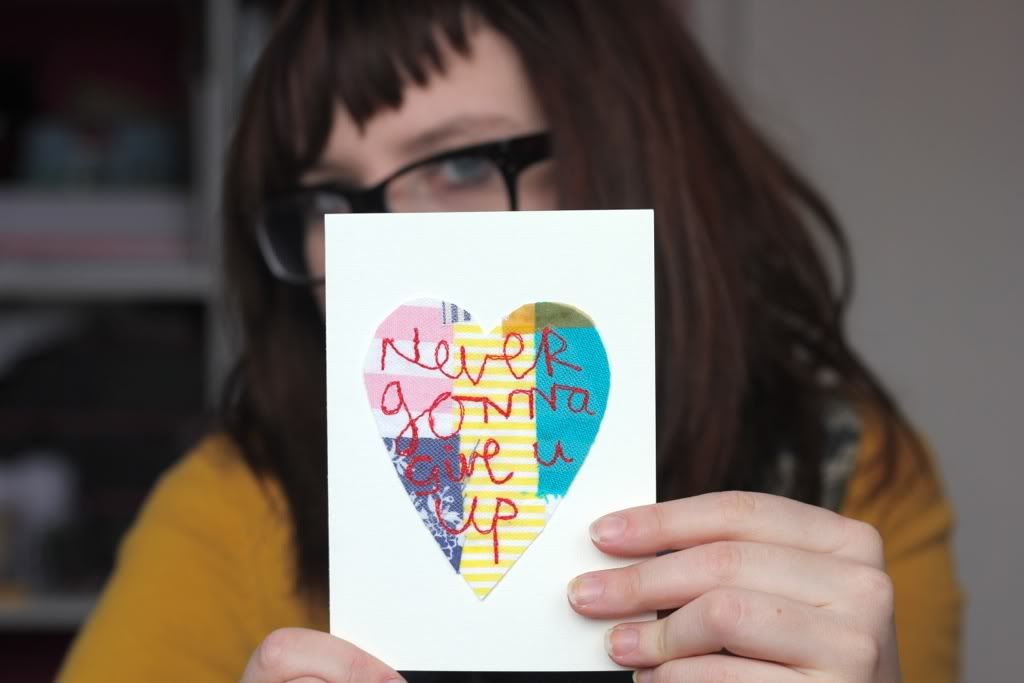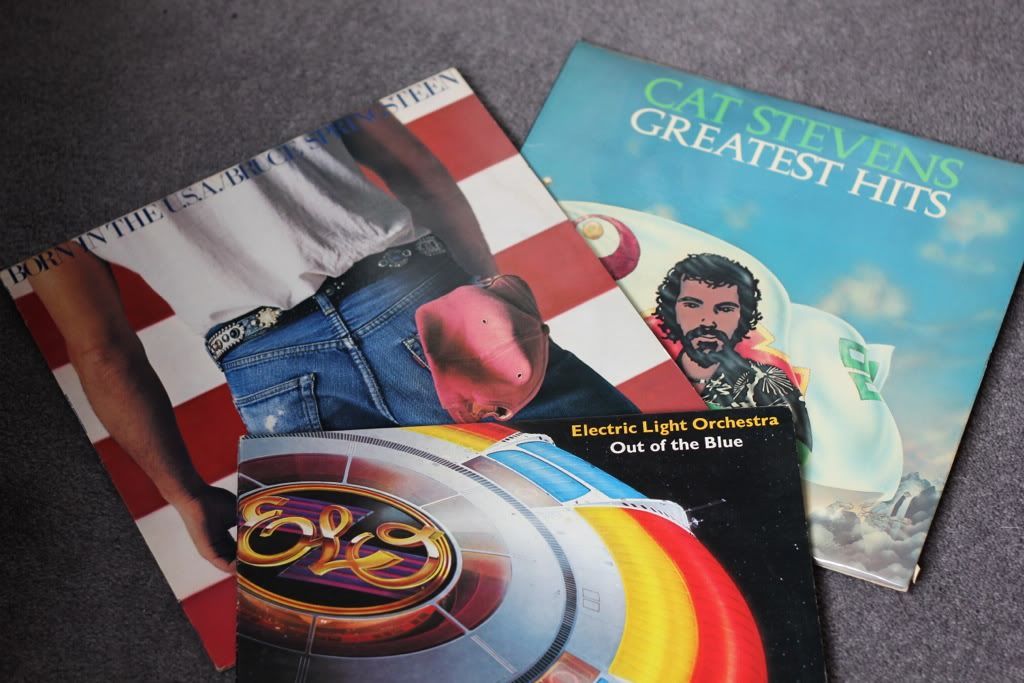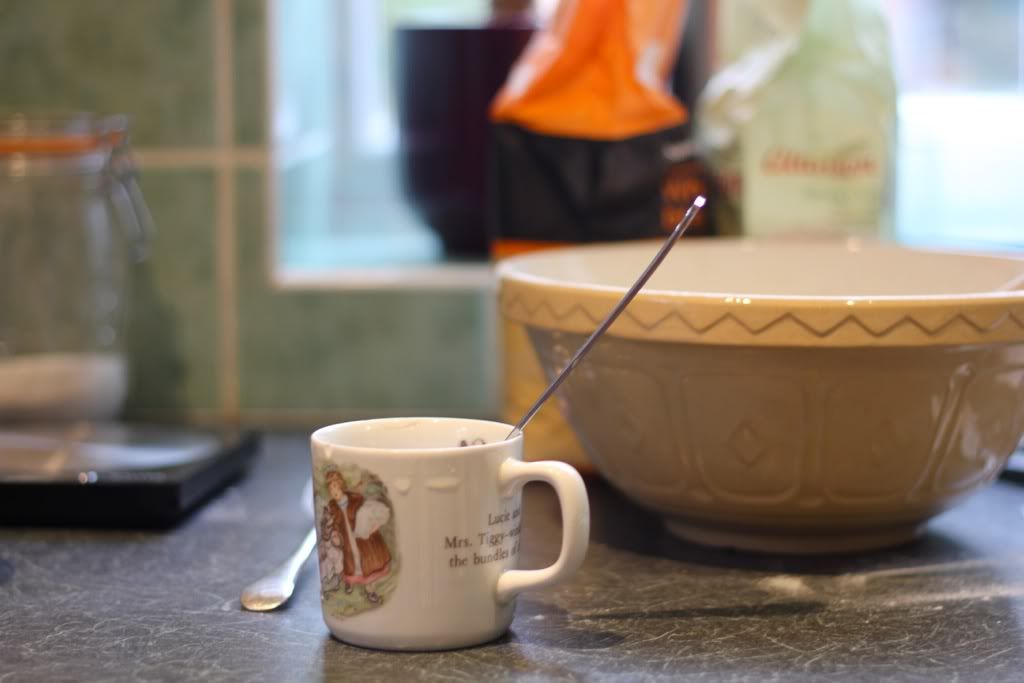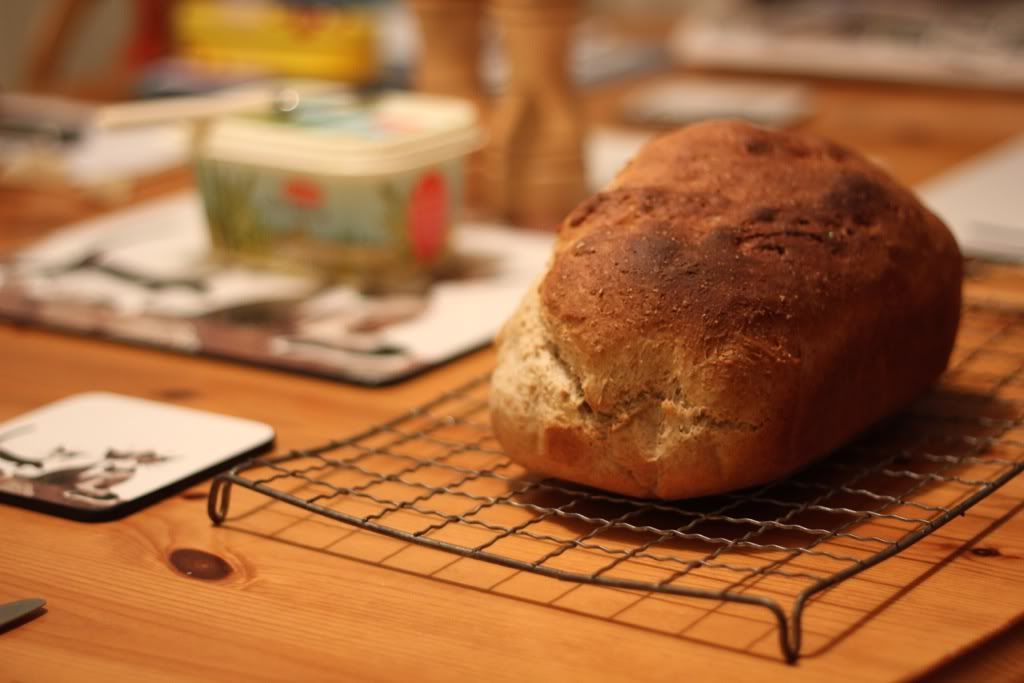 Pretty tea lights and a fish and chip supper. Finishing artwork and walks in the snow. Organising my wool collection and painting a tree mural at work. A typical night at my desk and a trip to the library. Receiving a lovely gift from a
lovely lady
in the post and a lunch date with an M&S sandwich and a good book. Listening to records and drinking tea
(this is a big deal, that was my first cup of tea in about 15 years - to be honest, I don't know what all the fuss is about! It's really not that great...).
Baking bread - it was so tasty! And starting a new sock.
Not a bad week really, considering I've been at work for a good deal of it! I'm going to see
this
tonight, unless we get snowed in - hopefully not - I am so excited! Ax
See all weeks here.