This week::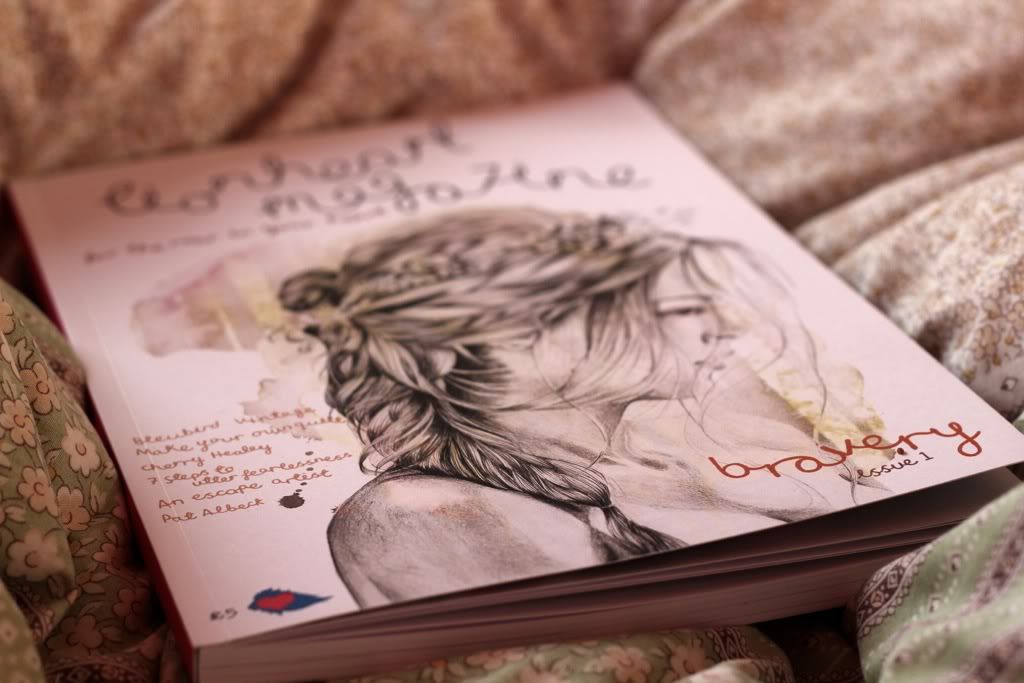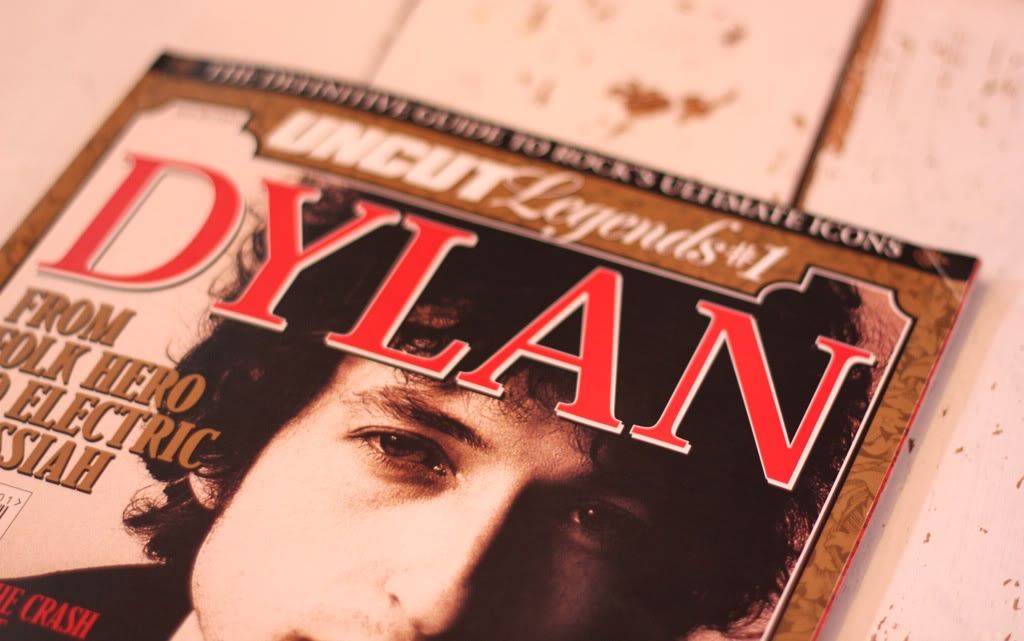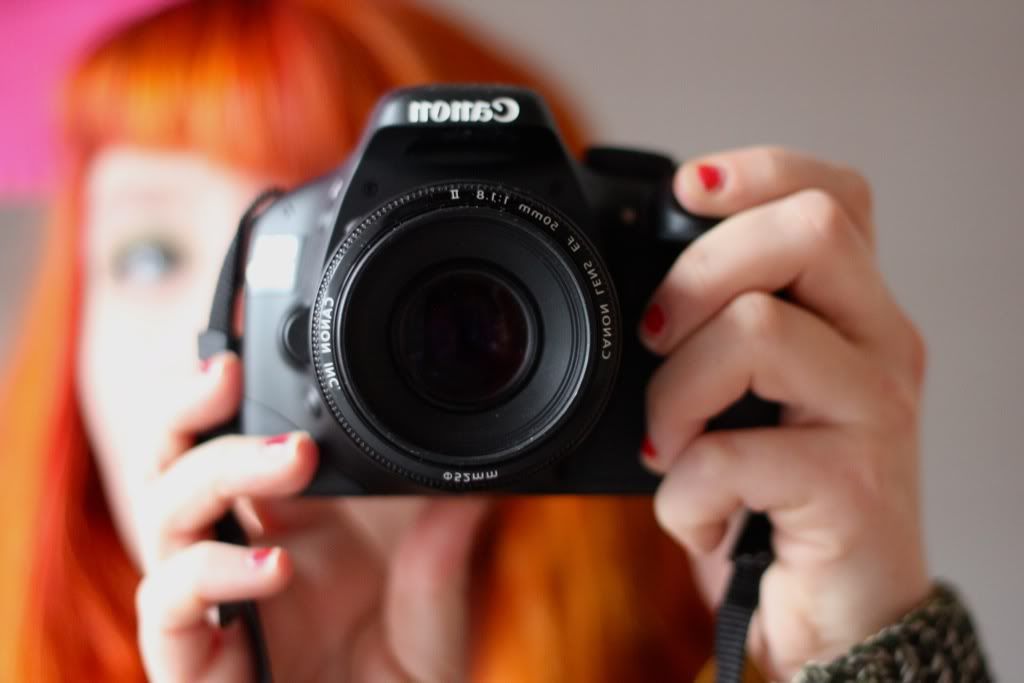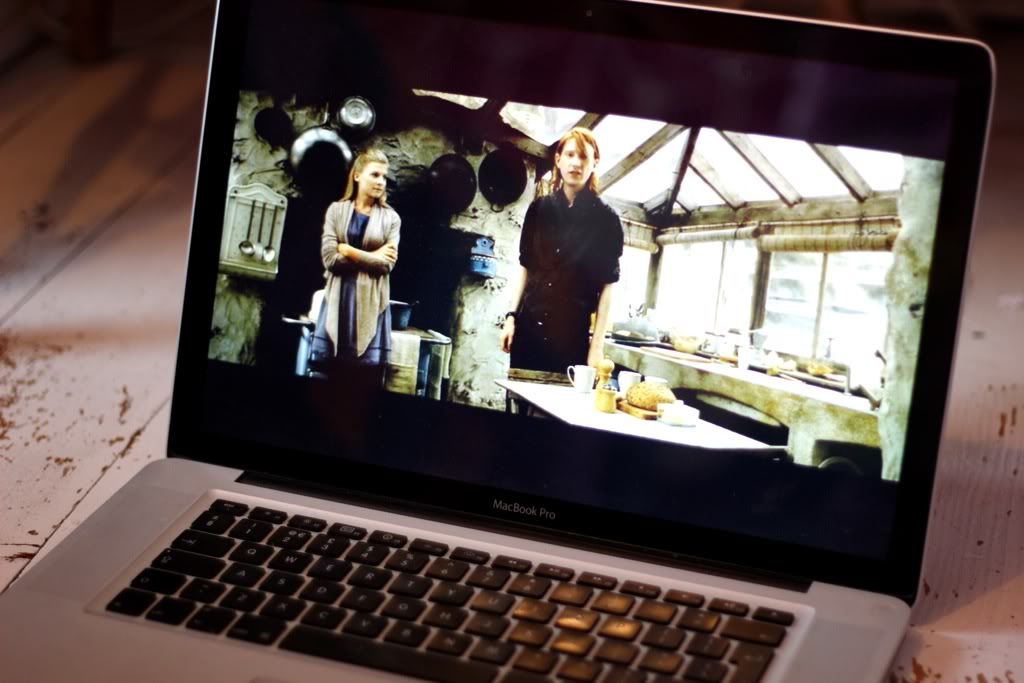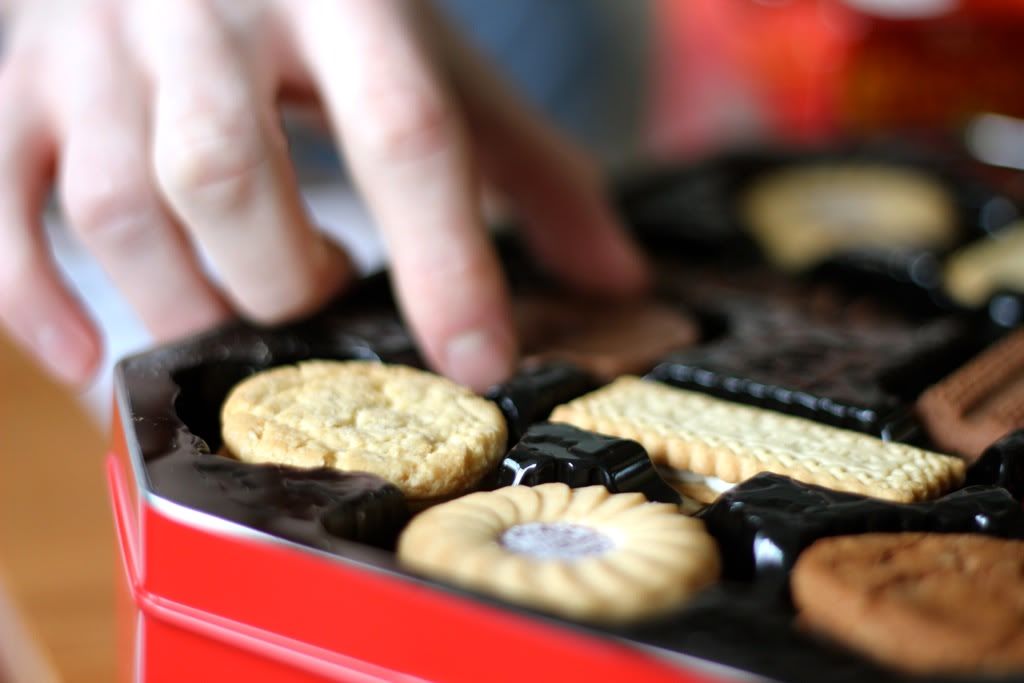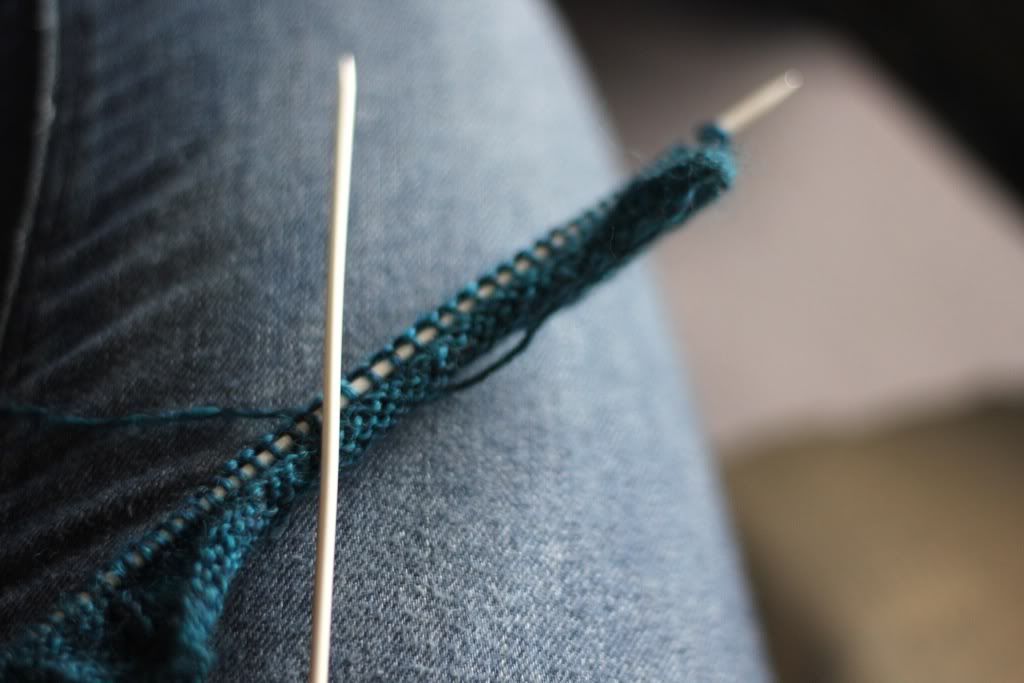 Hot chocolate in my favourite mug and reading
Lionheart magazine
in bed.
Drawing Bob Dylan
and the cat being cute. Cutting myself a new fringe and taking silly mirror self portraits. Watching Hallows pt.2 for the first time since last summer and working on my portfolio. Venturing outside. Eating biscuits with the Boy Wonder and starting a new knitting project. Cooking dinner for the family and buying new books.
ps. yes I know, I need to stop using my this lens for all my photos, but I can't help it, it's fabulous for the January light conditions and I love close ups.
See previous weeks
here
.