Good evening! I hope you had a good weekend - mine was actually really nice, I had Sunday off work which made a change, and I spent the day working on knitting, finding long lost treasure* and going to an allotment open day (which sounds dull, but was actually pretty awesome). I took a whole heap of film photos, but as always, it'll be a couple of weeks before I get those back.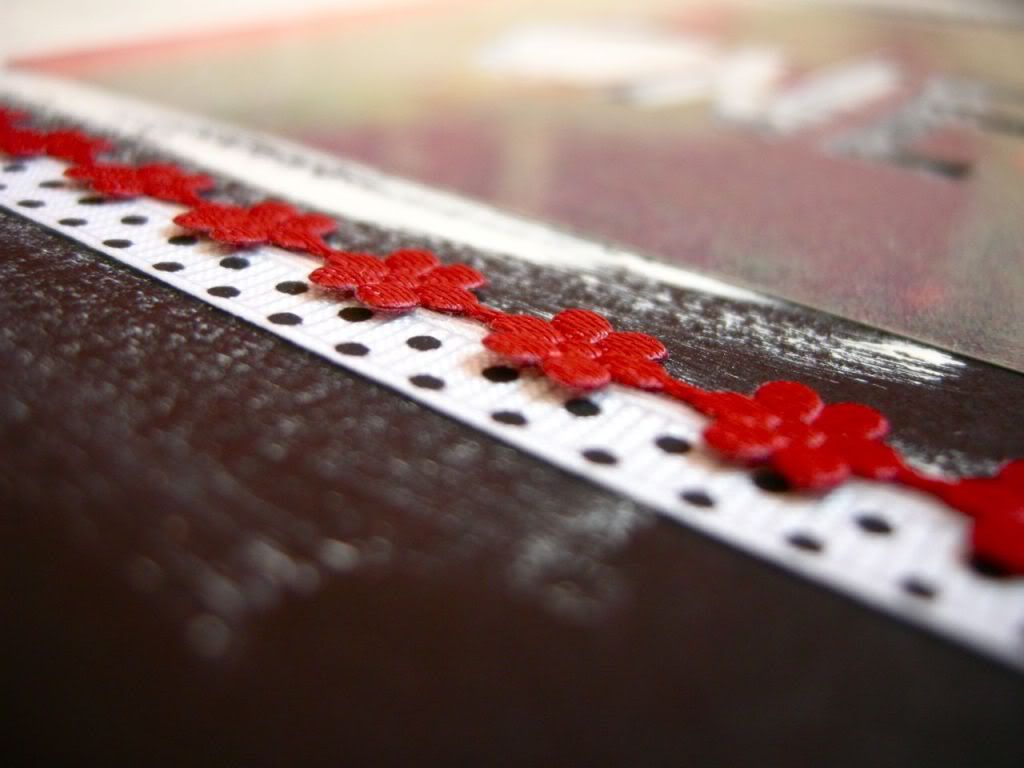 Anyway, I wanted to drop in to say I'm changing my Moodboard Monday feature a little - instead of sharing for-the-sake-of-it collages, I want to use it to document everything that's inspired me over the month, meaning I have more time to work on moodboards, and it'll give you a little (possibly intriguing, possibly alarming) insight in to how my mind works… And I'll be sharing them on the last Monday of the month. This month's will go up on the 29th.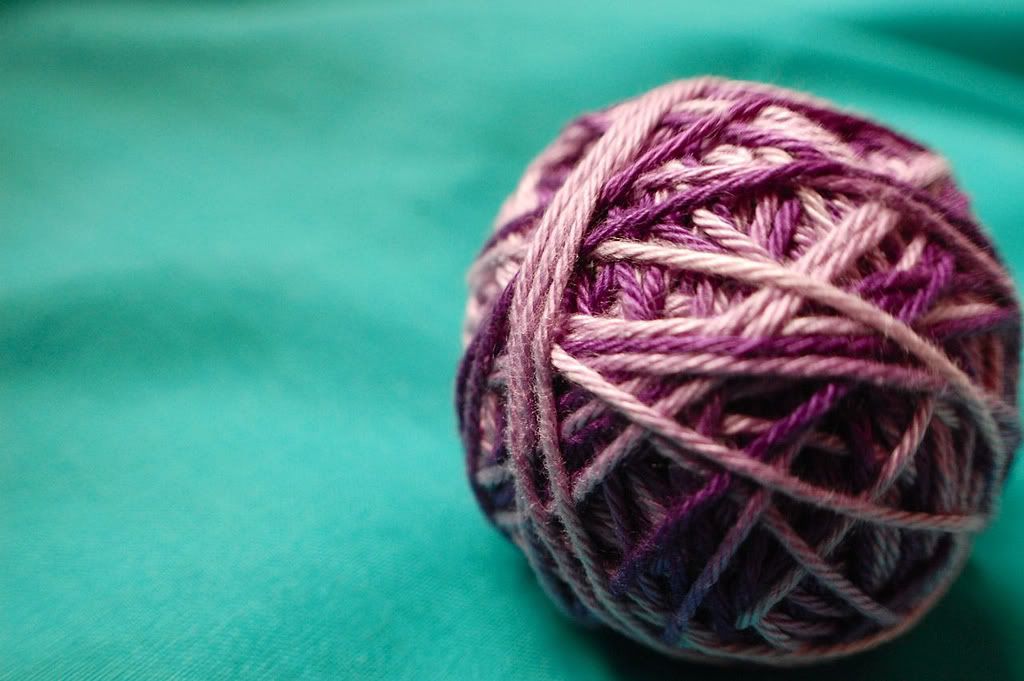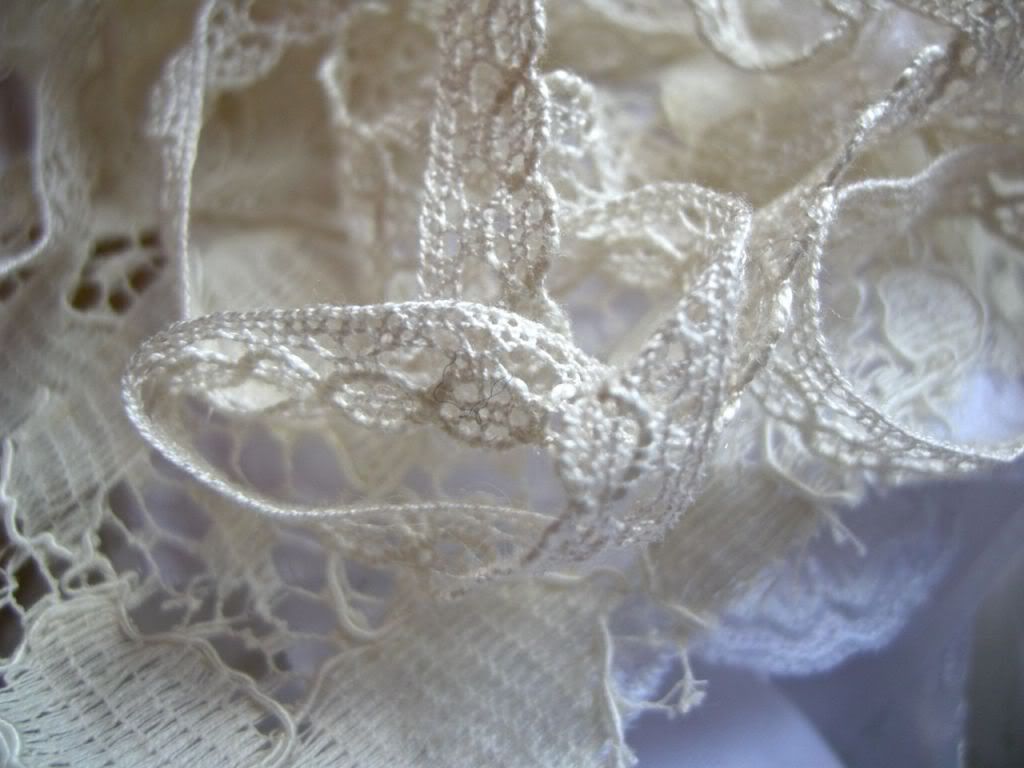 These pictures are all recent photographs from my 365 Days At My Desk project - which has been going on for nearly 18 months, due to me having a lapse earlier in the year… it's a pretty simple idea, I take a picture of a crafty project I'm working on, everyday for a year. It started as a way to inspire creativity, and although the everyday part may have failed, it has been pretty fun. You can see the whole project so far here. I'm up to 307/365 now, the end is in sight!
I'm off to catch up on some crime drama and knit a little more of a blanket I started months ago.
*treasure here meaning assorted 'junk' that my Dad was going to throw out - vintage duvet set, cute saucepan, '70s mug, pretty tile patterned with pansies… the usual stuff :)