Adding new (to me) plates to my collection and cooking a Sunday Roast for one.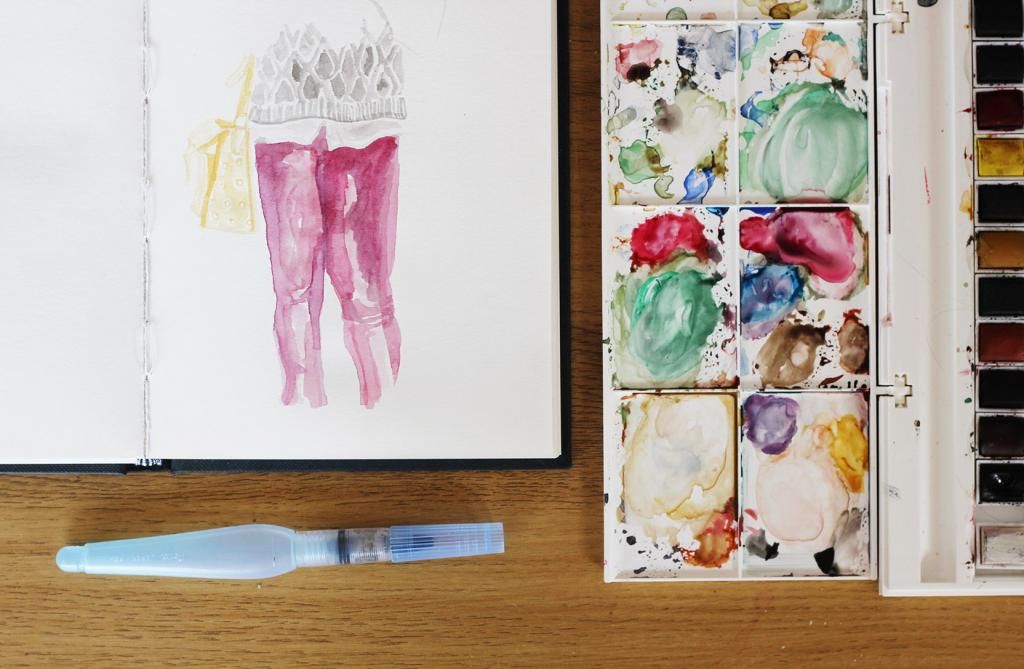 A beautiful sunset and working on my drawing-a-day project.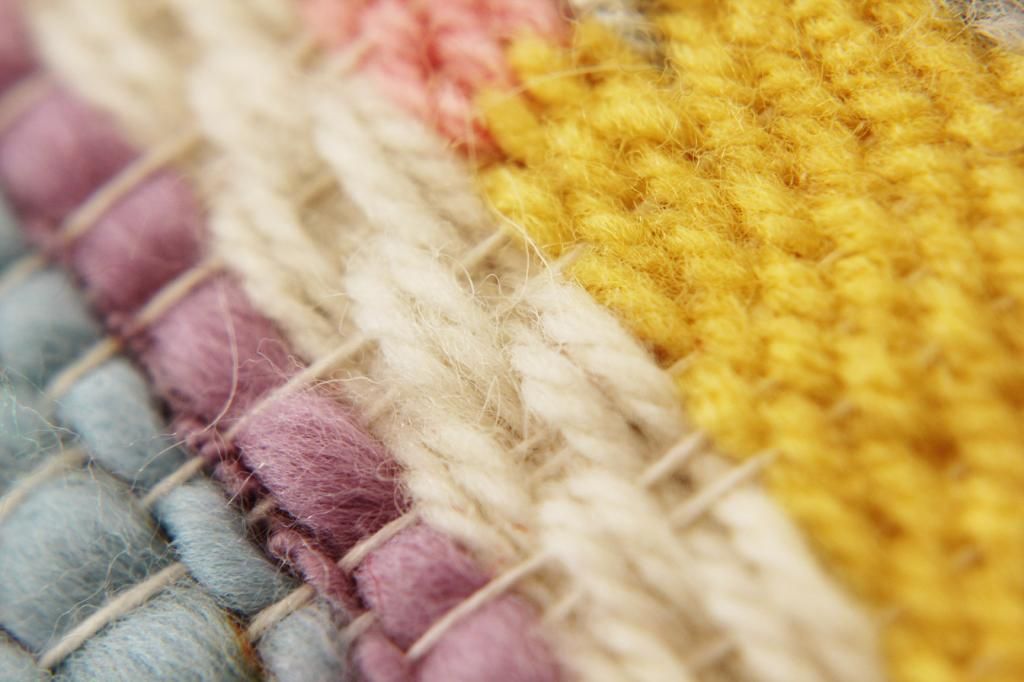 Experimenting with my new macro filters.
The above three images were taken using the 10x filter, the below using the 2x filter.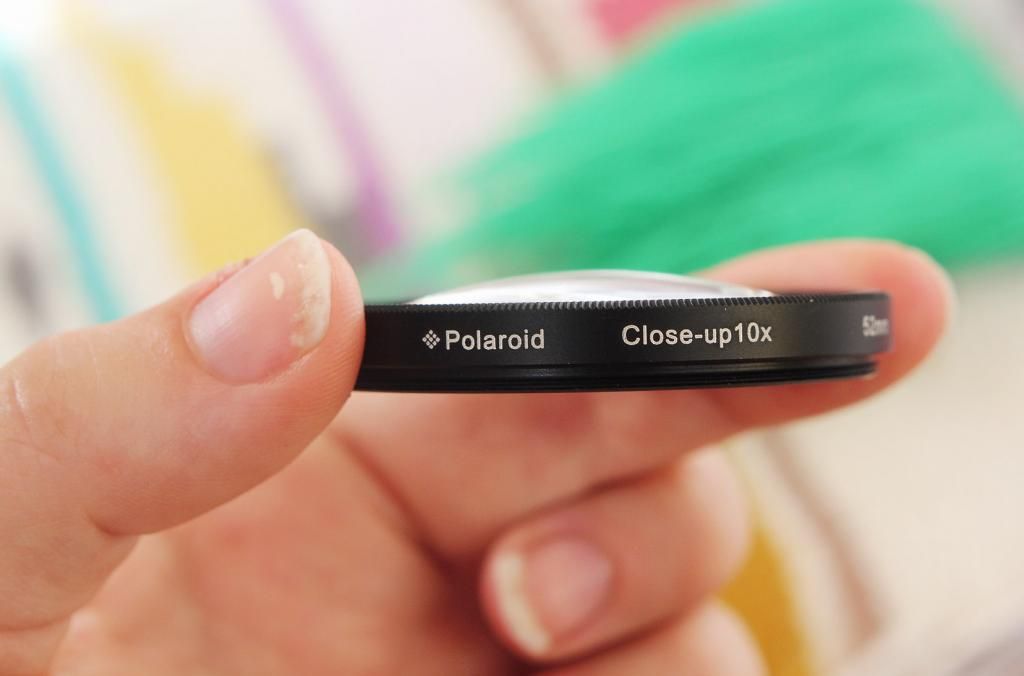 I used these
Polaroid filters
combined with my
50mm f.18 lens
. The 10x filter took some getting used to - I'm not used to focussing in so close! But they're fun and a good way to get pretty results without breaking the bank. I'm looking forward to playing around with them, next time I'm at my parents.
This week's been an up and down one - I discovered evidence of mice in my kitchen and had several 'I'm not good enough for art school' panics. I also finished up an epic project and watched 5 seasons of Law & Order UK. So it could've been worse!
A ♥