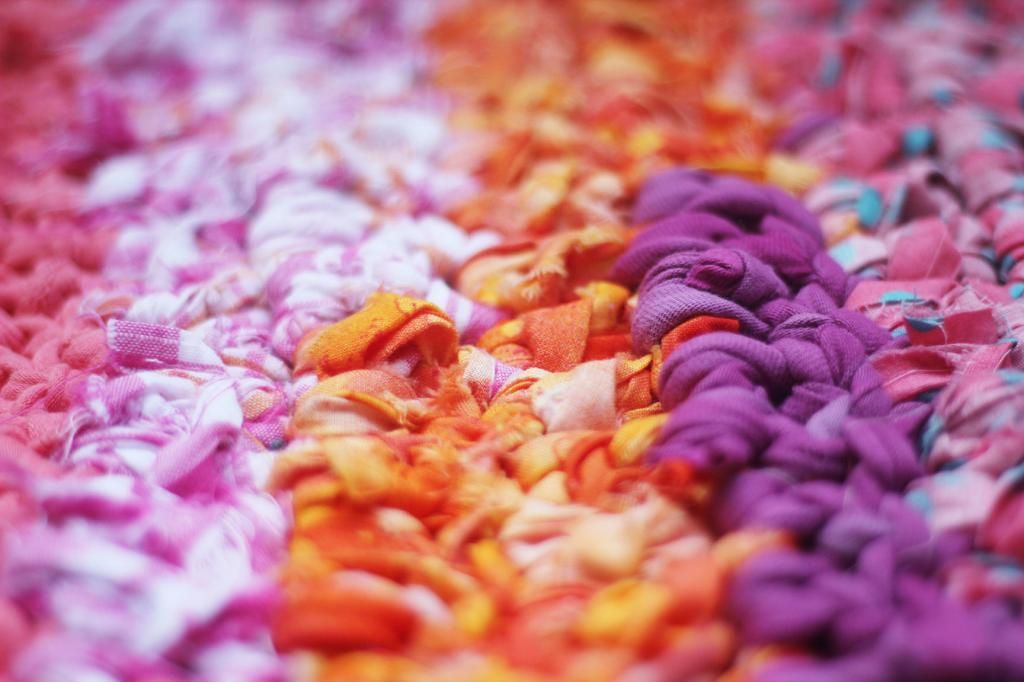 Rain on the windows and a close up of my
fabric yarn trivet
.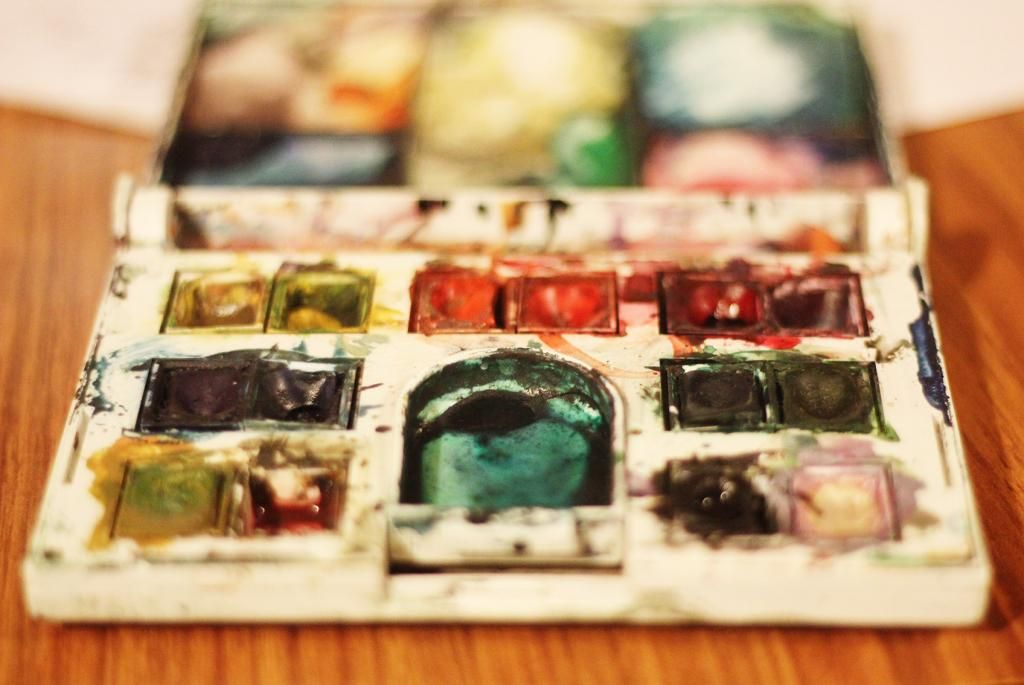 Watercolour painting and knitting with my
favourite lady
.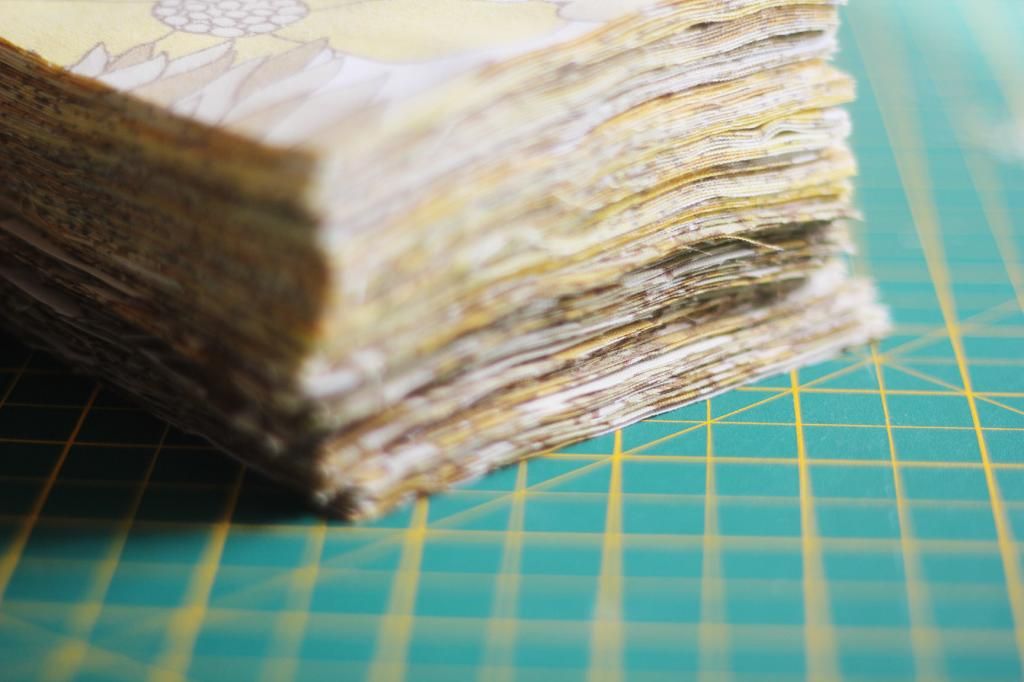 Working on several new projects - another patchwork quilt and easing my way back into crochet with a few granny squares.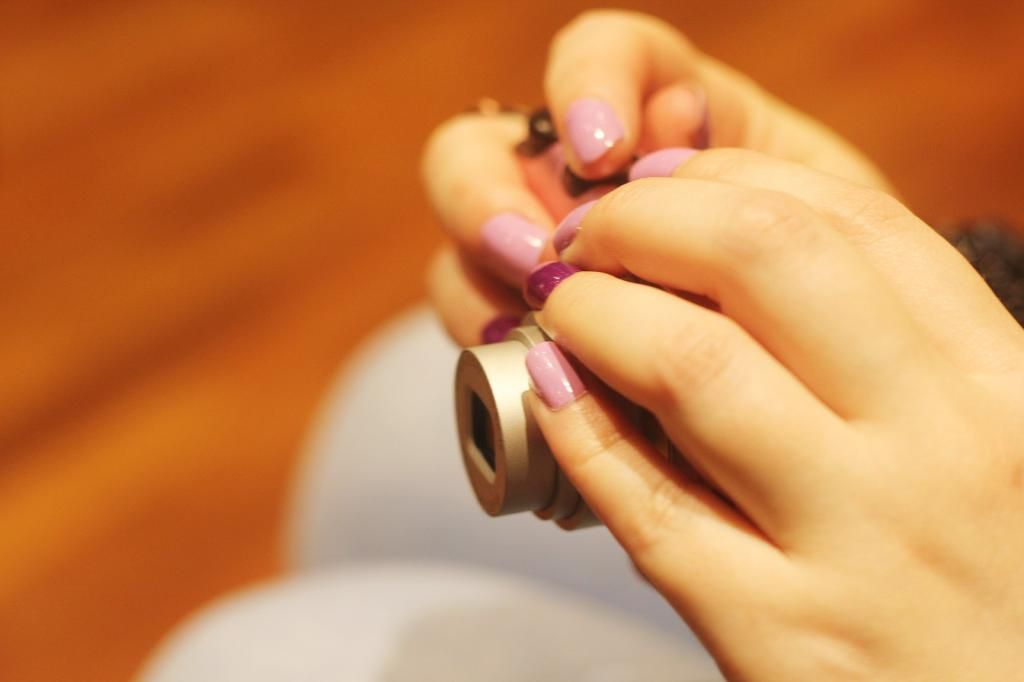 Catching up and taking photographs with another favourite face and photographing artwork on the sunny yellow walls of my flat.
Drawing in the pub and paint streaks in my hair*.
It's been a week of catching up with people, which has been lovely but busy. I'm looking forward to spending some time at home, because I'm essentially a homebody ;)
A ♥
*I have washed my hair several times since I last painted anything - but it still won't come out! Ridiculous.