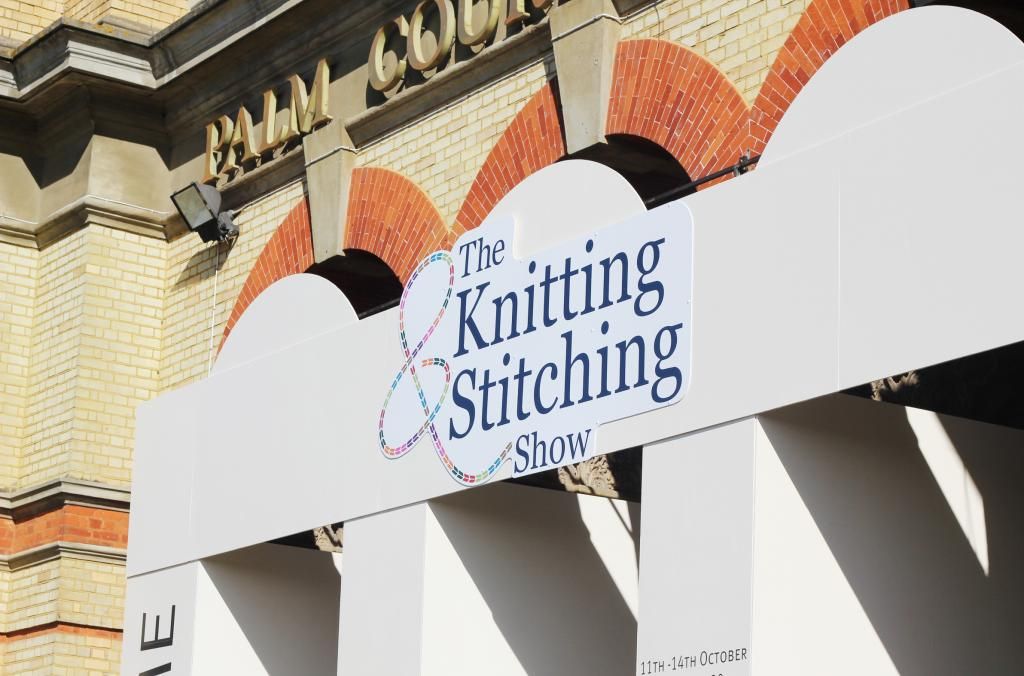 Back in October, Harriet and I made a last minute decision to go to the annual knit and stitch show at London's Alexandra Palace. Neither of us had been before, and we were both overwhelmed by the amount of textile creativity on display.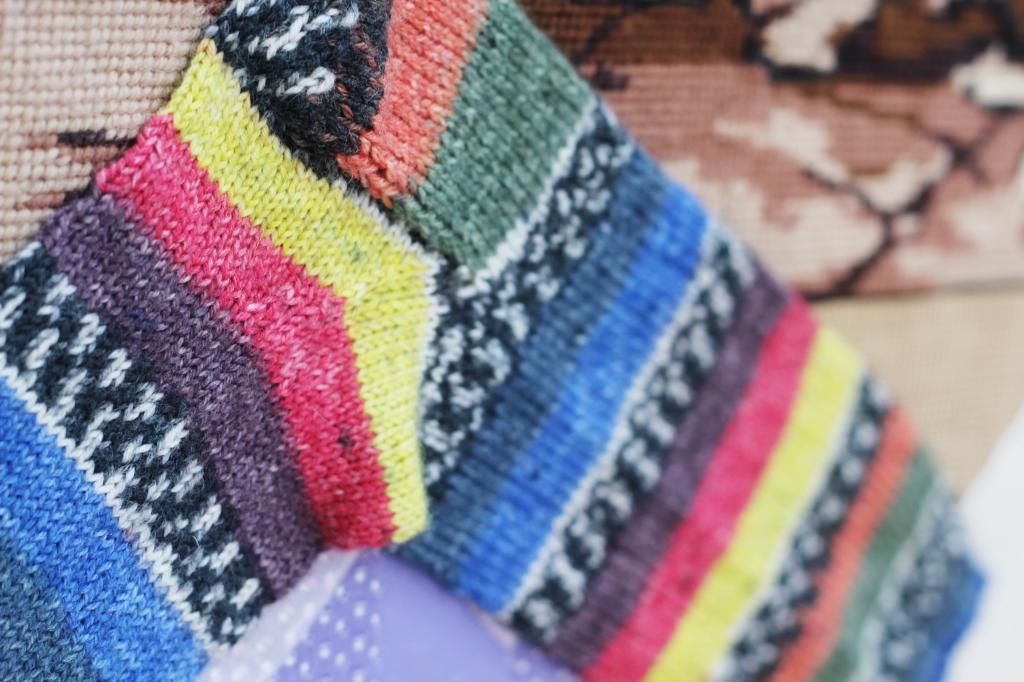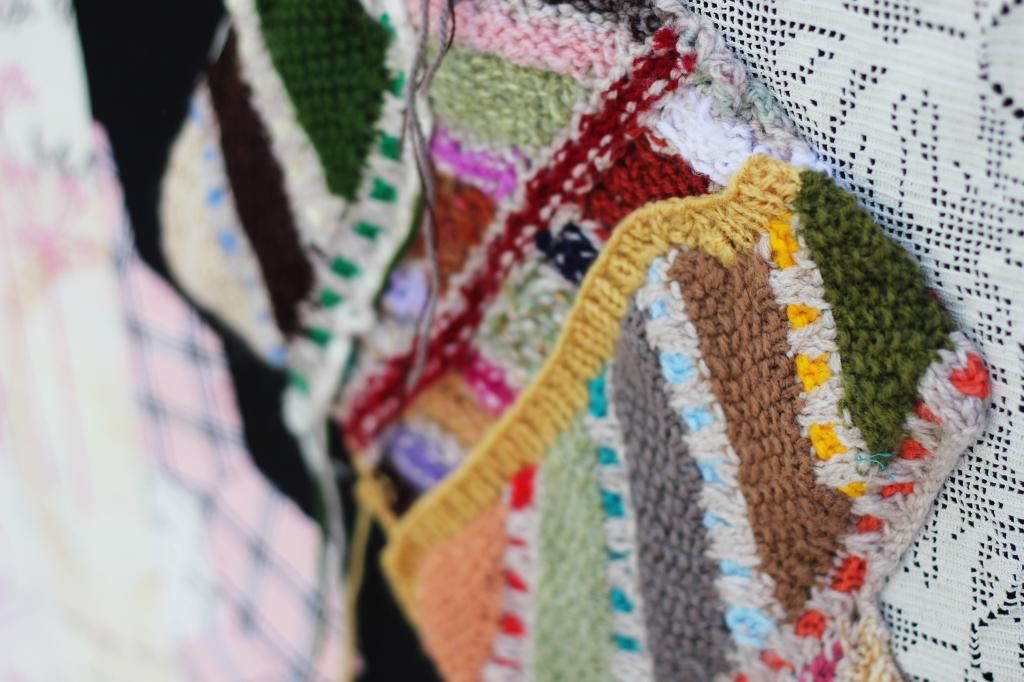 There was something for everyone - knitters, crocheters, embroiderers, quilters...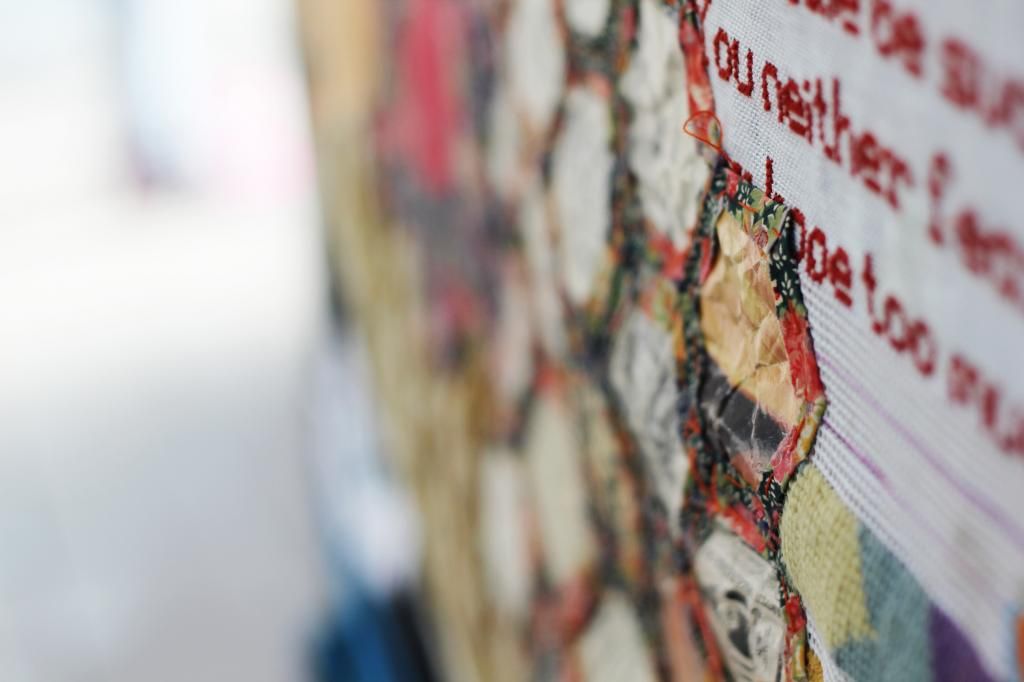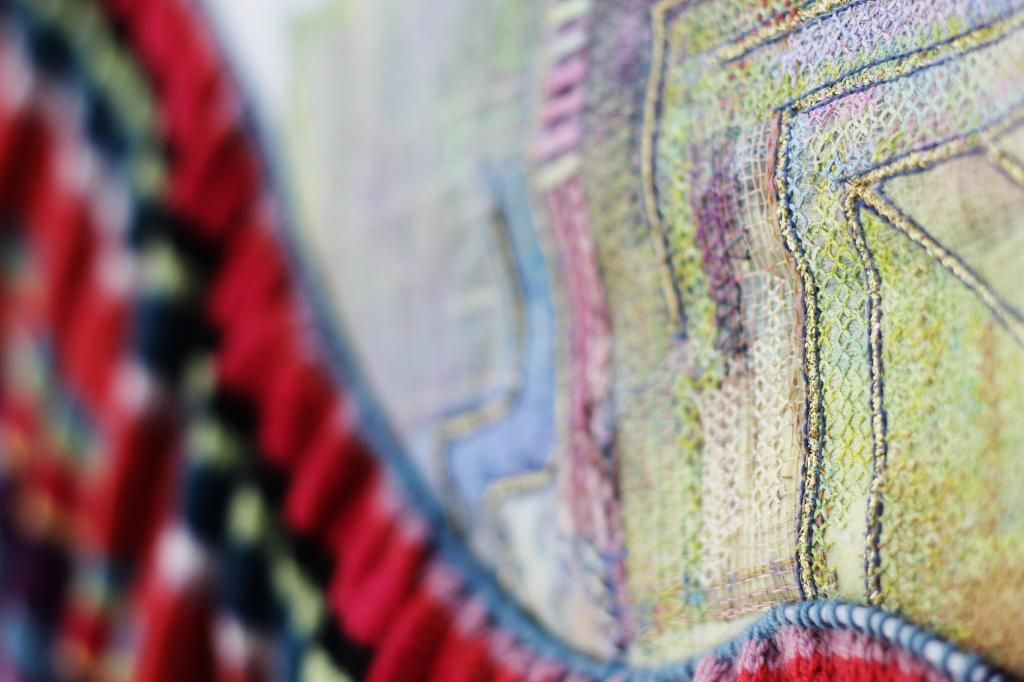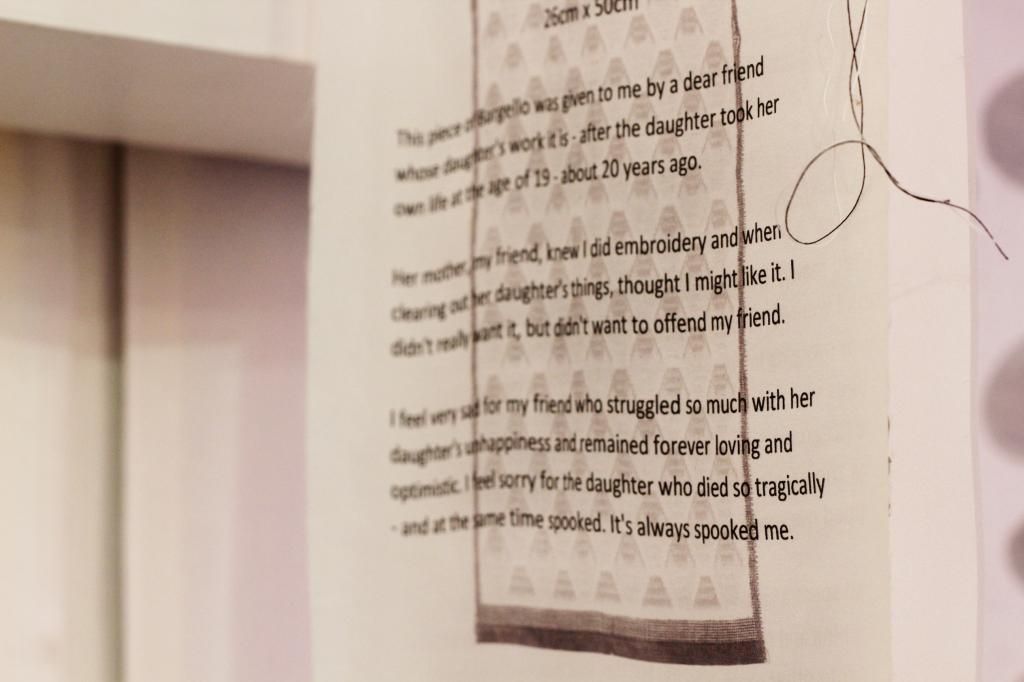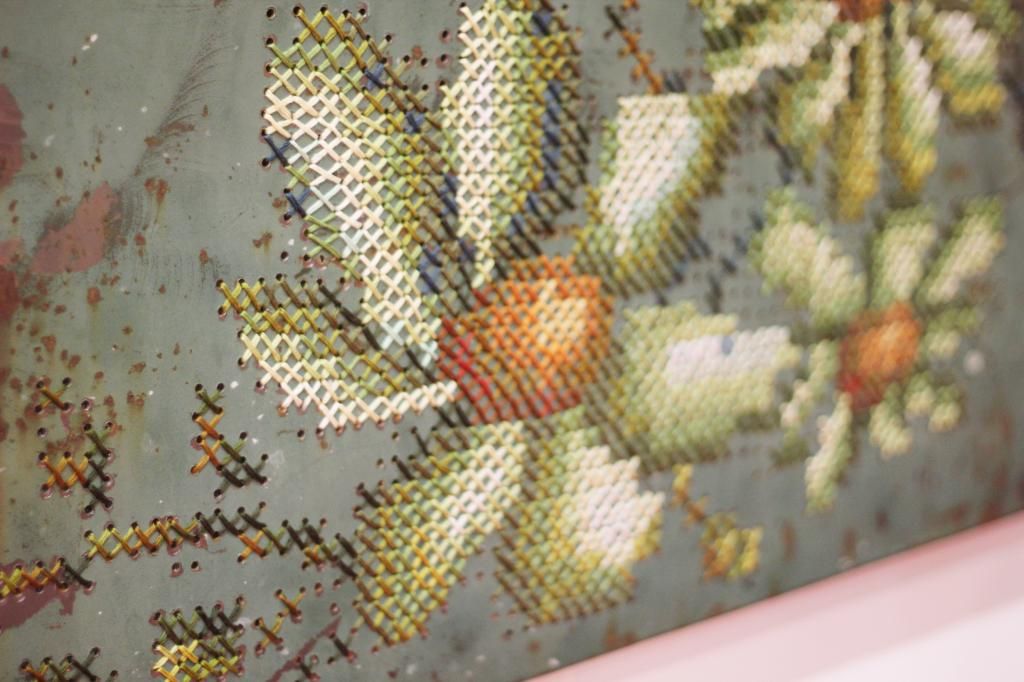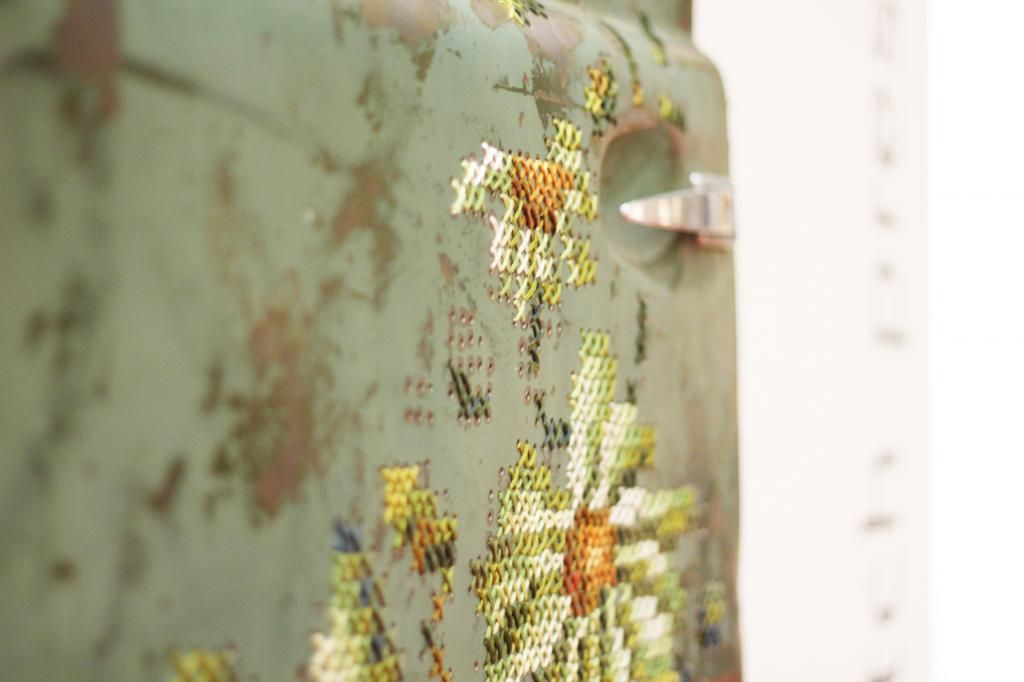 Seeing the knitted garments really inspired me! I want to make this jumper for myself.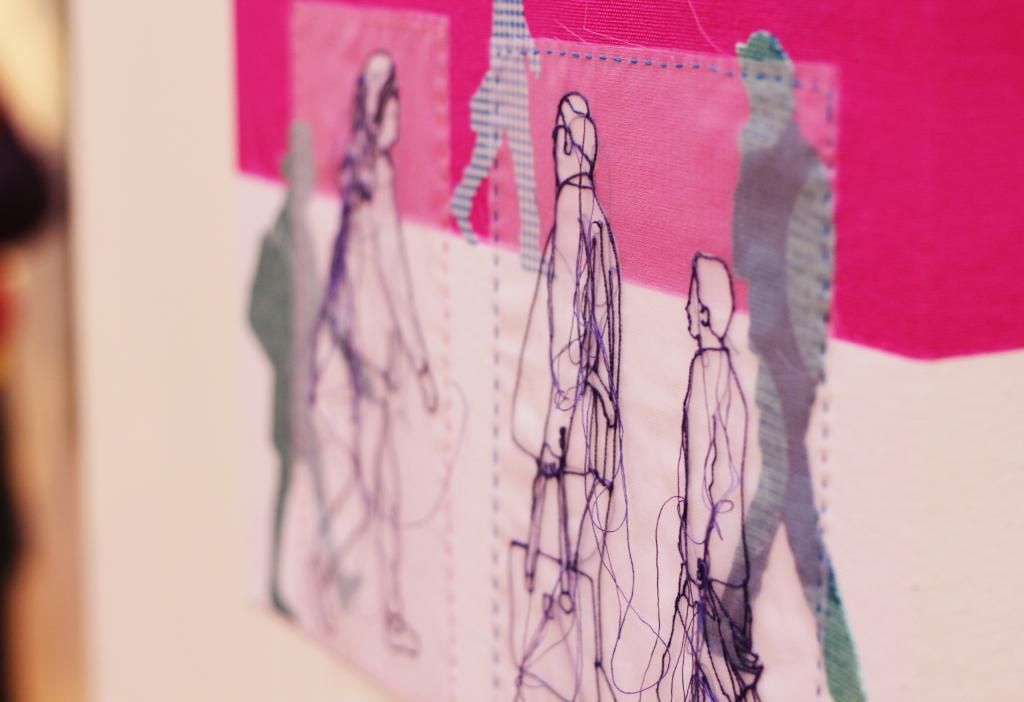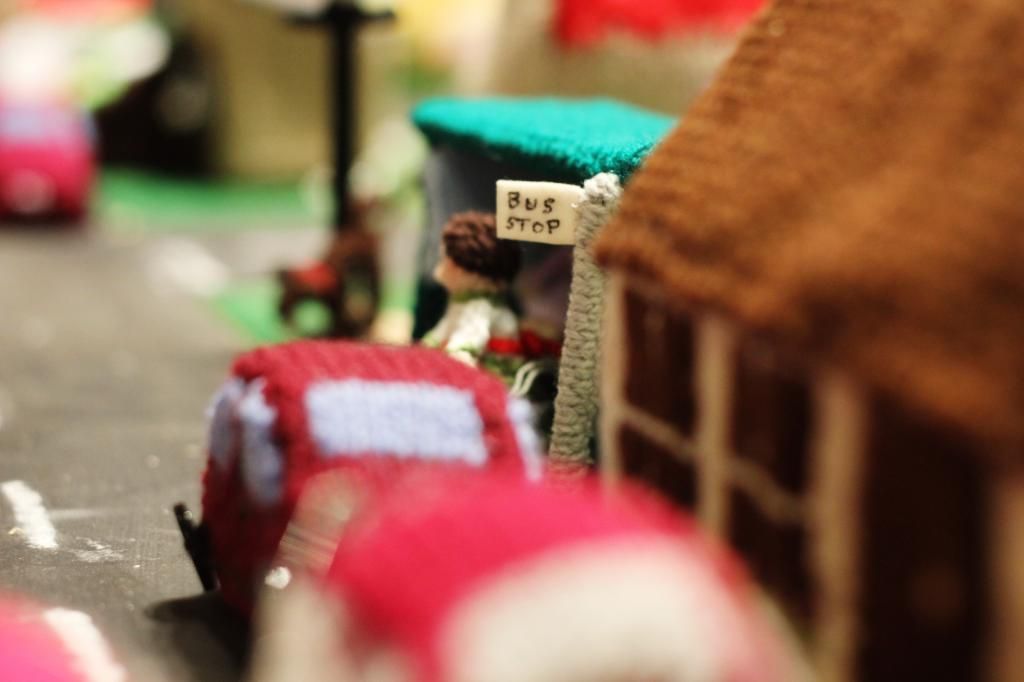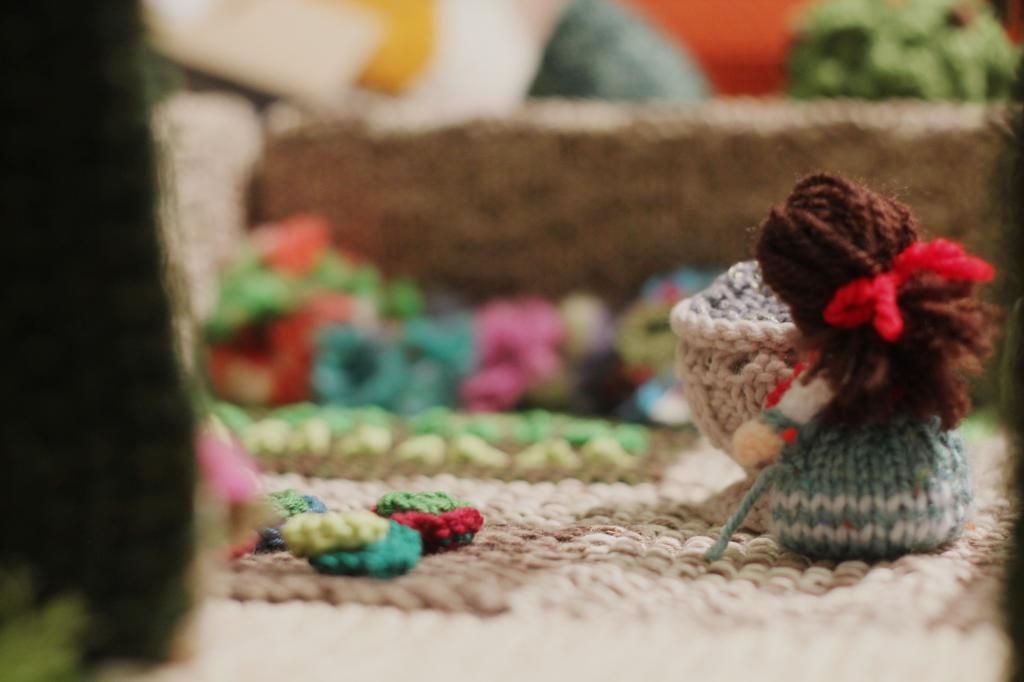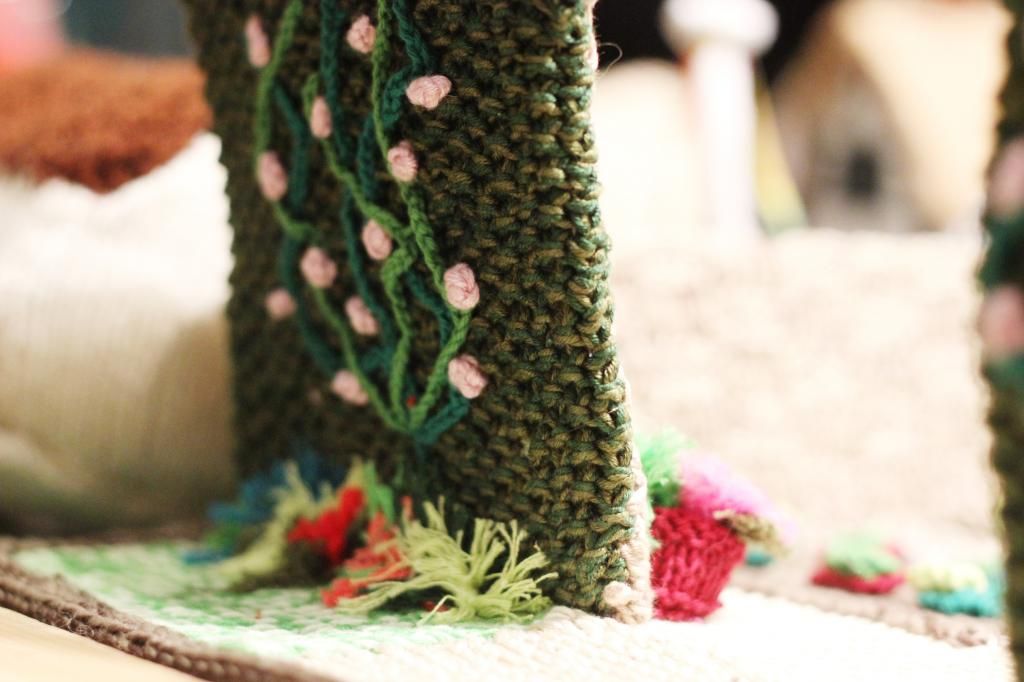 The knitted model villages were a serious highlight.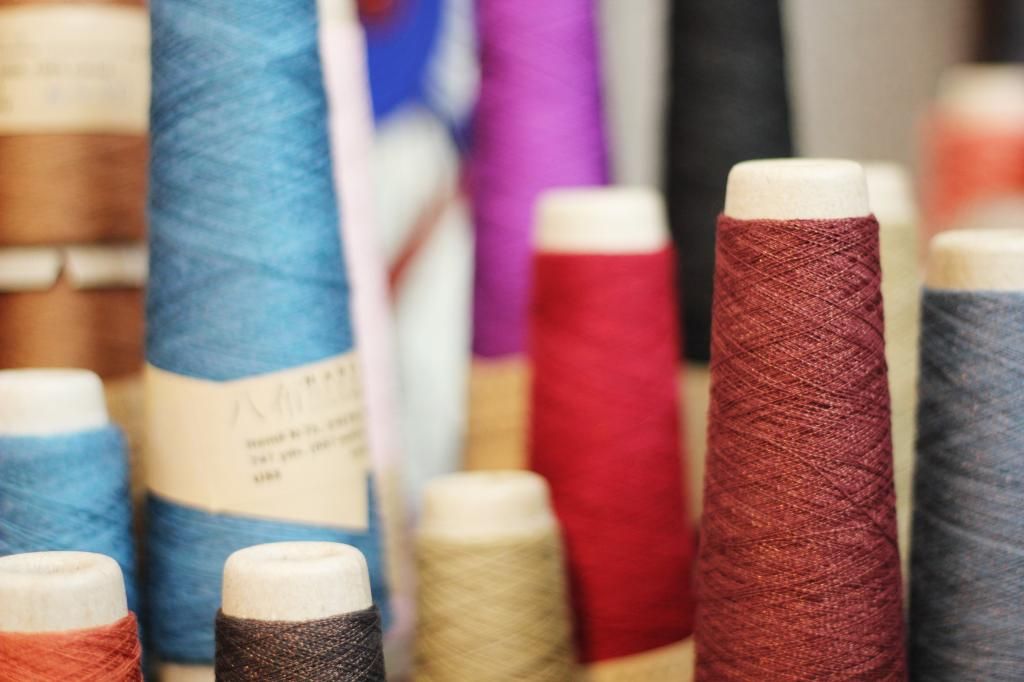 Some seriously beautiful things - miraculously, I managed not to spend a fortune. I bought some pretty new sock yarn, and some fleece. Harriet bought a massive one-ball-equals-a-jumper ball of yarn, which was pretty spectacular! I love knitting, unfortunately, what with everything else that's going on at the moment, I don't have much time for it. Serious sadface.
A ♥