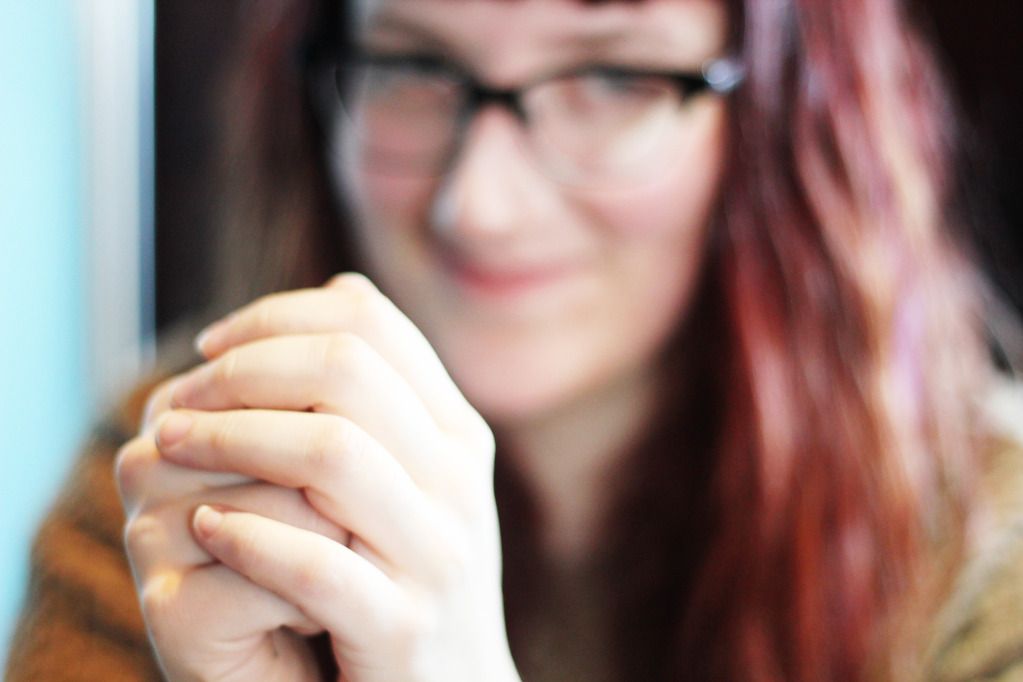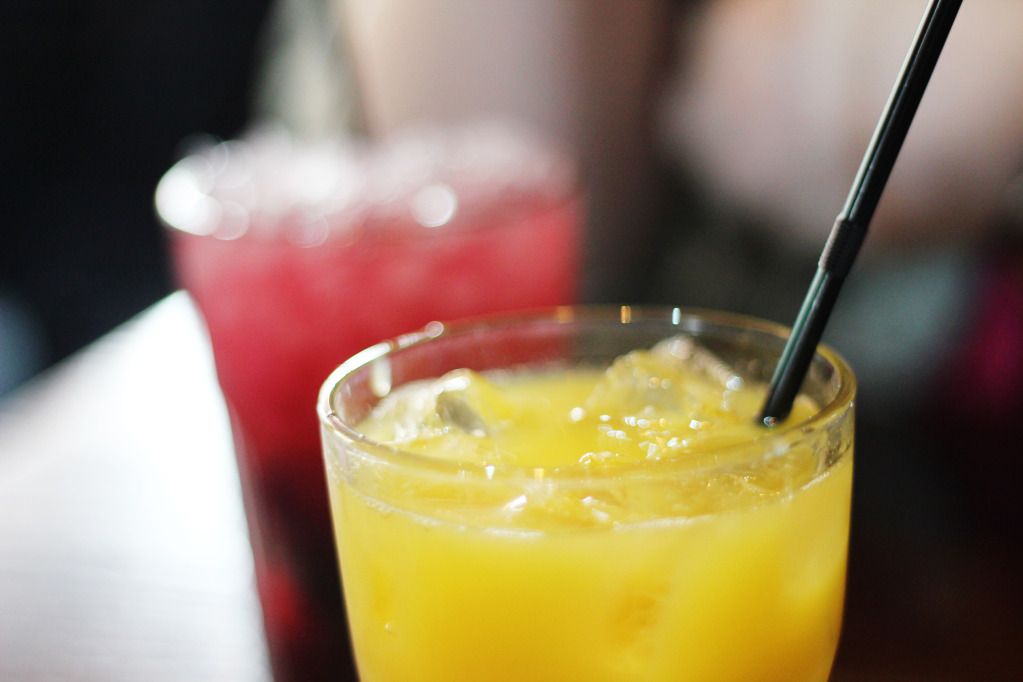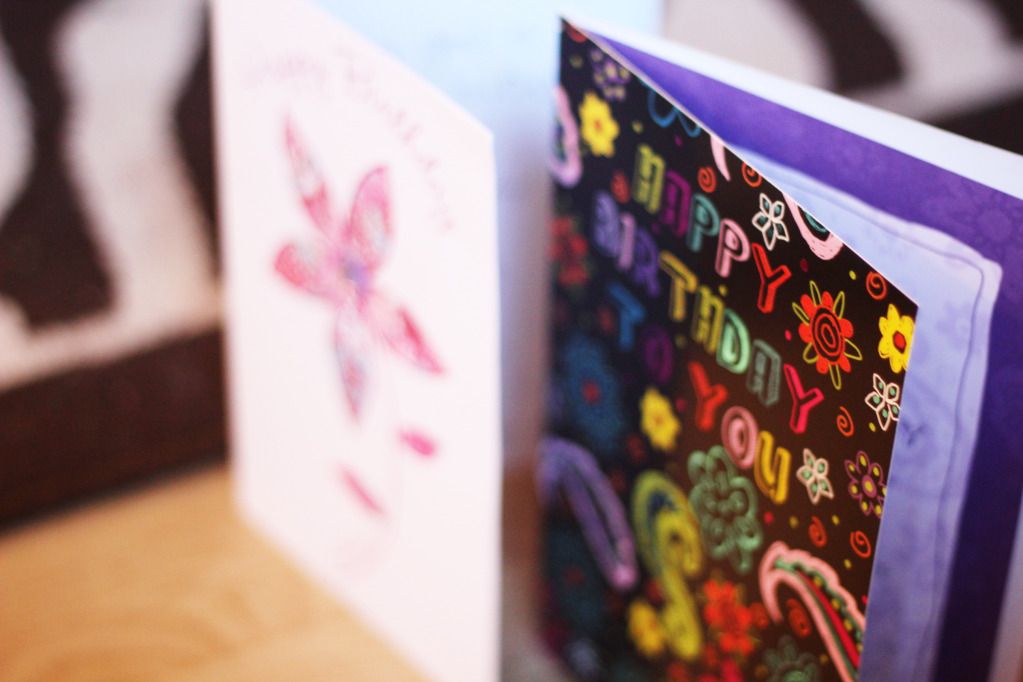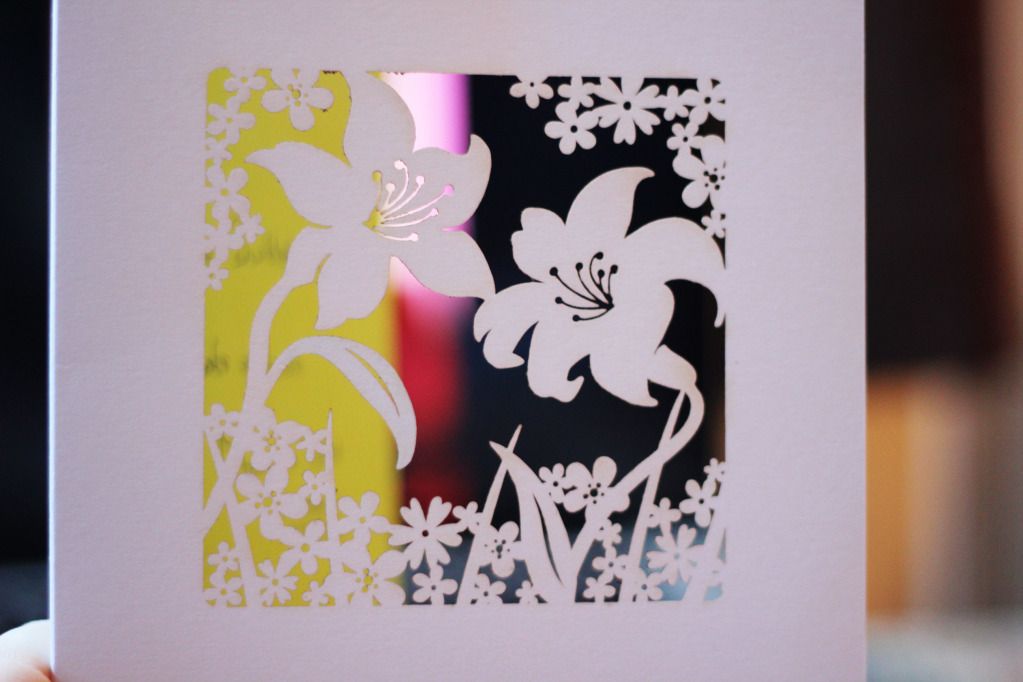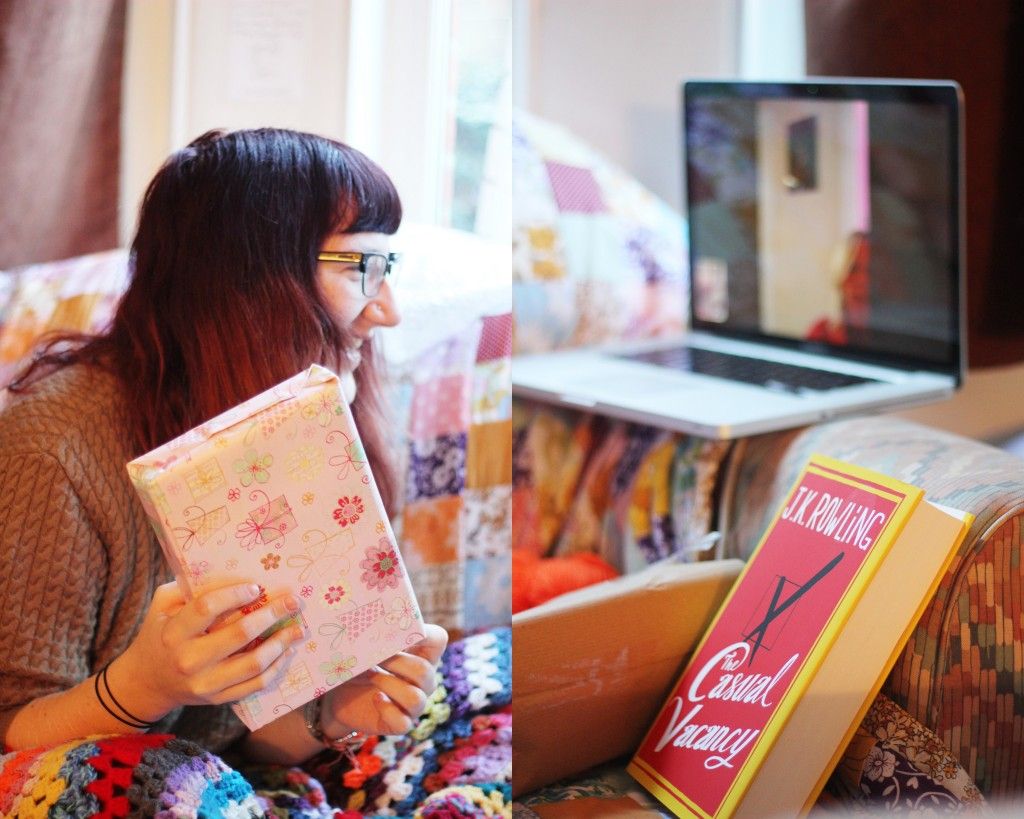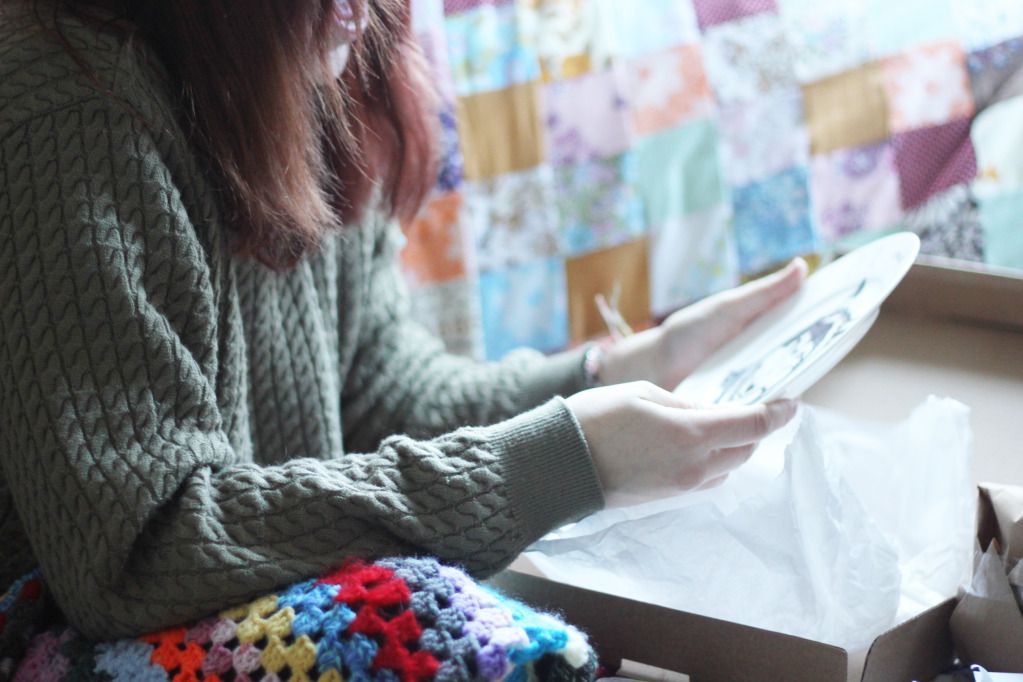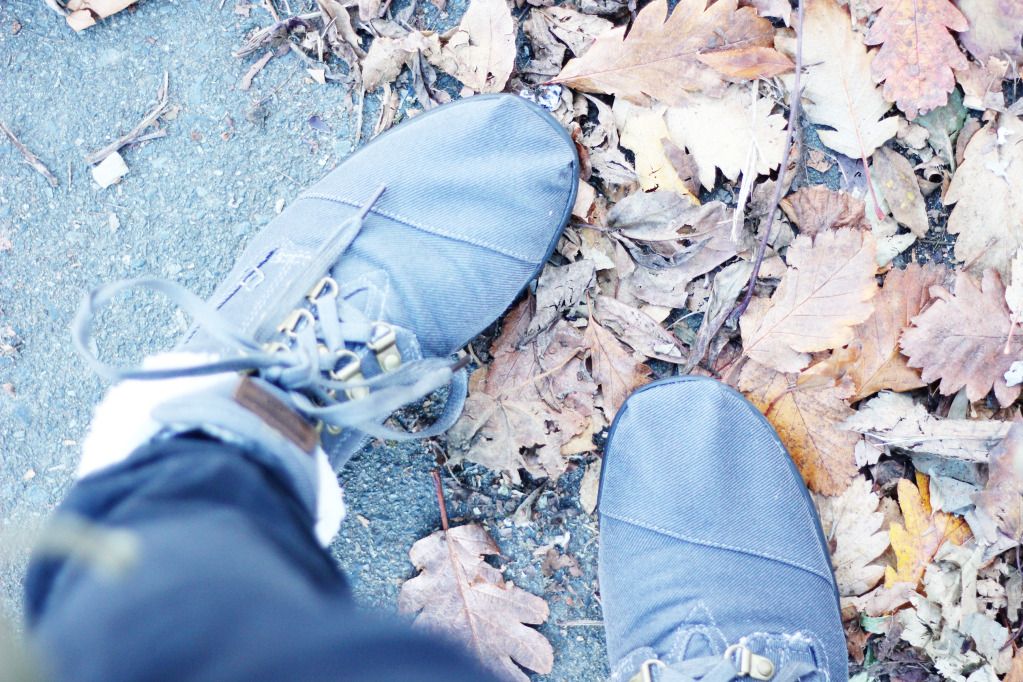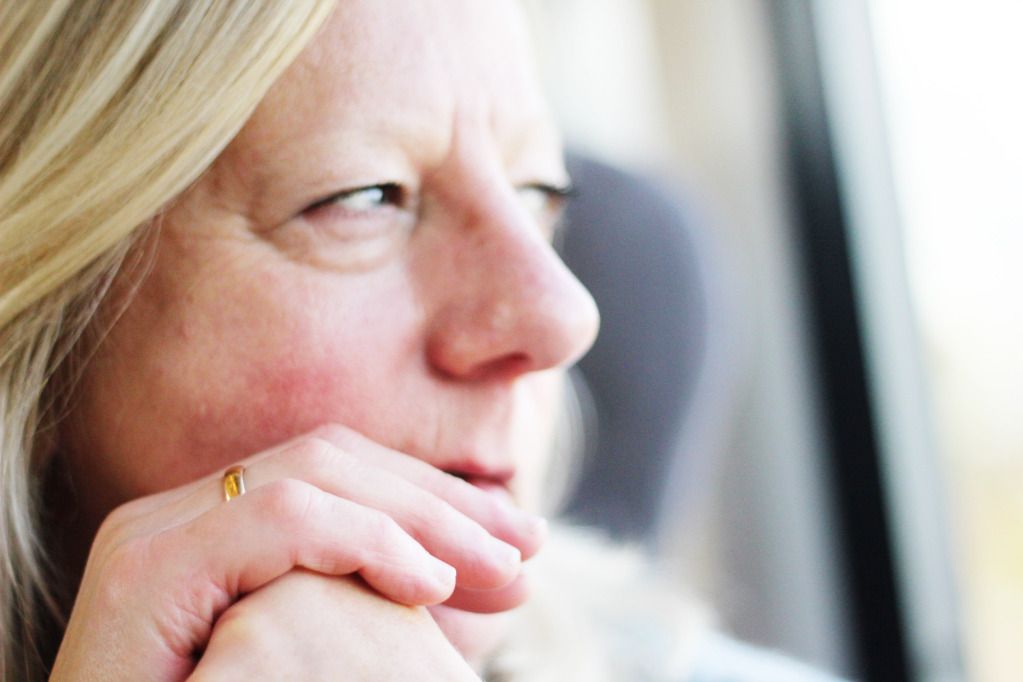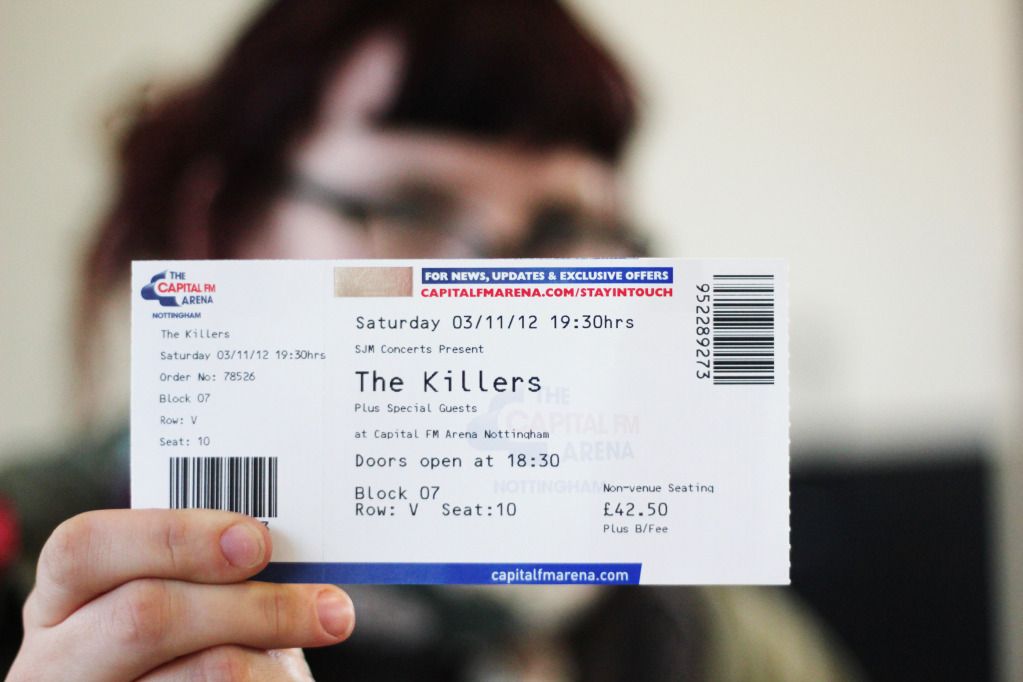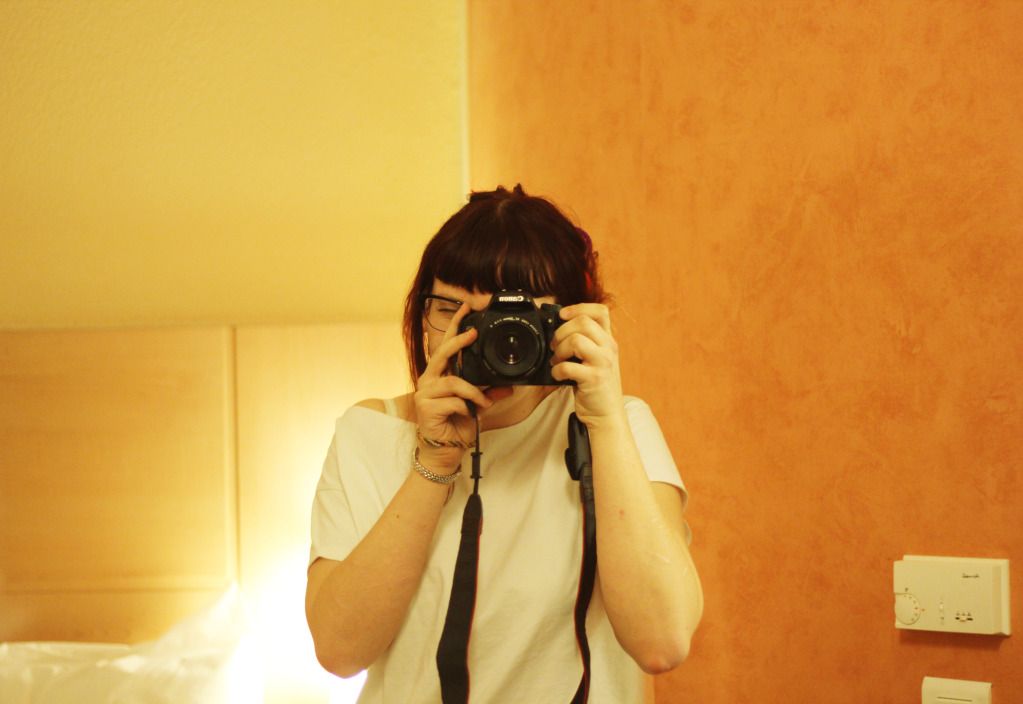 1. Cocktails* and lunch with an old friend.
2. Hot chocolate and marshmallow birthday treat.
3. Birthday mail.
4. The prettiest wrapped gifts I have ever seen (Thanks Harriet!)
5. Krispy Kreme doughnuts for breakfast.
6. Face-timing my mum whilst opening my gifts.
7. Beautiful new 'pixie shoes' as someone referred to them as.
8. A peppermint Starbucks hot chocolate and a snack for the train journey.
9. My mother, fellow Killers groupie, and our reason for travelling miles across the country**.
10. Sunset on the train.
11. Last-minute photo before the concert.
As birthdays go, it was pretty great! The highlight being The Killers, obviously. They're one of my favourites and they never disappoint (which is good, as I'm going to see them at the o2 next Friday…)! The doughnut based breakfast was also pretty spectacular - my flatmate is amazing.
Thankyou for all the kind birthday tweets :) I think being 22 is going to be fun.
A ♥
*I had four, four vodka based cocktails. Ladies and gents, it's been three years since I've had any alcohol, I couldn't walk in a straight line and it was only half past three in the afternoon!
**We saw The Killers on my Mum's birthday last summer, so when I saw they were doing a UK gig on my birthday, I thought it'd be fun!