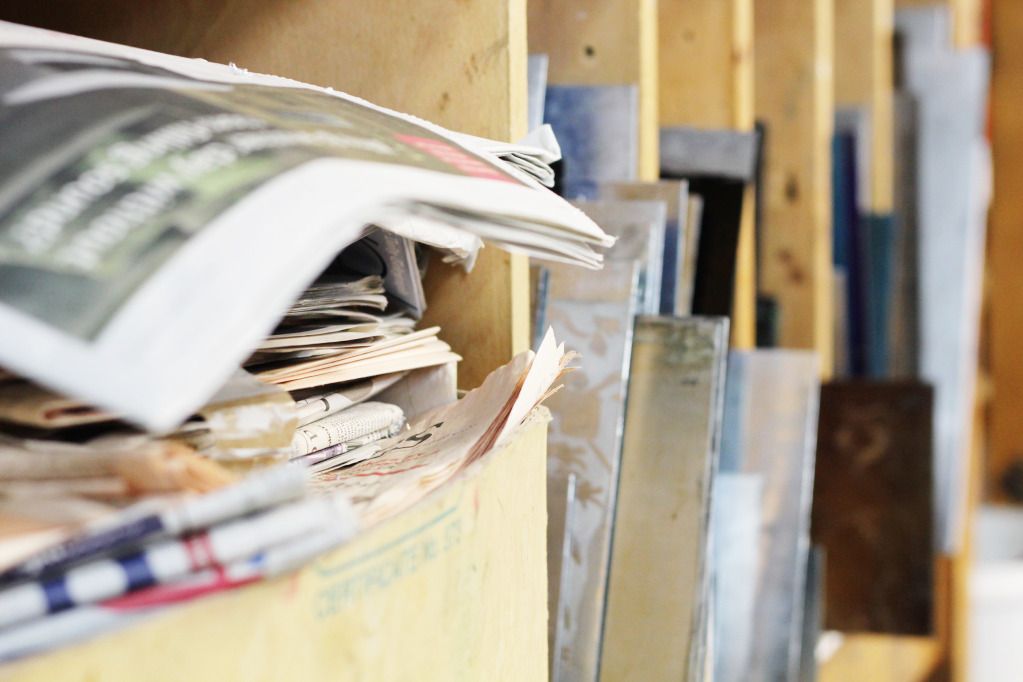 This is the first in a little "Things To Think About When Applying To University" feature.
The first time I applied to university, one of my main goals was to get as far away from home as possible - no offence to my parents, although minor offence meant to my hometown! All of my friends had moved away the previous September and I was very jealous, so when I didn't get the places I'd hoped for, I was gutted. Not only would I be two years behind my school friends, I'd be living at home for another year.
Well circumstances changed, as they have a habit of doing, and I ended up being at home for another two years (l'll talk about taking a year (or more!) out, in a future post).
The second time around, I wanted to stay closer to home. Not necessarily at home, but I knew I wanted to go to a London university. I'd made some of the first proper like-minded friends of my life, and I had a job that most I the time, I loved. I knew I wanted to keep working part time - living anywhere in London is expensive, even with student loans - and i'm not the biggest fan of change, so I liked the idea of keeping my job and just cutting down my hours.
I knew that I didn't want to commute from home.
Lots of people thought this was ridiculous - why pay rent and bills when I could live with my parents and just pay travel? I commuted to Wimbledon when I did my foundation, on a good day, it took an hour and a half, on a bad day two or more. It meant I left the house
at 8am
, and got home just before
7pm
. There wasn't time to socialise after college because we all had to get home, so we could get back. Long story short, I didn't really enjoy my foundation all that much and I didn't want to have the same attitude to my degree and I thought moving away would help.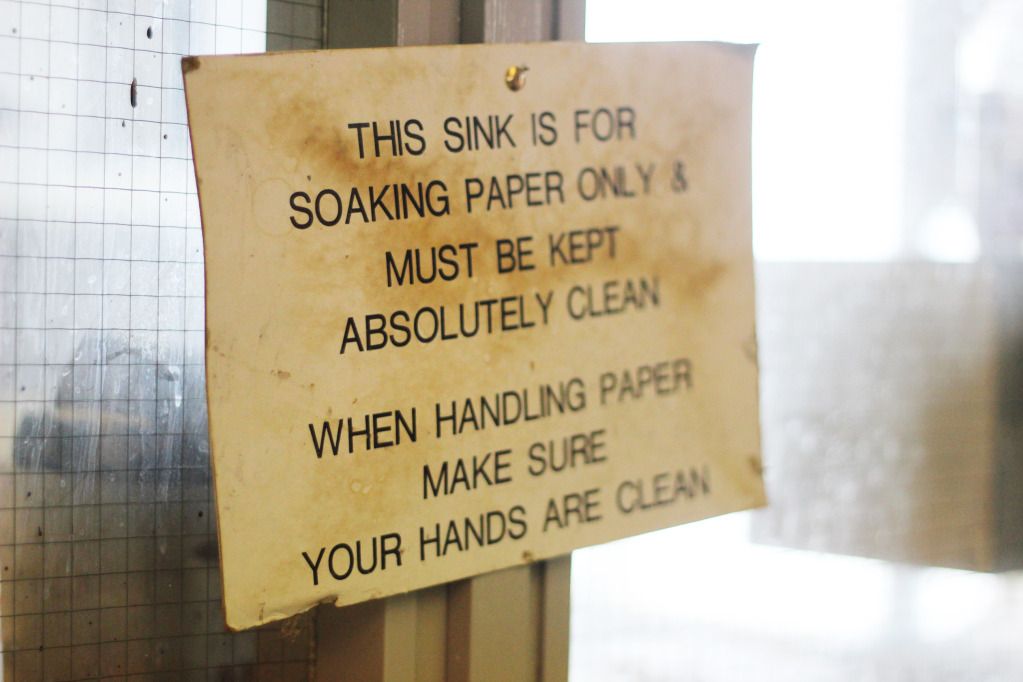 It's been very stressful - I don't live far away enough from my university campus to qualify for halls of residence (even though it would take me two hours to get there on public transport from my parents house), so I had to find private accommodation. It wasn't easy - mainly because I'm really shy and awkward, rather than there not being anywhere to live, but I did it. And hopefully, soon, I'll be doing it again.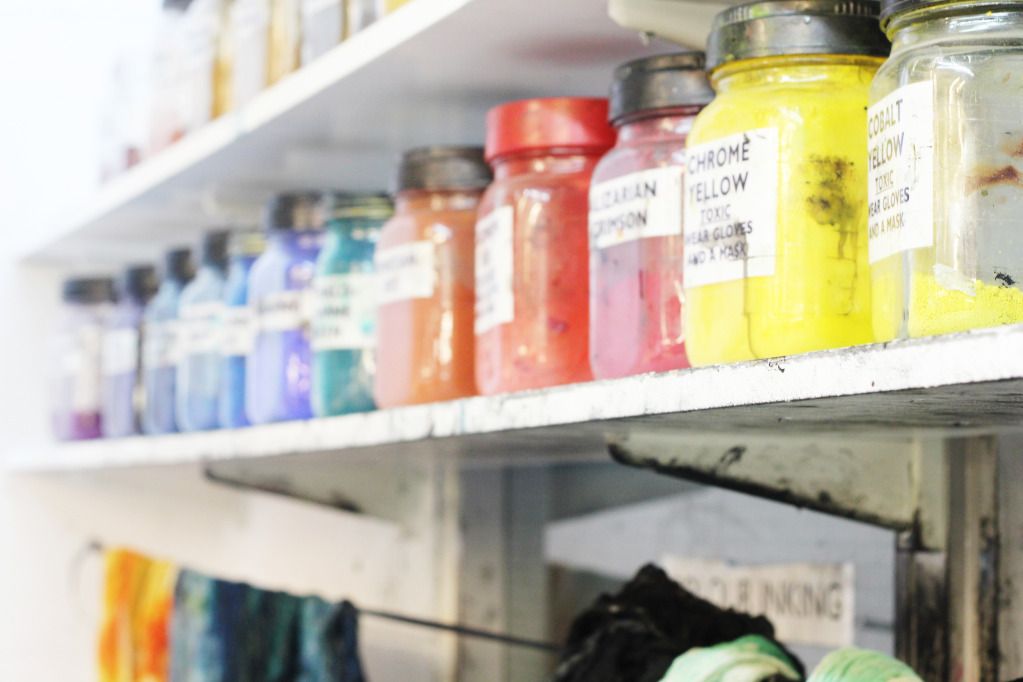 It's not easy, I'm very grateful to live with someone so thoughtful and understanding (it makes all the other stuff bearable). When I first started house hunting, I was determined I wanted to live alone, but finances wouldn't allow for that, London, even Zone 6 is expensive. While I did it in a pretty unorthodox way, it happened sort of by accident, it's much easier to have someone to laugh with when you do something ridiculous like leave plastic on top of the electric hob. Or to squeal to when you find yet another snail in your room. Or to complain about your flatmate's thoughtlessness with!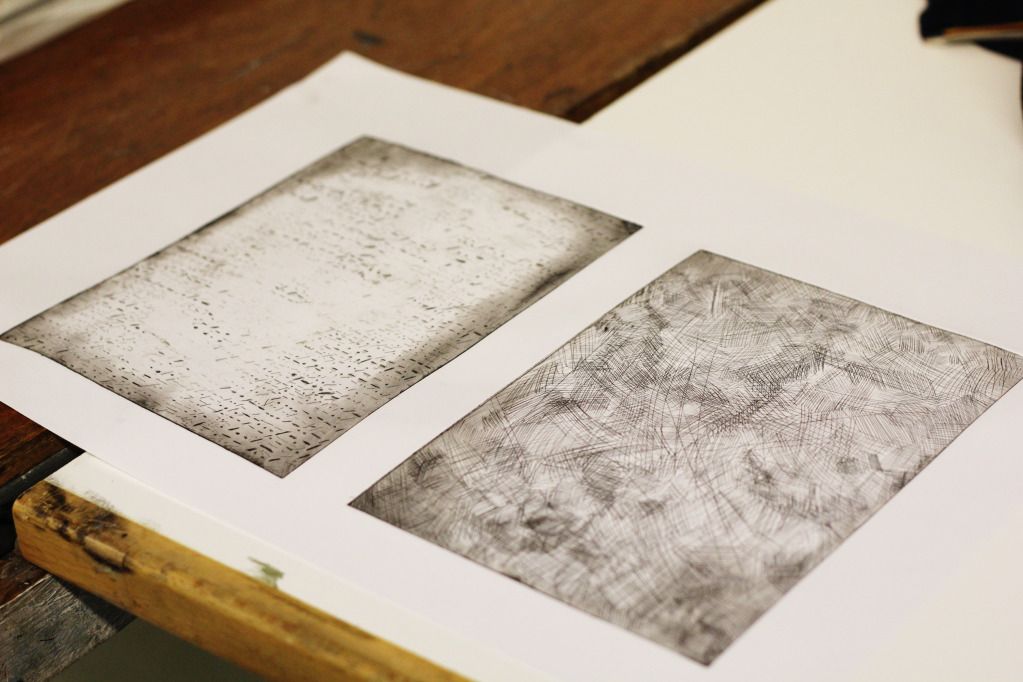 It's actually pretty comforting to be living somewhere where you know exactly how the public transport system runs and some of the tutors turn out to live not-very-far-away from the street you grew up in. It's nice to have your friends living not-too-far-away, so that they can pop by for dinner, or you can ring them in a crisis!
Things happen for a reason, two years ago, I wouldn't have coped very well at all living on my own. Now, I can cook to a pretty decent standard, make phonecalls if it's really necessary and all sorts of other things! As students go,
Harriet
and I are far from typical, but we're enjoying ourselves, we joke about getting 'adult points' for cleaning and washing, and 'student points' for staying up till stupid hours in the morning watching films.
It's not perfect for a number of reasons, but it is pretty good.

A ♥

ps. all the photos were taken in the print room at uni, the week before last.