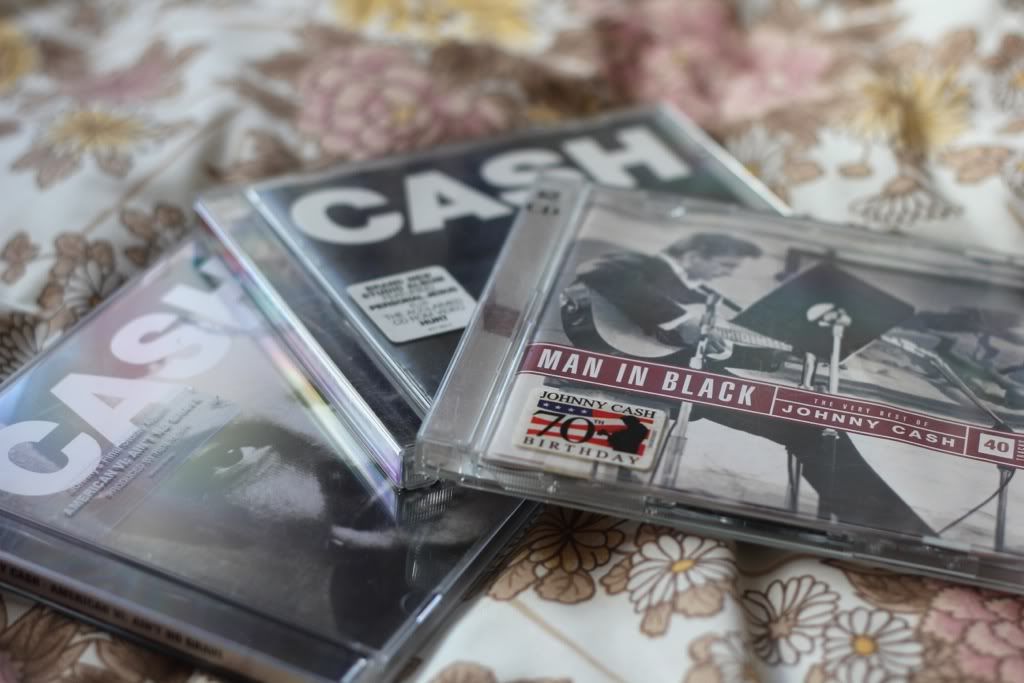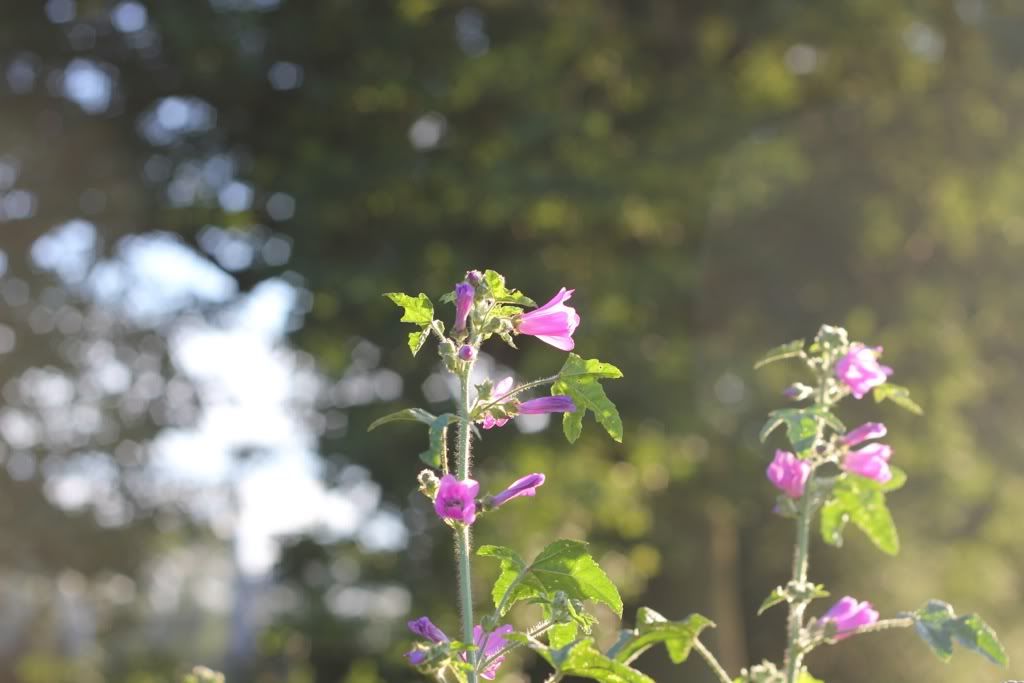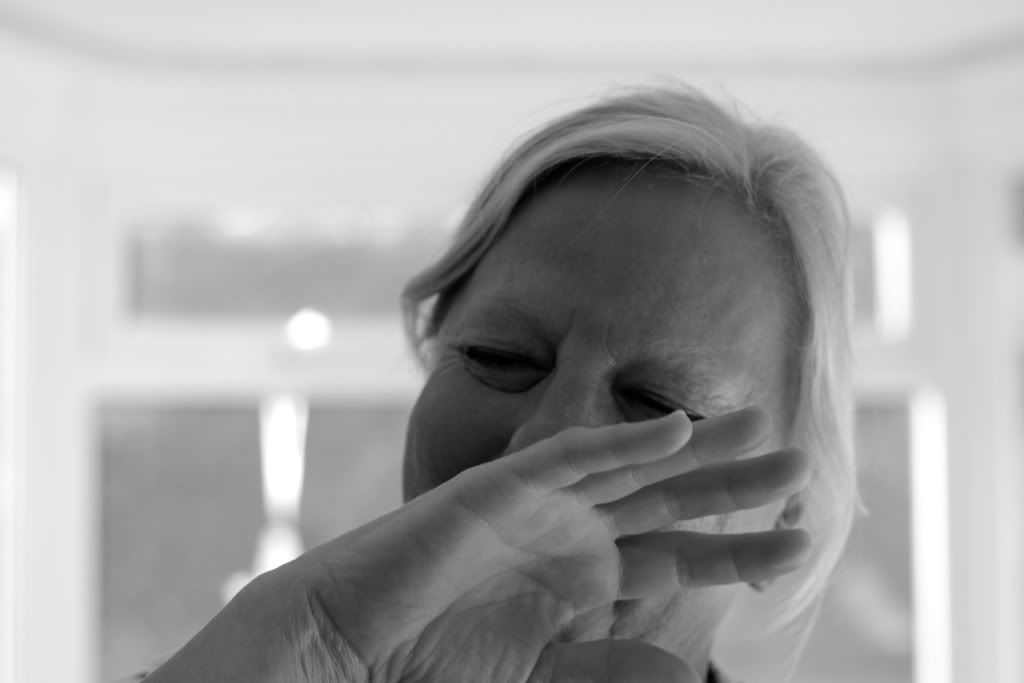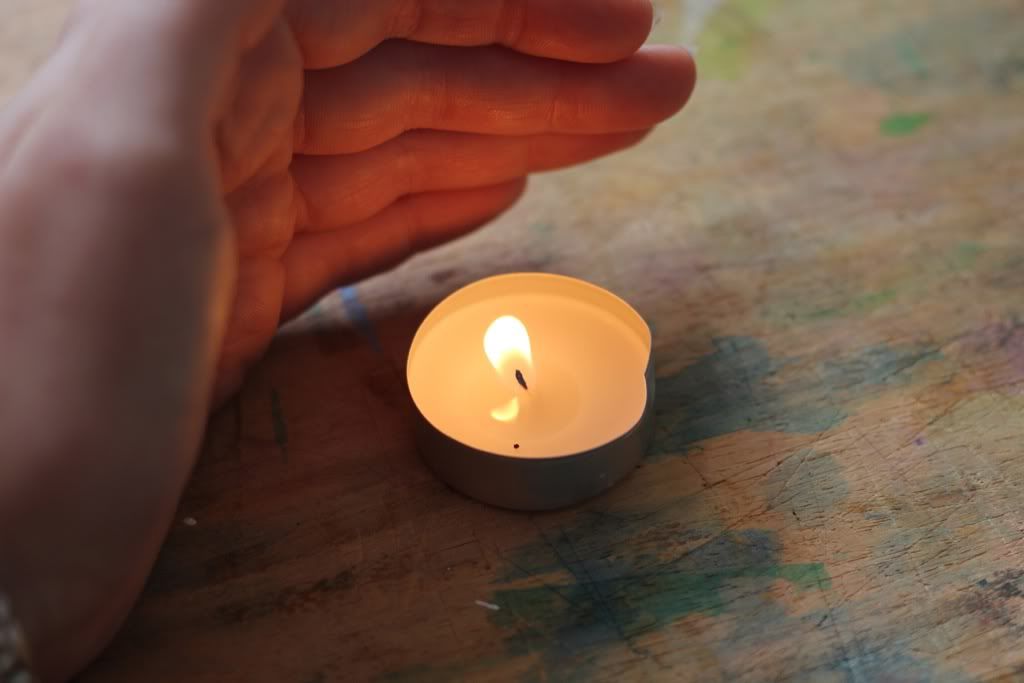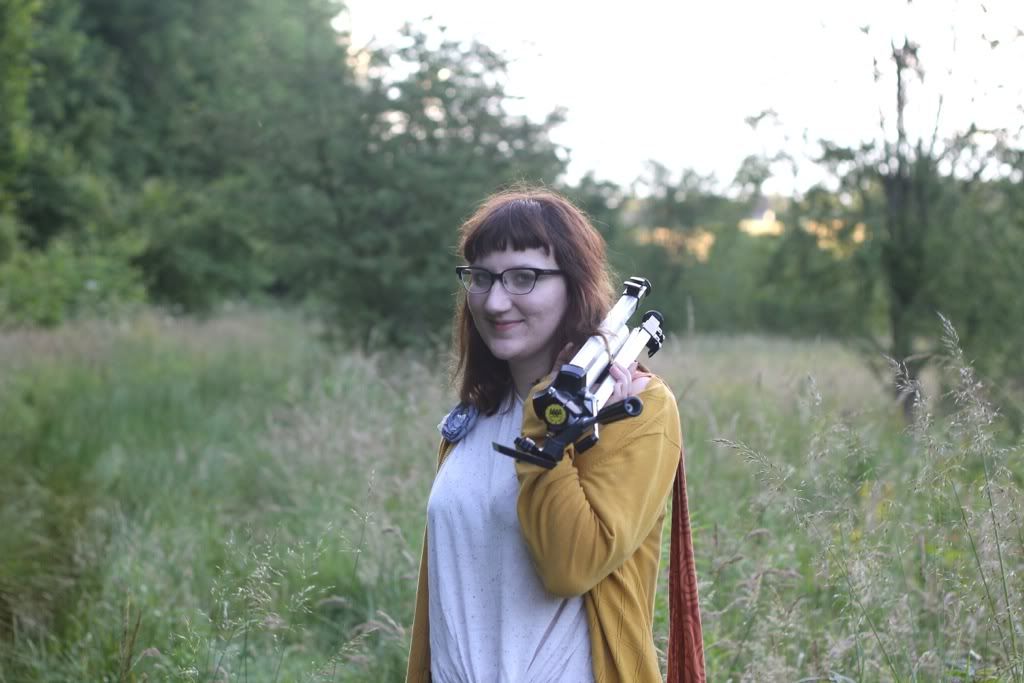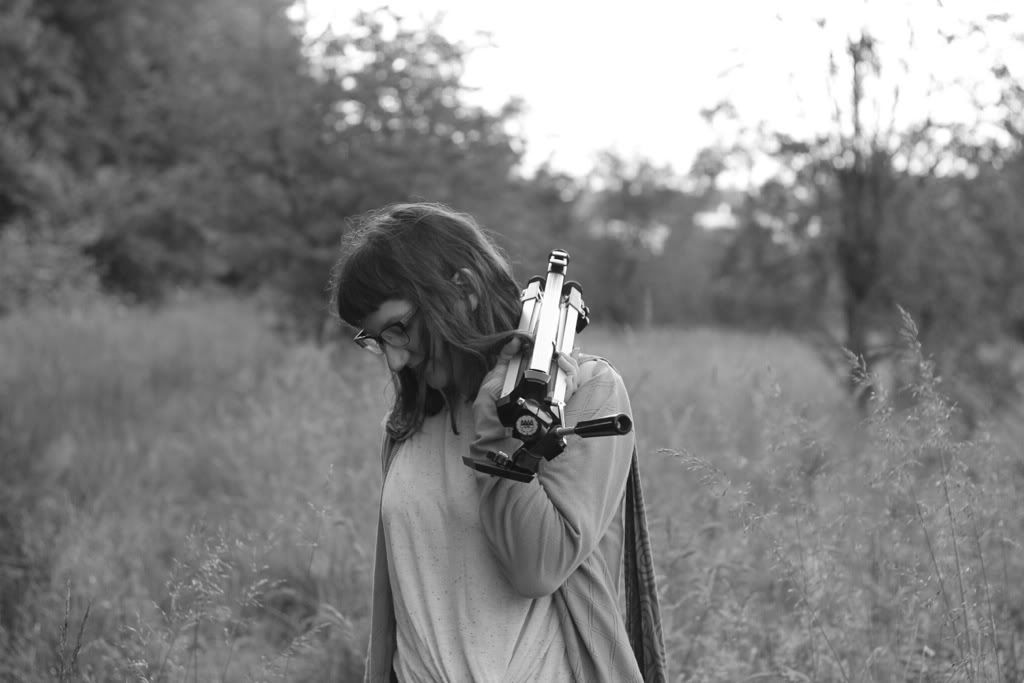 photos of me by my mother, who is pictured below.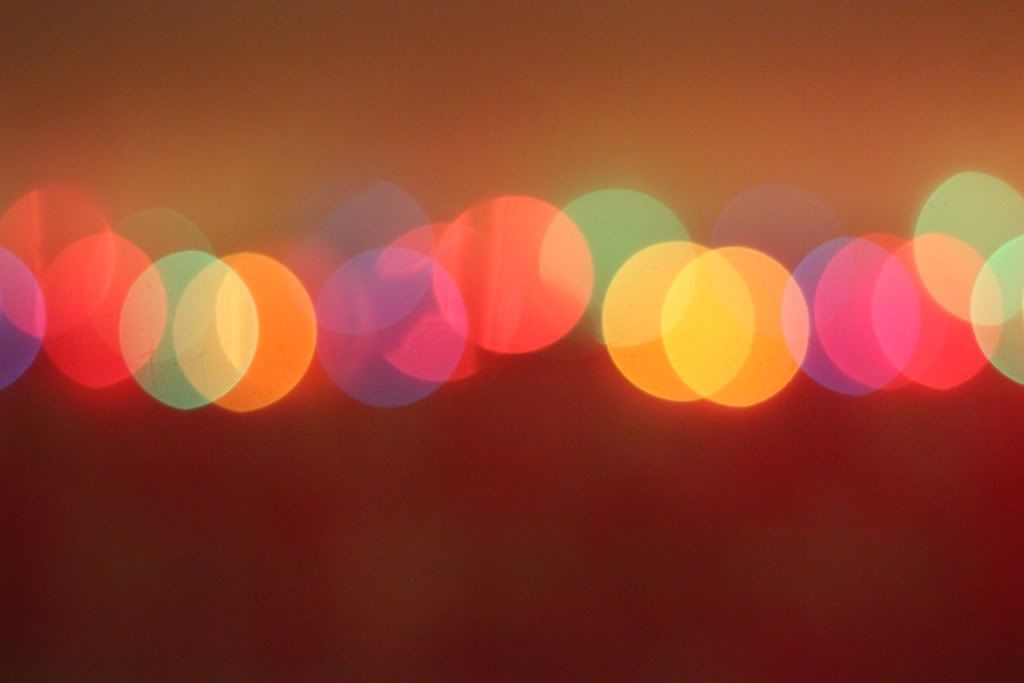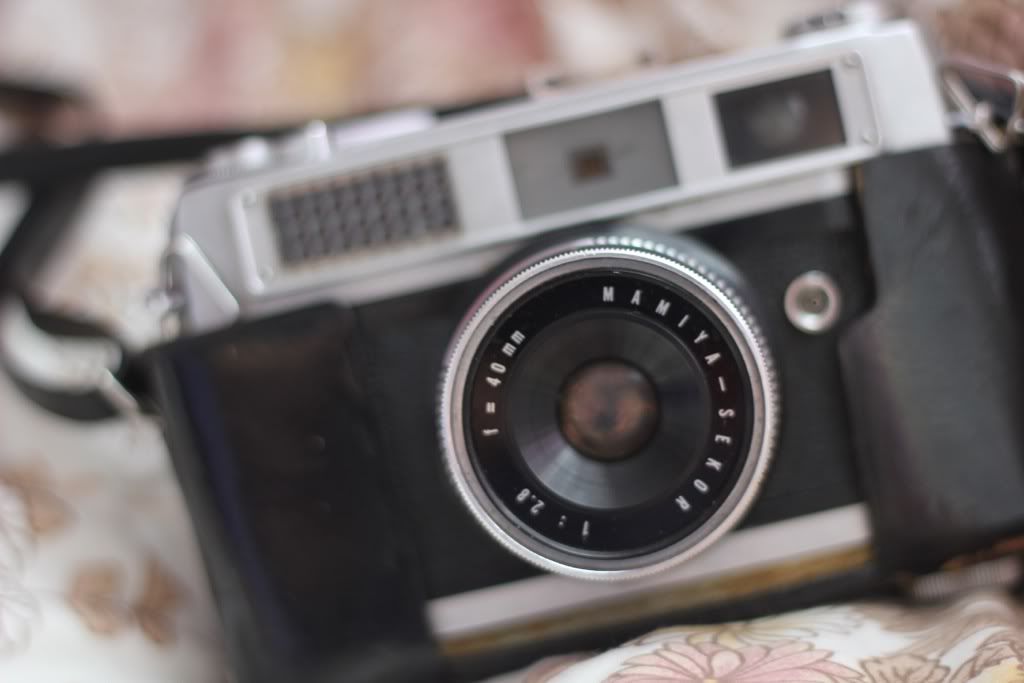 Raindrops on windowpanes and a good dose of Johnny Cash. Fleeting moments of sunshine and someone getting very over excited at Andy Murray getting to the Wimbledon Final
(real tears folks, actual eye-wiping on her apron hem).
Working on a DIY and heading out into the 'wilderness' to photograph the sunset. Knitting and watching the rain, which is a hobby of ours round these parts. A very green view from my window and a stay-up-till-dawn-and-create kind of evening. More knitting and sunshine moments and one of several fabulous film cameras gifted to me by some dear friends. Finally, the cat rolling in the dust.
This week was a lot wetter than these pictures show, let's just say I had a lot of rain-on-window photos to choose from! It's been a pretty productive week - and I have the whole weekend off, which is a rarity for me - I'm going to
Hard Rock Calling
and I could not be more excited!
A ♥