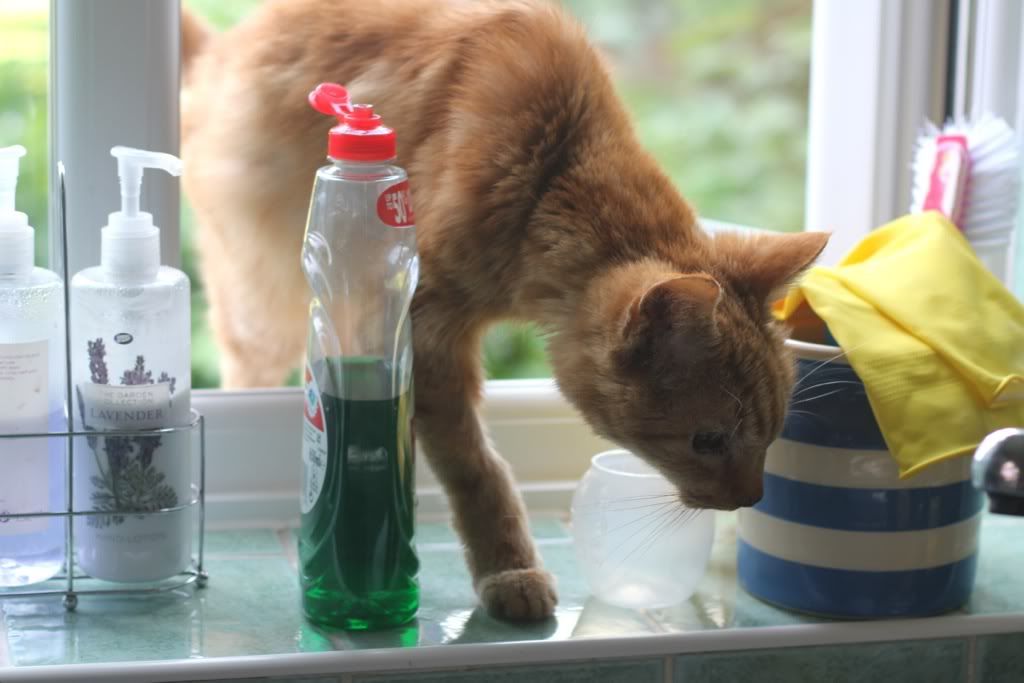 photo by Lauren Smithers.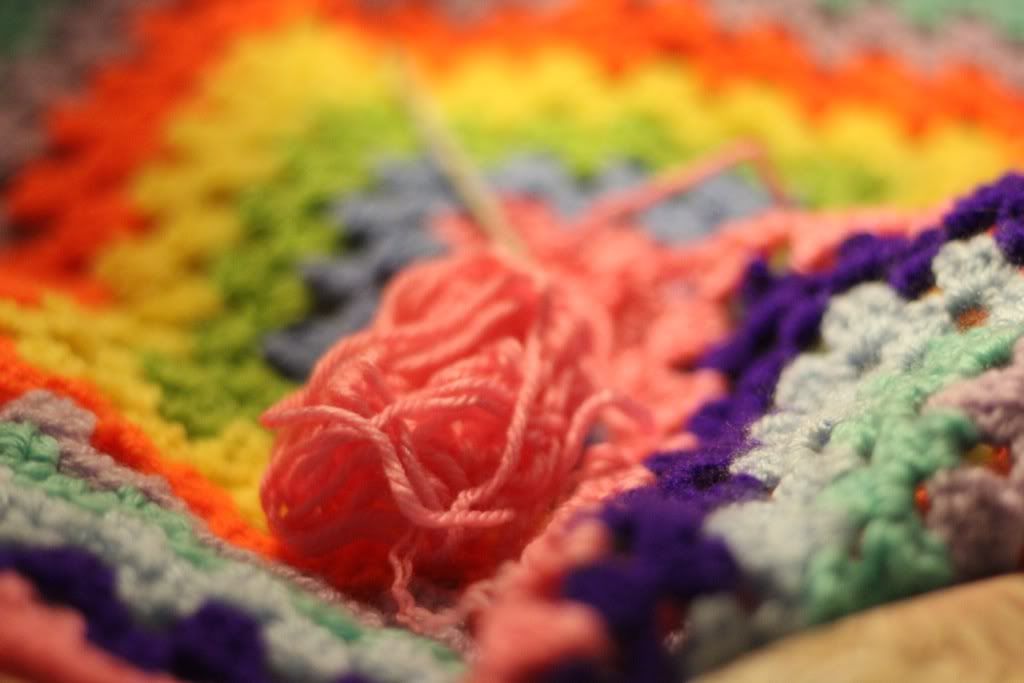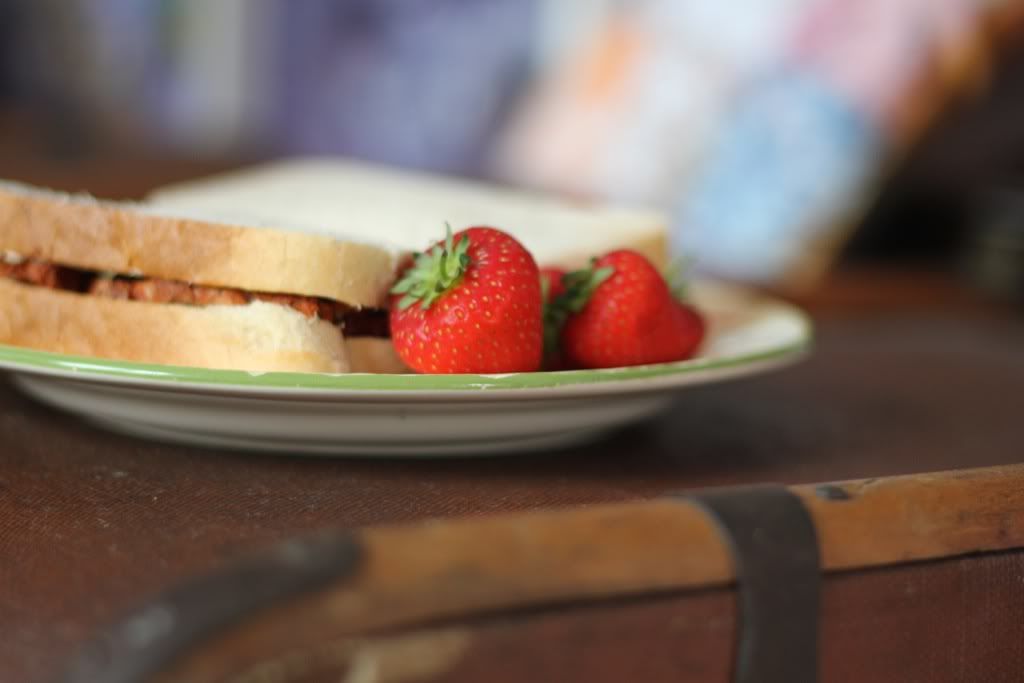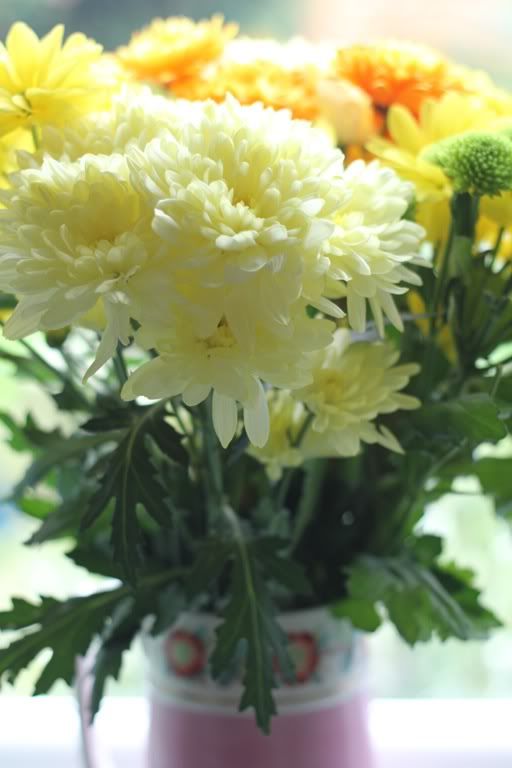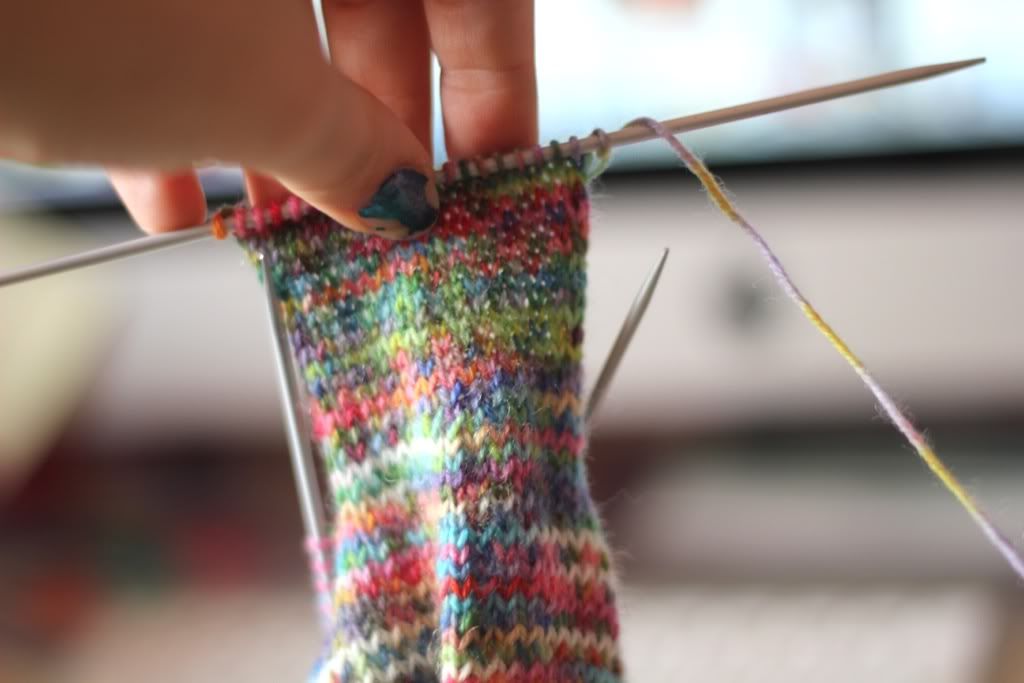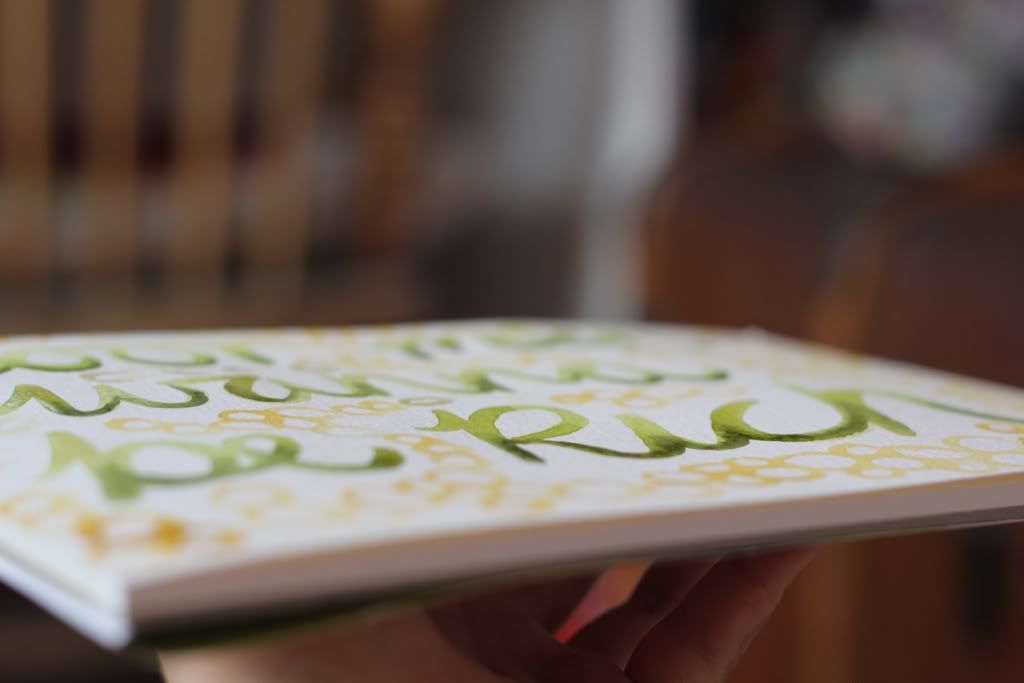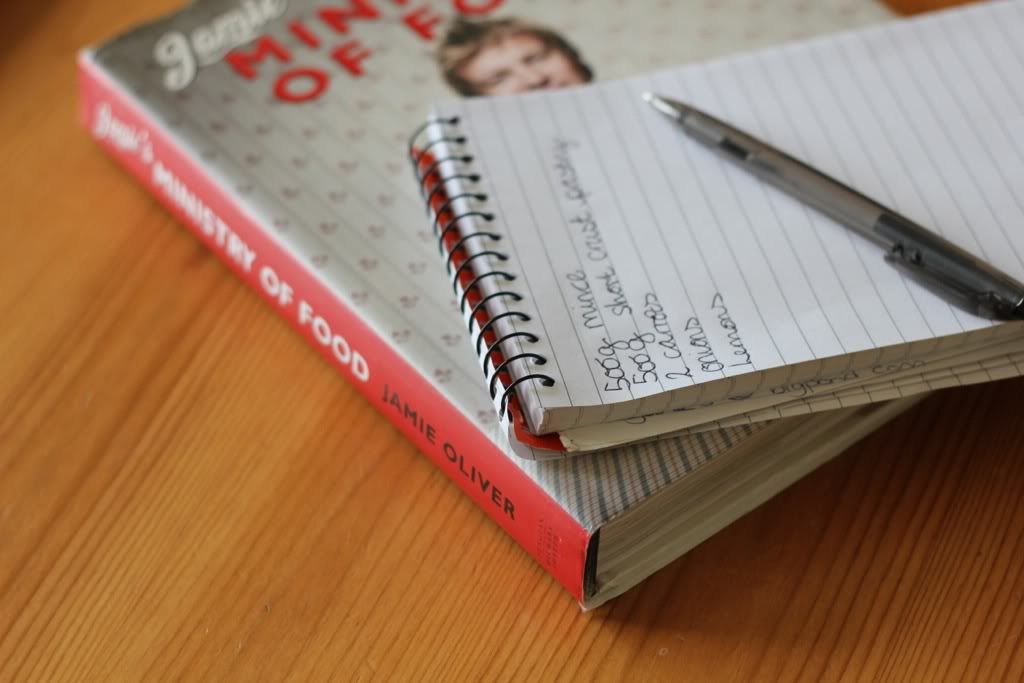 Heartbreak Cat is back
- he's starting to make a nuisance of himself
, and some friends at my
little candlelit gathering
. Passing the camera around and getting my crochet on. Supporting some of my favourite people in the annual end-of-year-show and souvenirs from my parents. Hot lemon and a chicken sandwich and fruit, the staples of my diet. A floral gift from some friends and an expectant face. Knitting for a display at work and getting the paints out. My night to cook and some music of my choosing. Finally, a little out-take photo from a DIY I was working on, yesterday.
It's been a funny week, it started off well, was a little bit nightmarish in the middle and is levelling out a little now. I've got a busy weekend of work (and face painting at a school fete), but next week should be a little more relaxed - here's hoping! It feels like I haven't had a rest for a fortnight!
A ♥