These little beauties are heavenly - I know coconut isn't everyone's cup of tea, but I love it! They're really easy to make too - I definitely recommend giving them a try if like me, you're partial to a bit of coconut now and again.
To make the cakes, you will need::
175g Caster Sugar
175g Margarine
(you can use butter, I prefer margarine - it's easier to mix you don't have to get of the fridge to soften, the previous afternoon!)
175g Self Raising Flour
3 Eggs
75g Desiccated Coconut
You'll also need cupcake cases (or muffin cases) and a baking tray / muffin tin - as well as the usual mixing bowl, wooden spoon etc! This recipe makes 24 cupcakes or 12 muffins.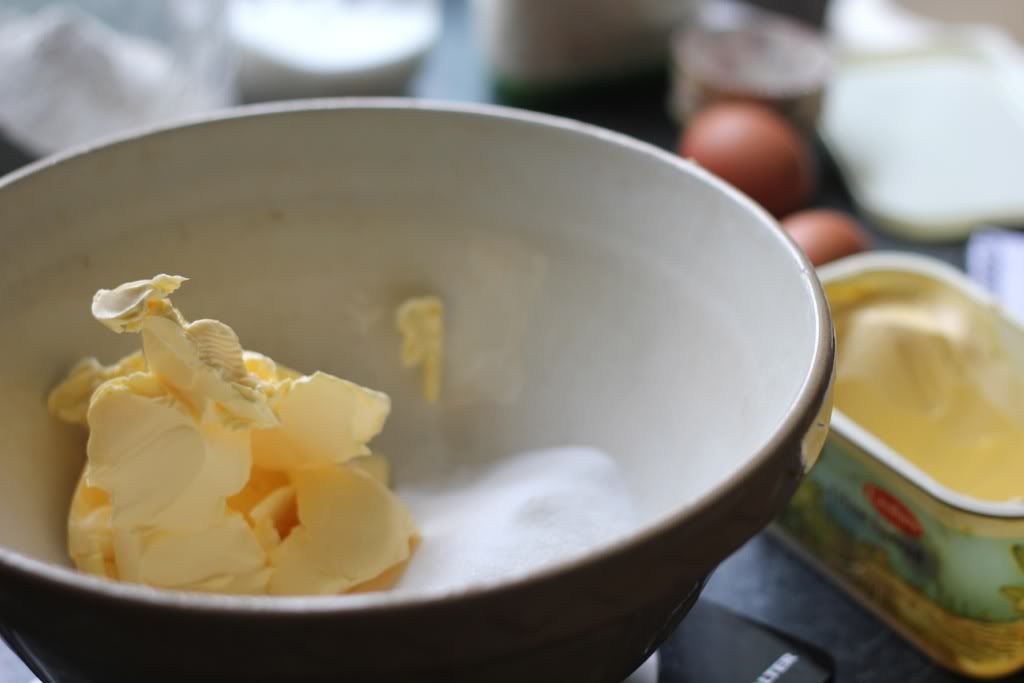 Preheat your oven to gas mark 5 (190 degrees C, 375 degrees F).
Cream your margarine and sugar.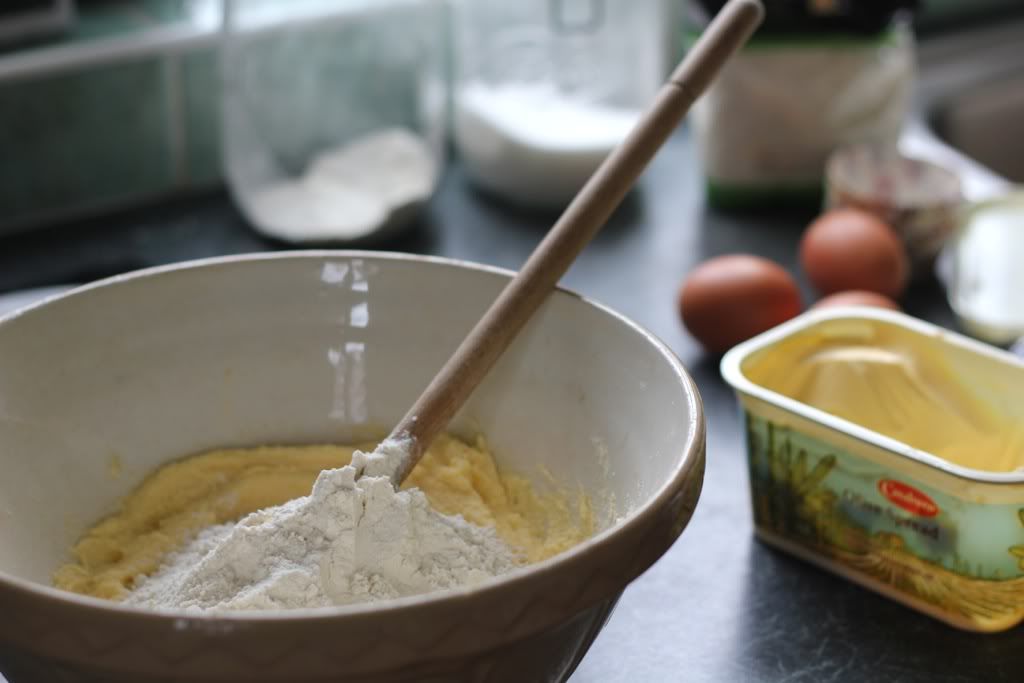 Add your flour.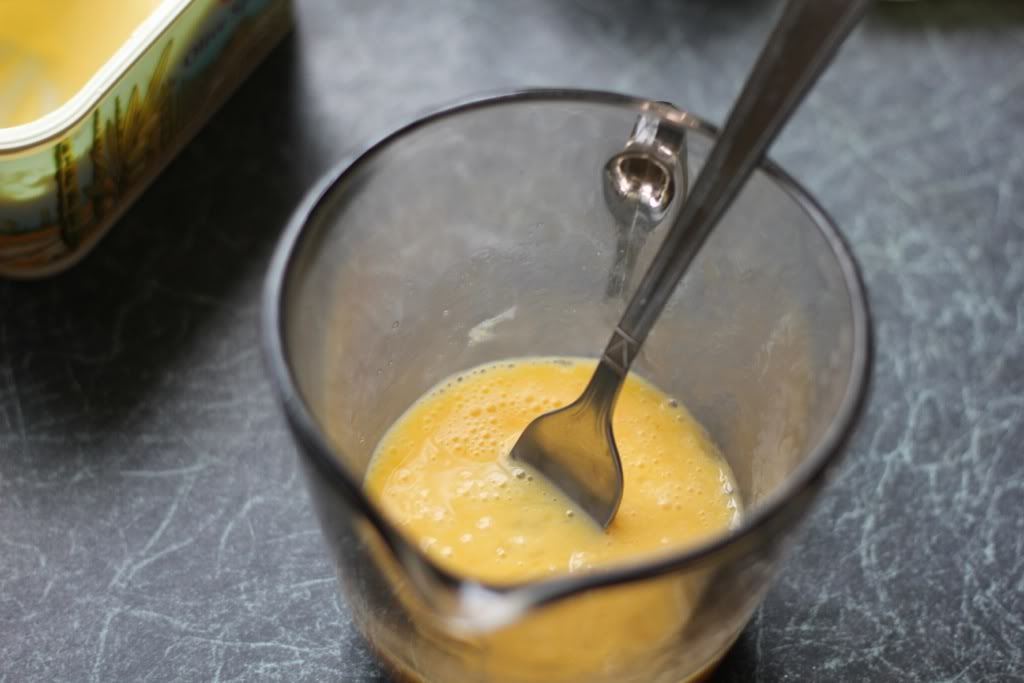 Then add the eggs.
Tip:
Beat the eggs well before adding to the mix - it makes your cakes a little lighter.
Mix well and add your coconut.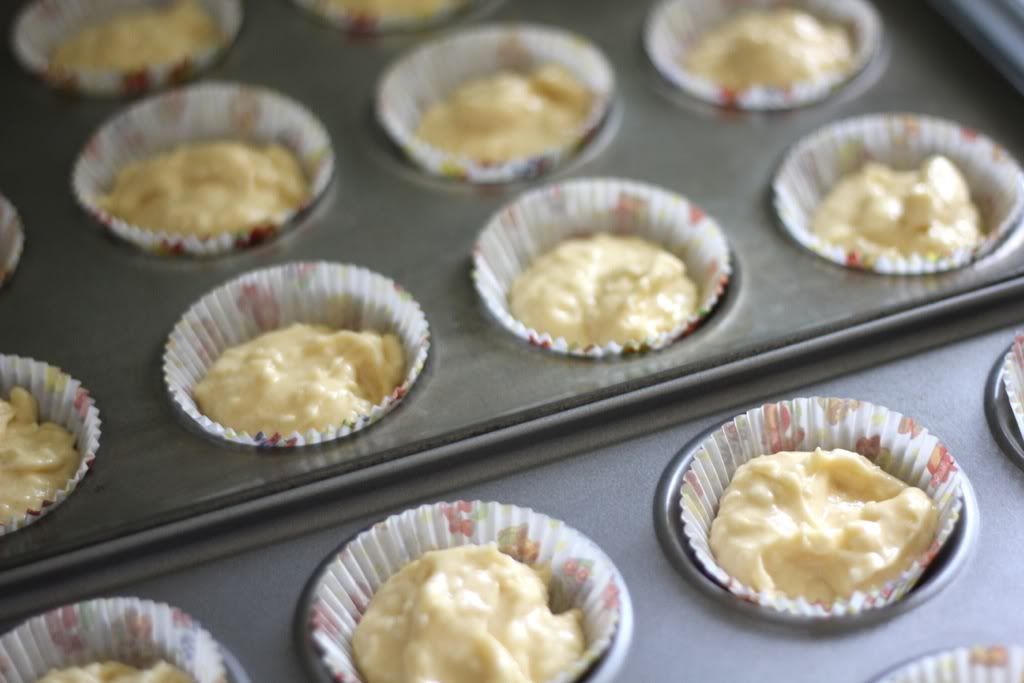 Spoon in to cupcake cases - I put a heaped teaspoon of mix in each case.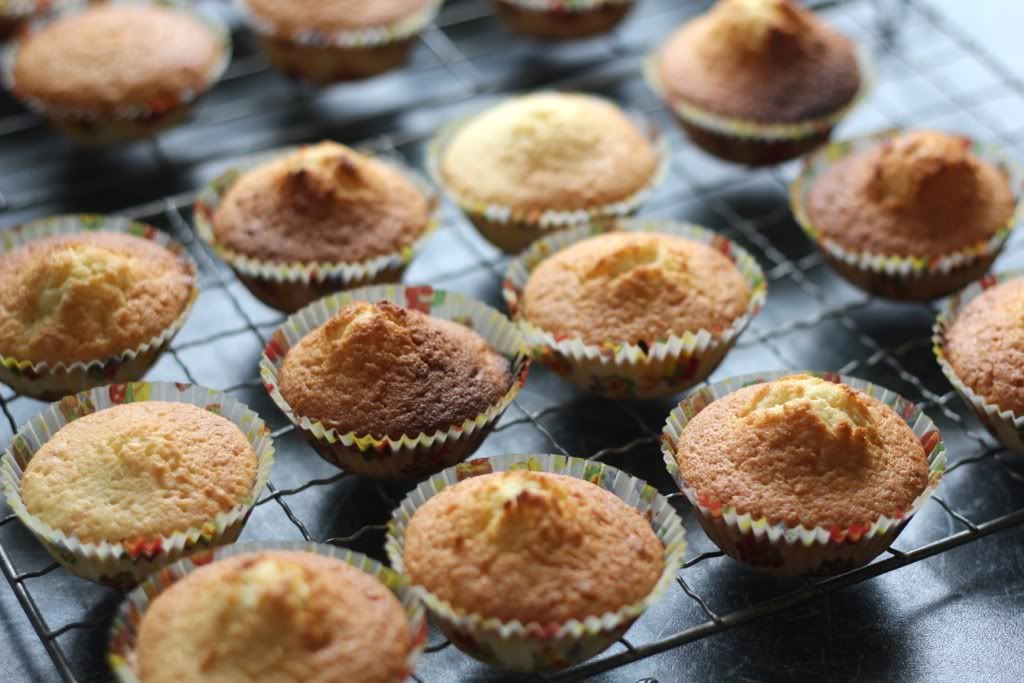 Bake for 12-15 minutes, then transfer to cooling rack.
I iced my cakes with glace icing, and sprinkled extra coconut on top!
I do love baking, probably more than I should! But still, I'm sure there's worse things I could be doing. If coconut's not your thing, why not check out the recipe for
chocolate chip cupcakes
, that I posted a while back!?
A ♥