[warning: image heavy] I got a little snap-happy!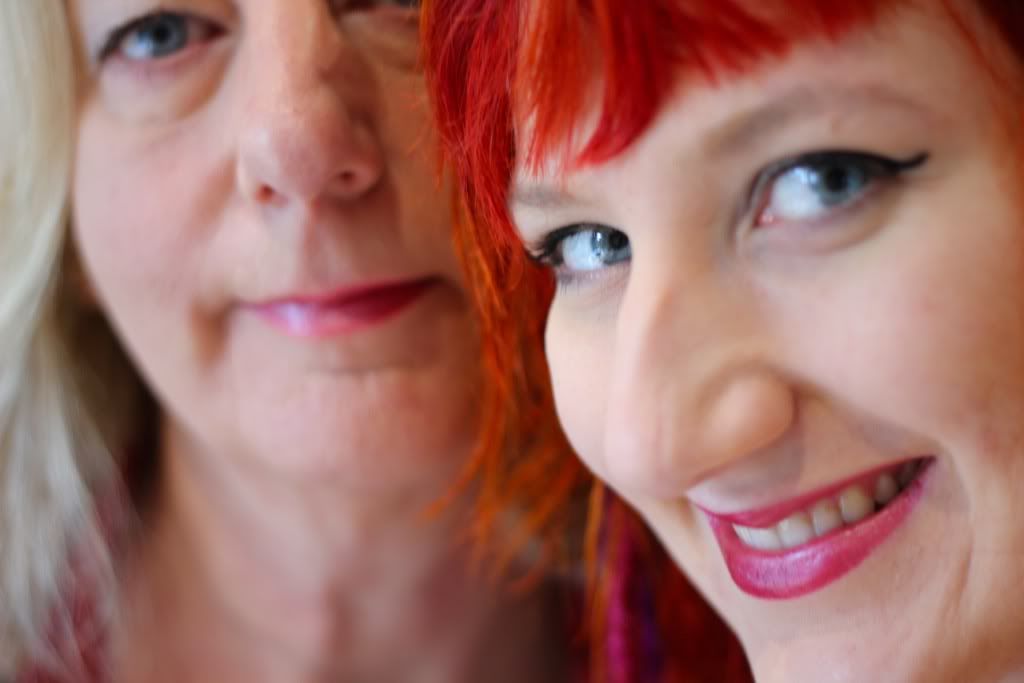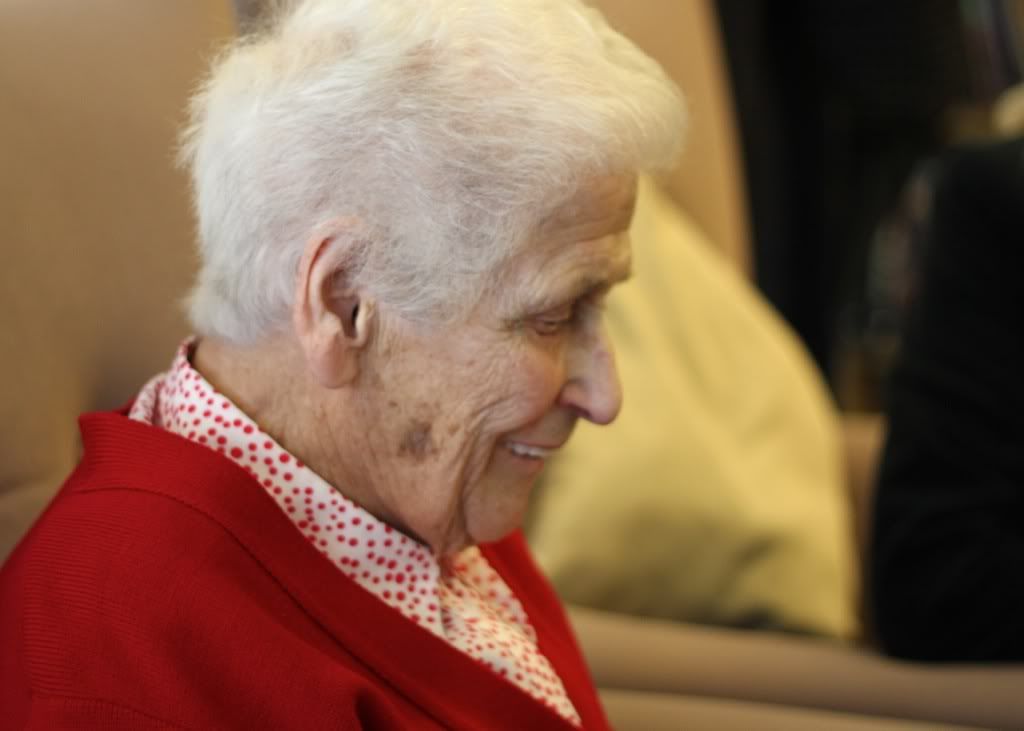 My gran, looking like the happiest little lady in the world!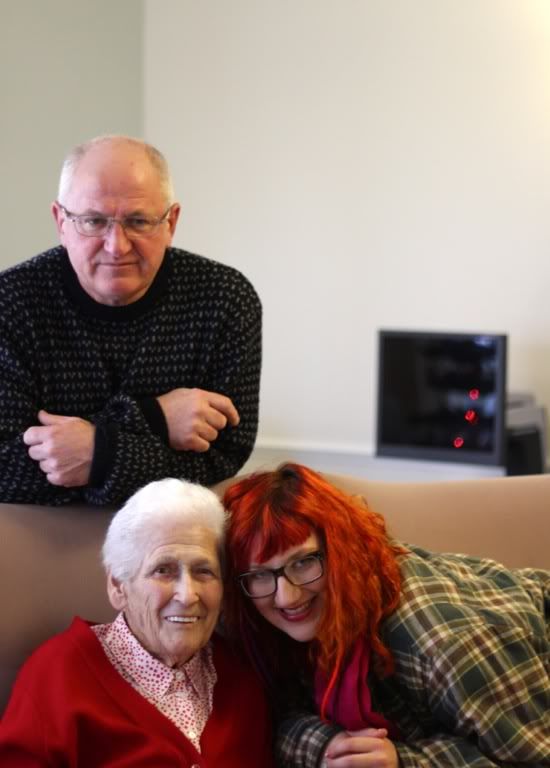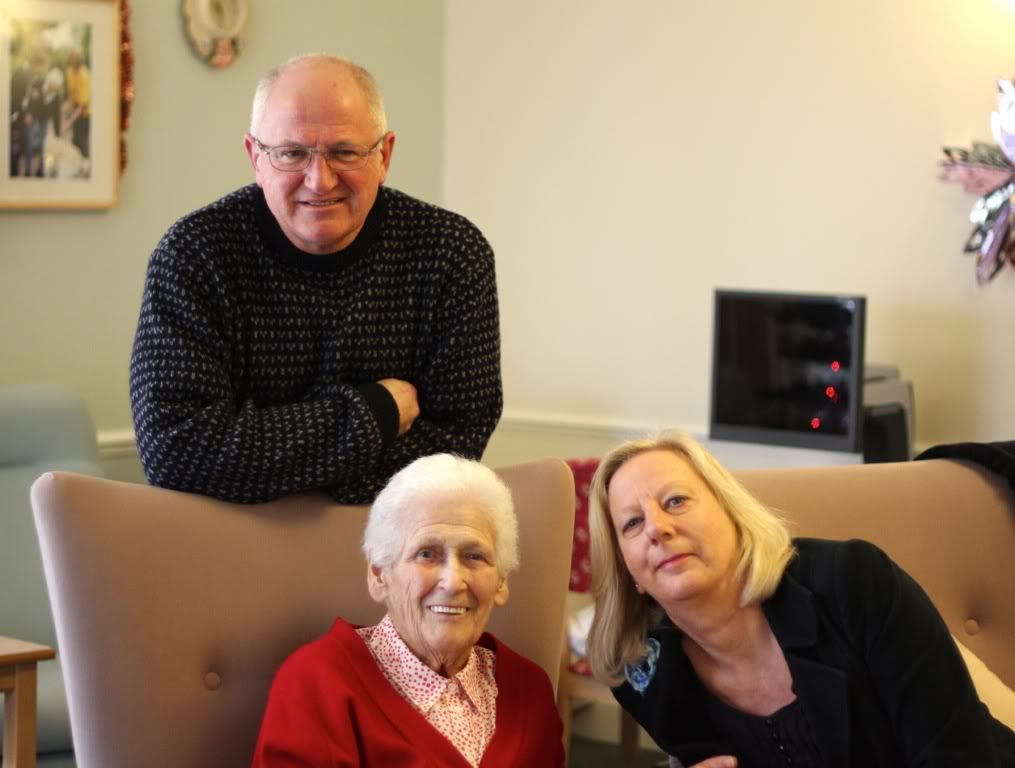 Family photos.
Pretty kitty.
Pudding-in-the-making.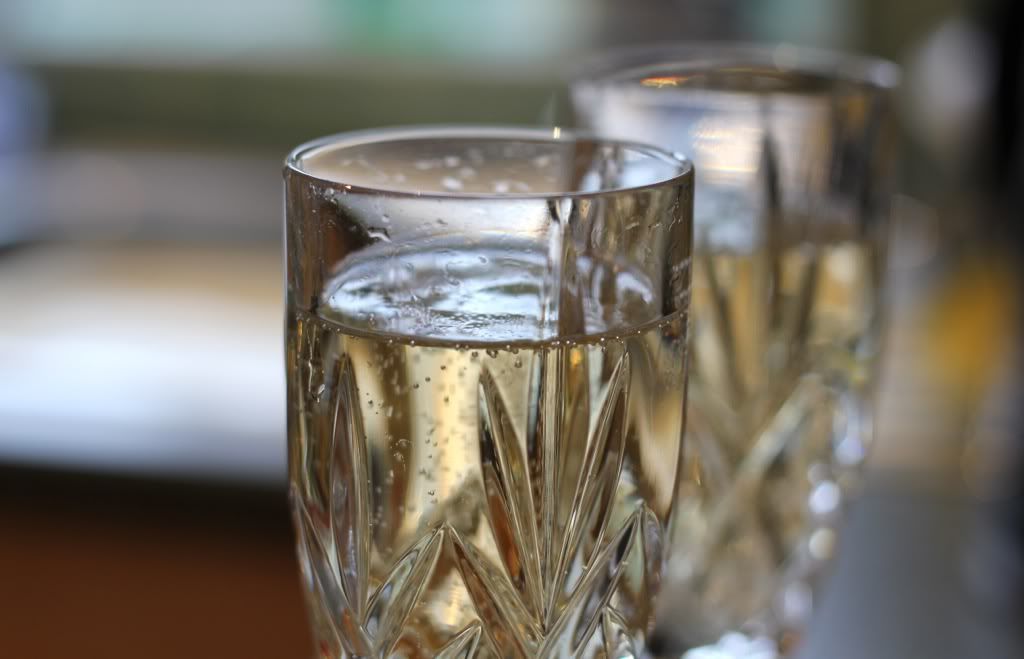 Champagne, for everyone except me! (I had apple juice!)
Jane, our Christmas VIP, showing off her new camera :)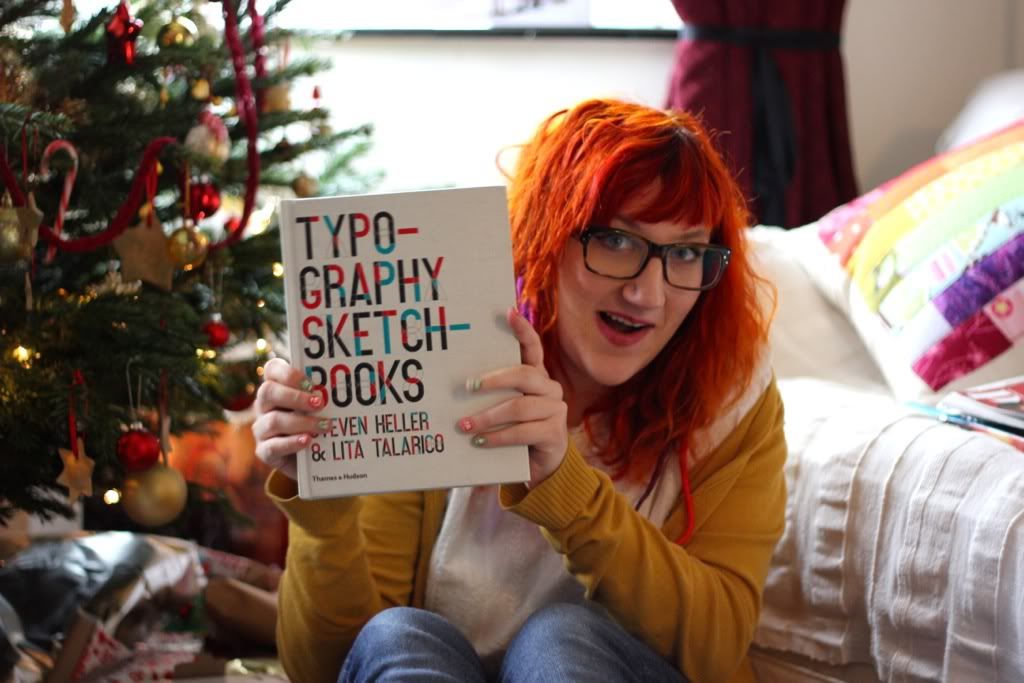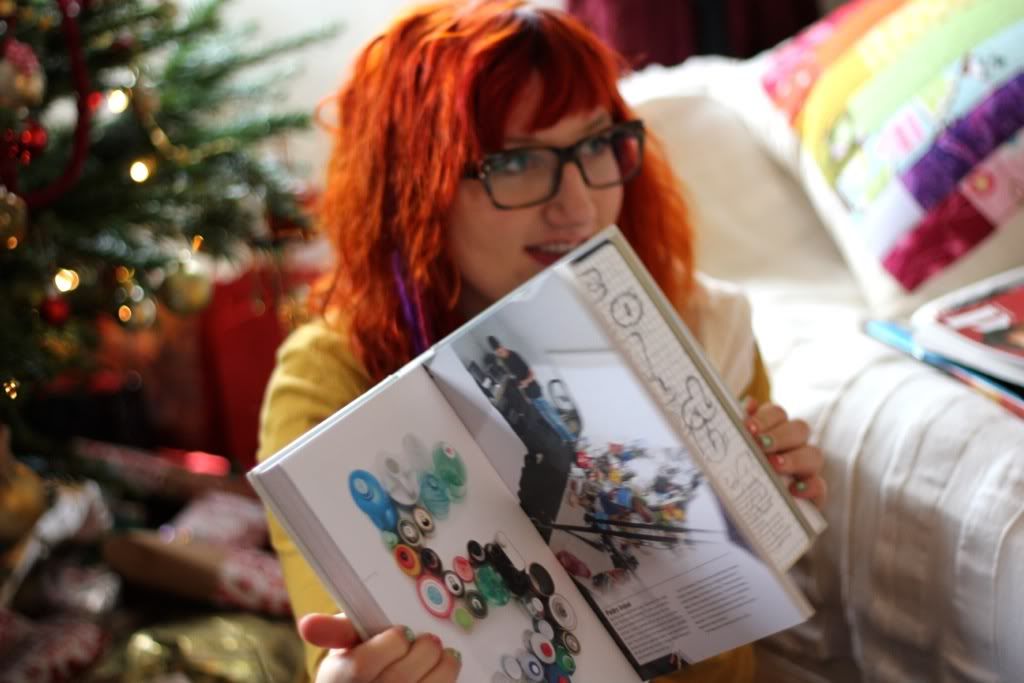 The dorkiest girl in the world with the prettiest book in the land!
Smiley dad :)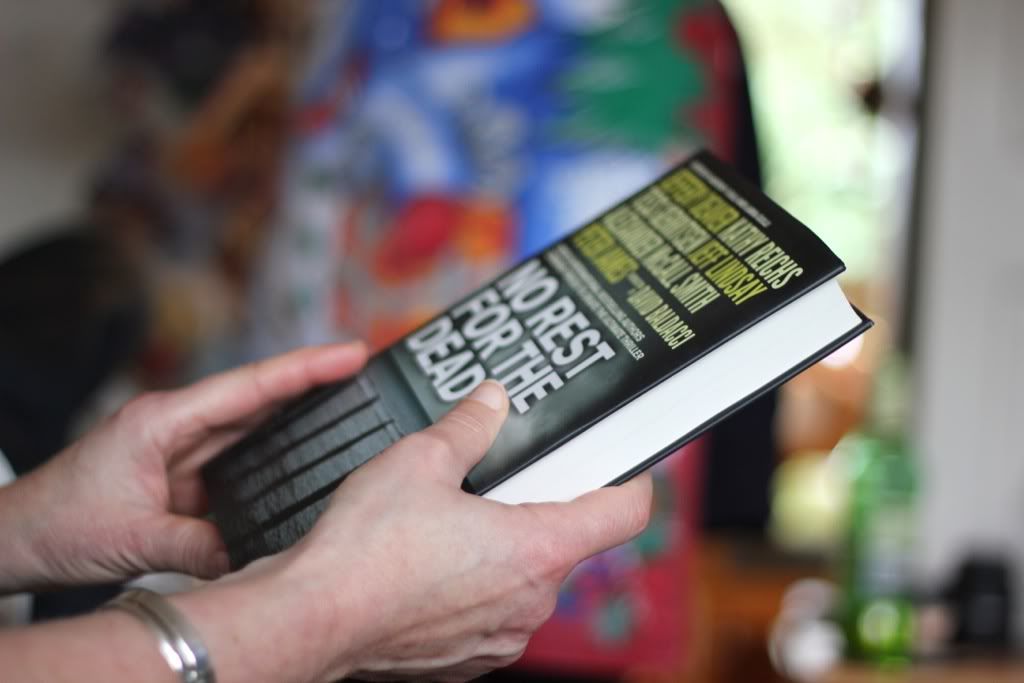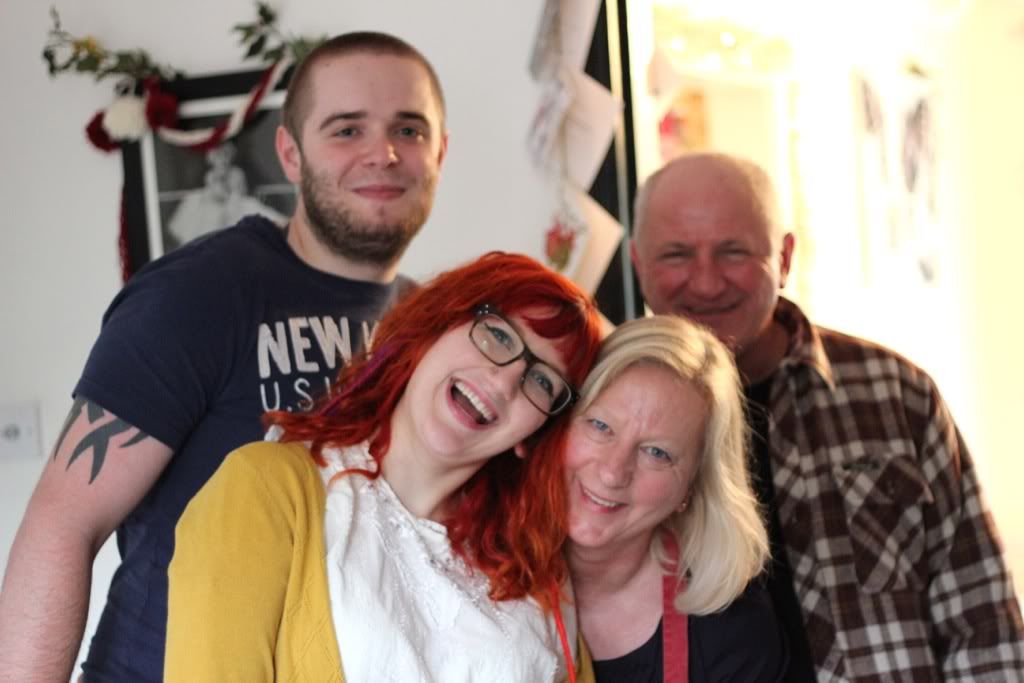 Robert (christmas VIP no. 2), Me, Mother and Father.
Toasting by the fire!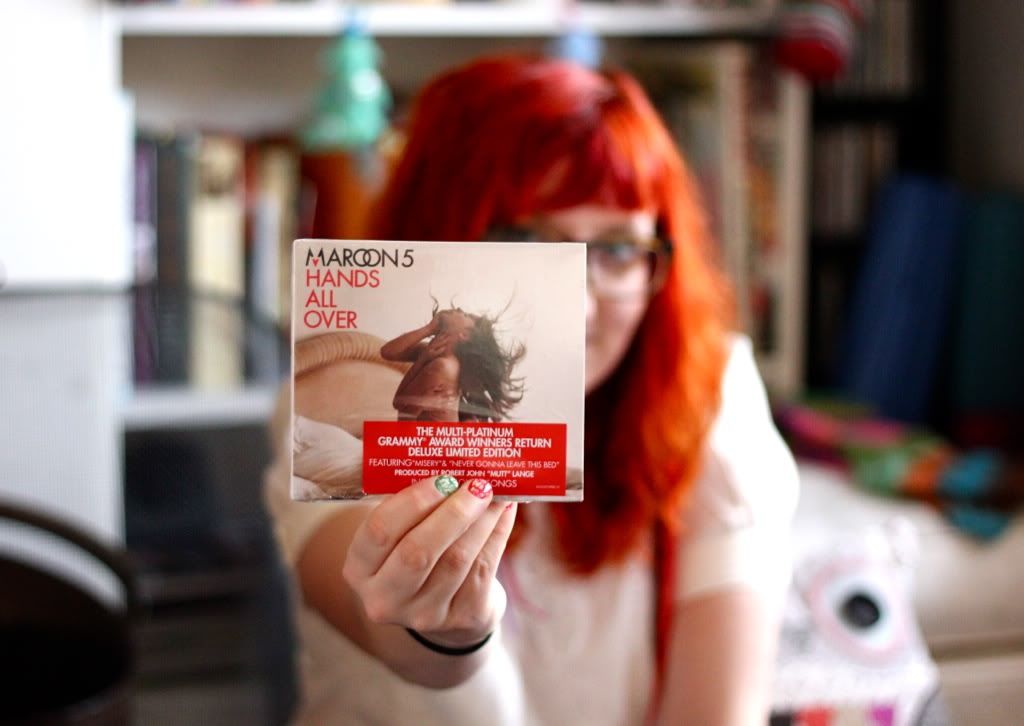 Favourite.
The Boy Wonder popped in for a flying visit, I get this "Really, Amy?" look from him, a lot.
He's got his new Christmas jumper on!
We rounded the evening off with the best game ever, and so much laughter.
This Christmas was a good one.